Millenials and Gen Z'ers, did you know getting a job today differed a lot from ten years ago? Unlike our parents and grandparents who follows a straight path from school to a job, students of today can choose from several options before settling down to a specific career. This is because, despite the current economic crisis, industries create new jobs that did not exist before to cater to technology progress. However, our parents had jobs before that will not be applicable anymore as industry practices change. That's why, it's best to prepare even if you're still at school. How will you kick-start your successful career, you ask? You must create your student resume.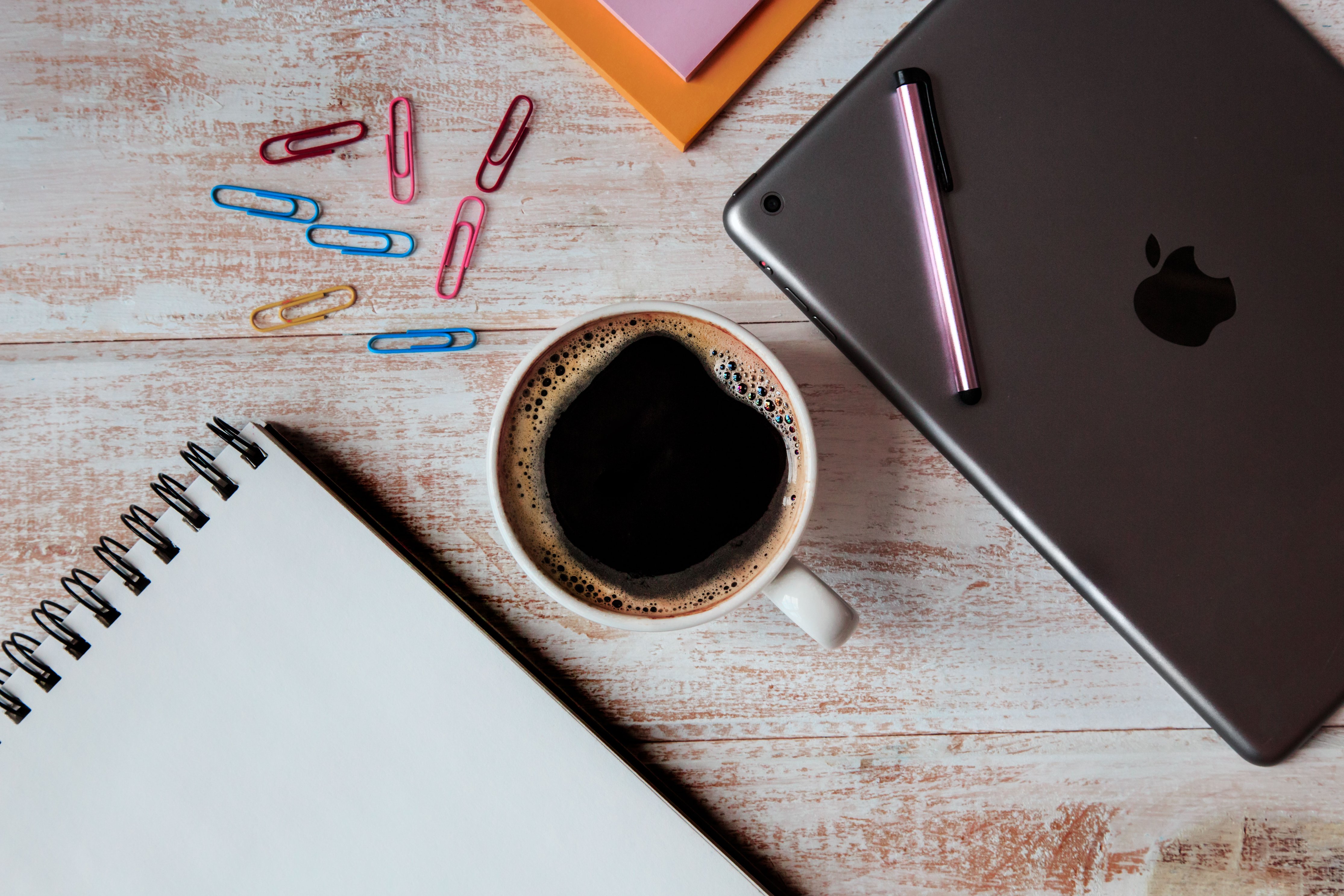 Student Resume: Why Do You Need It?
Every job seeker needs a specific resume. There are resumes for executives, military, federal, entry-level, and even students. It differs based on the number of experiences. For students, seeking employment may seem a lifetime away, but it pays to prepare ahead of time. What are you waiting for? Create your own student resume.
Several instances exist why one must need a student resume including:
1. Part-time Jobs
If you're looking for extra cash to increase your allowance, take this first step. Most employers who accept part-timers need to gauge your skills, as with other jobs you will encounter. For you to introduce yourself in the business setting, a student resume is necessary.
2. Internships
Internships give you a glimpse of the real workplace. It will let you gain experience and confidence. This could be your gateway to a real job when they hire you full-time. You must show your skills at once so employers notice you're potential. Most employers will rather hire competent applicants with ample work experiences. So if you undergo internships, you gain advantage over others. Snag prestigious internships by writing an impressive resume.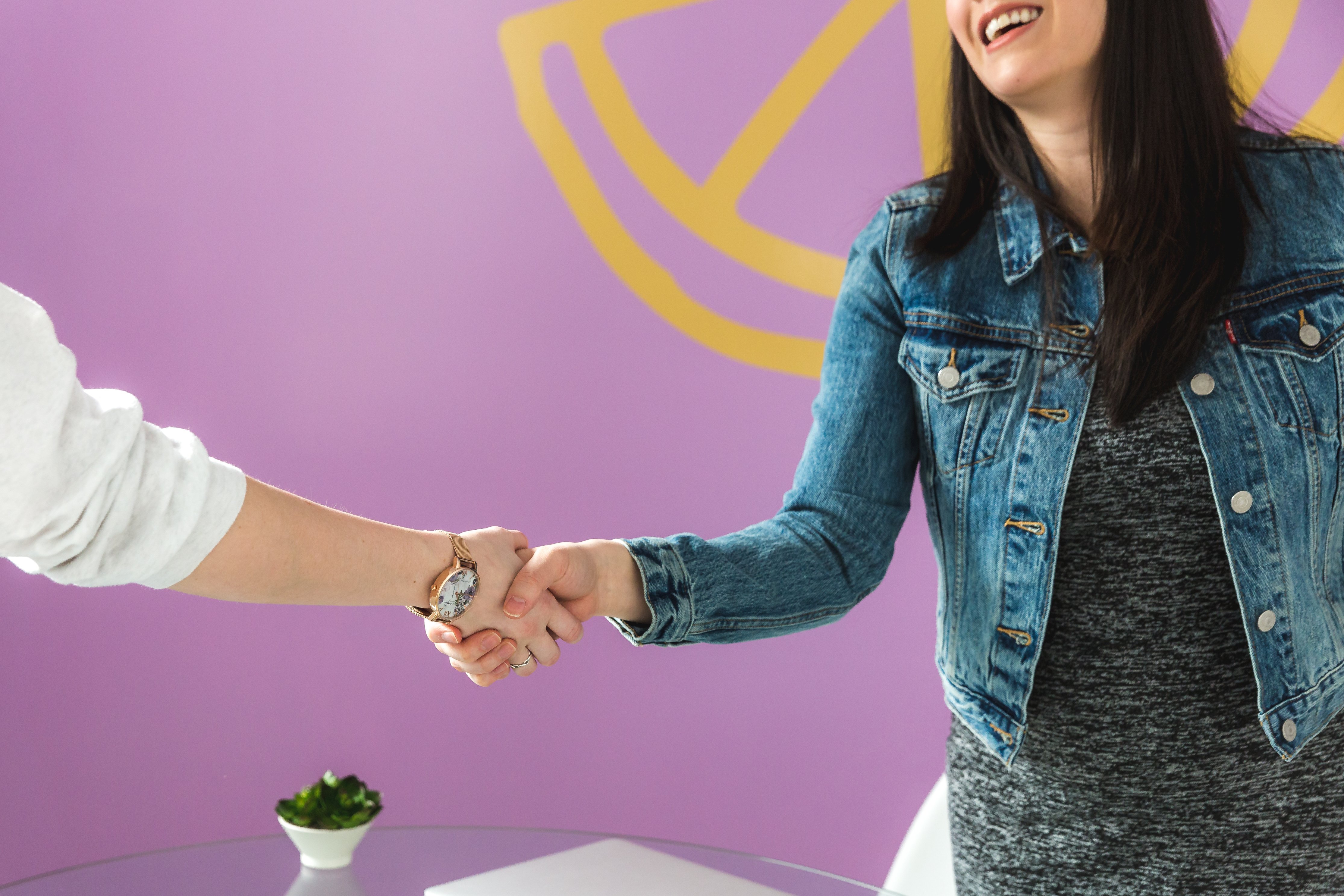 How will Your Student Resume Shine?
For you to have an impressive student resume, you must:
1. Write an objective that will answer the employers' ultimate questions: "Is this person competent enough to handle the position"? "Can this person be an asset to our company?" If your student resume captures the interest of the employer, he or she might consider you for an interview.
2. Include school activities, organization, and other school functions you have involved yourself with. Your future employer will check whether you have transferable skills you can use at work when you took part in different organizations. When you engage in school activities, you develop, improve, or even unleash other strengths that you didn't know you have.
3. Highlight your knowledge and skills suited for the available position. This way, your employer can gauge whether your skills fit what they need.
4. Detail and give examples how you developed your skills while in school.
5. Highlight your background on word processing, essential software such as Photoshop, and other computer programs if you target working in an office setting;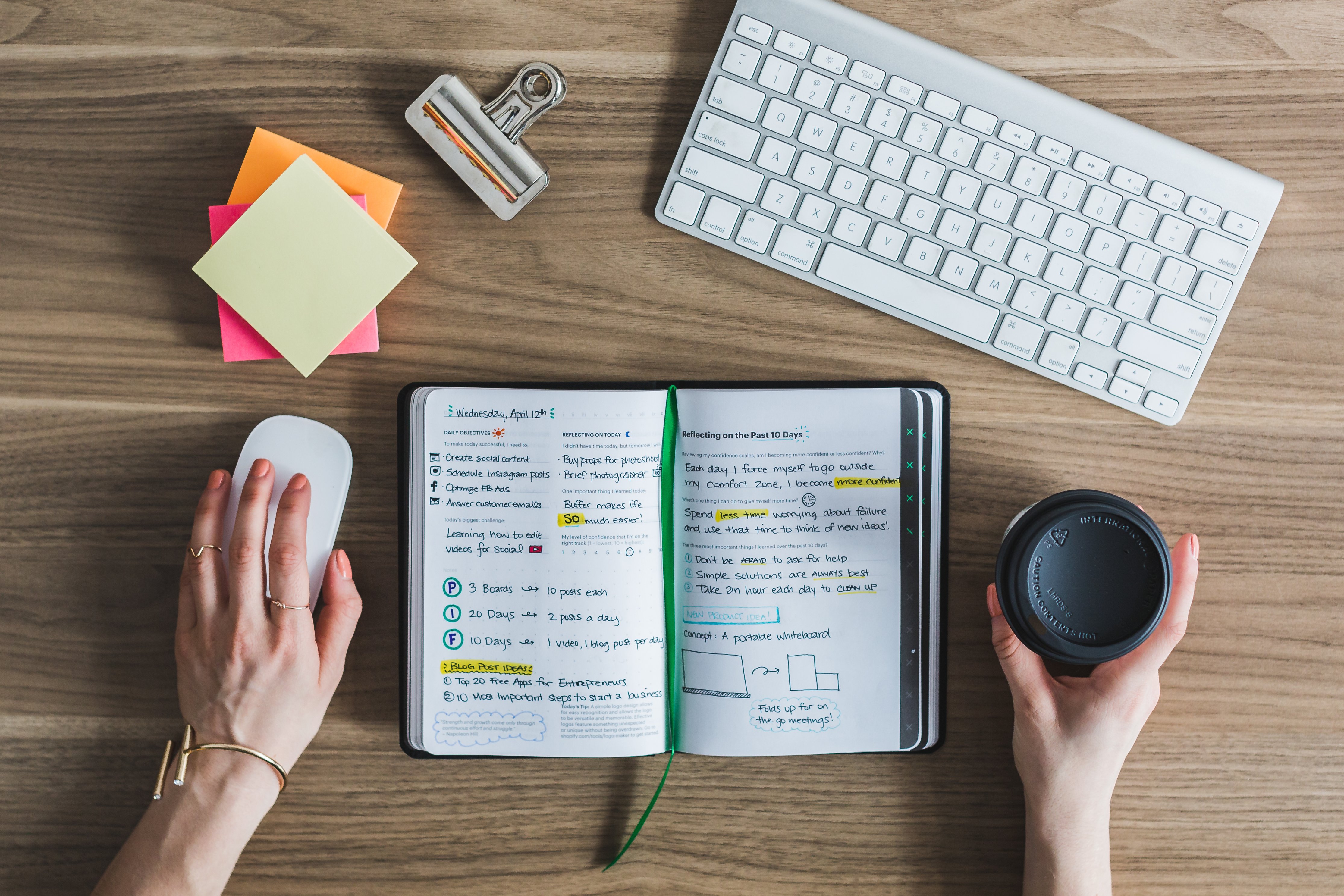 If you follow these tips when you write your student resume, snagging a job will not present much of a challenge. Strap in your confidence and you'll surely get what you deserve. If you need help creating that crucial first step, Resume Valley is here for you. Check our services for more information.
Image Source: burst.shopify.com