In today's hiring field, landing a job isn't easy unless you come with remarkable skills and talents plus the ability to ace interviews. Across all fields is a pool of starters and pros seeking for the job position. The challenge is to upgrade your job-hunting tools and to level up your branding tactics. The key is to design a creative resume with superb features that the creative industry would love to see. Hence, how can you get yourself a spotlight without being too obvious?
Technology has made progress on how the hiring process takes place. Old, boring, and plain passive resume no longer boosts your job-search tactics. Today's hiring process paved way for the era of graphic resume, infographic resume, and visual resumes. If you're still unaware of these resume trends, hop on to this ultimate guide in revamping your branding tools to fit the advent of technology. Resume Valley, a professional resume writing company, shares an article to help you craft a creative resume that hiring managers can't say no to. This includes a list of resume design tips to put an end to dull and boring ones.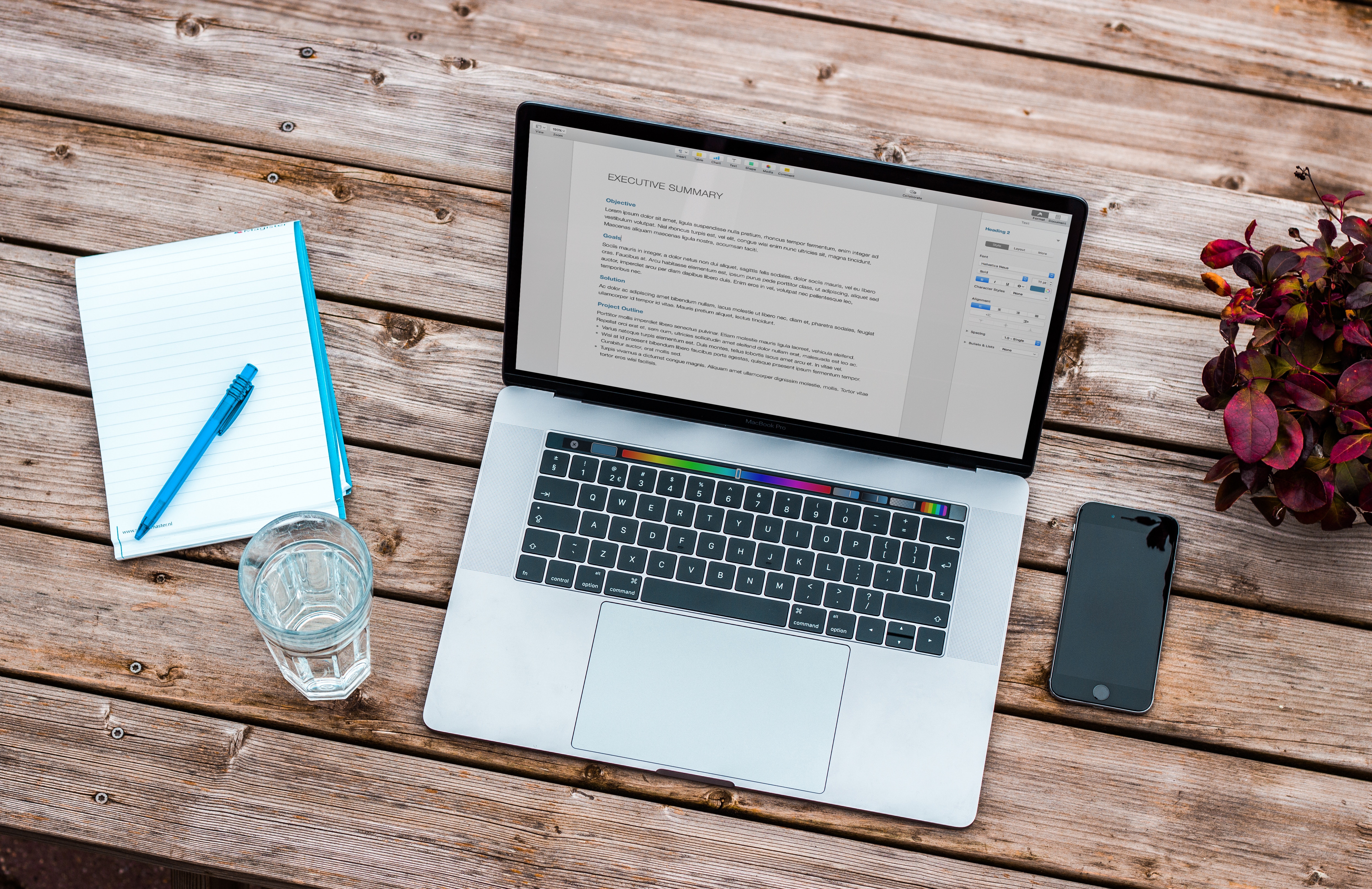 Five Points of a Winning Creative Resume
Given that you have what it takes to meet what you're aiming for, a pool of equally talented hopefuls fall in line with the same agenda. So, how are you going to hook your hiring manager's drift? What do you need to make a nice dint out of your creative resume? Let these five elements of a creative resume give you the lowdown.
Overall Layout
The first element you must heed in fabricating a creative resume is the overall layout. There's nothing wrong with the usual resume design, however, yours will probably go in a pile of office papers. Step up your game and plan your layout. Start outlining using grid structure. This allows you to organize your resume and refocus your highlight. No matter what design you're aiming for, choosing the wise elements and providing the light for every resume part increase your chance of catching your hiring manager's drift. Remember, your overall layout must tell your story and your personality.
Font Styles, Spacing, and Visual Appeal
Seriously, choosing the right set of font style, setting space, and designing your resume's appeal is a game changer. Pick font styles that match your overall layout and your approach.
Style Originality
When it comes to a  creative resume, gimmick ideas are endless. Your profession can define what line you can use and how you can make the shot notable for the hiring manager. However, you must keep your resume free from overdramatic design—which can kill your job prospect in a snap. Regardless of your original and creative stunt, your skills and qualification open the door of chances to land a job.
Balance: Creativity and Professionalism in One
In designing a creative resume, balance is an important part of the equation. Too much creativity may wreck the professional side and too much professionalism may define a dull and boring output. The design must inhibit such grace and charm with a hint of striking persona.
Resume's Impact
In line with your personal brand, the key to a fruitful interview landing is consistency. Align your ideas and avoid trying hard to use unique approach without considering the field, position, and your personal brand in the job position. Sway your hiring manager through a creative approach to present your professional resume. Besides, your resume's initial impact drives your prospect.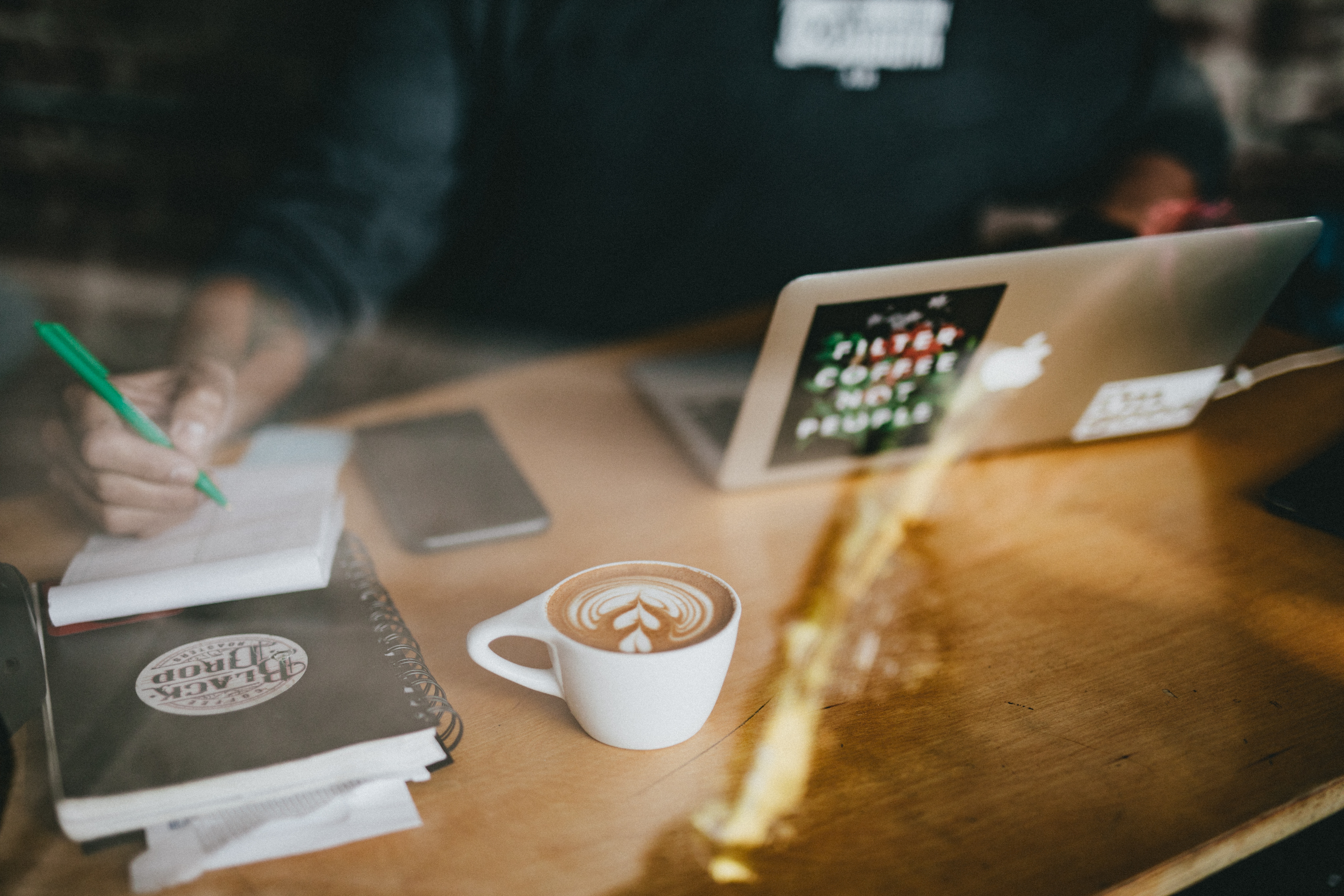 Creative Resume Designs: How to Build a Modern Resume with Timeless Effectiveness
Today's advent of tech-era paved way for the Applicant Tracking System or ATS, which is widely used to track applicants with the right set of keywords, skills, history and other details about your job application. Also, make sure to create different versions of your resume. It is important that you hit a company's employment process preferences. Tailor your keywords and use descriptive keys to pass both ATS and manual scanning. The era of infographic resume welcomes creative resume while still hitting the ATS process. A creative resume boosts your chance in landing yourself an interview. This gives your hiring manager the idea of how creative you are to sway him or her to read your resume. So, waste no time in revamping your resume, consider your career field, and you'll surely land a job in no time.
Are you having trouble creating your own resume? Visit Resume Valley and talk to our professional resume writers now.
Sources: vault.com|themuse.com|creativemarket.com|time.com|glassdoor.com|monster.com|creativebloq.com|speckyboy.com|entrepreneur.com|