Trusted Resume and CV Writing Service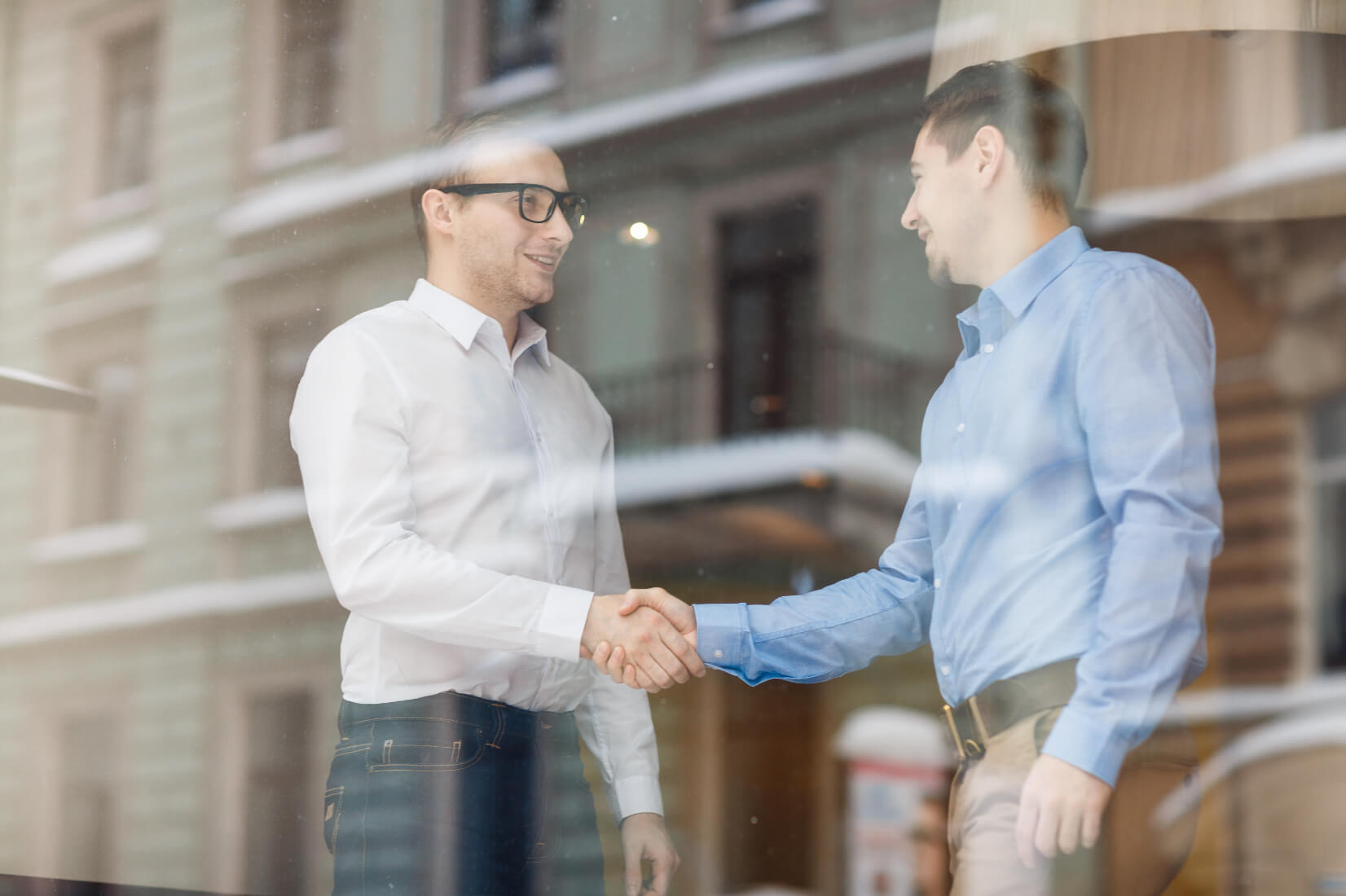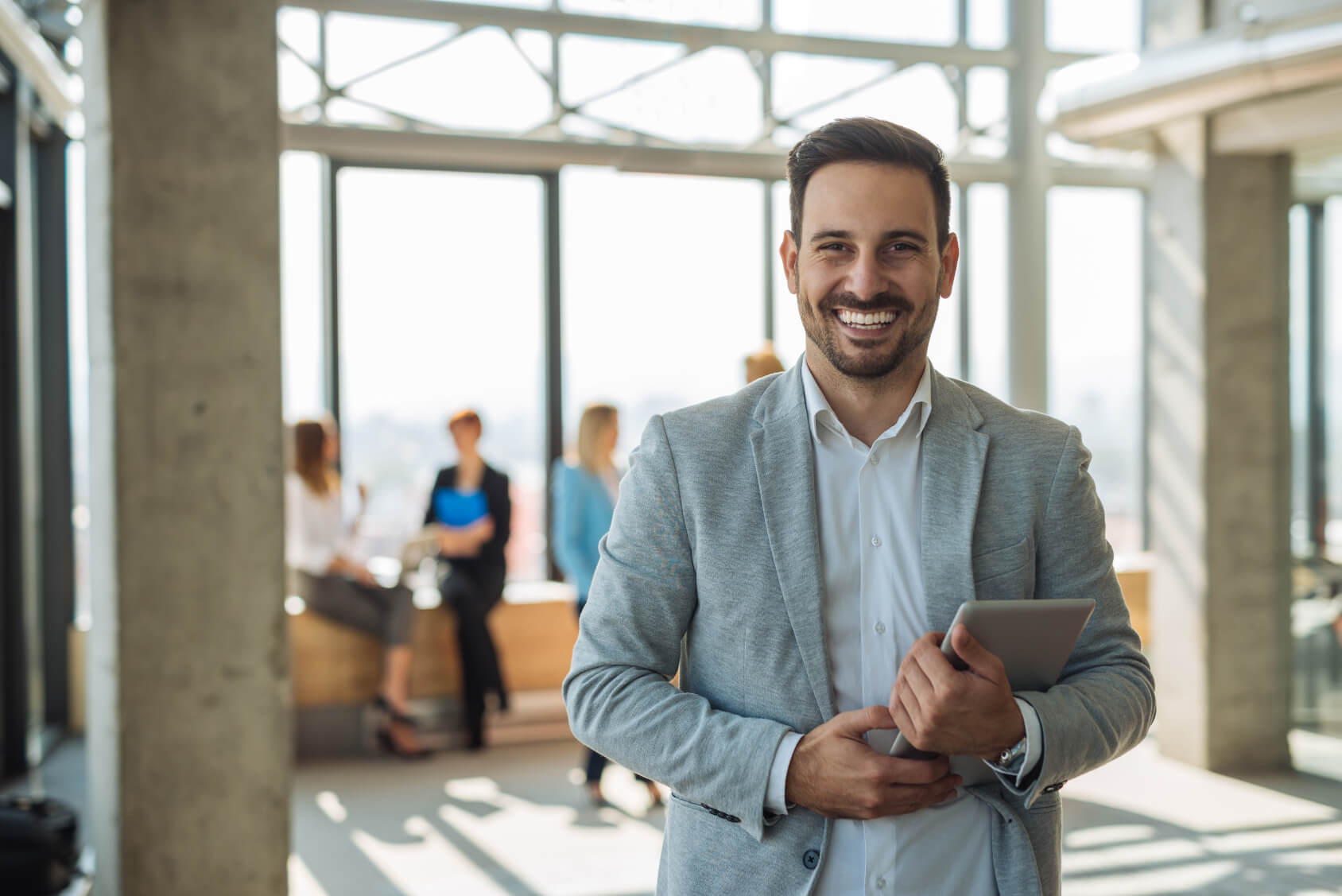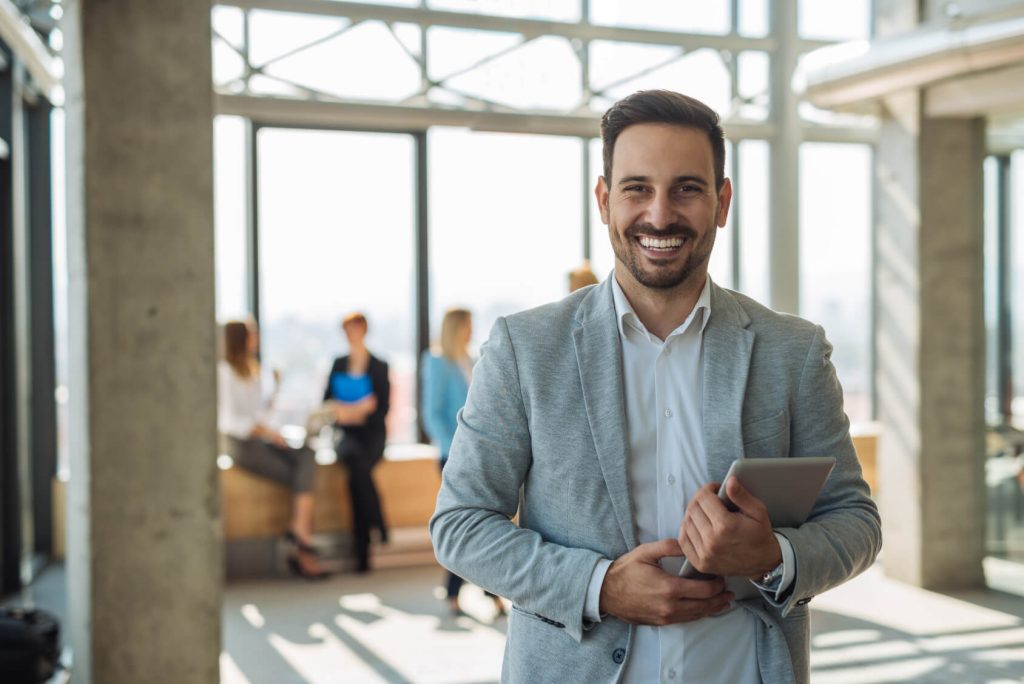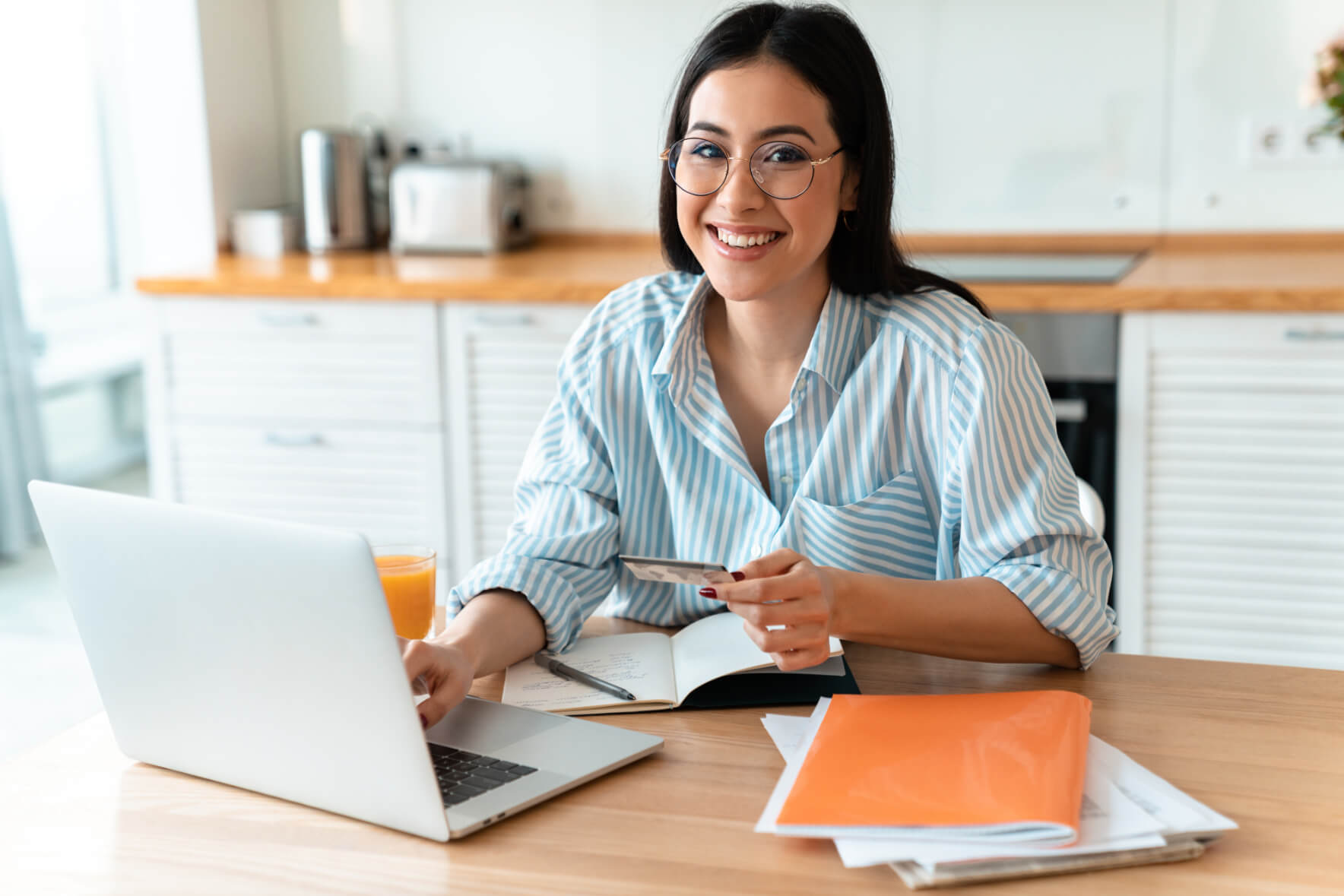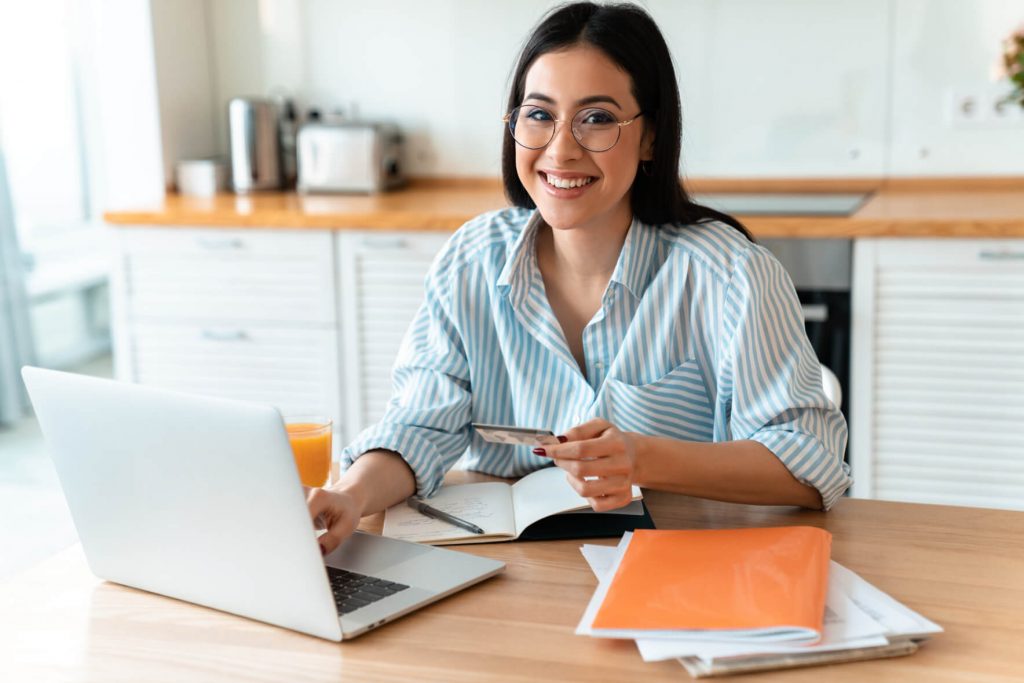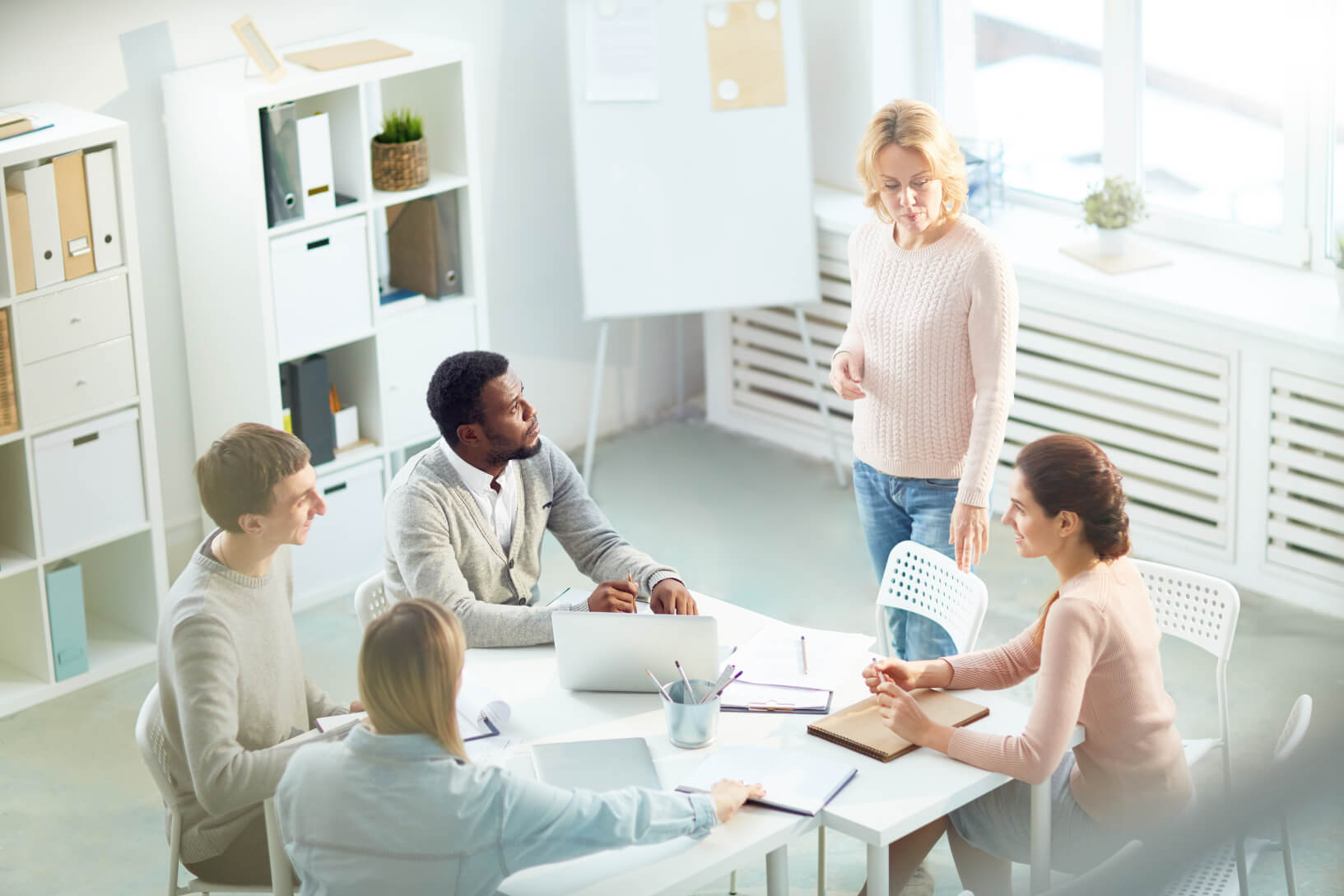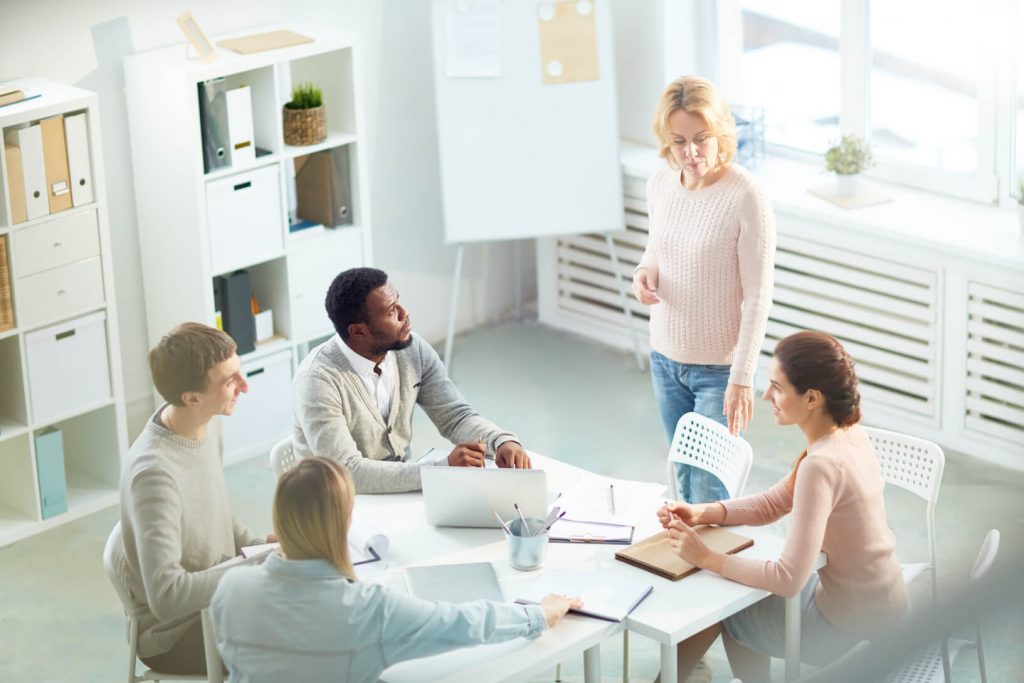 We are proud to house the best resume writers, editors, and career experts in the field. Our skilled staff work toward achieving a common goal—to get you a job! You can be sure to get a quality written resume, worthy of receiving a number of job interview invitations. We'll make sure you grab recruiters' attention and win their trust.
Our staff undergo training to enrich their skills and master their daily tasks. They write for diverse careers, exposure levels, and fields, including but not limited to business, media, health care, education, and science.

We are the company behind thousands of job-winning application tools in the United States. The praises we get from our satisfied clients prove our strong client base in the country.

Plain resumes frustrate us. Thus, in assuring quality results, we dig into our clients' credentials and hunt for skills that match their intended job. This helps us prove their productive worth and boost their marketability before employers.
"I was fully satisfied with the service my resume writer, Juliana Hale, provided. She made requested corrections in a timely manner, and she presented an excellent final product."
"This was the first time I have used a company to develop my civilian resume and cover letter and I have not been disappointed. The writers are helpful and patient. Its also a bonus that they offer unlimited edits, although I was happy with mine after 3 revisions."
"I thought the process was awesome! Kurt was so patient with me and gave me a really amazing product. I really hope this will increase my chances in pursuing a new career. I will totally use you guys again! My only suggestion is to improve the speed of the website...there is a bit of a lag in loading messages."
"Wonderful service. The turnaround time is really quick and appreciable. The content provided is also of high-class quality and would truly stop here again for further services and would definitely recommend to others."
"Within 24 hours of sending out my resume I had 3 job interviews scheduled."
Resume Valley is your #1 ally in achieving your career goals.
Ready to kickstart your job search?