Build a stronger online presence to get noticed
Strengthen your professional brand with our LinkedIn profile services
An optimized LinkedIn profile:
Uses search engine-optimized keywords that make it easy for recruiters to see and notice you
Highlights your most relevant skills specific to your target industry
Expands your network and makes important connections
95% of recruiters use LinkedIn to find high-quality candidates from over 575 million users. Therefore, to get noticed by employers, hire an expert LinkedIn writer and make your profile stand out among the competition. They know the right keywords for your profile to appear on LinkedIn searches. Don't let your profile ruin your brand and cost you your job. Grab the chance to stand out and make your online presence felt.
*Note: As the digital space is expanding throughout the years, internet security is getting tighter against cyber attacks. In line with this, our LinkedIn Profile Writing Service only covers content writing. Hence, uploading on behalf of the client is not part of the service. This is to prevent account restriction and ensure confidentiality of client information.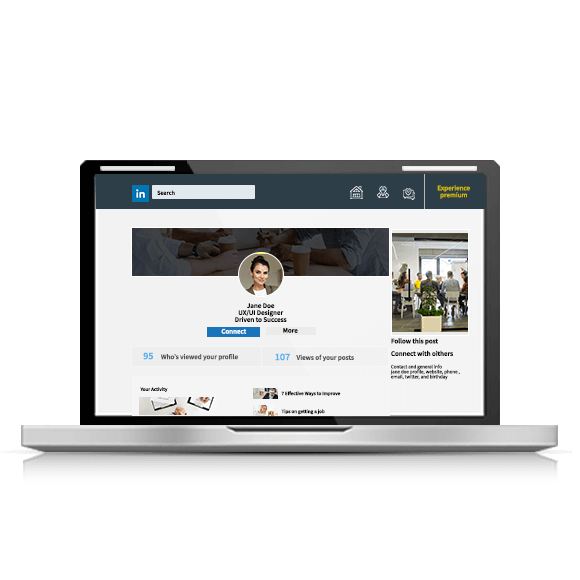 Resume Writing Services You Might Like
5-Business Day Turnaround Time

Build an in-depth CV content for
scholarly jobs.

Win your dream job with a
career-targeted resume.
Whether you are looking for new work, wanting a career change, or targeting a government post, Resume Valley can make your job hunt easier.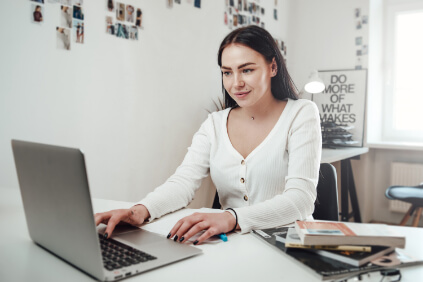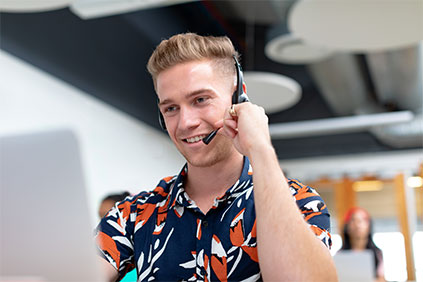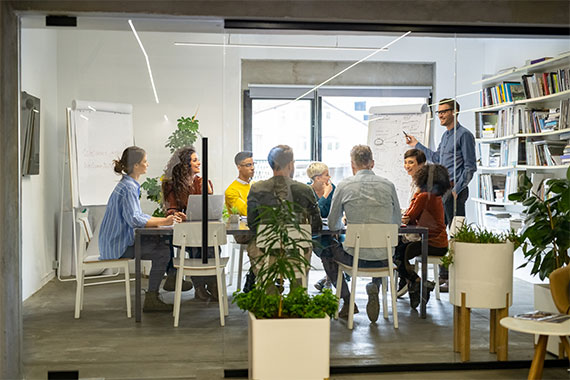 FAQs on Resume Writing and CV
Eureka! Find out the answers you're looking for from the compilation of our FAQs.
How important are the services of a professional resume/cv writer?
Anyone can make his/her own resume or curriculum vitae (CV), but not everyone can do it well.

While even the best resume writers need the help of an editor, job seekers like you also need the services of a professional resume/CV writer. Did you know it takes just about 6 seconds for hirers to read your application and decide if they should invite you for an interview or not? So, it's important for you to craft your resume or CV in the most effective way possible.

Resume Valley's professional resume writers are skillful in doing just that. We're adept at showing your core skills and accomplishments. Further, we're experts at creating your CV as a self-marketing tool in a professional way. We balance format and content in each of our projects. Also, we make sure our services make you confident enough to send your application to your future employer.
What's the difference between a resume and a cv?
A resume and a CV differ in length, scope, and use.

A resume is a one-page document that aims to draw the employers' attention and make you stand out from other job seekers. It aims to display your experience and skills in a snap and match them to your target job or career.

On the other hand, a curriculum vitae (CV) is longer than a resume and is often 2 or more pages long. Unlike a resume, a CV is more focused on detailing your whole professional career. In fact, it's chronological and not customized per job type.

To choose which one you should send to recruiters, review the application instructions they gave. Likewise, you may get in touch with our customer service reps to help you decide whether you need to avail of our civilian resume or professional curriculum vitae writing service.
What will happen after I've approved the final draft of my resume/cv?
After approving the final draft, we'll send your resume/CV in two file formats—MS Word (.doc or .docx) and PDF (you need Adobe Reader or other PDF file viewers to open this format). Also, you may request to have it in ASCII text (electronic version). If you wish to post your resume/CV online, we can send it to you in HTML format, too. With whatever file format you need, Resume Valley can provide it for you.
How do I hire your service?
First, choose your desired writing product—civilian resume, curriculum vitae (CV), and LinkedIn profile. Then, sign up on our page to place your order. After that, we'll send you a questionnaire and an order receipt as soon as we receive your request.

Fill in the questionnaire and you may also send your own resume draft. Send either or both documents to us through fax or email. Should you have more questions about our services, contact us via phone or email.
"I was fully satisfied with the service my resume writer, Juliana Hale, provided. She made requested corrections in a timely manner, and she presented an excellent final product."
"This was the first time I have used a company to develop my civilian resume and cover letter and I have not been disappointed. The writers are helpful and patient. Its also a bonus that they offer unlimited edits, although I was happy with mine after 3 revisions."
"I thought the process was awesome! Kurt was so patient with me and gave me a really amazing product. I really hope this will increase my chances in pursuing a new career. I will totally use you guys again! My only suggestion is to improve the speed of the website...there is a bit of a lag in loading messages."
"Wonderful service. The turnaround time is really quick and appreciable. The content provided is also of high-class quality and would truly stop here again for further services and would definitely recommend to others."
"Within 24 hours of sending out my resume I had 3 job interviews scheduled."