Looking for expert resume writing tips, career advice, and job search guides? Welcome aboard.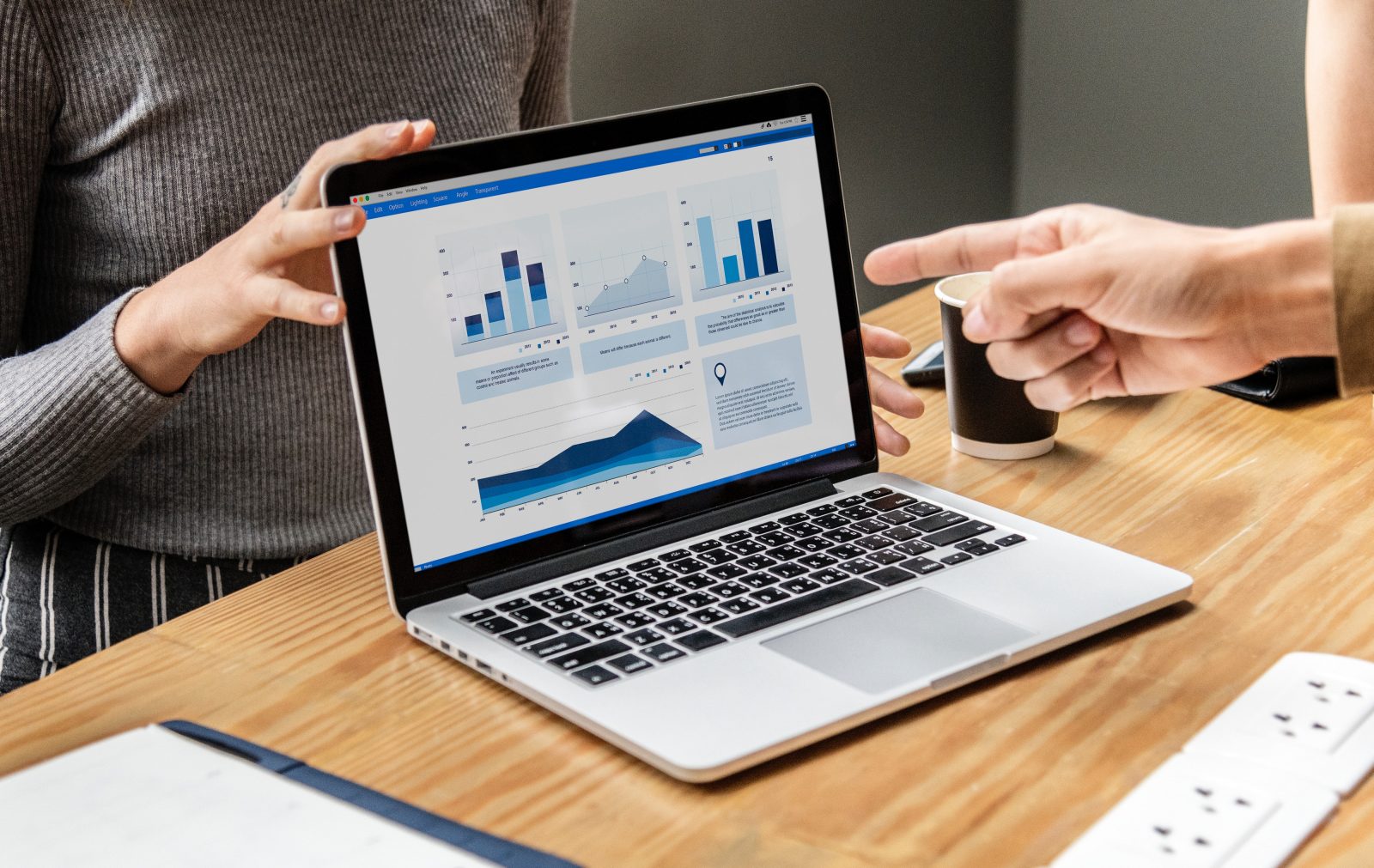 Making an account manager resume? Try to make a resume that shows a clear vision through its precise details....
View Post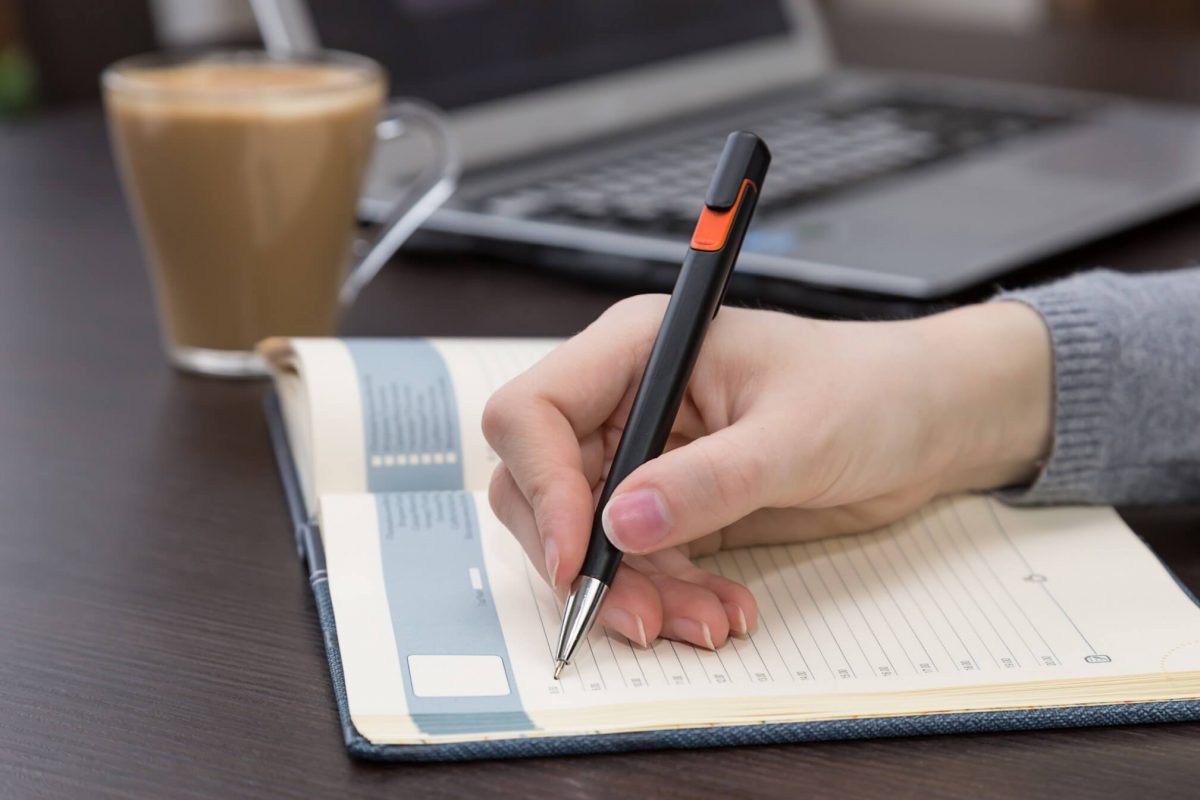 Setting goals is a good way for us to see the big picture of what we want our future...
View Post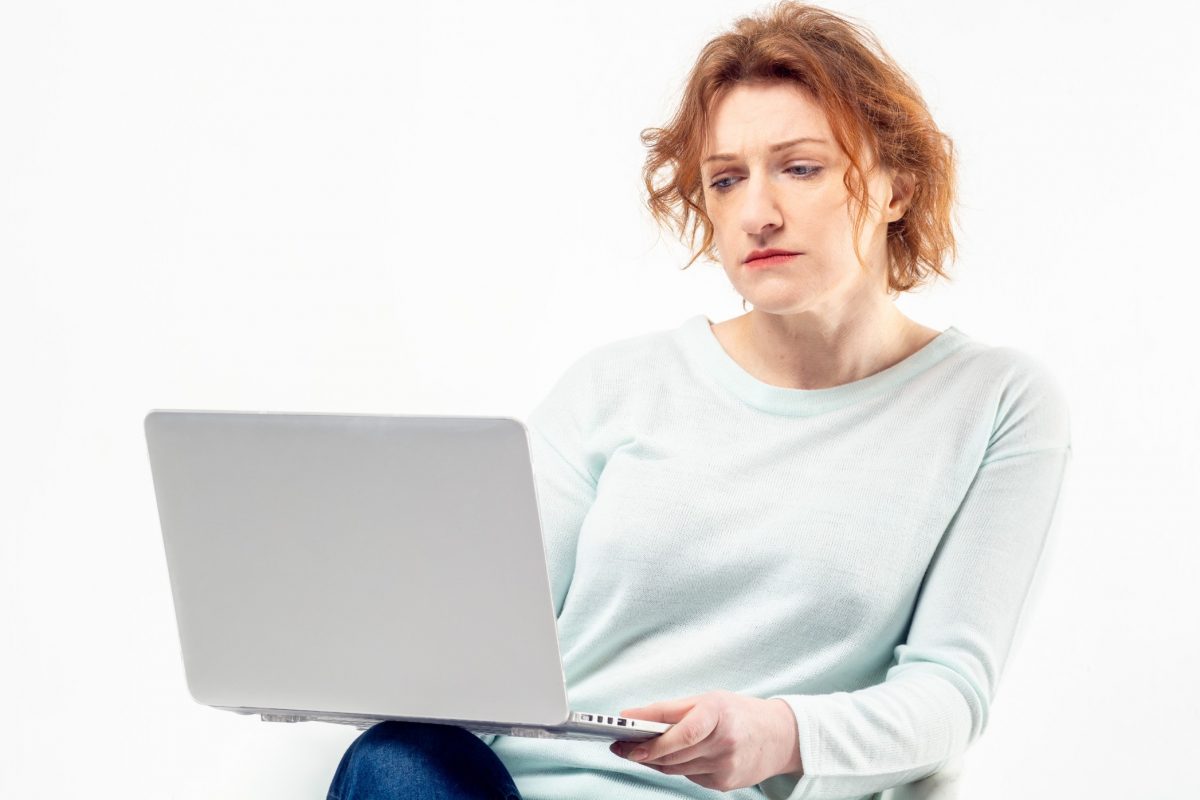 Landing a job interview means you passed the critical stage of your job search journey. Out of several job...
View Post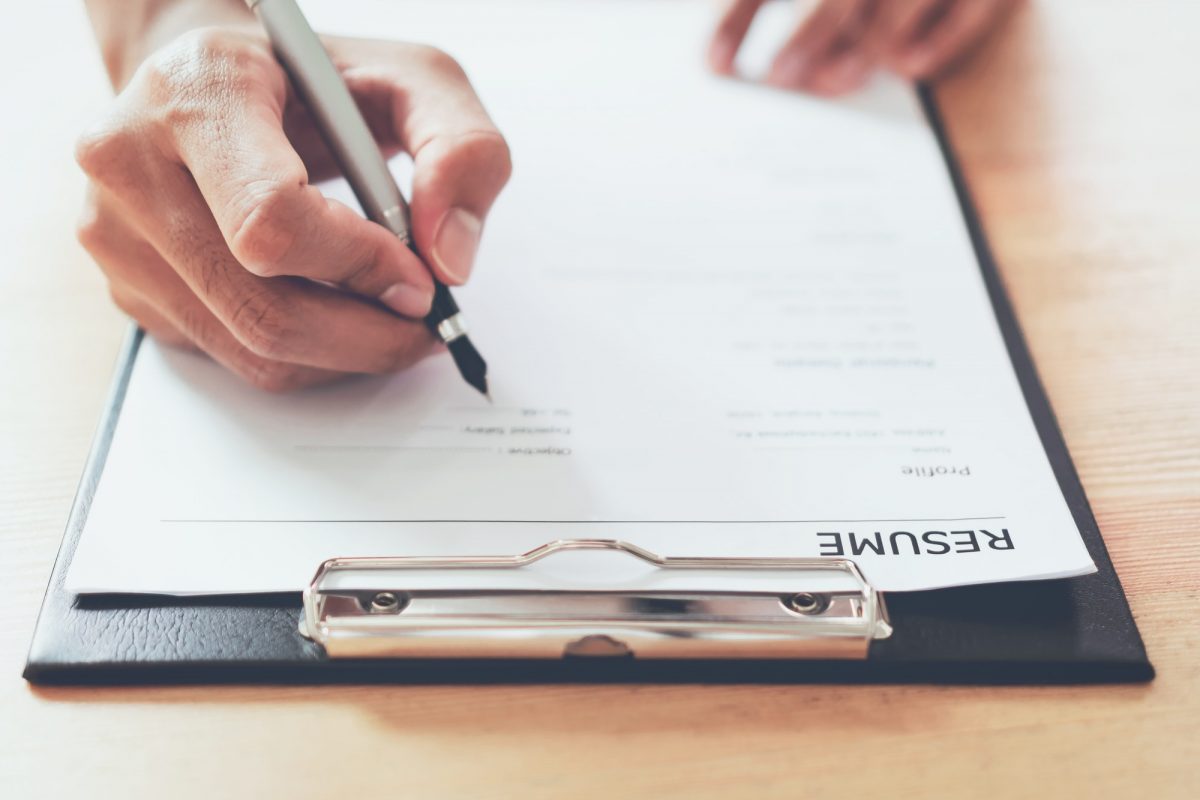 The plans you set for your job search a year ago may not be as relevant now as they...
View Post
In terms of job hunting, LinkedIn has become one of the best platforms. Social networking has changed recruitment procedures...
View Post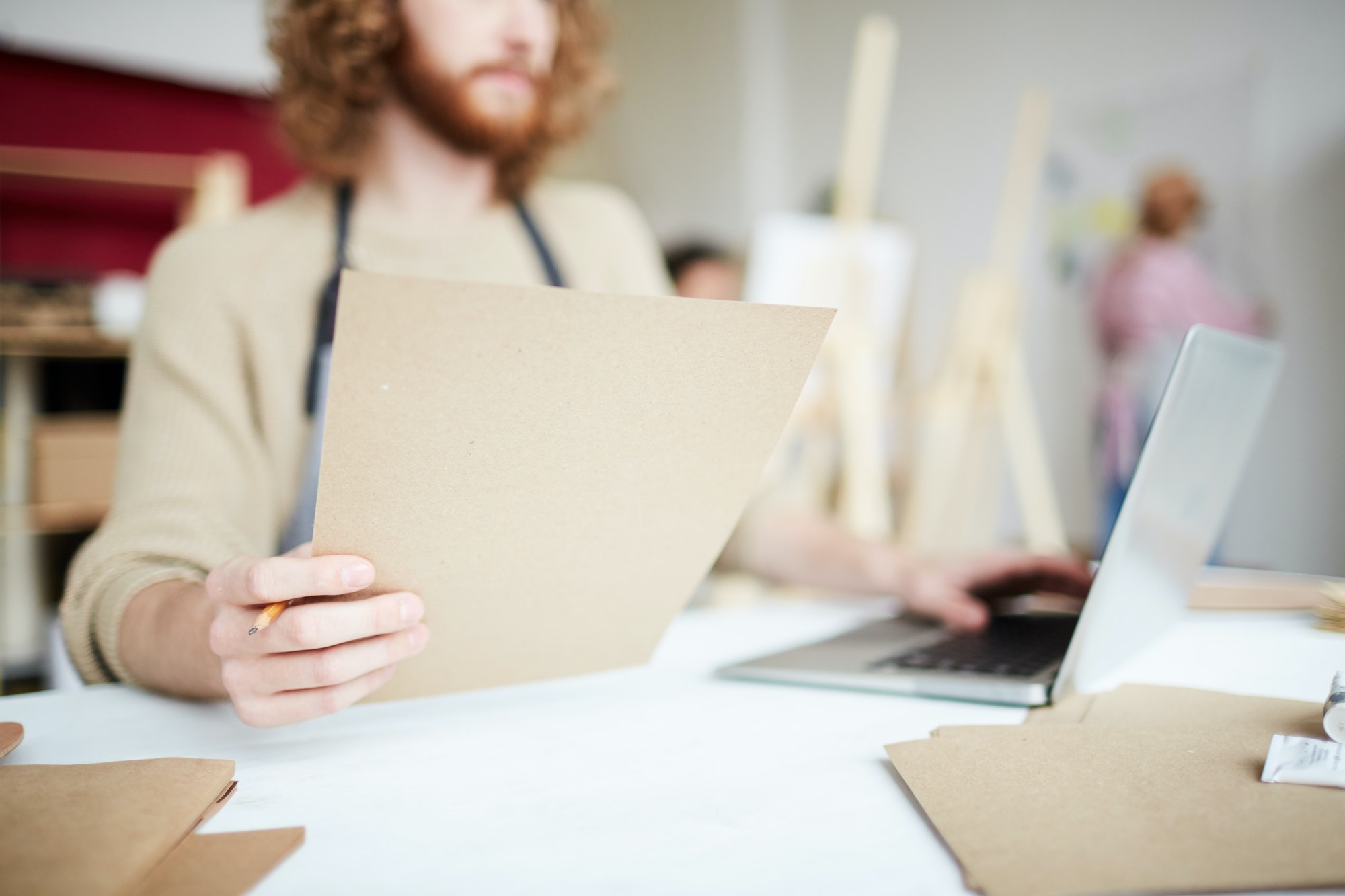 The constant advancements in technology have enticed many young professionals to seize the opportunity to pursue a career in...
View Post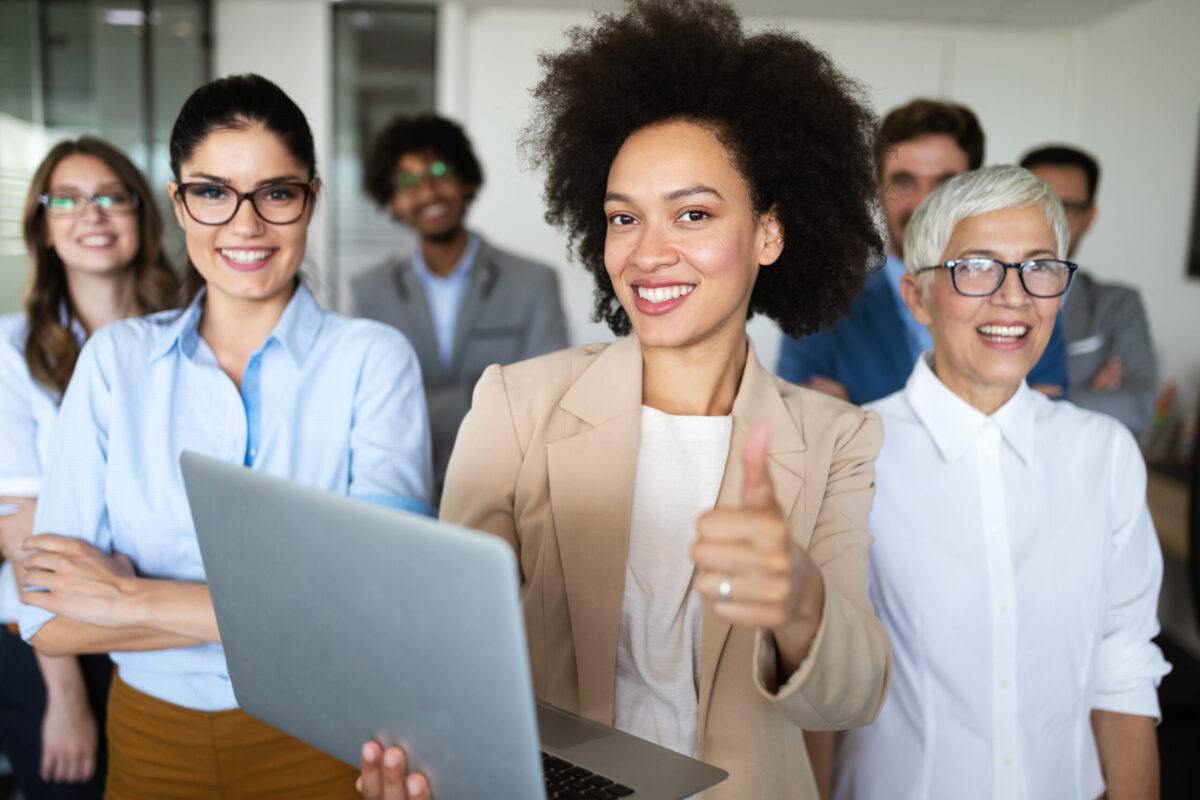 Whether you're working in an office setting or a remote work, practicing setting good work habits improves productivity and...
View Post
Ready to sail toward your career?