Looking for expert resume writing tips, career advice, and job search guides? Welcome aboard.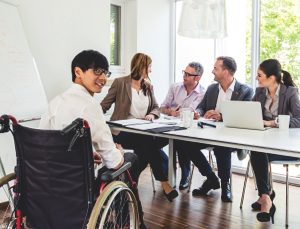 Job seekers with disability face the toughest burden in the labor market. If you're a candidate with disability, don't...
View Post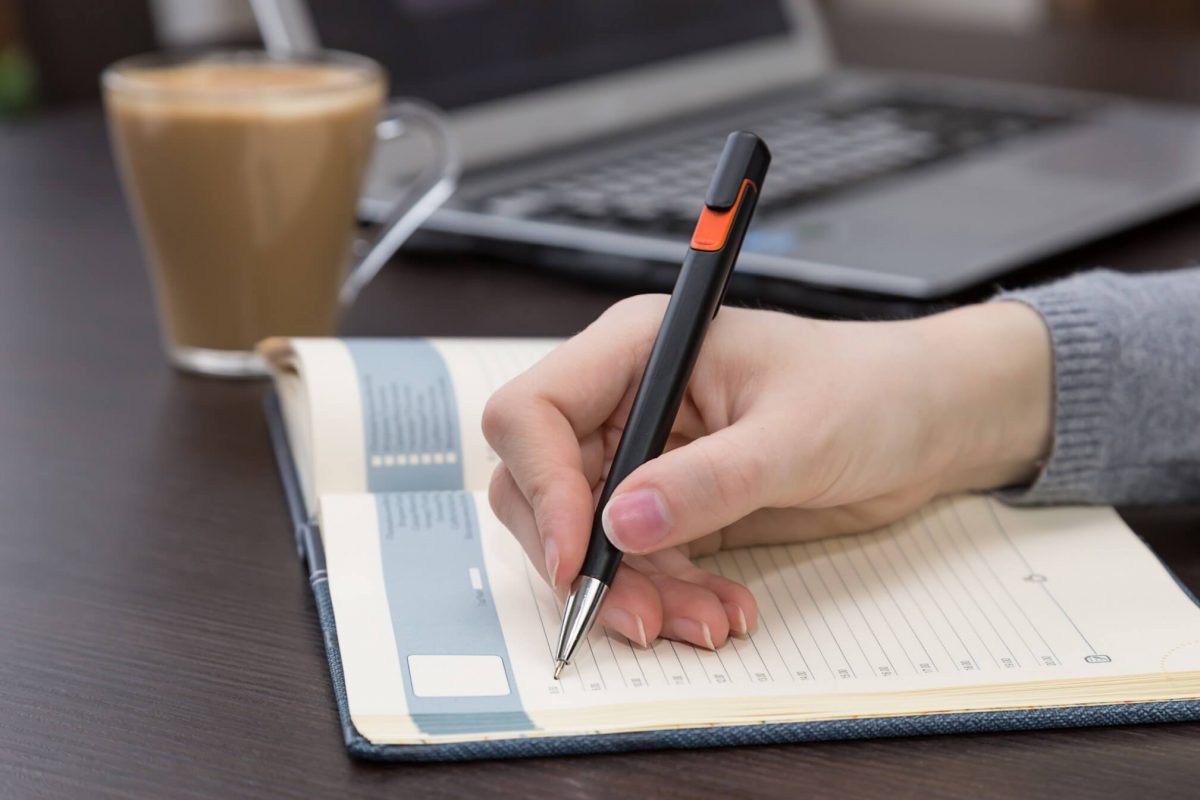 Setting goals is a good way for us to see the big picture of what we want our future...
View Post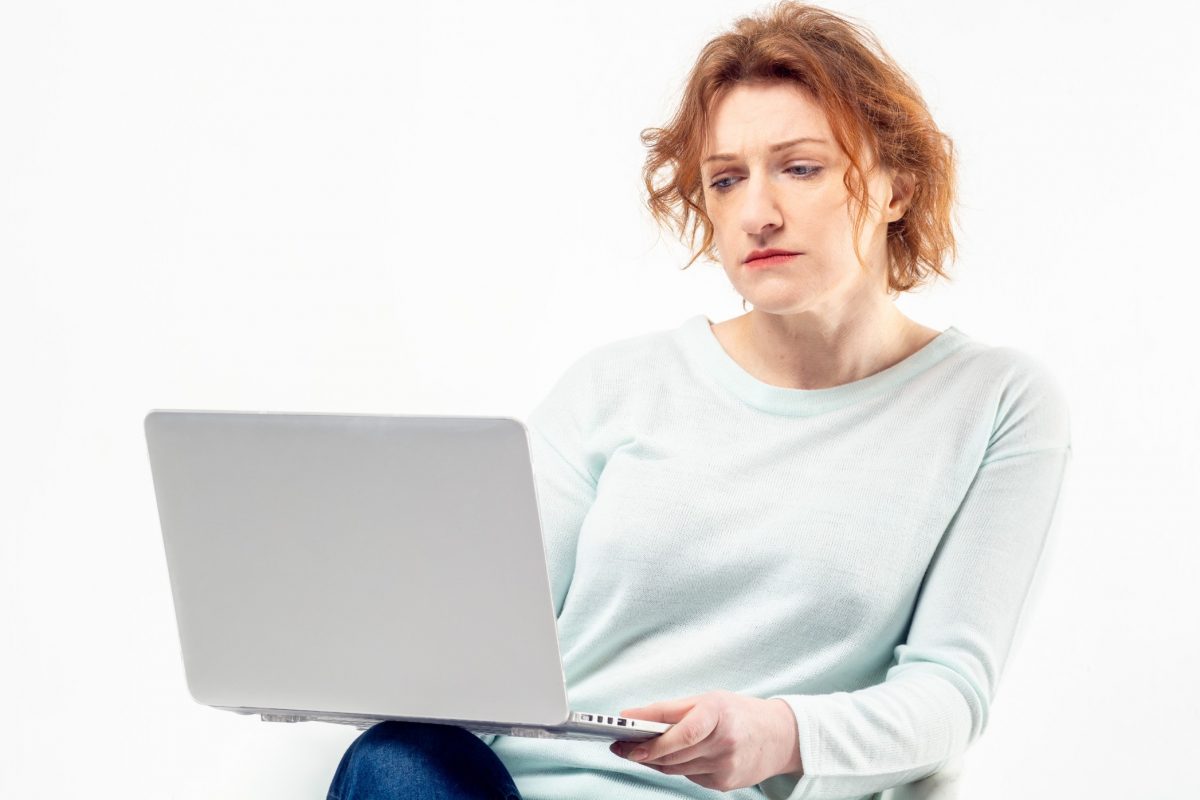 Landing a job interview means you passed the critical stage of your job search journey. Out of several job...
View Post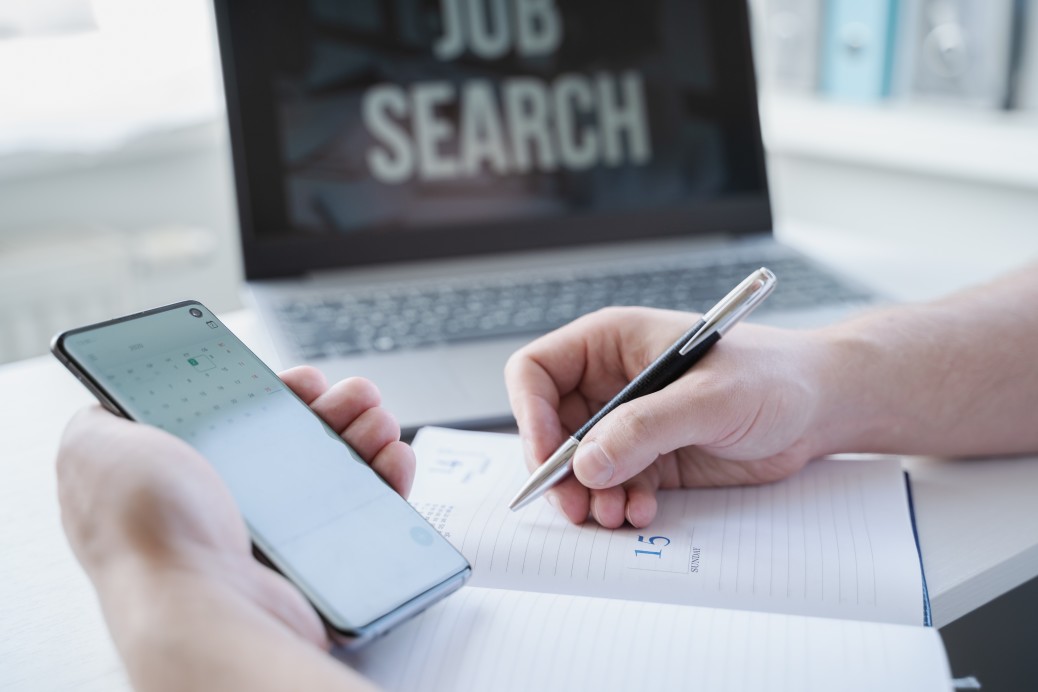 There's no denying that job search gets tougher as time goes by. The longer you're stuck in limbo, the...
View Post
In terms of job hunting, LinkedIn has become one of the best platforms. Social networking has changed recruitment procedures...
View Post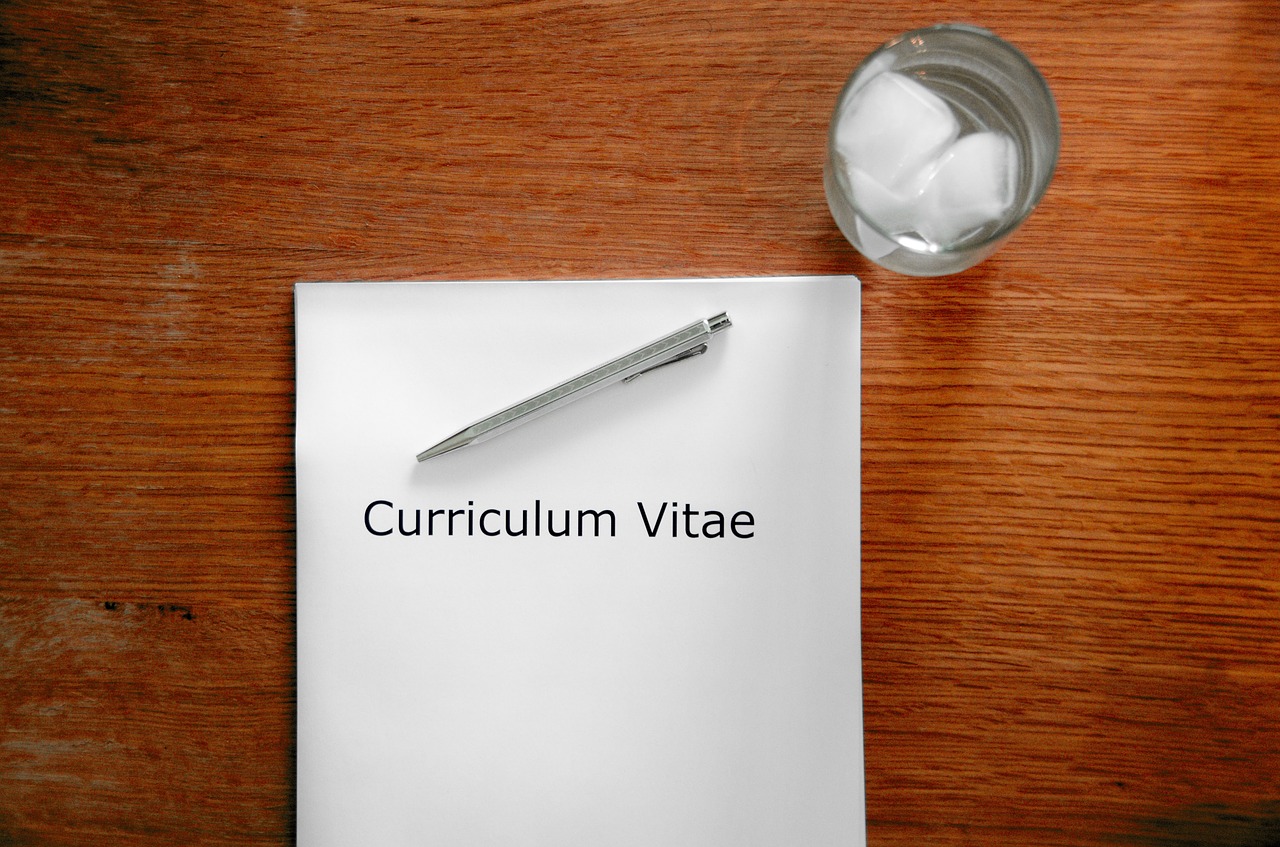 Are you planning to embark on a career in research and development (R&D) or science-related fields? Interested in pursuing...
View Post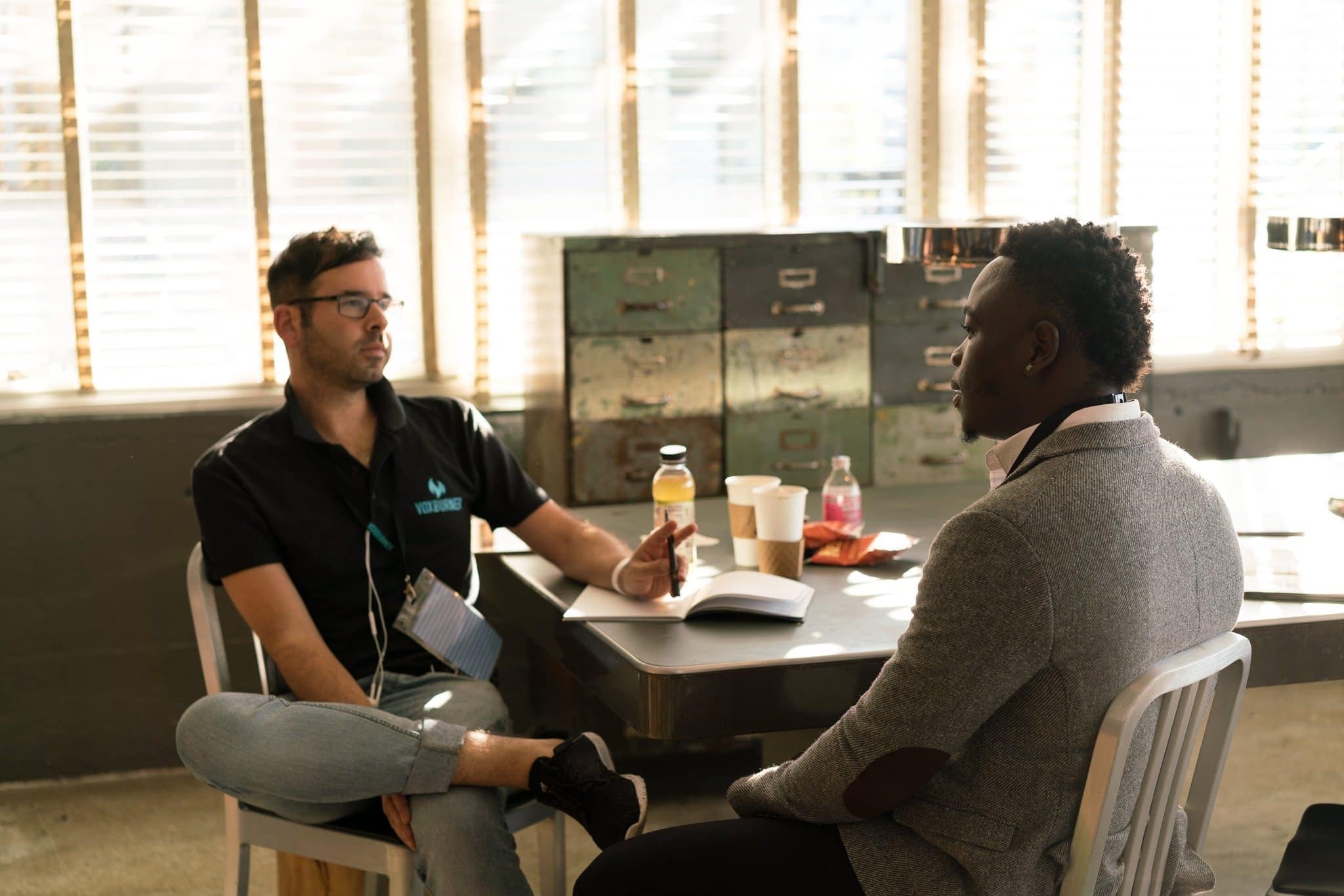 The job market has been changing constantly for the past decade. A recent report from the Bureau of Labor...
View Post
Ready to sail toward your career?