In today's economy, most job searches take place on the internet. Technology has changed the method of recruitment and made job hunting easier. In the old practice, finding a job requires time and effort. Further, you waste money aiming for a company to hire you but end up going home tired. Why is an online profile such as LinkedIn important as you hunt for a job? How can LinkedIn profile writing work to your gain?
LinkedIn ranks along with other top social media platforms that hiring managers check. In showing how shaping your LinkedIn profile helps you land job, you create a solid credibility and online reputation. Below are steps telling you how and why LinkedIn profile writing boosts job hunting.
Five Useful Steps to LinkedIn Profile Writing that Will Upturn Your Hiring Chances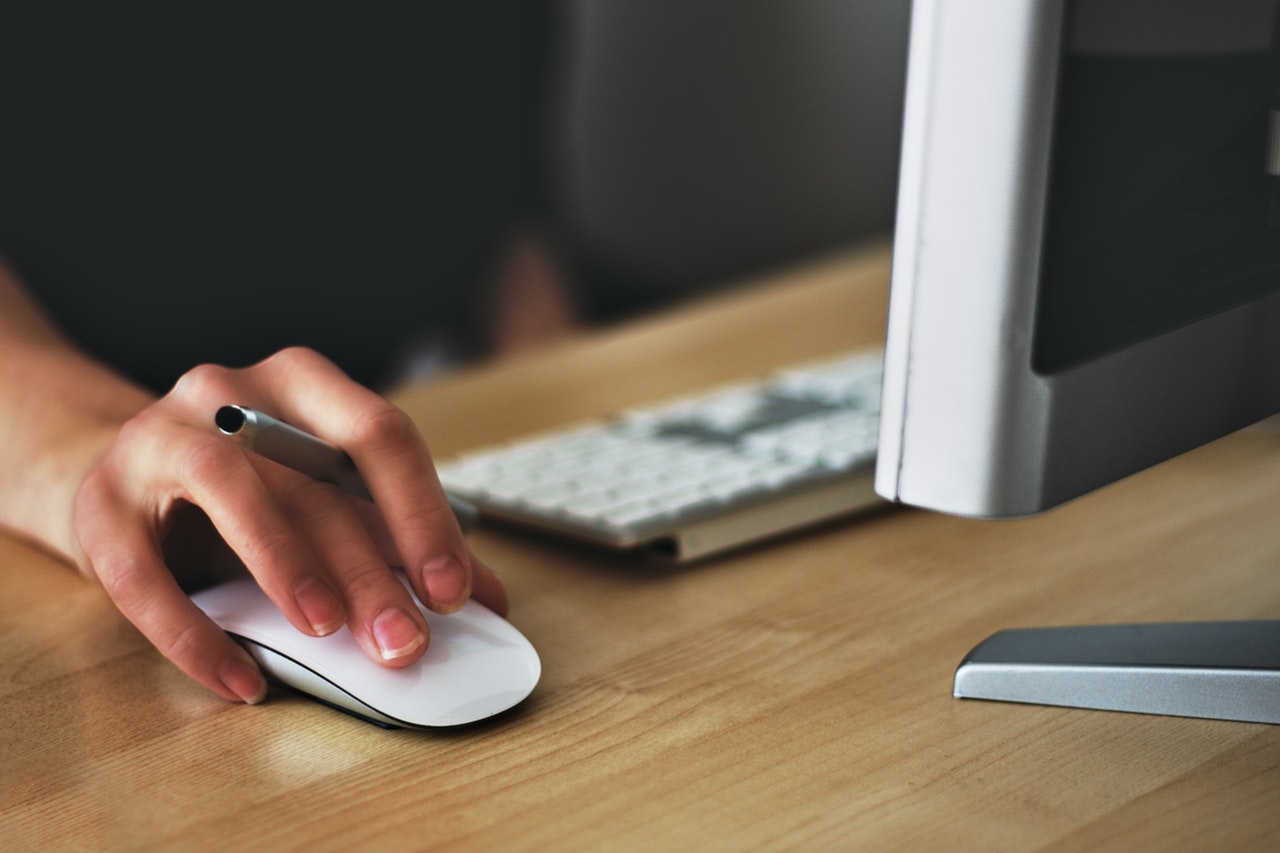 Step 1: Boost It with a Professional Profile Picture
Your image shows your profile on the digital world of LinkedIn. With it, you get attention seven times more on searches. Make an impact and invest in a professional picture. In particular, keep it neat, with a head shot. Remember: faces are easier to recall than names.
Step 2: Put a Striking Headline
The headline is a vital part of your profile. The info you'll write there should be searchable when a possible employer looks for talents, services, skills, and quality. Thus, don't miss the chance to sway an employer by creating a catchy headline.
Step 3: Grab the Chance to Shine with Your Summary
This part of your profile gives you an opportunity to present yourself. Describe yourself as a pro in an authentic manner. Likewise, explain your experiences and your feelings toward work. When you keep a unique summary, you engage your reader. Hence, insert humor and your motivation and passion to work.
Step 4: Finish Your LinkedIn Profile
Complete the required details in your profile. In addition, change your URL to make you more visible in searches. Similar to your keyword, you'll get better hiring chances. Therefore, don't forget to set your privacy setting to public so everyone can see your profile.
Step 5: Position Your Connections, Recommendations, and Groups
Placing yourself alone in the world of social networking won't help you. This gives you a higher chance of job prospects. Besides, endorsements are your stronghold that will give you a solid credibility. They also serve as proof that validates your experience, job history, and feats.
The Importance of LinkedIn to Job Search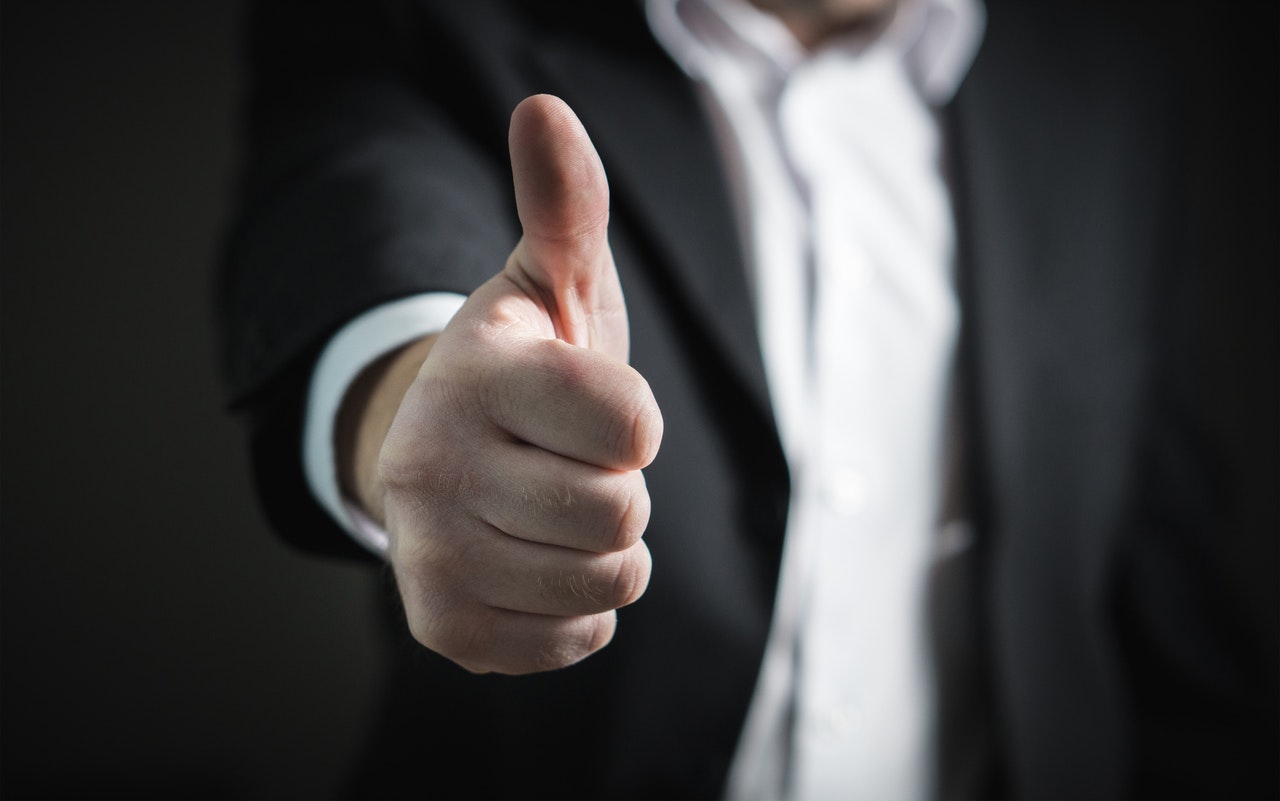 These reasons prove why it's valuable to have an excellent profile on LinkedIn for job search.
It serves as a recruitment tool.
Eighty five percent of hiring managers today use LinkedIn as job search tool to find the best candidate for a vacant post. To avoid rather the pricey cost of recruitment, many recruiters turn to social media and online networking sites because they're the best alternative to hiring tools.
It eases your job search.
Job-hunting may take you much time and effort to find networks across your industry and research the firms you target. So, dump the traditional way of job hunting with the ease of LinkedIn and social media. Further, know the decision makers in the company and connect with them. Seek the perfect time to approach and ask about a vacancy.
It points you to the right job.
Unlike other old-style job hunting tactics, LinkedIn can lead you to your target post. In fact, through contacts and personal details, the site's algorithm can connect you to firms that match your career objectives. Just make sure you use a keyword-targeted headline that won't only sum up your credentials but also highlight the specific career you want to track.
It validates your resume.
Other desperate job seekers overstate their data. LinkedIn serves as your resume's validation in recruitment. In contrast, don't be too confident because employers confirm the details in your resume. For job seekers like you who need a boost, LinkedIn comes to the rescue.
Gain More from LinkedIn's Two Newest Features
LinkedIn's features are already useful, but it has been dynamic in bettering the system for you. Of late, the company announced two new features: the open candidates and career pages.
This feature lets users tip recruiters they're open to new job opportunities. With a few setting adjustments, you can place what field you aim to work, what job position, or when you can start. In like manner, recruiters can access the info with license. Soon, this feature will be available worldwide to boost job search.
This feature serves potential employees who want to review a company. Job seekers can better understand the company's culture that's vital for most hopefuls. Recruiters, likewise, can offer a tailored view of job vacancies.
Ways to Maximize LinkedIn Profile Writing
Make the most of your profile on LinkedIn with the following tips.
1) Build your connections on LinkedIn.
This creates a credible image for you that removes a recruiter's doubt. In particular, optimize your profile as you link to reliable companies or people. Who wouldn't believe a job seeker with links to nobody? Join legit and pro groups that have common interests as you.
2) Set your profile by boosting what's in it.
The platform highlights you as a pro. Besides, grab that chance to rank on Google by optimizing your info, targeting keyword trends, and setting your details.
3) Get rid of vague words on your LinkedIn headline to avoid losing would-be firms.
Your profile becomes searchable if you aim for keywords that state your intent.
LinkedIn is a job hunter's partner because it opens countless opportunities. So, note these LinkedIn profile writing steps to help you create a dashing profile. Today's hiring, which runs on the internet, create the proper tools to use in your search to land your dream job.
Visit www.resumevalley.com for more helpful articles.
Sources: biginterview.com|business.linkedin.com|themuse.com|workitdaily.com|dummies.com|huffingtonpost.com|forbes.com|zdnet.com|time.com|