Like something worth achieving, developing a worthwhile career can't be done overnight. It's a tedious, risky, and tiring journey. Ups and downs here and there come with putting in effort to grow and succeed as a career person. Even so, this lifelong process involves persistent learning and decision-making skills which can help you bring your goals closer to making them happen.
Learn about career development, the factors affecting it, and tips on growing your career and more.
What is Career Development?
Career development refers to the process of building one's career path by choosing a career, improving one's skills, and evolving throughout experiences. With this, self-awareness and prudence are crucial in helping you shape your career.
As you define your career path, assess your current goals and plans to see where and how far you are from reaching your standards of success. Further, knowing the difference between having a career or a job allows you to set more aligned career plans. Also, this can help you know more about your traits, interests, skills, and the jobs or career options that suit you best. Who knows, you can also check if there are signs that prove you love your career or not.
Why is Career Development Important?
Since this process lets you assess yourself and the kind of path you want to take, career development is a necessary step for you to build career plans and make your job more worthwhile.
Be willful in knowing what a successful path there is for you. Having a distinct plan is also needed to help you build a sustained system toward achieving your goals.
What are the Factors Affecting Career Development?
Every career journey is unique, so make it your own. Build a career development plan that reflects your career goals to help you succeed in your path. In line with this, there are various factors you must consider as you develop your career.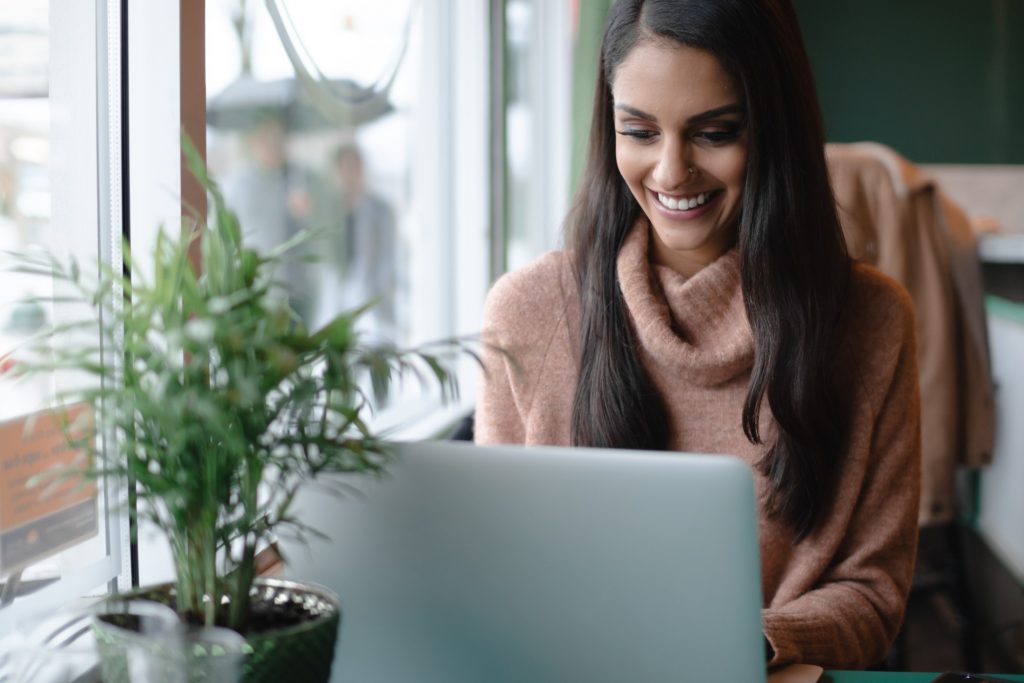 Personal Traits
Since people have unique personalities, their response to career development also varies. One who's shy tends to end up with a stagnant or slow career growth, unlike someone who's more outgoing.
Being aware of your traits lets you discover how to plan your career. Try taking career quizzes and personality tests to help you know more about yourself. Doing this gives you an idea of which paths you can take and career interests to consider.
Skills and Knowledge
While not all jobs have high requirements, being adept in your desired career is your edge. If you're aiming to step up the career ladder fast, invest in yourself. Learn new skills or develop your expertise. You'll thank yourself later for the greater career opportunities you'll come across.
Social and Economic Factors
We have different financial and family obligations. Others might have to get more time off work to attend to family and other personal duties, so their time to develop their career may be hindered. Cases like this can affect your decisions as you progress in your career.
Tips for Career Development and Beyond
Owning your journey may be hard at first; but with the proper planning and confidence you need, you'll be ready to overcome struggles and celebrate wins along the way of growing your career. Arm yourself up with these foolproof tips!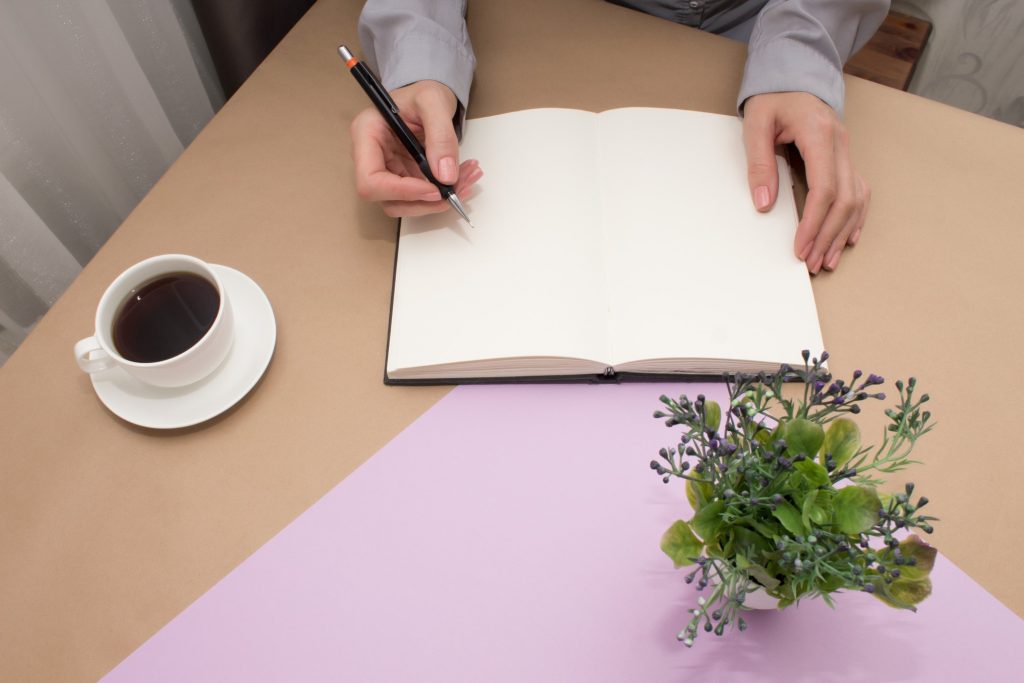 1. Set goals.
Assess yourself and where you want to be in years from now. Write down your goals and what steps you need to take to get there. This can be a helpful way for you to remind yourself of the things you want to achieve.
Further, you must be aware of your career decisions along the way. These can affect your goal-setting in the long run, so it's better to be mindful.
2. Build a career action plan.
To suit your goals, you have to know what you need to do to achieve them. Set a timeline for you to build up skills and tick off a career goal one at a time.
Also, you can take advantage of company programs meant for professional career development. These help employees develop their skill set and experiences aligned with their careers.
3. Start your career management.
This is where you build connections, review your goals to set new ones, and have a system for continuous planning and career growth. Networking with like-minded professionals and even having career coaching sessions are all great ways for you to step up your career.
Moreover, always set aside time to sit down, gauge your goals and plans, and update them as needed. This is where you can see if you're on the right track. Ideally, this stage is where you must also be able to define "What is career development" for you.
Invest in Your Career Development Today
Finally, as part of your huge steps toward building your career, you must invest your time to learn and improve your skills as you search for a job. Resume Valley is committed to helping you be one step ahead of everyone else. Browse through our job search tips and more career development blogs to know how you can step up your job hunt game and stand out among the competition.
Need help in boosting your chances of landing a job? Start with writing effective job search tools like your resume! Review our expert resume writing help or hire our resume writing services today.