The plans you set for your job search a year ago may not be as relevant now as they were when you started writing them down. This is true for recruitment and current resume trends. The hiring process and metrics that recruiters are applying today differ from their previous measurements. That said; the job search arena is constantly updating because of global events and innovation.
If you want to secure your target job, you need a resume that can showcase your qualifications effectively. You also need to make sure that you revamp your job search documents according to the resume trends. One way is to consider how technology has shaped the recruitment process. Worry not! We have listed important resume trends to help you write a job-winning resume.
The Most Important Resume Trends
To accommodate more job hopefuls, firms have imbibed technology into their job hiring process. Technology shapes the future of job search and impacts resume trends. The chances of career success are in line with the top current hiring trends. Hence, understanding the key trends shaping the market and adapting to the new flow are important.
Moreover, businesses have converted and innovated to meet the unprecedented challenges and rise again. With that, here's what you need to take note as the job market tries to rebound this 2022.
Automated Hiring Factors
The applicant tracking system (ATS) has been part of the hiring process. This is what recruiters use to measure and look for candidates in open competition. In 2019, Jobscan recorded that 98.8% of Fortune 500 companies use the ATS in their hiring process. The number is expected to keep up since the ATS market is projected to reach 2.22 billion USD by 2027.
Aside from the ATS, employers today use machine learning aids to check preliminary screening tests to keep the process objective. In the human resources industry, these document-screening trends make the hiring process a breeze.
Having said that, beating the ATS is the way to go by ensuring that your resume is keyword-optimized and targeted to the position you're eyeing for.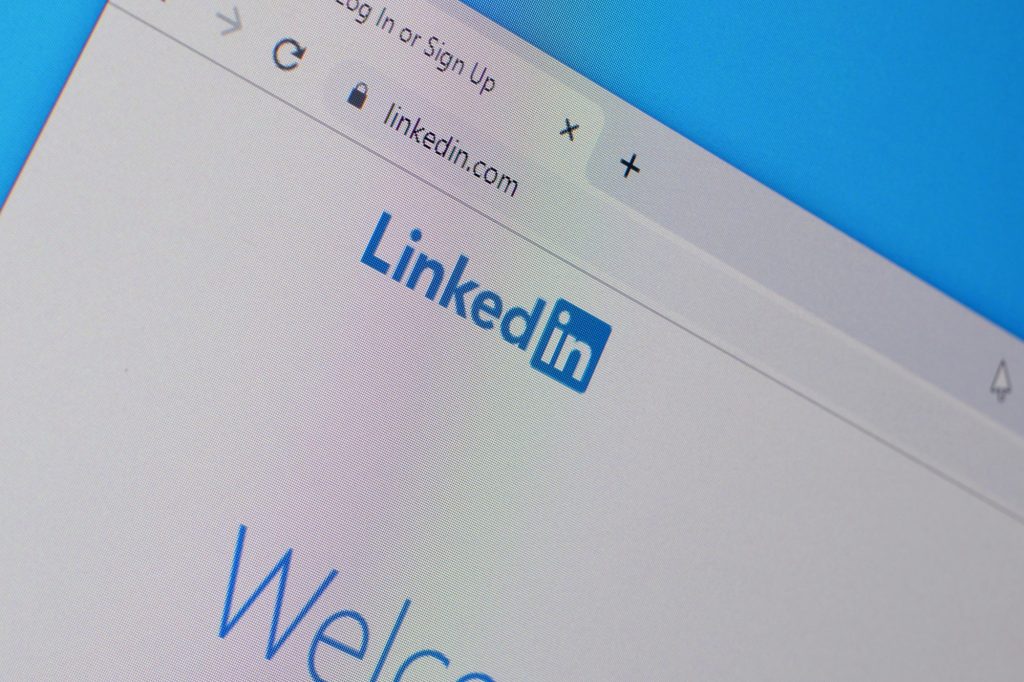 Social Media Recruitment
Apart from job posting sites, social media has become one of the resume trends while gaining light among recruiters. In fact, 91% of employers use social media in their recruitment efforts. While LinkedIn remains a popular choice for job search, Facebook and Twitter job postings also thrive. Through these, job seekers and employers alike could find their prospects in one click.
Digital Portfolio
Time to roll up your sleeves! Whether you're in the creative or other industries, you must have a unique online approach. If you're in the creative field, building an online portfolio such as websites, video channels, and blogs is a plus. Digital portfolio will help you curate your professional works in a single and accessible space. With this, you can track your progress as an artist.
If you aren't in this field, projects and achievements or publications can also serve as your digital portfolio.
Use of Mobile Devices
Today's wide use of mobile phones has also paved the way for several modern job search trends. Smart Recruiters says, "Job searches from mobile devices now exceed 1 billion per month." This rate may even rise over the next ten years, as the majority of job seekers today are millennials and Gen Z.
Since mobile phones are handy, it's easier for both recruiters and job searchers to use them for checking emails. The only downside of using mobile phones is that they may affect the layout of documents. So, better make your job search tools mobile-friendly.
Tips to Keep Up with the Resume Trends
Like technology, job search trends change very often. Thus, your old resume might not be enough to beat today's job competition. Fret no more; our resume experts prepared surefire career tips and new resume writing styles to help you ace the job search game.
1. Switch to Skills-Based Resume Style
In contrast with the chronological format, this resume format focuses on transferable skills from aspects of your experience related to the job you're seeking. The goal here is to sell your credentials to qualify as the best person for the job. Hence, hiring managers look for applicants with adaptable personality and emotional intelligence.
To present your skills on your resume, you must emphasize specific traits. You can do this by including communication skills, leadership, teamwork, and the ability to multitask. Don't forget to balance it with proper technical skills.
Pro Tip: Resume Format Overview
Chronological Resume Format: Used to list relevant work experience in a reverse-chronological order. This is ideal for professionals who are in the field for a good number of years.
Functional Resume Format: Known as skills-based resume. This is best to highlight skills and qualifications more than work experience. This is ideal for fresh graduates and career changers.
Combination Resume Format: As its name suggests, this showcases both relevant work experience and skills. This is best for professionals who have extensive technical acumen.
Related Post: Best Ways to Optimize Resume Sections for Qualifications and Skills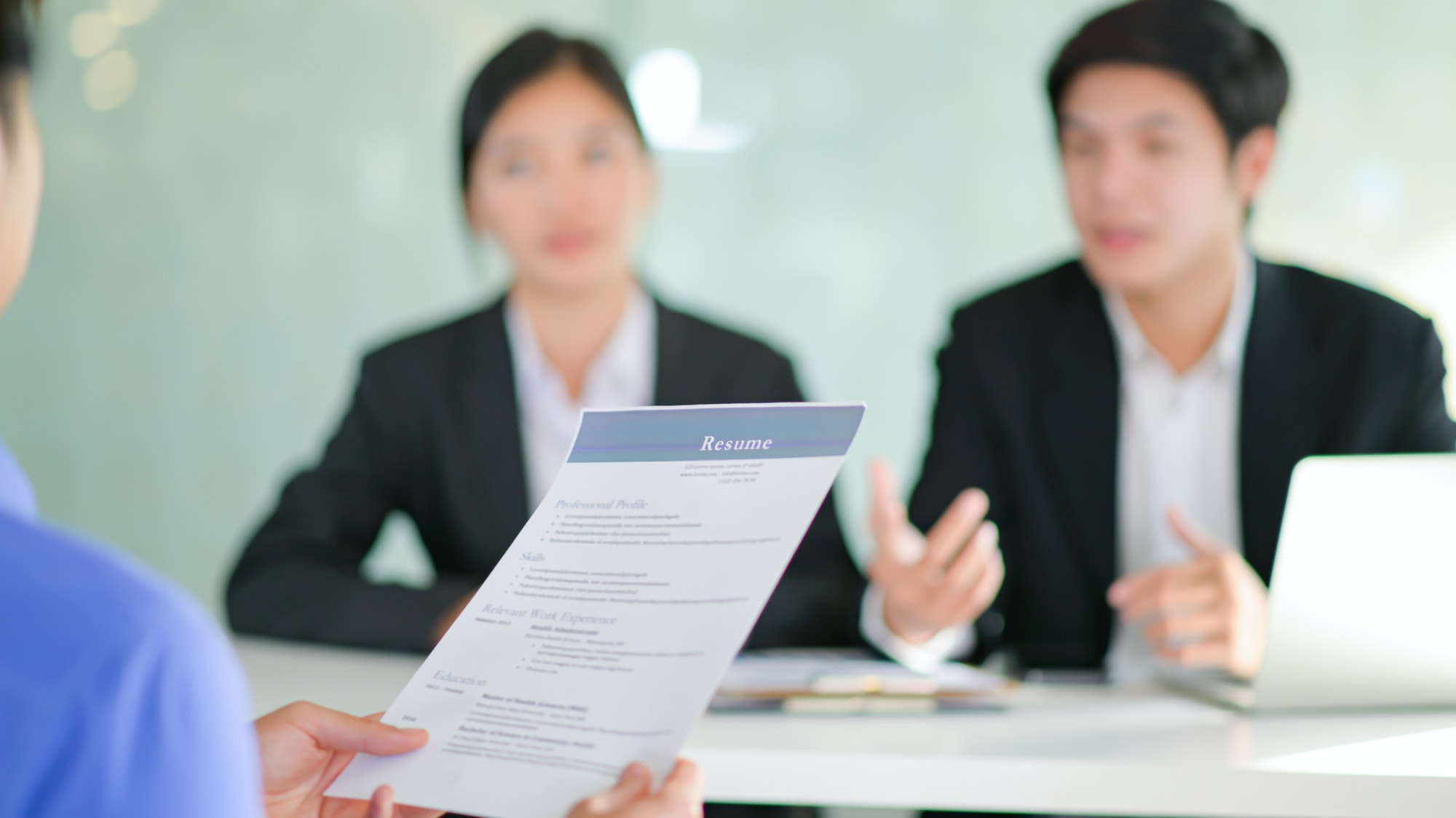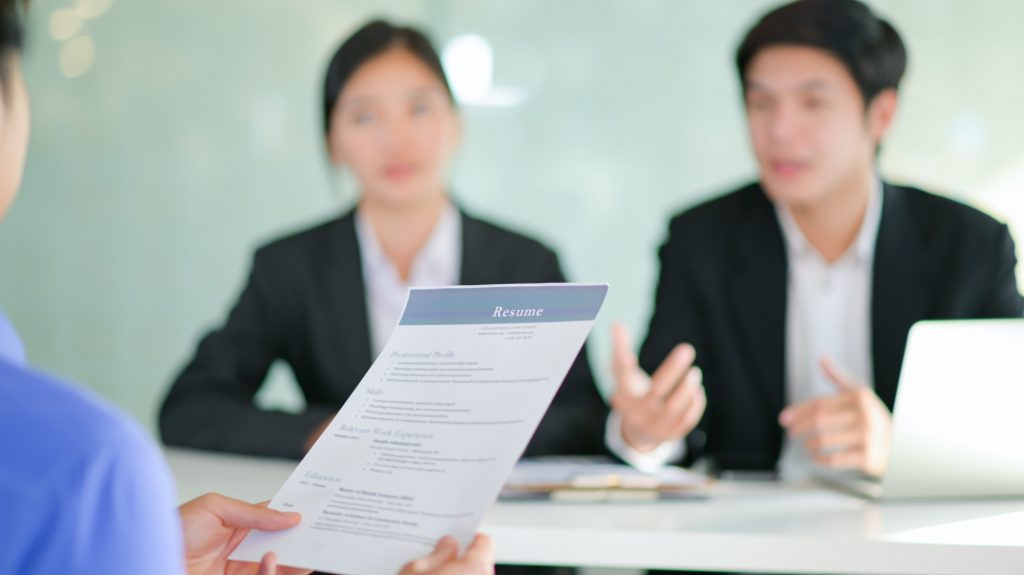 2. Make Your Resume ATS-Friendly
Career search today is much more challenging since we need to deal with both AI bots and the human eyes. Write an ATS-friendly resume without sounding too robotic with the use of resume keywords. Sprinkle enough resume keywords throughout your cover letter and resume.
How do you get past resume screening software? Before learning the practical tips to get past resume filtering software, know your goal. It will help you understand why it's so important to appease the resume screeners. Did you know that about 75% of applicants get rejected? The reason: Many highly qualified candidates cannot write their tool for the resume screening software.
They say that relevance is more important than accuracy. How will you make your mark and impress hiring managers? Aside from the hiring manager, there's also another set of eyes that you need to impress. For job seekers in today's era, passing the ATS is imperative.
3. Optimize Your LinkedIn Profile
Another important factor on our resume trends list is an optimized LinkedIn profile. Start building your online presence with LinkedIn, as it's one of the best professional platforms. Create or update your LinkedIn profile and connect with hundreds of professionals in your field. Use this social media site as a tool for link building and substitute for traditional resume formats.
Related Post: Best LinkedIn Headline Examples to Help Boost Your LinkedIn Profile
4. Have a Creative Portfolio or Virtual Resume
Make good use of virtual space by building your online portfolio. You may also take this as a chance to build your brand and let your employers know of your strengths. Upload your works on a site and promote them among your colleagues. This could boost your chance of impressing hiring managers.
5. Save Your Resume in Proper Format
To be sure, save your resume both in Word file and PDF. Why? Because not all companies are using ATS. Yes, PDF can preserve your layout. However, most ATS won't read it. So, save your resume in both files. Include your first name, last name, and desired position in the filename.
Related Post: Writing an Effective Resume in 13 Easy Steps
Resume Trends: The Dos and Don'ts of Resume Writing
Resume writing sounds easy, but it requires expertise to make sure your job search tool meets the resume trends and beats the ATS. Thus, if you're not confident that you can write a resume that would impress hiring managers, here are dos and don'ts of resume writing to guide you.
The Red Flags
Unprofessional email
Long paragraphs and texts
Generic resume
No quantifiable results
Exceeding 2 pages
Typos and grammatical errors
Long list of irrelevant work experience
Incorrect information
Inconsistent dates
Unclear job descriptions
The Green Flags
Start sentences with action words
Highlight key skills
Include strong, leadership-oriented words
Quantify achievements
Use relevant keywords
Write informative one-page resume
Include technological competence
Consistent career progression
Evidence of career highlights
Tailored to target position
Follow the resume trends
Related Post: Prepare to Accelerate Your Job Search and Reach Your Dream Career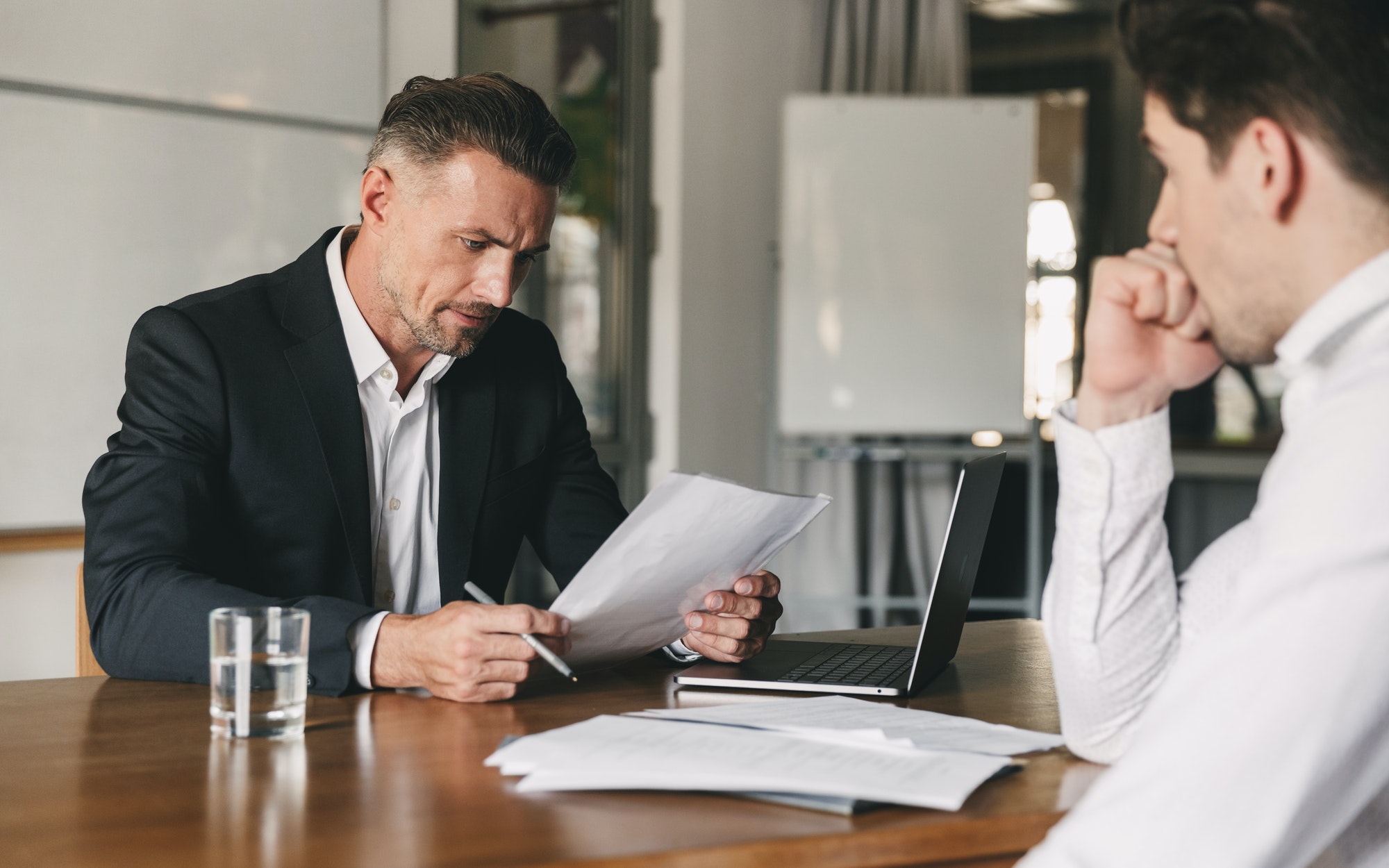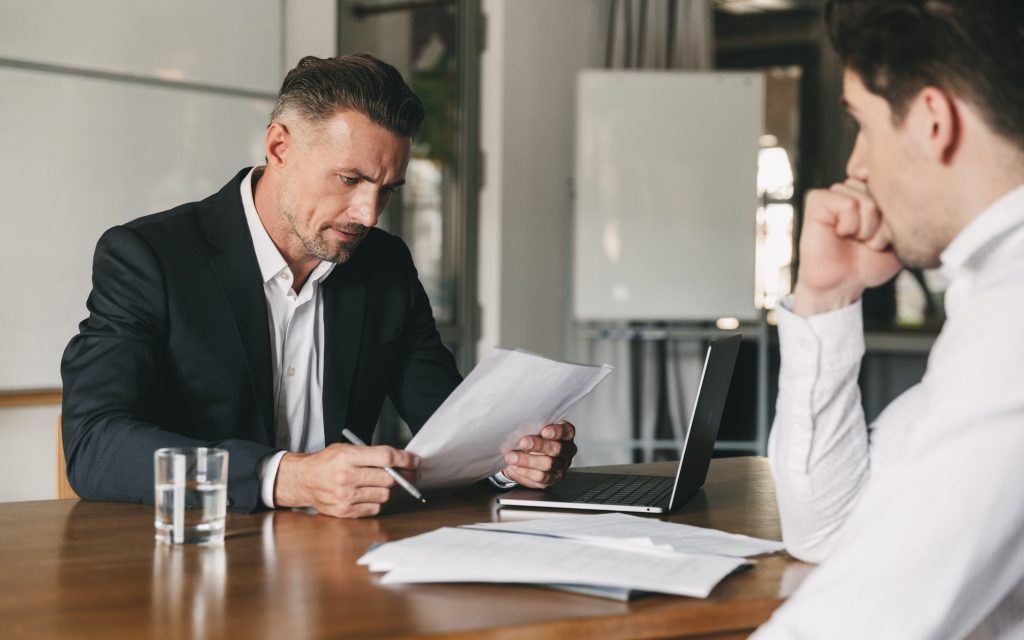 Resume Trends Checklist
Knowing the trends and the tips on how to ace job search is vital in order to land your target position. You can find hundreds of tips online. Nonetheless, to keep it easier and simpler for you, we have prepared a short resume trends checklist.
Use the best resume format for your career level.
Highlight your career achievements.
Spice up your resume with soft and hard skills.
Optimize your resume with industry-fit keywords.
List relevant work experience.
Quantify career highlights.
Keep it concise.
Don't use fancy layout and fonts.
Link your LinkedIn profile and creative portfolio if you have one.
Make sure it's error-free.
Keep Abreast of the Resume Trends with Resume Valley
Technology makes it easy for companies to post job openings; therefore, your competition scope is in a much larger field. To get hired, remember that your decision making should align with the current resume trends. In conclusion, studying and adapting to them are vital in achieving career goals.
With these, it's now time to plan and take action on your next career move. Resume Valley will shed light on your career. Hire our expert resume writers today!