Have you ever wondered what successful people do in their daily work? How do they perform their daily tasks while maintaining good work habits?
Good work habits are vital in your career. Why? They:
Help you perform your tasks well;
Improve your professional image; and
Make you feel good about yourself.
Thinking about developing good work habits? We've curated a work habits checklist for you. Read on.
Good Work Habits for Employees

How do you know that you are successful in your daily work?
Good work habits are key to success at work since they contribute not only to the overall employee well-being, but also to the workplace dynamic.
Without further ado, heed these ways on how to become a successful employee and apply them to your work.
1. Be punctual.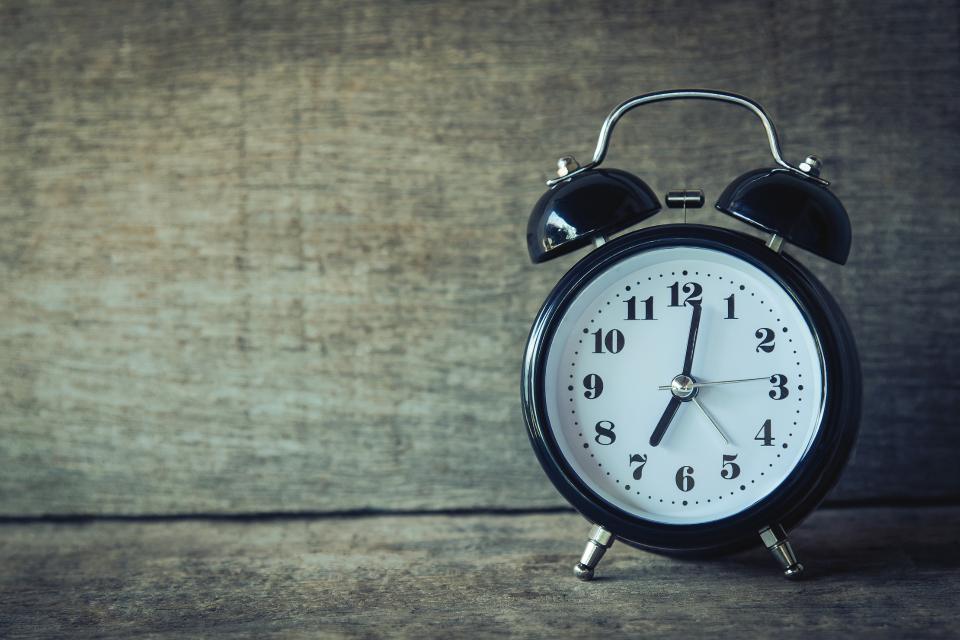 Your punctuality speaks volumes about your character. Arriving at work early contributes to your effectiveness.
2. Communicate well.
Communicating well doesn't mean saying beautiful words sewn into statements pleasing to hear and read. Good employees communicate updates, reports, and even problems with ease, simplicity, and clarity.
3. Pay attention to body language.
When talking to your boss, colleagues, and workmates, mind your body language. Maintain eye contact and give firm handshakes. Moreover, mind your non-verbal cues, since these may send wrong signals to people whom you're talking.
4. Participate.
Others won't need and ask for your help at all times. Hence, be sensitive when to take part and what extent. Doing so allows you not to overdo your support. Likewise, assess which situations wherein you must take part in.
5. Innovate.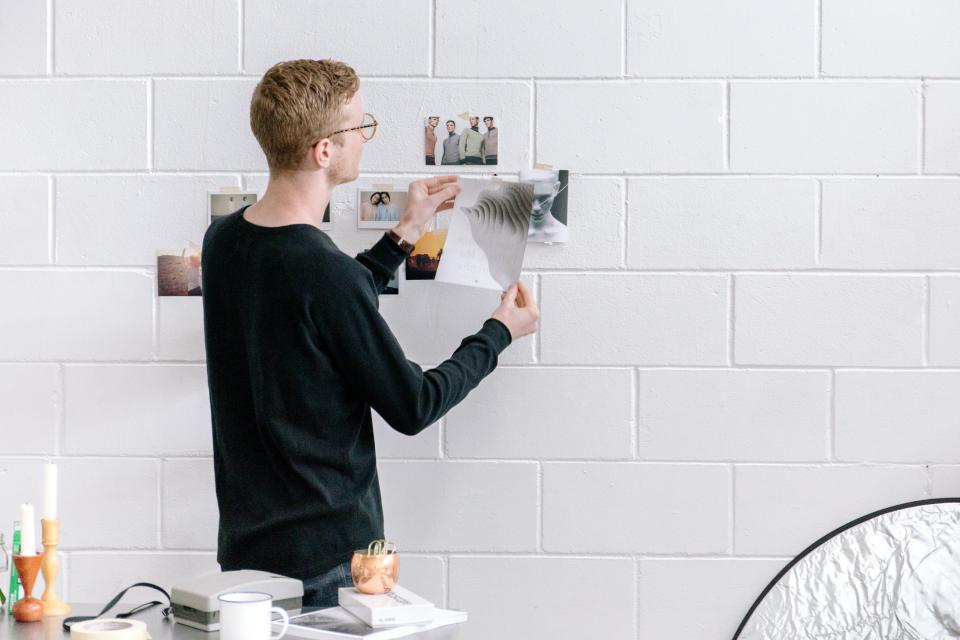 Here comes your time to shine! Asked to pitch ideas, you can't wait to bring them to the table. How must you do it? Present how your ideas may impact the team and the business. Look at the bigger picture, not on how 'great' your ideas are.
6. Focus on results.
Employers and managers praise employees who work way past their tasks. How about the results? Does the business benefit? Are they subpar? Don't forget to monitor the results of your tasks. This way, you can continue effective strategies and improve low-performing ones.
7. Accept feedback.
It's good to listen to the feedback from your workmates and boss. Yet, acknowledging them is more important. Giving and receiving feedback is vital to one's career growth. Why? Learning how to accept feedback helps improve yourself.
8. Learn to say no.
Good work habits require you to assess yourself and your abilities. Readily accepting tasks and other opportunities might impress your employers, boss, and colleagues. However, saying no when you have more important things to accomplish doesn't hurt. Just make sure you communicate this properly.
9. Pay attention to detail.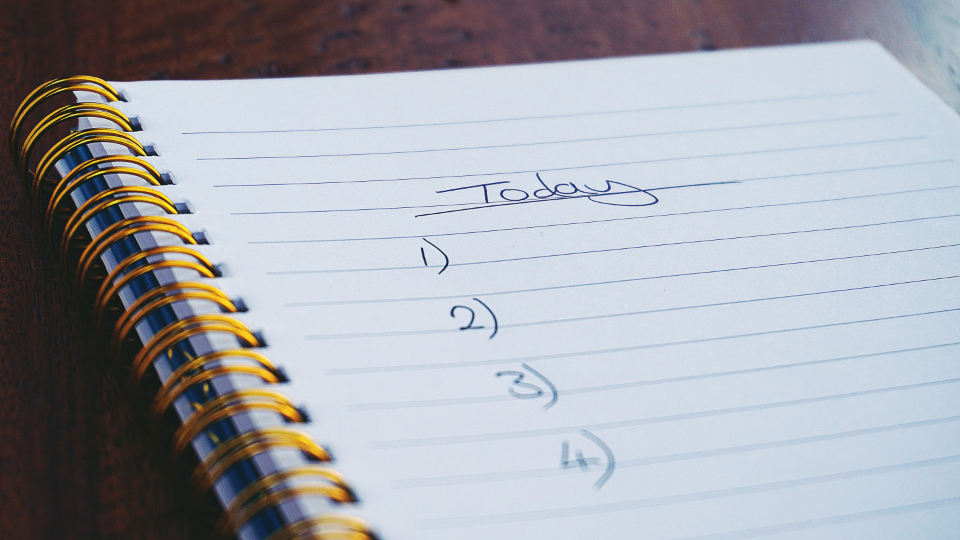 Knowing the instructions and following them accordingly are two different things. Learn to follow them and pay attention to every single instruction given. Think you have a better idea? Speak up. Do it nicely.
10. Own up to mistakes.
Yes, this made it to our list of good work habits. Upon realizing your mistakes, apologize. Don't deny and make excuses. Owning up lets others know of your integrity.
11. Seek help.
Accepting your limitations is actually a sign of humility. Your supervisors are there to guide you. Seek their guidance when you need help. Who knows, your boss might just be waiting for you to ask.
12. Deal with pressure.
Sometimes, supervisors give extra tasks to employees to test their ability to handle pressure. Don't panic; they might even help you develop your good work habits.
13. Identify problems and offer solutions.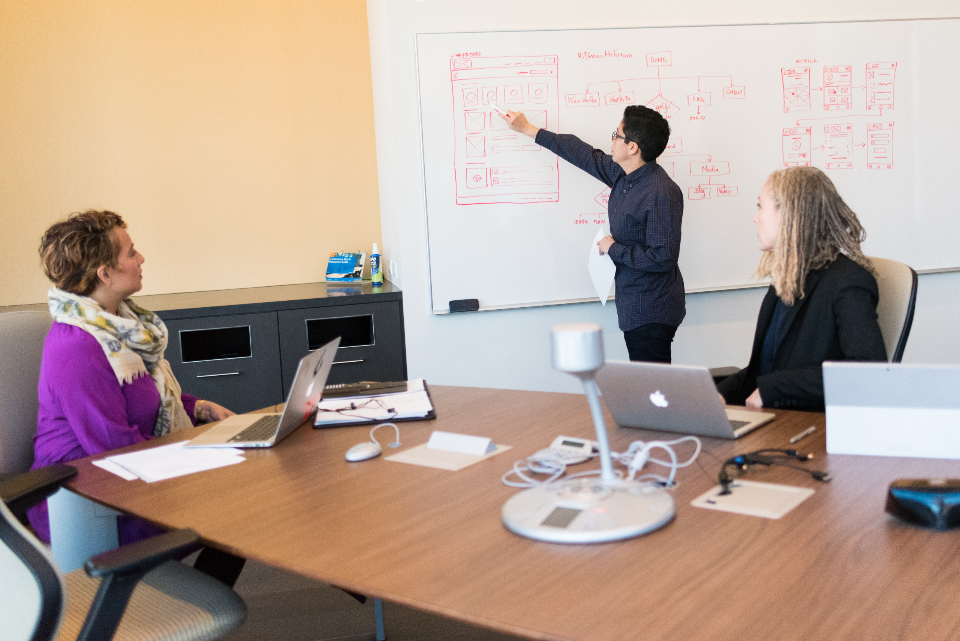 Let's mention two points why this made it to our good work habits list.
One, don't keep work problems to yourself, especially if they compromise the quality of your work. Identify the problems to address and inform your boss right away.
Two, good work habits involve offering solutions after stating the problems. We sometimes tend to point out problems but forget to suggest solutions. Providing insights on how to resolve the situation adds to your dependability.
14. Initiate.
After some time, you might be expected to take charge. However, you must not get ahead of yourself. Instead, focus only on tasks you can handle. Also, offer a helping hand to your colleagues when you have spare time. Last, look for avenues where you can hone your leadership skills. Remember, good work habits start with simple steps.
15. Avoid gossip.
Gossips contribute to bad work settings. Plus, speaking ill of others won't do you any good. Ask yourself: Will it contribute to your career? Would it result in faster promotion? Will it add to your good work habits?
16. Maintain professionalism.
Despite work politics and work stress, stay professional. You must still perform your duties while working with your boss and colleagues. Also, staying professional means handling pressure and issues objectively.
17. Stay positive.
Keep your outlook positive. Maintaining good thoughts and exuding positive energy contributes to your well-being. Who knows, your infectious energy might help your workmates practice good work habits.
Create Your Resume Now and Apply These Good Habits at Work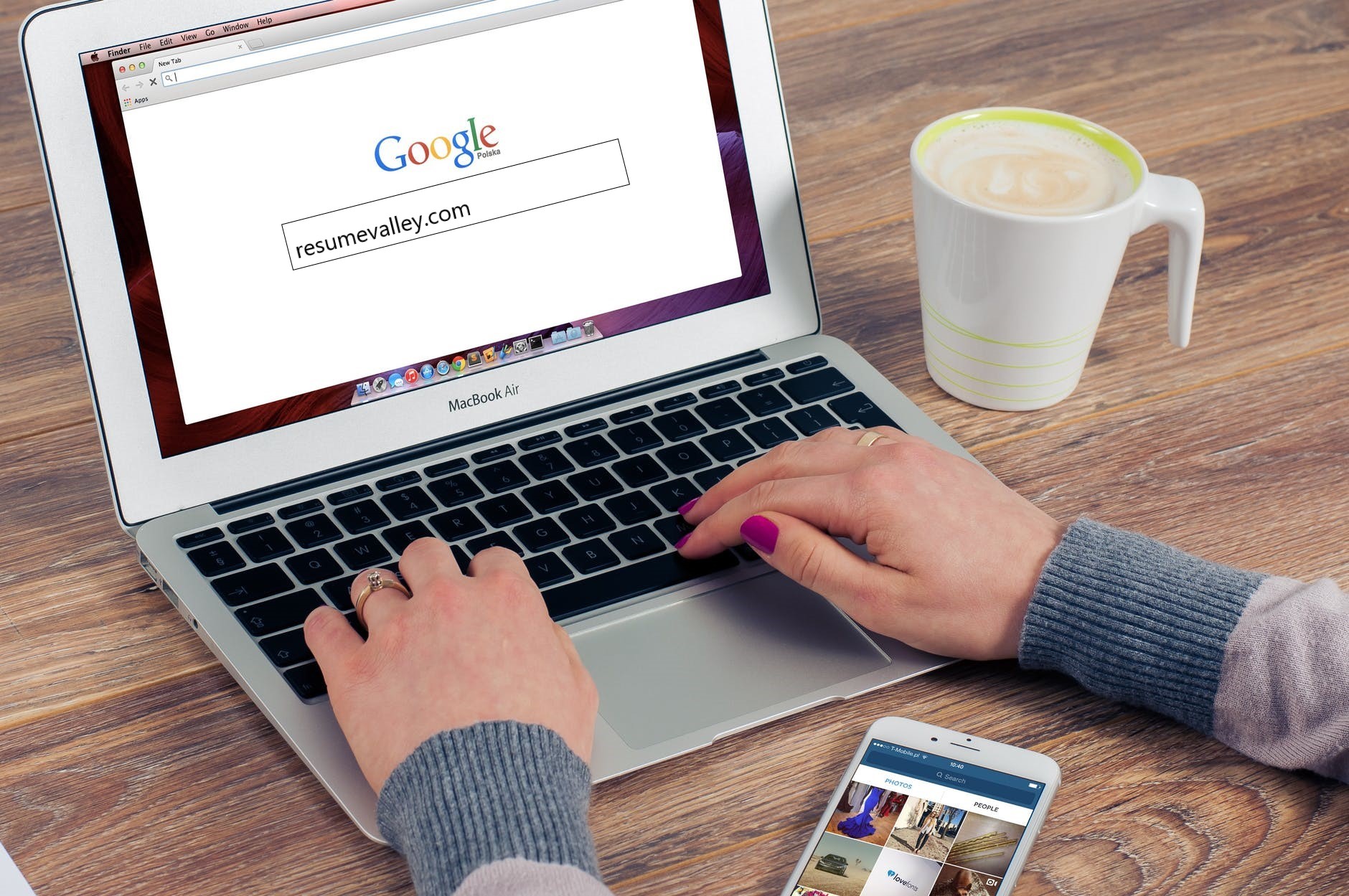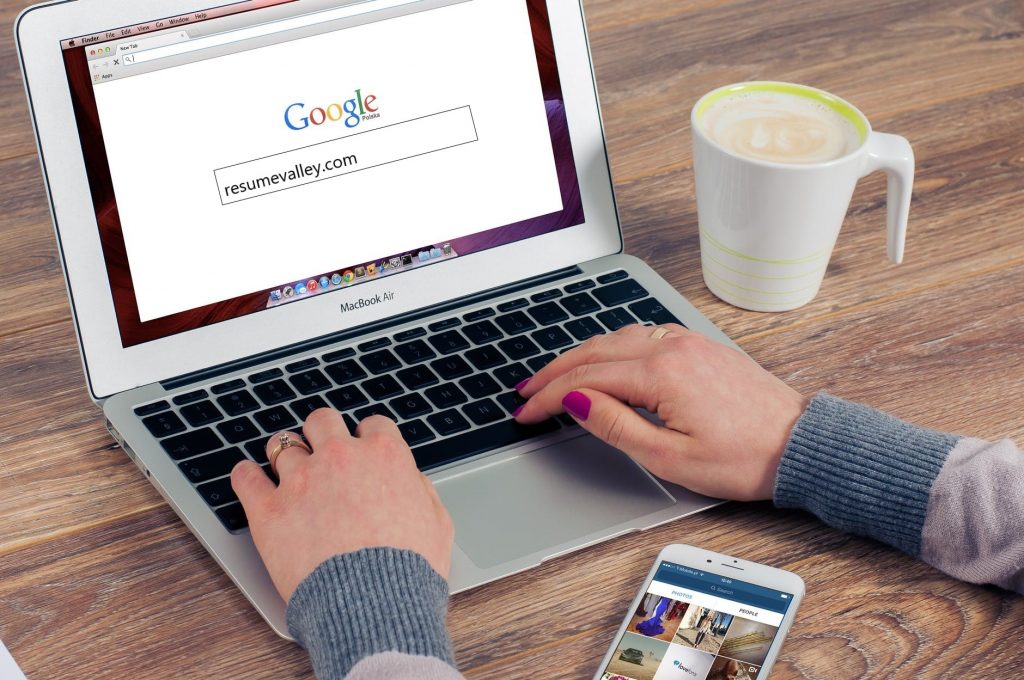 Upon knowing these good work habits, assess yourself. If you're already practicing them, keep it up! If not, remember: It's a process worth going through. All it takes is to start today.
Ready for your job hunt? Arm yourself with a powerful resume. Opt for the best resume writing service provider, Resume Valley. Choose from our professional resume writing services today.