Resume is one of the front liners in job-hunting. It's your first step in landing a job, which makes it the prime tool in jump-starting your career. Creating a winning resume requires savvy skills, but some aren't skilled enough to do so. If you're one of those who struggle to write an effective resume, seek help. You'll need to consider factors in finding the perfect resume writing company to help you. In this article, you'll know how to spot the perfect resume writing company for you.
Six Criteria to Find the Perfect Resume Writing Company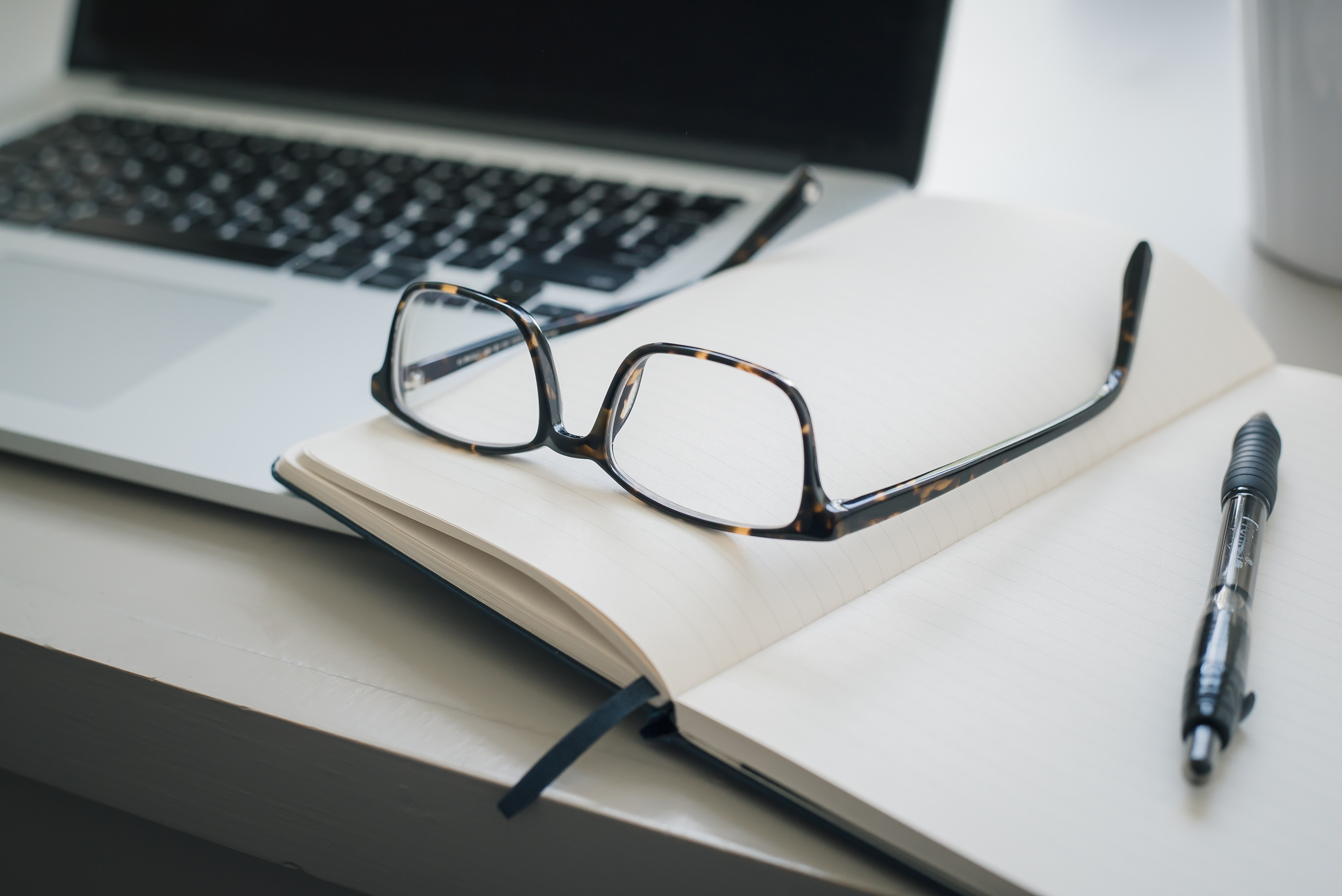 In finding the best resume writing company, you must check these six crucial factors. Create a list of features you want your potential resume writing company to have.
Credibility
Top of the list is to check the firm's credibility. Online scammers roam around the internet waiting for their chance to fool people in exchanged for money. You must check the resume writing company's website to see if they run the business legally. Look for recognition and certificates that support their claim. Watch out for fake accounts and sites whose agenda is to take your hard-earned money for poor quality of resume.
Website and Social Media Presence
Browse within the company's website. Just by looking at it, you'll be able to define if it's a professional site or not. If the home page didn't work for you, don't think twice to move ahead. Website is a reflection of a good resume writing company. If they manage to maintain an impressive website, they can certainly provide you with quality service.
Cost/Pricing
After studying the resume writing company and its credibility, check the price ranges. Select a resume writing company with reasonable and practical pricing. Expensive amount doesn't pledge a flawless output and cheap pricing may sound doubtful in the quality of your resume. Expect that a resume writing service is costly since firms hire expert writers to offer you viable resumes.
Contact Details
Legit resume writing company proudly puts their contact details appealingly. Speak to a representative for your inquiries. A credible and reliable resume writing company is always active online for potential clients like you.
Resume Samples
Samples are pivotal criteria for choosing a resume writing company for you. They must show how the writers produce an output for a client. Inspect the resume's format, approach, and appearance as a finished product. Upon checking it, evaluate if that's the type of resume writing you want your resume to appear.
Testimonials and Statements
Testimonials influence how you choose a resume writing company. Take time to review some feedback from previous clients. How the outputs affect their clients' journey in job-hunting is a great reason to consider the resume writing service or not.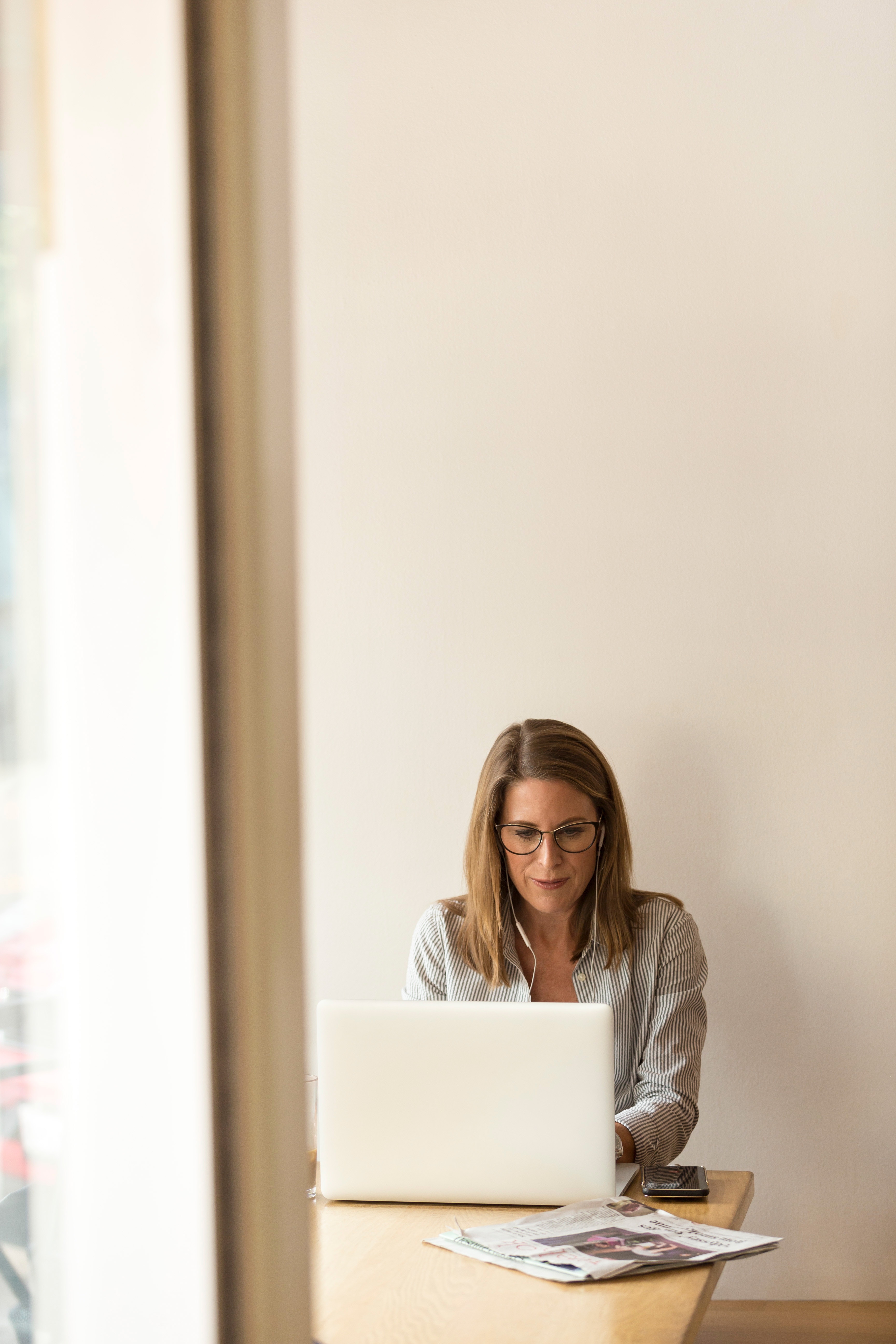 Five Effective Tips in Choosing the Right Resume Writing Company
1. Canvass for a Credible Resume Writing Company.
Nothing beats a referral from someone you know. Ask them about their finished resume. Know where they purchased the service and how it worked in giving them job opportunities. This will help you decide where to avail the service.
2. Avail the Free Initial Evaluation.
If they are confident with their services then there's no point for them not to provide resume consultation. If their focus is to help you track your career with the best resume tactics, evaluating your resume should be their first attempt to help you. Whether you'll avail the service or not, it's best for a resume writing company to offer free resume consultation.
3. Find Reviews of the Best Resume Writing Services.
With fake reviews and sites lurking in the internet, it's better to find reviews to help you settle with the best resume firms.
4. Look for Companies That Offers Guarantee.
A good resume writing company must stand firm to their work. They must offer free unlimited revisions to adapt with your needs. You're paying for what you get so they must align their service with your needs.
5. Call the Resume Writing Company.
To make sure you're not considering a scammer, call the company. Let them explain their work and make sure that they'll answer all your queries. You'll notice if their agenda is to scratch-off money from you. Representatives must show professional work ethics and should value you as a client.
Not everyone is skilled to create a winning resume to land his or her dream job. However, a resume writing company aims to aid this dilemma. All you need to do is to stick with the criteria on how to choose a resume writing company that will provide you a competitive resume.
Do you find this article from Resume Valley helpful in making your own set of criteria to select the best resume writing company? There's more in store for you. Visit our page now.
Sources:|workitdaily.com|thebalance.com|dummies.com|