Making an account manager resume? Try to make a resume that shows a clear vision through its precise details. In fact, it is key to land any kind of job. Resumes must highlight the best skills of a person. In this article, an account manager job description will show you how crucial it is to brand yourself. Through this, you'll get the job you want.

Lately, there has been an upward trend of search interests in the United States—mainly in New York—about account manager job description. Here's a good thing: As per Zip Recruiter, an average account manager salary is $55,301 per year—in New York alone. Pretty great, right? However, before you dive into this field, you must be skilled enough to bear hard tasks. But first, what does an account manager do? Here's what you should know.

Account Manager Job Description

The account manager's job is diverse and their tasks depend on their field. Managers often tend to work from one account to another. Account managers, however, take on a number of accounts. In fact, they oversee the work of account executives. Their jobs play a key role not only in budgeting but also in administering. Here are other account managers tasks:

Serve as key contact in various accounts
Manage various accounts, ensuring smooth process
Handle new contracts and agreements
Boost sales of all handled accounts
Keep track of daily matters per account
Forestall potential plans to grow business
Enhance both strategies and tactics for long- and short-term goals
Ensure prompt response to client queries
Grow the firm's brand image by welcoming new breaks
Now that you know the account manager job description, you may now check on whether you meet these requirements.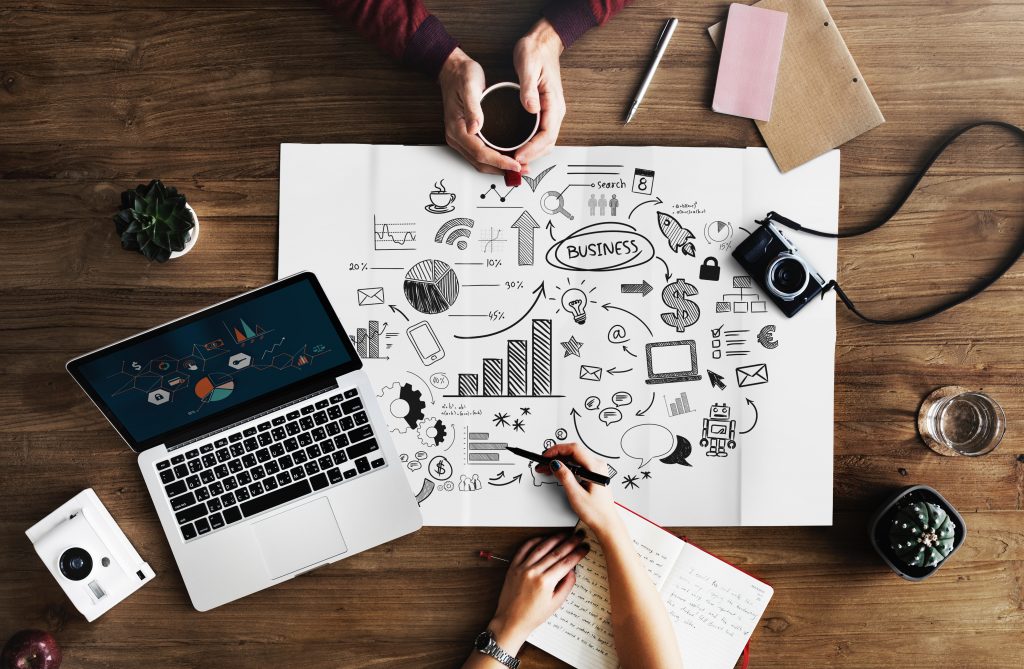 Account Manager Requirements

Firstly, review whether you are fit for this job before you send an application. Does your account manager resume brands you well? To know, here are the requirements you must have.

Keen attention to detail
Communication skills
Know-how in various software, including MS Office
Presentation and marketing skills
Budgeting skills
BS degree in business, marketing, or any related field
Prepare and analyze reports
Key contact in customer-related concerns
Account Manager Skills to Put on Your Resume

Before you apply, check if you have the account manager skills. To help you, Resume Valley wrote the skills needed in account manager jobs.

Goal-oriented
Strong leadership skills; ability to direct well
Verbal communication skills
Problem-solving and critical thinking skills
Time management skills
Initiative to do tasks
Ability to meet deadlines
Consumer-based service
Versatility in handling various projects
Ability to work under pressure
Excellent planning and execution skills
Negotiation and marketing skills
Make Your Own Resume Now!

Now that you know the account manager job description make sure to have the skills to ace this job! Thinking what's next? Well, you can now make your own resume. We offer resume writing services here at Resume Valley. We also have helpful resume examples you can use. Contact us for more info! We are willing to help you.