Are you a programmer looking for a job in Canada? Worry no more! Know that there are job posting sites now. Use them to your advantage!

What is a job posting site?

Job posting sites are free and paid tools which let businesses post job vacancies to attract qualified candidates. In contrast, these sites help job seekers look and apply for a job. Meaning, they can submit their resume to various companies and get called for an interview.

Job posting sites, which can be called as a job board, job search site, or job portal, are truly helpful both to recruiters and job applicants when used properly.

As a programmer searching for jobs, you should try using the best job boards in Canada. Why? This year, the IT industry offers one of the most competitive salaries in Canada. Randstad Interim Inc says the average salary per year is $81,750. It slightly increased from last year's $81,500. More so, the top 10% earners in this industry can earn up to $114,300 yearly.

With this in mind, you should be up to try different platforms to land a job. Step up and create a profile on job posting sites now. Grab job opportunities on these job sites! Here are the best job portal sites Canadian programmers should visit to apply.
Top 10 Job Posting Sites for IT Professionals in Canada
Indeed Canada
Indeed, a global aggregator of job postings from the web, has various branches which include Canada. It collects and displays listings from many job boards for free. Moreover, it compiles information from various company career pages and allows you to search locally or globally. Indeed Canada has over 6.4 million visitors monthly and more than 10 thousand job postings per day. Truly, it offers more choices to applicants more than any other job boards. Such a huge help to you, indeed.
Workopolis is one of the leading job posting sites in Canada. With more than 2.8 million visits monthly and over 300,000 access to job ads, it truly is a big help to job seekers. This large site provides weekly job alerts, job search advice, a resume builder, and job postings. As of now, it gives greater functionality to job seekers than recruiters.
TechVibes Jobs



TechVibes Jobs lists thousands of tech-related jobs in Canada. Aside from new job listing notification, it also offers location, job status, and department filters for a more focused job search. Also, it provides news and stories which are helpful in your job search. Knowledge about the latest trends and news is what makes other candidates stand out from other competitors. Looking for your dream job in product, design, and technology? TechVibes is for you.
ITJobs.ca is one of the 20 specialized career sites in Canada that posts targeted job offers by sector or field. Here, you will only find IT and tech-related jobs in Canada. Whether you are a programmer, an analyst or a support technician, ITJobs is perfect for you. They continuously update their job posts, so you can maximize your chances!
Job Bank is the Canadian government's job site. If you are looking for a government-funded job or federal job, this job board site is for you. It posts job opportunities both in the private and public sectors. Their website has 3 million monthly visits and thousands of verified job offers. You can see adequate details about the job on this site since it is a government site. Salaries, immigration policies, skills, life in Canada, taxes and regulations, employment insurance, and grants are all here.
Monster is a massive website and one of the most visited job boards worldwide. It has a known branch in Canada which attracts millions of Canadian job seekers like you. Check out their site now and try their resume critique for free! Browse through their career resources, too!
Glassdoor Canada



Glassdoor is a popular job board and review site. Their millions of candidates worldwide don't just apply for jobs. They leave reviews, too! These reviews are what makes this site different from others. It gives you an overview of other's ratings on the specific job post or company. You can also see photos and videos about a company. Amazing, right? Visit their site now and be amazed by their unique brand!
Toronto Jobs gives opportunities for hirers to attract locals. If you are looking for jobs around Toronto, look no more. Try Toronto Jobs now. It is one of the biggest job sites in Canada. With thousands of vacancies and expert career advice, this job site is perfect for a Canadian programmer like you.
Eluta



Eluta is Canada's very own job board site which features job listings from more than 10,000 employers. It is based in Toronto and attracts millions of candidates yearly. Also, it is branded as the Official Job Search Engine of Canada's Top 100 Employers Project.
CareerBuilder is one of the biggest job boards which has a local version in Canada. Having 300,000 visitors every month, this site is helping applicants land a job for almost 20 years now. It provides career resources for you, too.
Submit Your Resume Now!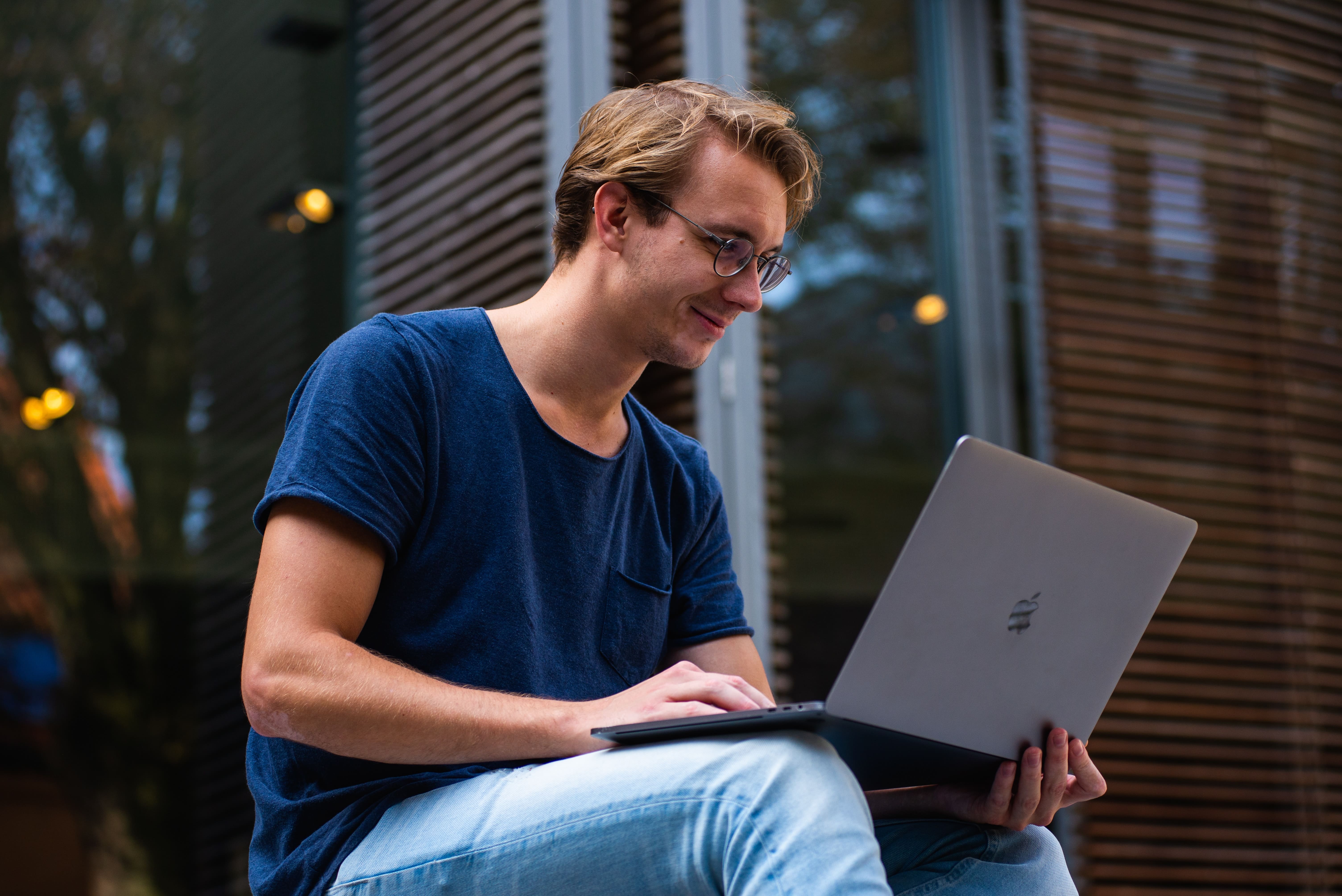 Are you ready to conquer the best job posting sites in Canada? As a tech professional, you must maximize these job boards and embrace the tech-savvy in you. However, these job portals are undeniably saturated nowadays. Thus, you need to stand out among other competitors.

How? Submit a job-winning resume. Resume Valley, the best resume writing services provider, can help you. Browse through our professional resume writing services and choose the best package for you. Contact us now and let us help you get noticed on these job posting sites!