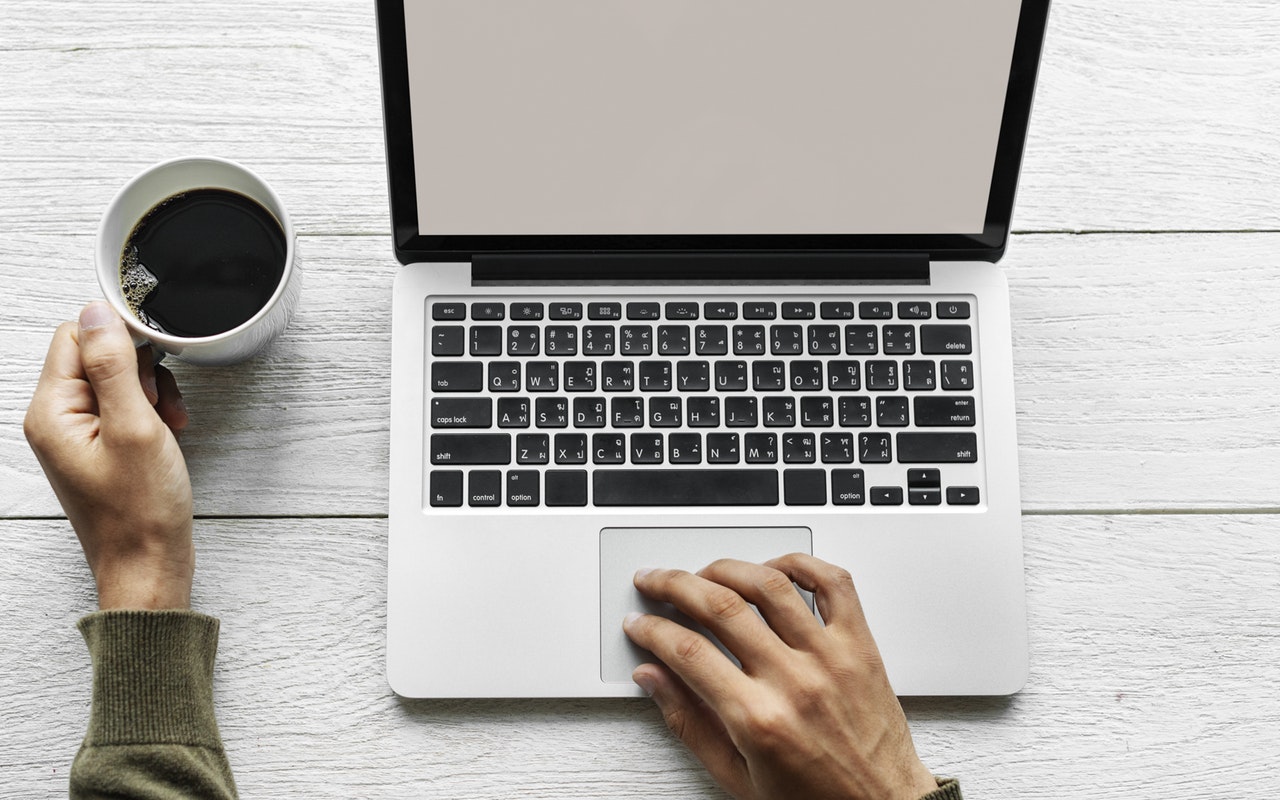 CV writing is not as hard as it looks when you know the ways and tips. If you're a newbie planning to write one, here's what you must learn.
Curriculum Vitae (CV) Defined
A CV outlines your academic and professional history. Most often, you use one to apply for work. Besides, it's a flexible and convenient means to make a job application because it shows your personal details in a way that best presents you.
Reasons Why Sending a CV Is Important
It's your future boss' first impression of you.
It gives you the chance to emphasize your strengths and downplay your weaknesses.
It's your ticket for an invitation to a job interview.
It's an application and marketing tool you can control.
Following the Right Structure
Layout – Making your CV fit into one A4 page is a wise approach if you have no work experience or maybe had just one since graduation. Likewise, line breaks and bullet points are perfect in keeping the flow and layout of your CV appealing to the eyes.
Typeface – Conventional typefaces are the best ones to use in CV writing. Times New Roman and Arial are becoming extinct. So, if you want your CV to stand out from the others, use Verdana, Calibri, and Cambria.
Font Size – Your name at the top can be larger than the rest of the CV's content. As for the body text, try not to go smaller than 11. Thus, if you have limited space, you can make the sub-headings bold rather than use a larger font size for the body text.
Format – Most CVs begin with your personal details and then move on to an opening statement. After this, you often add your work experience. For newbies, though, you can replace the work history with training, seminars, and certificates followed by skills, academic background, and interests.
Other Important CV Writing Tips to Remember
Learn what details to include and exclude in your CV.
Discover what a personal statement is, and how you can use it to focus the recruiter's attention on your best attributes.
Understand the job description.
Tailor it to your target position or company to adapt to its job specifications.
Keep it up to date, so it's ready to go in a moment's notice.
No single "right" way to write and present yourself exists, but taking the CV writing tips above can help boost your hiring chances as an entry-level job seeker. For more helpful job-hunt tips, browse our resources page.

Download a copy of this infographic here.
Sources: kent.ac.uk | matthaikin.com | monster.co.uk|
Related Articles:
What Hiring Managers Hope Job Seekers Know Before the Interview
Five Obvious Signs You Aced Your First Job Interview