Are you one of those who think resume and curriculum vitae (CV) are the same? Well, you might be wrong.
What is a CV?
A curriculum vitae or CV is an extensive, detailed document that emphasizes all your achievements. It outlines your academic and professional history. Moreover, a CV is often used to apply for an academic job, research position, grant, or scholarship. The length of a CV is subject to the applicant's experience. Besides, it's a flexible and convenient means to make a job application because it shows your accomplishments in a way that best presents you.
This CV Writing 101 can be hard for new graduates since they have no ample amount of experiences and skills to use for their target job. However, it is essential to put an effort into creating one since it brands oneself. Furthermore, if it failed to connect with the employer, the job application might fail.
Last January 2019, about 304,000 jobs were created in the US. The unemployment rate is at 4.0% (NCSL). Last December, there were states that had higher unemployment rate (Arizona, Colorado, New Mexico, Oregon), while three states have lower rate (Delaware, Maryland, North Dakota). On the other hand, the remaining 43 states as well as the District of Columbia are reported stable according to the Bureau of Labor Statistics. Job gains occurred in few industries. Consequently, chances are plenty, so it's time to start finding jobs that suit you. To help, here are CV writing 101 tips you can do.
CV 101: Quick CV Formatting Tips
1. Employers look for relevant information. 
Your CV speaks lots of information that will help you land your target job. However, too much information can be overwhelming. According to a study conducted by The Ladder, employers just look at your documents for just six seconds. With that, you might want to omit all the unwanted and vague info in your CV.
2. Avoid useless info.
Keep your CV as precise as possible. Because employers like straightforward information, it is easier for them to analyze whether or not you are suited for the job.
3. Use sections properly.
Making sure all is definite and relevant, you may now divert into your CV's sections. Avoid too much sections unless necessary. Also, make sure that your sections have correct headings before submitting it.
4. Avoid lengthy CV—employers hate that.
No employer wants an indefinite CV. Firstly, newbies have little-to-no experience, so employers might wonder why you passed such a lengthy CV. One of the best CV writing tips for fresh grads: A CV must be one to two pages long.

You can also download this CV Writing Tips and Tricks infographic. Besides this helpful information, Resume Valley has listed useful dos and don'ts for your reference.
CV Writing 101: Dos and Don'ts in CV Writing for New Grads
Do: Add powerful skills relevant to the industry to catch your employer's eye.
Don't: Add soft skills that are too common and widely used.
Do: Fill your fresh grad CV with skills included in the job description. Most companies nowadays use software called Applicant Tracking System (ATS). It scans those skills in your CV!
Don't: Use fancy words that go beyond what you can do. Read formatting tip number 2 above.
Do: Always aim for an error-free CV. You are marketing yourself, make sure everything is ironed out.
Don't: Forget to proofread as well as spellcheck your CV.
Do: Emphasize your points and avoid using the same words again and again.
Don't: Always put your personal information and photo. One of the most important CV tips and tricks is to put personal details only if required.
Do: Make sure that all fonts used are readable. In addition, make sure your font size is not too large or too small. Firstly, you're creating a CV for fresh grads, so create a simple one.
Don't: Use funky, colorful, stylish fonts to impress employer.
CV writing for new grads can be hard at first, but trust me, it gets simpler. There are also CV writing companies that offer affordable CV writing services.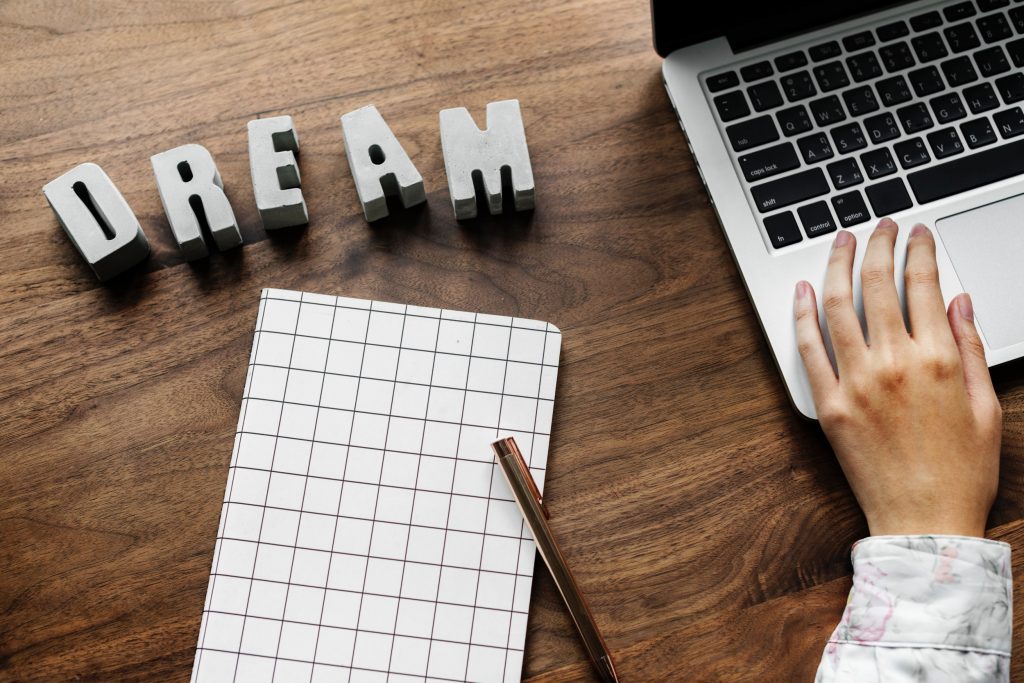 Need help? Resume Valley is willing to help!
After reading CV Writing 101, are you still unsure on how to craft your own fresh grad CV? You are at the perfect site! Resume Valley has a trusted team of writers known for writing CV for fresh grads. Lastly, for more helpful tips, you can visit resume resources page.