Hiring managers play a crucial role in deciding which job applicant to interview and hire. Thus, among any other resume experts, you should get your job search tips from them.
Job Search Tips to Follow
Check out below the list of effective job search tips shared by hiring managers to help you fine-tune your strategy and nail your job interview.
1. "Be prompt but don't arrive too early for your interview."
Career experts claim that arriving more than 30 minutes early for an interview is a bad idea. Besides wasting your time loitering in the lobby, you might be pressuring your hiring manager to meet or accommodate you as well. Thus, arrive about 10 or 15 minutes before the interview. If you happen to get there earlier, you may opt to get a coffee or stay in a restaurant nearby.
2. "Never exaggerate on your skills."
You are not a superhero; you are a plain human being bound by your own limitations. Instead of saying, "I am a hard worker and can take on any challenge," try something like, "I am quick and can pick things up easily." You may experience a steep learning curve with any new task, but you can guarantee that you can learn fast and highly adapt to change.
3. "We won't hire you if we despise your look."
Are you planning to have a peculiar haircut, wear a trendy plunging neckline, or paint your nails orange? Think again. While you may attract the crowd's attention with your weird appearance, you may also hurt your boss' impression of you. Before going on your next interview, you must research on your potential employer's dress code. You may check their company website, ask current employees for tips, or browse through their social media pages.
4. "Make the most vital details visible on your resume."
Hiring managers view resumes for only an average of six seconds, so they tend to single out keywords or phrases that they find relevant to the job you are applying. If they fail to find one, they scrap your application and move on to the next document in split seconds. So make sure you have the most vital details easily visible on the first page. Highlight how you meet the job's qualifications and list the relevant software, programs, or tools you use.
5. "Come prepared with questions."
Apart from reviewing possible interview questions, you must also prepare a few queries you may want to ask your interviewer after your discussion. This shows that you have thought about the opportunity and the company and have done serious research about the firm. Your queries may include information you could not find online, top projects you might be working on if they hire you, and benefits the company provides.
6. "Send a thank-you note after the interview."
Written thank-you cards might seem like an old-fashioned practice, but it is still a thoughtful one. It expresses your gratitude and appreciation for the time the hiring manager gave you. However, a few people might prefer to send or receive an emailed thank-you note instead of a written acknowledgment card. Either way, a quick, three-line thank-you message tells the interviewer that you are serious about the position. So make sure you send a thank-you note even if you did not get the job.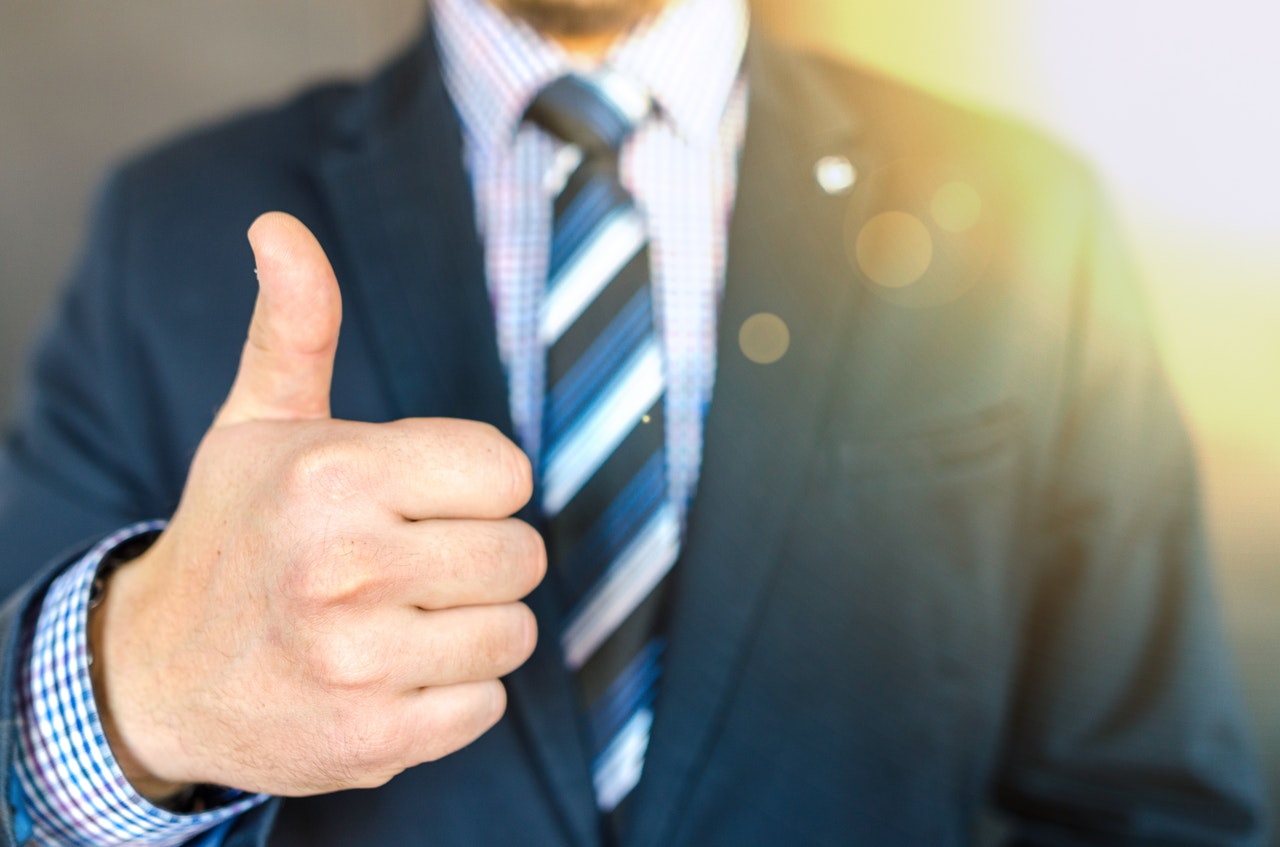 Do you have more job search tips for your fellow job seekers? Share them by commenting below. Yet if you need an expert curriculum vitae (CV) writing service, you may hire us! Visit our website now to learn more about our expertise.
Sources: forbes.com | lifehacker.com | businessinsider.com | careerattraction.com