Does it sound convincing to work at home with profitable pay and less stress? Indeed, earning for a living requires you to apply for an 8-hour job to jump-start your career. However, we all know the struggle to juggle work and family time. Hence, with the help of fast-paced technology, you can now land home-based jobs. Most people who are drowning in work will surely welcome these work from home job opportunities. Home-based jobs are not just sideline hustles; most stay-at-home works are for good and all.
In 2018, great job opportunities pour for the harried employees. If you're one of those workers who can't balance workloads and house errands, these stress-free jobs are for you. Take note of these best moneymaking works from home you can try.
Seven Best High-Paying Work from Home Jobs You Must Look Forward To
Social Media Manager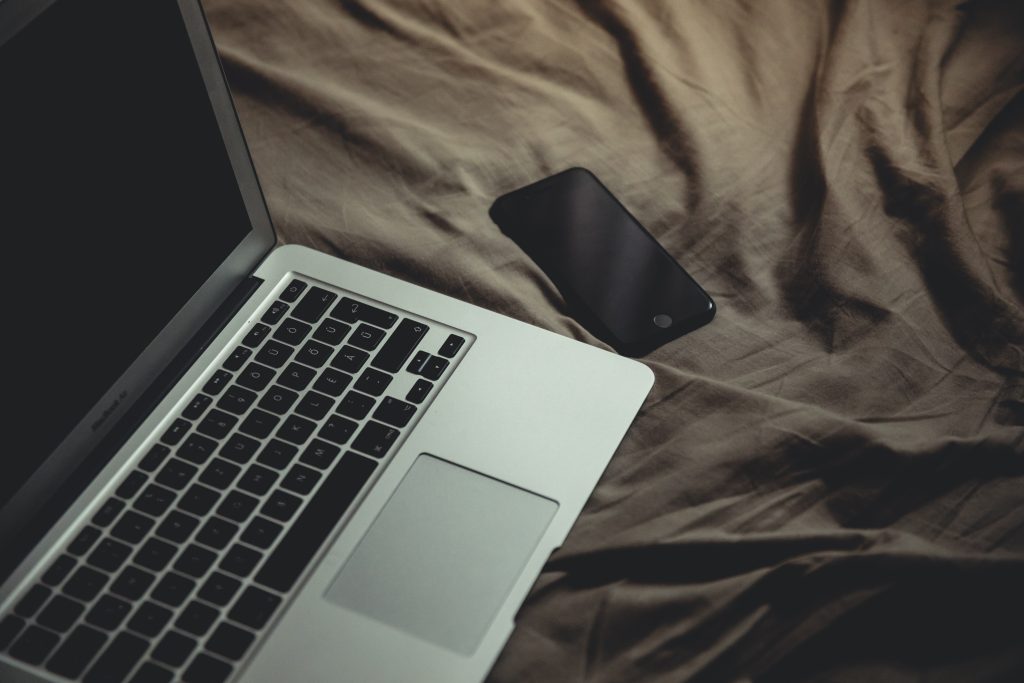 Whether it's a big or small business, social media affects how it progress. Social media presence plays a huge part to increase sale and brand recognition. It's a cost efficient tactic, which is more effective than usual ads. This slows down the traditional way of posh ads. Today, clients and customers are active on the internet, making social media as a target market for most firms. However, most businesses lack a person to manage their social media account.
Then, companies had no reason to employ social media managers. But now, most firms hire social media managers to run and operate their social media accounts. Take note, with an hourly rate of $15-$75, you can work from home in a less toxic environment. You just have to show zeal to manage accounts and utilize various tactics to an effective social media marketing.
Virtual Assistant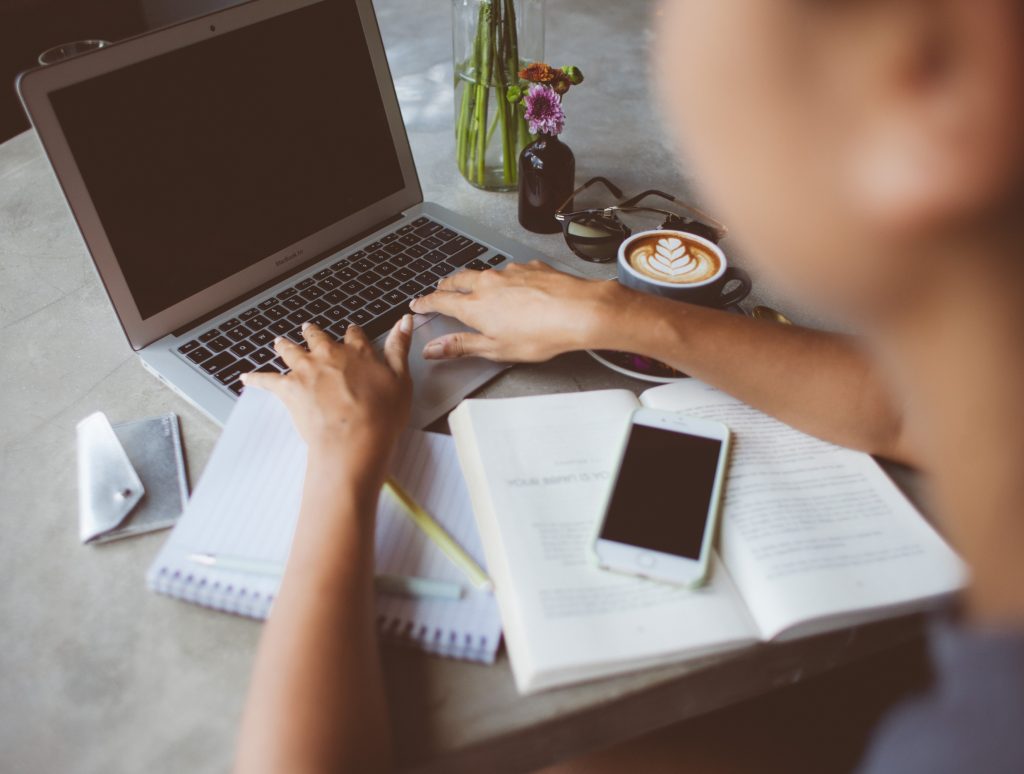 With the ranking game of most businesses, virtual assistants are in demand. They need a worker to manage and organize files. It includes secretarial jobs like composing an email, managing business-related documents, and responding to inquiries and concerns. Unlike clerical jobs, you can work from home and have quality time with your folks.
A virtual assistant can earn up to $10-$15 per hour depending on the given tasks. Make sure to highlight your skills and keenness to work daily. If you are detail-oriented and can multi-task, then you're perfect for this work from home job. Go ahead and find home-based jobs in sites like Upwork.com, PeoplePerHour.com and FlexJobs.com.
Medical Transcriptionist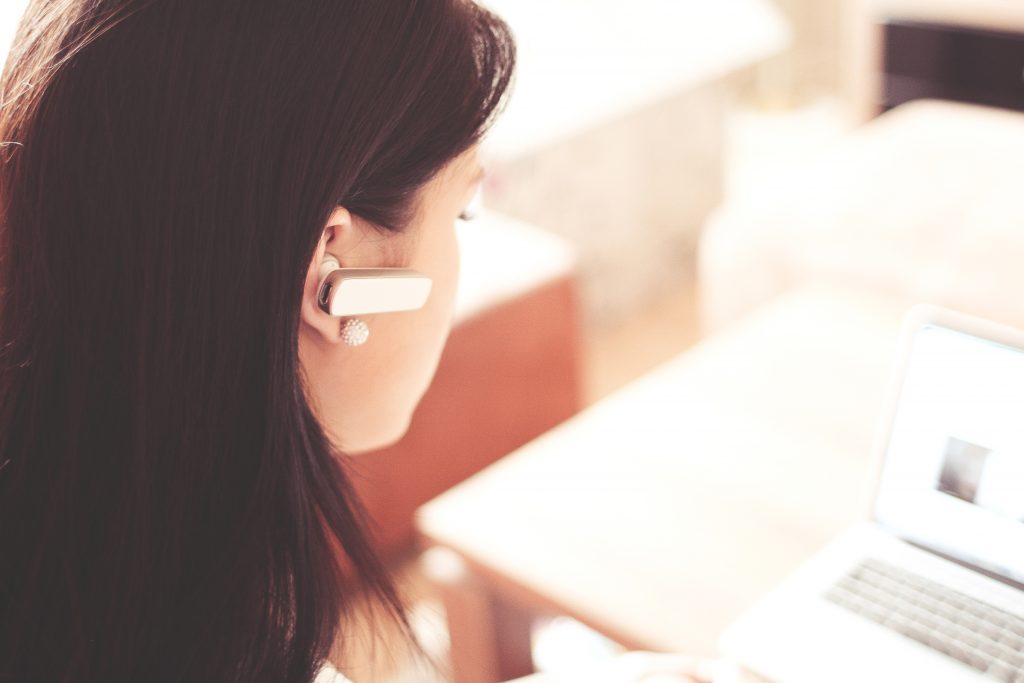 According to Bureau of Labor Statistics (BLS) as of May 2016, you can earn $17.17 every hour as a medical transcriptionist. Since your task is to transcribe medical audios, you must have a computer and an earpiece to perform your duties. Even though it's a medical field, it doesn't require you to work in hospitals and clinic. Remember to present proofs before entering this field. Above average knowledge of Medical terms and basic skills are essential in this area. So if you're looking for a work from home job linked to medical field, try this career now.
Web Developer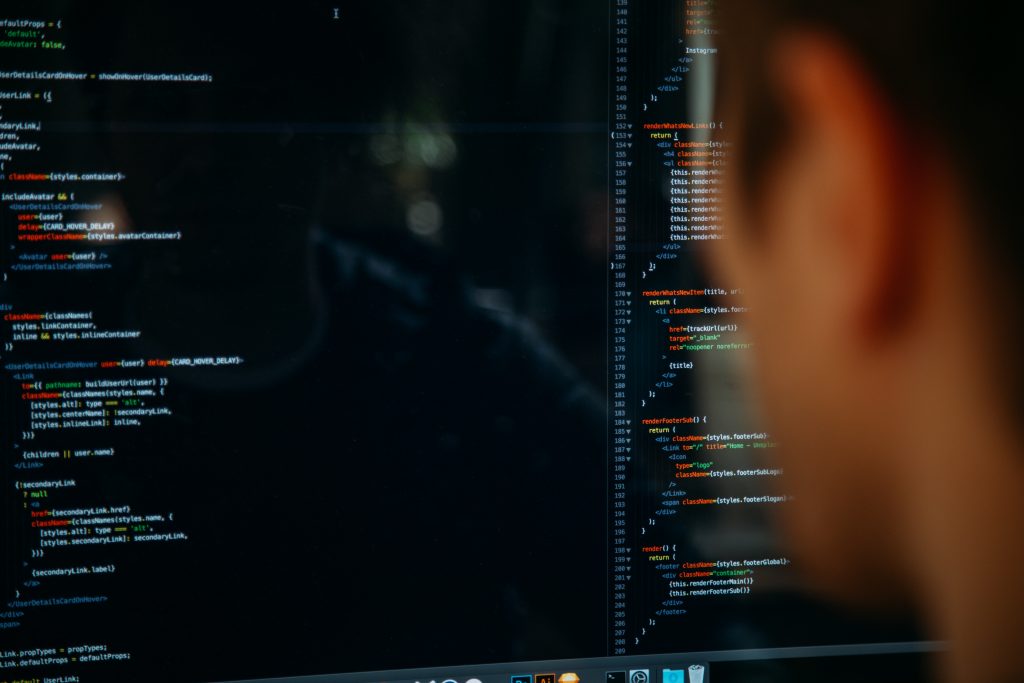 Yes, it's crucial to establish your own website, therefore almost all people struggle to develop and program a personal site. Web developing is one of the most high-paying home-based jobs in the market. Hence, majority of web developers can work from home and take instructions from their boss. Earning $30.05 as a median hourly rate isn't bad rather than dealing with corporate errands and a stressful working setting. If you have the knack for creating amazing websites and can develop interactive features to site, grab this opportunity now.
Freelance Writer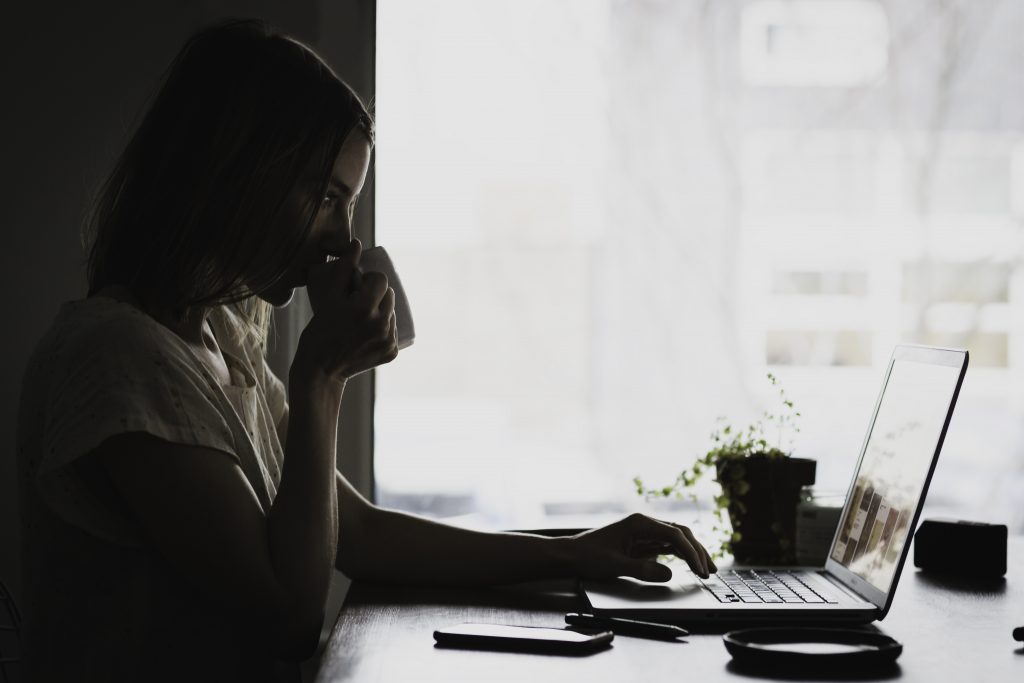 Along with the blast of social media, search engine optimization (SEO) became a hit to boost website rankings. Most firms hire bloggers, content writers, and freelance writer to provide them with technical articles, creative contents, and useful blogs. Regular content posting boosts site's ranking and amplifies brand presence.
Take note that a freelance writer can earn up to $150 per article and has a median wage of $61,240. All you need is a strong portfolio to sell yourself. Besides, it's an additional experience to boost your writing skills.
Data Entry Clerk
Data entry is an in demand job for firms that use a lot of data and information. Most tasks are inventory and data input which require typing skills and computer literacy. Thus, most data entry worker work from home and hit target dates to meet quotas. This work from home job best fits students who are looking for sidelines to earn extra cash.
Although data entry job dominate the internet, be cautious of frauds. Don't just pick appealing offers and tempting factors. There are legit companies where you can land this work from home position.
Online Educator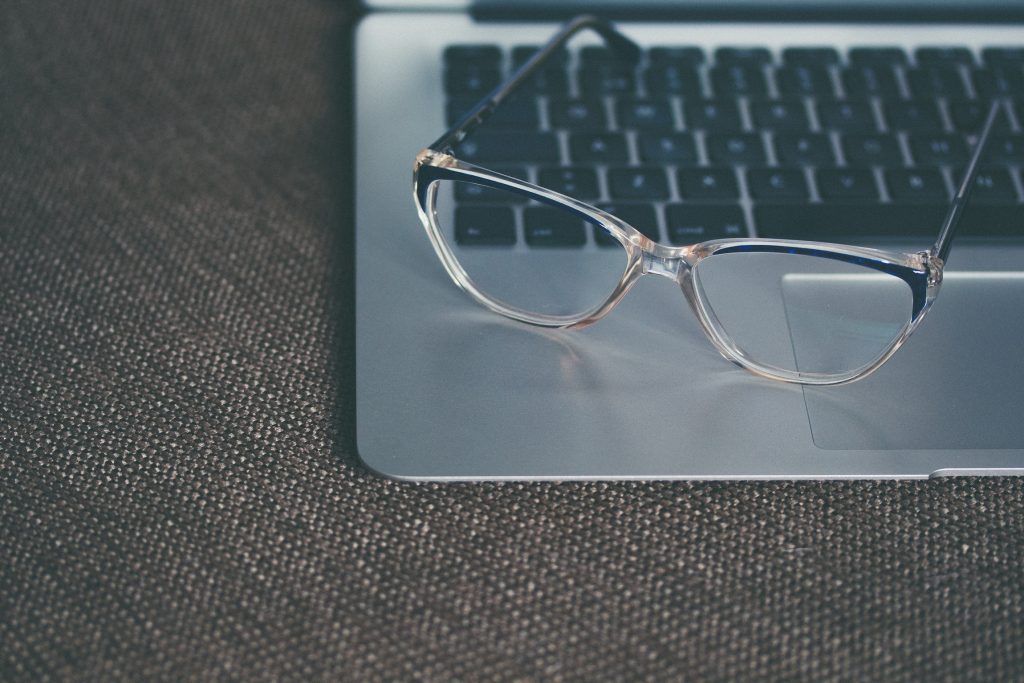 Online Teaching is a sought after job in the current web market. Imagine bonding with your family while working and earning decent income. However, lecturing requires great effort and patience. Most people who pursue this career must be avid in teaching. Nonetheless, to juggle your personal errands while dealing with piles of teaching materials is exhausting. Thus, online teaching is your best option to pursue educating while working at home.
Work from home jobs are always a good idea if you're not into corporate setting. With the use of technology, you can now land a profitable job right at the comfort of your home.
If you're having trouble landing for an interview, let Resume Valley's expert writers check your resume.
Sources:|thesimpledollar.com|forbes.com|money.usnews.com|womansday.com|thespruce.com|