Job hopping happens for many reasons: mismatch, self-discovery, low salary, need for skills improvement, network expansion, among others. Chronic job hopping can boost you career if you do it right but it can also affect you in a negative way. Break that habit and avoid worse scenarios by heeding the following tips from Resume Valley, a curriculum vitae or CV template and professional writing service provider.
Stop Job Hopping with These Tips from a CV Template Service Provider
Recognize what you want.
One way to break your job hopping pattern is identifying what you want. Once you recognize it, you can focus on the pursuit of your career goals.
Follow the two-year rule.
According to the two-year rule created by Career Expert Yun Siang Long, you must spend at least two years in the firm before you quit. Why? Because "You need to deal with the learning curve", says Mr. Long. If you often jump from one job to another, you won't learn much. As the guru says, it takes a year for a worker to learn everything about the business and another year before he can be valuable to the company.
Learn to be stable.
Many well-established companies invest on new graduates and novices. But before they do, they review first the person's past accomplishments, whether he or she's worth the training. However, most firms invest in stable employees because they can give back to the company. If you're always going around from one job to the next, you show you're not ready to commit.
Make "learning" your main goal.
Let the skills and knowledge you learn from a company be your driving force. Those skills and information will help you in your career feat in the long term. Once you see the benefits of committing to a company that's willing to train you for over two years, you'll not go job hopping anymore.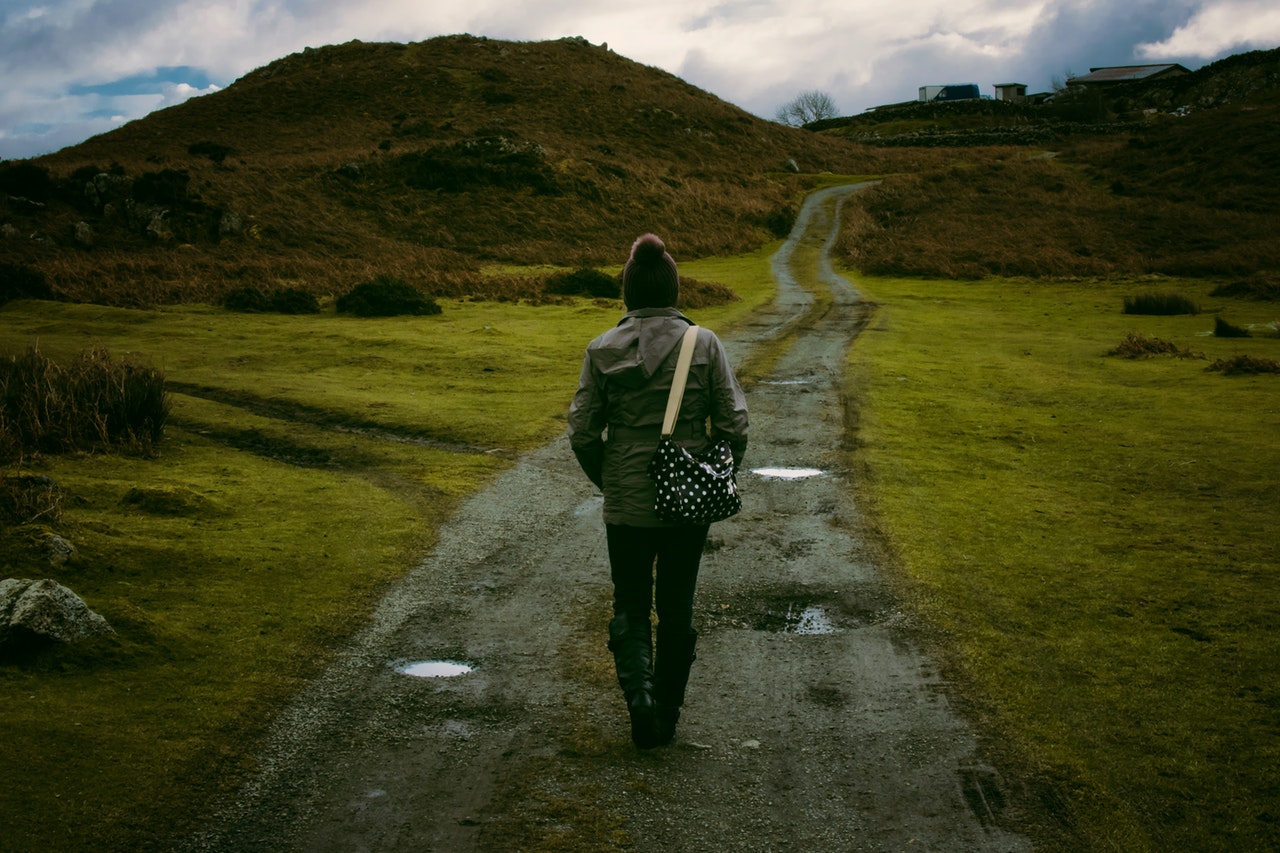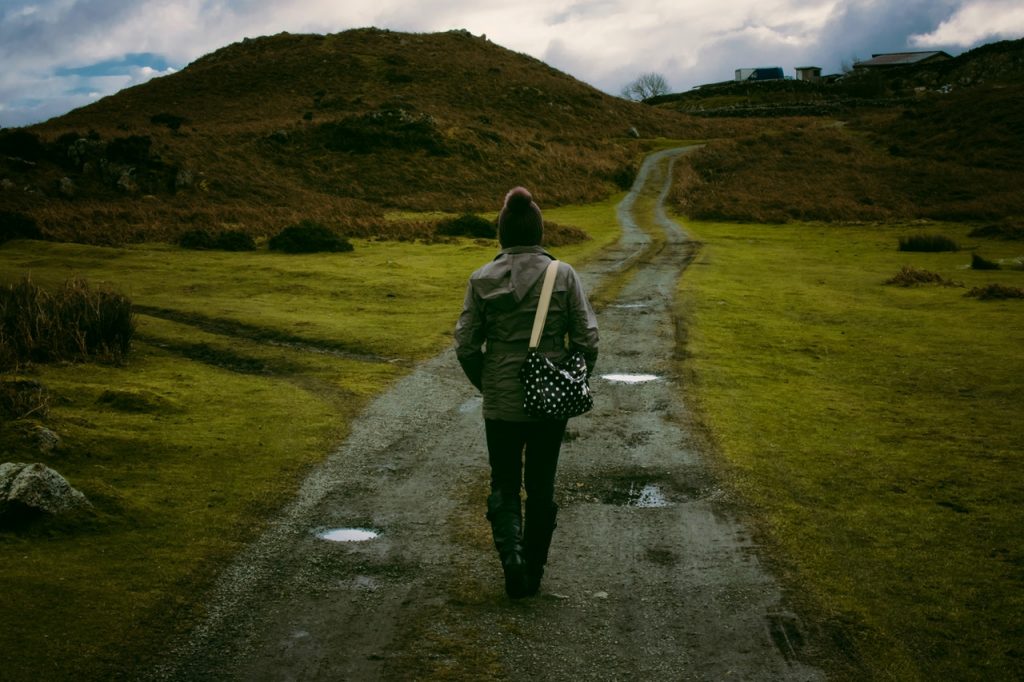 Nothing's wrong with changing jobs to grab opportunities. But too much job hopping is hard to explain, making you the lesser candidate to win the recruiters nod. Whatever your reasons or motivations are, give the hiring manager the impression you're a reliable and stable person.
If you have other tips to avoid chronic job hopping, share them with Resume Valley, an expert CV template and writing service provider, by posting them on the comments section. For more blogs and articles on career improvement, browse our web pages.
Image courtesy of pakorn at FreeDigitalPhotos.net