Do you want to free yourself from routine office life? Self-employment can give you independence. It offers flexibility that regular jobs can't give. If you choose this path, learn the perks, top freelance jobs, and resume tips for an easy shift and job hunt experience.
Freelance Jobs: Seven Benefits of Going Freelance
Despite the risks in freelancing, many still choose this path than a regular desk job. Here are the top reasons as listed in Forbes and Freelancer.com.
1. Quick and easy start.
It's quick and easy being a freelancer. You can even start now if you know the skill or service to offer. While it's better to build a network on LinkedIn or a website, you can still search for your first client within your current career and personal networks.
2. Workload control.
Self-employed also means gaining full control of your workload. Besides, you set your own limits and stop when it's too much. If it's too stressful and overwhelming, you can drop a project or decline one until your load is manageable again.
3. Flexible schedule.
The dreaded 9-to-5 shift and overtime aren't common among freelancers. You can manage your own time. Work when and where you're comfortable. Further, you can get unlimited breaks and nap times as long as you finish the work on schedule.
4. Control over work relationships.
As a freelancer, you can control your interaction with clients and colleagues throughout the day. Likewise, you can create your own "email checking policy" that can cut work stress and head you in the right direction.
5. Less sick days and long commutes.
A typical freelancer works from home and this setup can help you much. Aside from saving yourself from long, polluted commutes, it also keeps you from getting diseases and bringing them home to your family.
6. Be your own boss.
Self-employment lets you be your own boss. You don't have to put up with a difficult client or boss in fear of losing your job. Other than following specifications, you can control almost everything. This can lower your stress levels and help you keep a healthy work-life balance.
7. High demand for hires.
Although it's a competitive freelance market, the demand for quality, reliable freelancers is increasing. Due to the quick hiring process, a few firms now choose freelancers over permanent hires.
Top Skills for Freelance Jobs 2018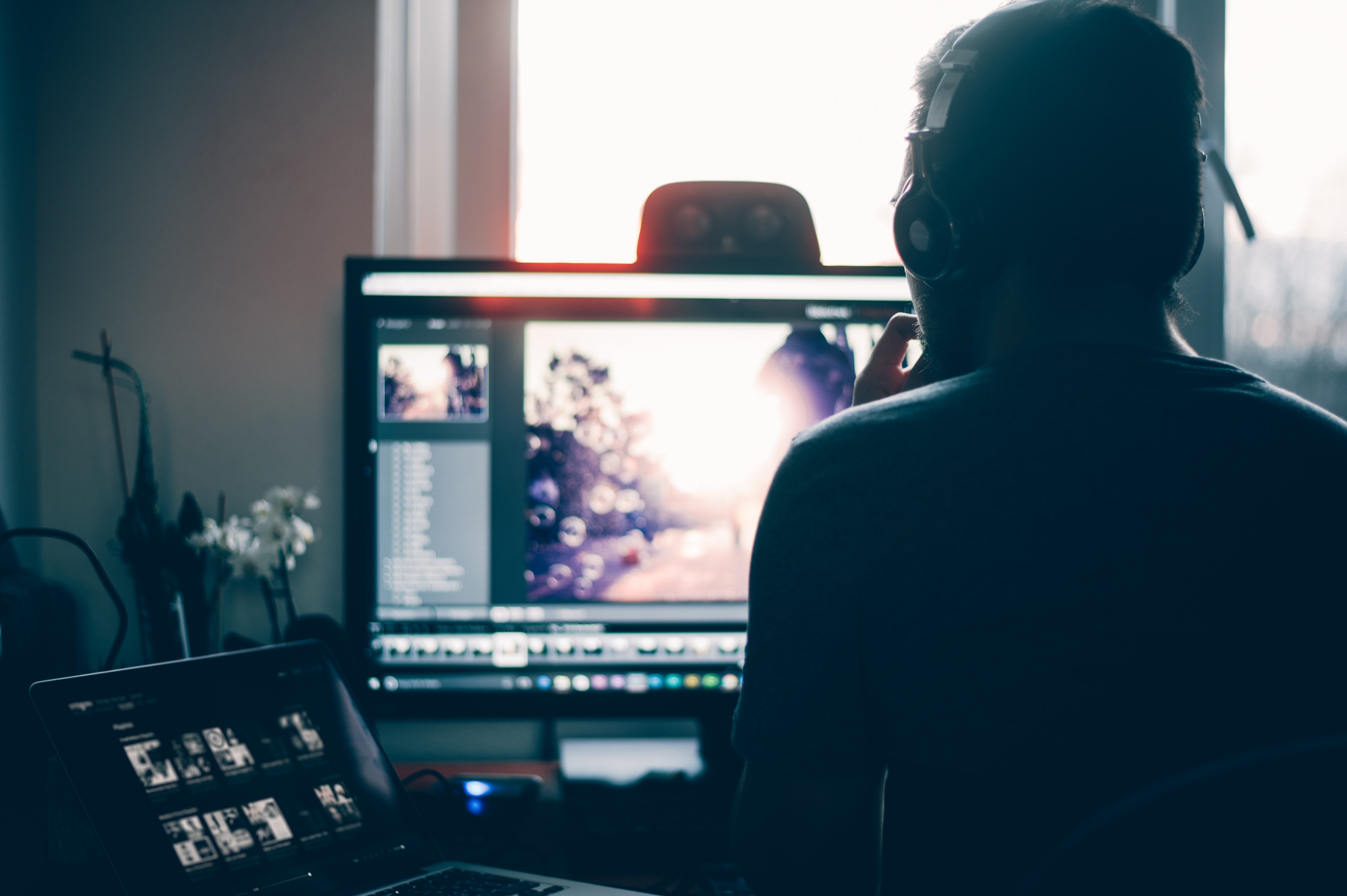 An upgraded skill set gives you an edge over your competitors. Hence, know the top skills needed for freelance jobs from Seed.co.
1. Writing and Editing
Skills in writing and editing include content creation, copywriting, business writing, proofreading, editing, and search engine optimization.
2. All Things Digital
Specialized computing skills such as expertise in Final Cut Pro X, artificial intelligence, website-building, vulnerability assessment, and penetration testing are in-demand, too.
3. Graphic Design
Graphic designers proficient in various tools and software such as Adobe InDesign is also on the list. From websites and logos to business cards and social media accounts, more employers need experts who can create them.
4. Social Media Marketing
As people flock to social media sites such as Facebook, Instagram, and Twitter, businesses will need more staff who can convert these users into sales.
Resume Tips for Freelancers
Writing a resume for freelance jobs doesn't have to be tough. Since you'll work many jobs but only for a limited time, building a strong one is vital. Rather than focusing on your work experience, stick to a "skill-based" resume that showcases your strengths and feats. You should also include keywords and links to your website and online profiles for ATS software and an added reference for potential employers. Still, hiring expert resume writers is a wise choice.
Disclaimer: Although Resume Valley doesn't follow a particular format for freelancer resumes, our writers can meet your needs based on your specifications.
Sources: freelancer.com | forbes.com | seed.co | thebalancecareers.com
Photo by Ali Yahya, Hannah Wei, Glenn Carstens-Peters on Unsplash