Do you want to free yourself from routine office life and be your own boss? Try freelancing, a new kind of labor market, and start looking for freelance jobs.
What is freelancing and how does it work?
Freelancing is quite different from the traditional work we know. Freelancers, individuals who are self-employed to do freelance, offer their services directly to clients. They are not employed by a company to do one specific job. Meaning, they can deliver various services to many clients as they want without third-party resources who take a pay cut.
In freelancing, freelancers can be hired by several clients to do and finish a task or projects. Freelance rates depend on the skills, portfolio, experience, and level of expertise of freelancers.
If you decide to try freelancing, you will be your own boss. You'll pay your tax, manage your time and schedule. Since you're not under any company, you can work anywhere, anytime!
What kind of freelance work can I do?
Some of the most common freelance jobs include the following:
Virtual assistance
Accounting
Web design and development
Writing
Search Engine Optimization (SEO)
Social media
Online tutoring
Transcription
7 Benefits of Working as a Freelancer
Despite the risks in freelancing, many still choose this path instead of a regular desk job. Here are the top reasons why you should consider working as a freelancer.
1. Quick start
It's quick to start a career in freelancing. You can even start now if you know the skills or services to offer. At first, it's challenging to build a network on best freelance job sites or LinkedIn. That's why you should take advantage of your current career and personal networks in searching for your first client.
2. Workload control
Self-employed also means gaining full control of your workload. So, set your own limits and stop finding clients when you already have too much work. Beginners in freelancing might gain little to no projects. So, start building your portfolio and establish your name in the freelancing world. Work hard now and someday, clients will look for you.
3. Flexible schedule
The dreaded 9-to-5 shift and overtime aren't common among freelancers. Freelance life allows you to manage your time. Work when and where you're comfortable. Further, you can get unlimited breaks and nap times as long as you finish the work on schedule.
4. Control over work relationships
As a freelancer, you can control your interaction with clients and colleagues. Likewise, you can create your "email checking policy" that can cut work stress and head you in the right direction.
5. Less sick days and long commutes
A typical freelancer works from home and this setup can help you much. One great perk is you can save yourself from long and tiring commutes. Since you don't interact with people that much, chances are you keep yourself from getting contagious diseases.
6. Be your own boss
Self-employment lets you be your own boss. Other than the following specifications, you can control almost everything. This can lower your stress levels and help you keep a healthy work-life balance.
7. High demand for hires
Although it's a competitive freelance market, the demand for quality, reliable freelancers is increasing. Due to the quick hiring process, a few firms now choose freelancers over permanent hires.
Most In-Demand Skills for Freelance Jobs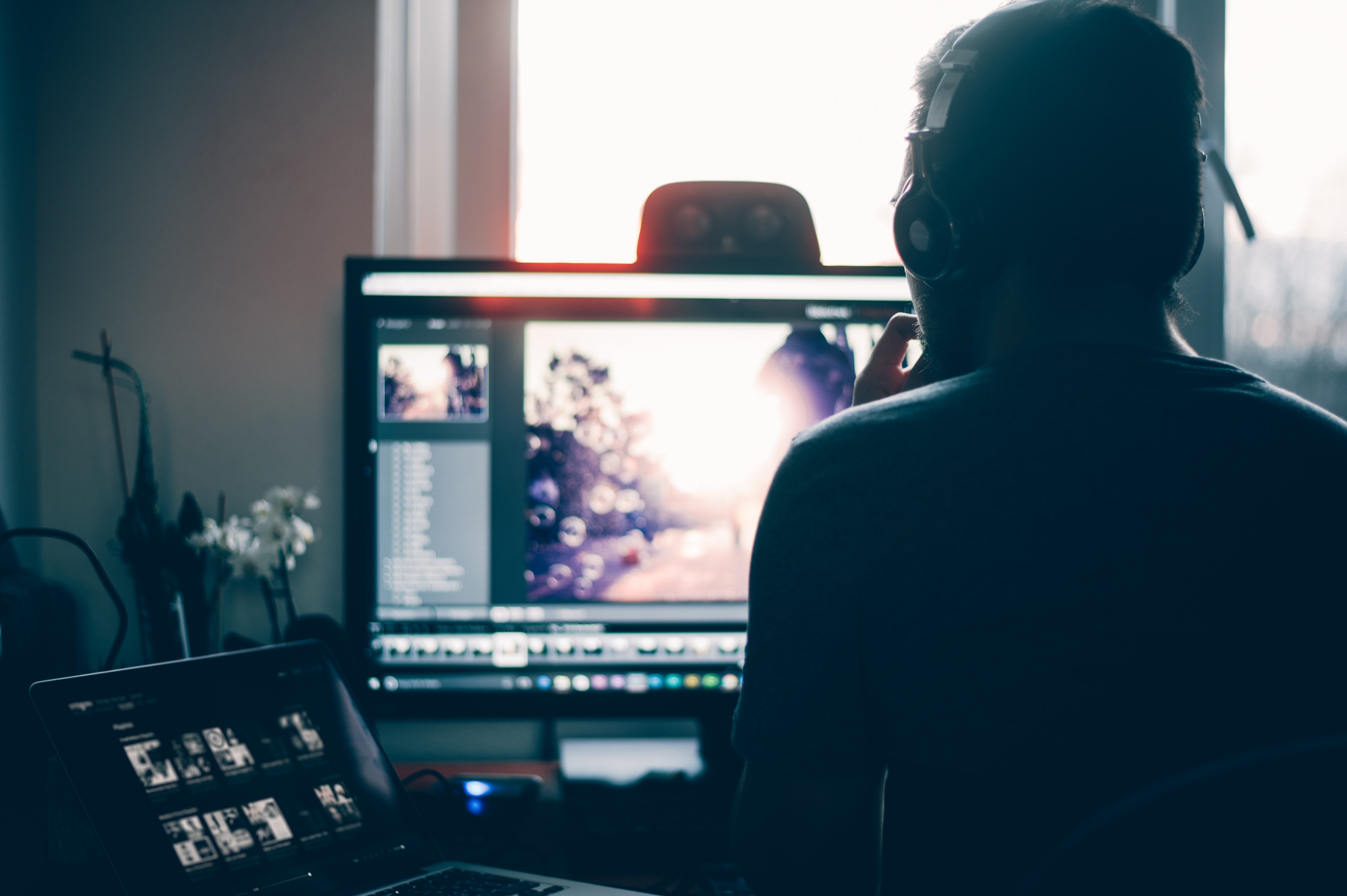 As a freelancer, you may ask: What makes me stand out among the competitive pool of professionals? The answer: your skills and expertise. An upgraded skill set gives you an edge over your competitors. Hence, know the top skills needed for freelance jobs this year.
1. Writing and Editing
Skills in writing and editing include content creation, copywriting, business writing, proofreading, editing, and SEO.
2. All Things Digital
Specialized computing skills such as expertise in Final Cut Pro X, artificial intelligence, website building, vulnerability assessment, and penetration testing are in demand, too.
3. Graphic Design
Graphic designers proficient in various tools and software such as Adobe InDesign is also on the top list. From websites and logos to business cards and social media accounts, more and more employers need experts who can create them.
4. Social Media Marketing
As people flock to social media sites such as Facebook, Instagram, and Twitter, businesses will need more staff who can convert these mere users into sales.
Craft a Strong Freelancer Resume with Resume Valley
Since you'll work many freelance jobs, building a strong resume is vital. Rather than focusing on your work experience, stick to a "skill-based" resume that showcases your strengths. Include keywords and links to your website and online profiles.
Don't have time building your resume? Worry no more. Resume Valley offers the best resume writing services for freelancers like you. Call us now and get as many freelance jobs with our freelancer resume for only $99!
Sources: freelancer.com | forbes.com | seed.co | thebalancecareers.com
Photo by Ali Yahya, Hannah Wei, Glenn Carstens-Peters on Unsplash