Customer service job is crucial to foster business success. Since companies need to build and maintain client trust and loyalty, they create dynamic relationships with the help of customer service representatives (CSR).
How do they do this? They keep their lines open for new queries, issues, and ideas. Aside from making their clients feel valued, hearing their insights is also vital in improving one's products or services.
For this reason, more firms are paying close attention to customer service jobs. They began to include more CSR posts to improve customer satisfaction and build more networks.
Do you want to pursue this profession? Read on and learn more about this thriving career and how you can be a CSR through this blog.
What is a customer service job?
Part of the customer service representative job is to bridge the gap between the firm and the client. The CSR team handles calls and emails to answer client feedback. They give focused advice to serve more value to the purchased product. Also, they handle product or service promotions to gain new clients.
The US Bureau of Labor Statistics says CSR jobs will grow 5% from 2016 to 2026, which is as fast as the average of all jobs. This growth paved the way to job diversification. Now, there are already different types of customer service jobs to answer all business needs. Some focus on giving general customer care while others give technical support. There are also teams who handle product activations and product support.
Aside from having an increasing job growth, CSR jobs also offer a competitive salary. Thus, many aspire to enter this job. Rise above the tough competition and get hired in the best paying customer service jobs with the help of our tips.
What are the duties and responsibilities of a customer service assistant?
Before applying for a customer service job, you must first know the primary tasks and duties. This will help you create a more substantial resume which would impress recruiters. That said, we listed the common CSR duties to guide you in your application.
Respond promptly to client queries about a specific product and service
Summarize other related products to attract more clients
Record and update customer account info
Listen to customer complaints and explain the best solutions
Collect customer info and analyze their needs to endorse the right products
Handle a large volume of client calls and emails
Produce and close sales leads
Build long-term and stable client ties
Persuade the clients to reconsider the product or service cancellation
Resolve a product issue within a time limit
Answer queries about terms and conditions
Explain product details clearly through phone, email, mail or social media
What skills do you need for customer service?
A job in CSR is not as easy as everyone thinks it is. One must have the right skills to perform the assigned duties well and to help the company attain its goals. With this, here are the customer service job top skills you must know before writing your resume.
Positive Attitude
Adaptability
Professionalism
Listening Skills
Computer Skills
Time Management Skills
Organizational Skills
Analytical Skills
Product and Market Knowledge
How to Know if a Customer Service Job is For Me?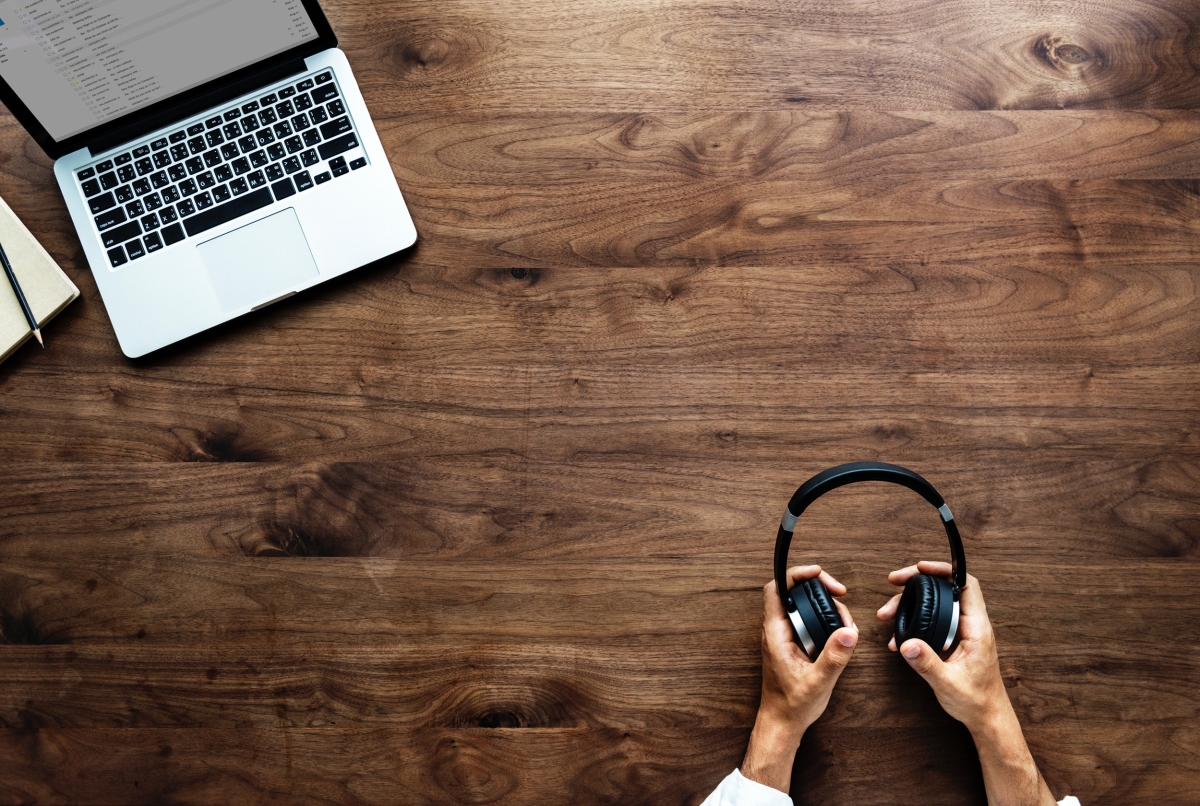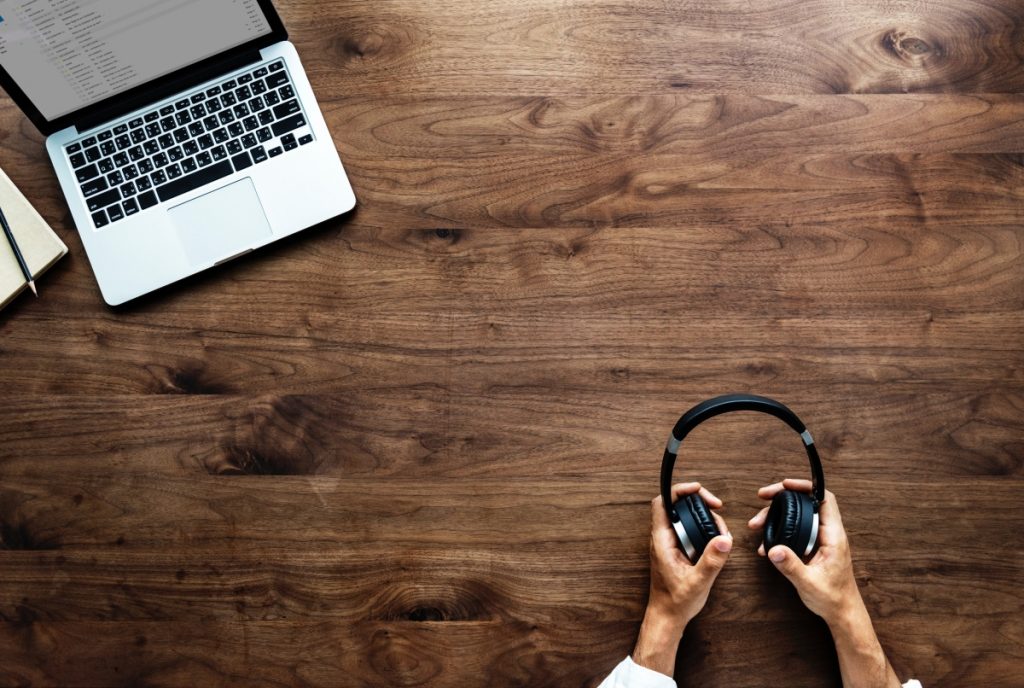 Learning about the duties and top skills of a CSR gives you a clear grasp of the career waiting for you. Now, are you still willing to pursue a career in CSR? Here are the telltale signs that a career in CSR is perfect for you:
Patience is your virtue
Concerns vary from one client to another. Some of them approach issues calmly while others may exhibit panic and rage. As a CSR, you must be able to listen to all those concerns with patience and professionalism.
Multitasking takes no sweat.
The number of feedback from clients change from time to time. Hence, you must be ready to handle a large volume of calls and emails without losing your composure. Aside from this, CSR jobs usually have changing shift schedules. Thus, you must be able to adapt to these kind changes.
Analytic yet creative.
Each client has unique concerns that need to be addressed. So, you must be able to analyze their issues quickly to give them the best solution within a limited time. Likewise, learn how to simplify complex instructions to help them solve the issues on their part.
Start your Career in Customer Service
Are you ready to start a customer service job? Then draft your best resume now! Keep in mind our tips and you will be perfectly ready for the job interview. For professional resume help, you may view our resume services or contact our experts.