Are you seeking employment amid this pandemic, or are you gearing up for 2021? Maybe your job search involves the preference to work from home. Are you eyeing for a career change? Or are you simply looking for better employment opportunities? This is where job search sites come in handy.
Since the pandemic has affected the economy, we can see a lot of changes in employment and jobs. Some workers lost their jobs, those who retained theirs experienced significant changes in their work set-ups. This has also heralded the rise of job seekers looking to shift careers. And as job seekers increase by the numbers, so is the demand for job search sites. Employers are also maximizing these platforms, posting job opportunities these applicants can target.
Top Job Search Sites for Job Seekers Like You
While job search sites abound online feature convenience for job seekers, you need to know the right job portals you should check. Therefore, to help you land your dream job, especially during this pandemic, we've listed the best sites you need to check today.
1. Indeed
2. Monster
3. Glassdoor
4. CareerBuilder
5. Snagajob
These job search sites make job searching easy, with some of them boasting of their job alert features, user-friendly interface, and even salary reports for your target job. Open positions and job listings can be viewed by typing the job you are looking for. Results can also be filtered based on your preference. Key features of these job search sites include searching by category and resume uploading. You can also view company reviews, interview tips, and salary information. Through these job search sites, job application has become easier.
As the job market embraces the use of digital media and new technology in job search and hiring, it is important to make use of these job search sites. Aside from helping applicants get hired easier, these also usher the employment sector to adapt to the new normal.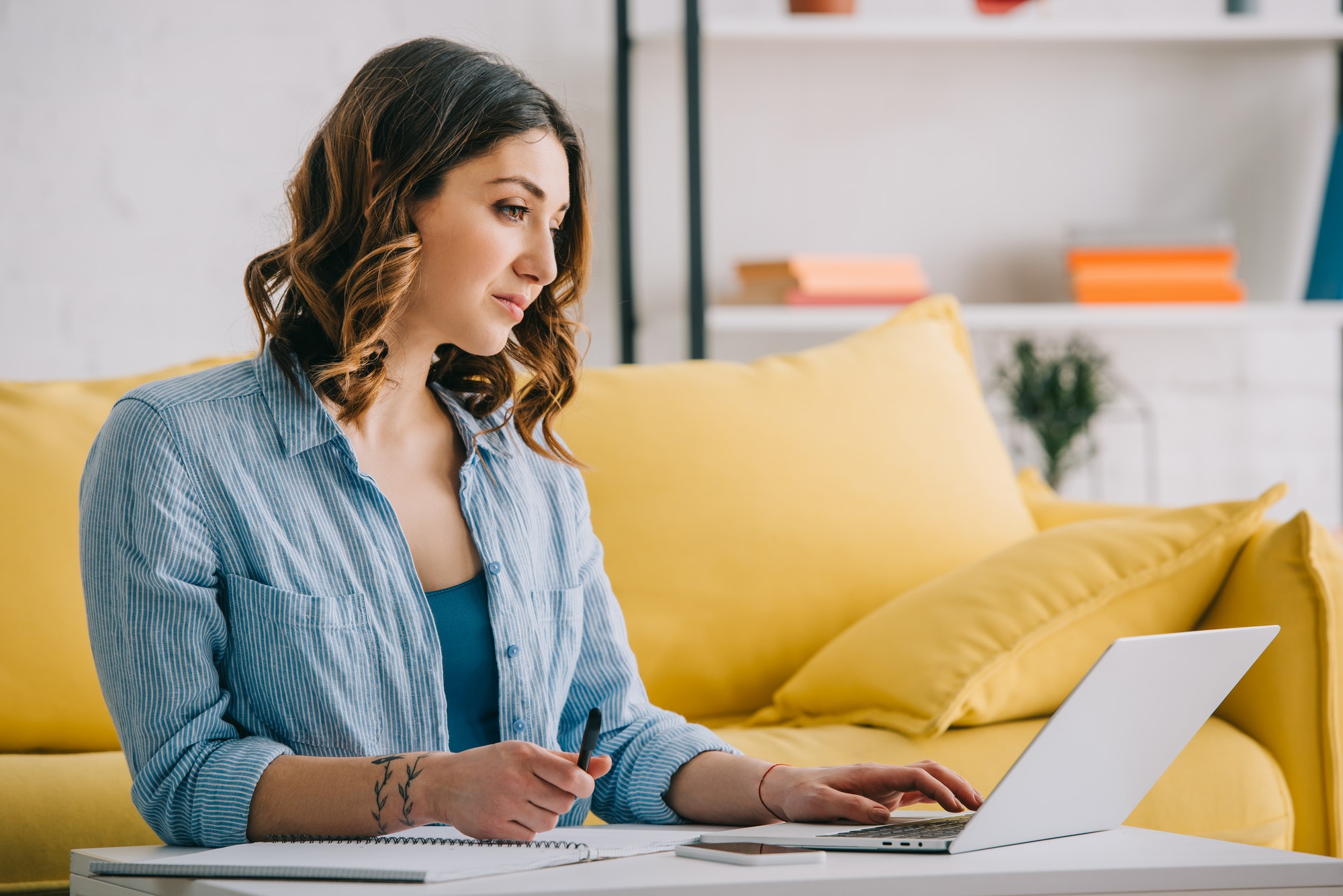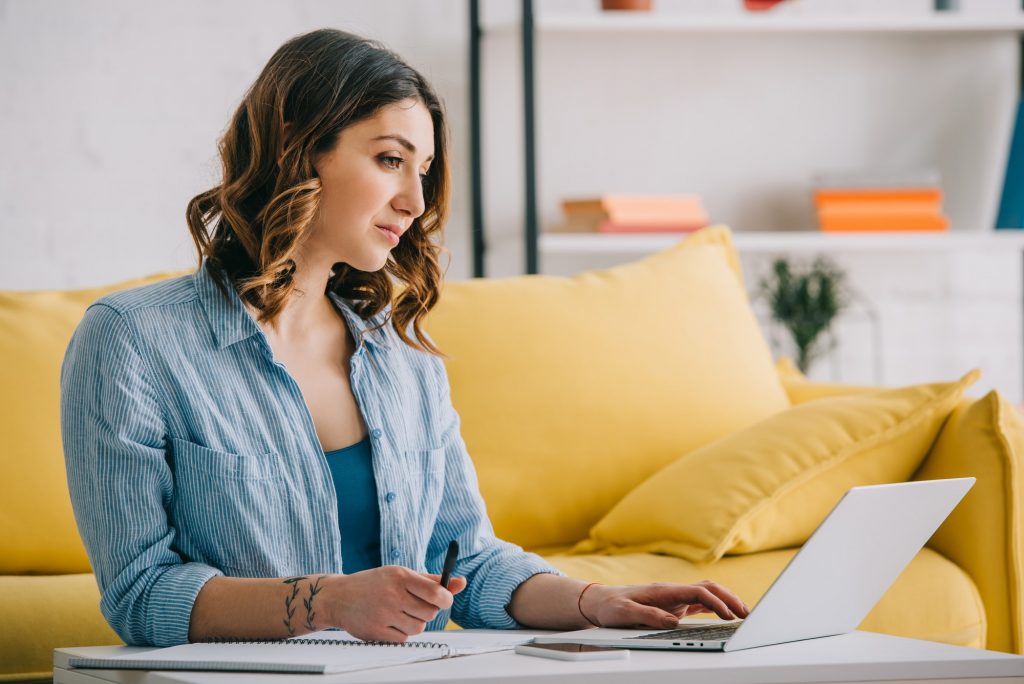 To-Do List Before Submitting Your Resume to Job Search Sites
Yes, these job portals are a great help for your application, but there are still a handful of things to consider before uploading your resume to these sites. Below are three practical reminders to ensure a seamless job search.
1. Know what you are looking for.
This is the most important thing to take note. Before anything else, make sure you already know the job you are looking for. This step also involves researching about the company you have in mind, or a firm that offers your target job. When using job search sites, almost everything is at your fingertips. You may type a job, a company, location, job type, or a combination of all these searches. When you already know what you want, finding your dream job is easier and faster. Applying for it comes next.
2. Prepare in advance before applying.
Once you know what you want or already have an idea, assess your existing skills. See if they fit the job you want to pursue. If you still lack some of the skills needed, you may use the opportunity to enhance and develop them. Training courses are now available online for various topics and skill sets. In addition, as stated above, research also goes a long way. Apart from the job, research about the desired company to see whether their mission, vision, and goals align with your skills and values. Having knowledge about the job and the company itself will help you effectively present yourself.
3. Make sure your resume stands out.
Now that you know the job you want to pursue, have assessed yourself, and have already found the perfect job using job search sites, it is time to get your application rolling. This is when your resume comes into play.
Your resume is your key to the career path you want to take. Remember: First impressions last. A prospective employer would gain their first impression of you from your resume. Therefore, having a resume that makes you stand out in less than six seconds is important. A comprehensive resume should package your skills, experience, and best attributes. It should be enough to pique the hiring manager's interest. It must push them to know you more and eventually hire you. Your goal is to impress them with your skills and to make them want you on their team.
Ace Your Job Search with the Help of Resume Valley
If you're preparing for your job search now, great job! Taking into account the tips mentioned above, make sure your application is perfect, with no room for errors that could spell a world of difference. And this includes your resume. There are now resume writing services available online that can help you achieve that. As one of the best resume service providers today, Resume Valley offers CV and resume writing services that you can use to upload to various job search sites. Our team of career experts tailors each document to the target job and the company requirements to guarantee our clients' successful job search.
In this digital age and the rise of job search sites, it is important that job seekers adapt to the changing times. Employment and career are competitive fields. Making your way in this area is important. Knowing the best job search sites, researching about your target job, and having a job-winning resume are just some of the tips to help you. Times are tougher now, so make sure you use the resources readily available. If you need professional assistance with your job search tools, contact us today.