Are you self-employed and preparing for your job search? Do you have prior freelance jobs you have no idea how to put in your resume? Listing these experiences can be a daunting task for those without experience in resume writing. Don't worry because we've got you covered! We've listed below helpful self-employed resume writing tips for you.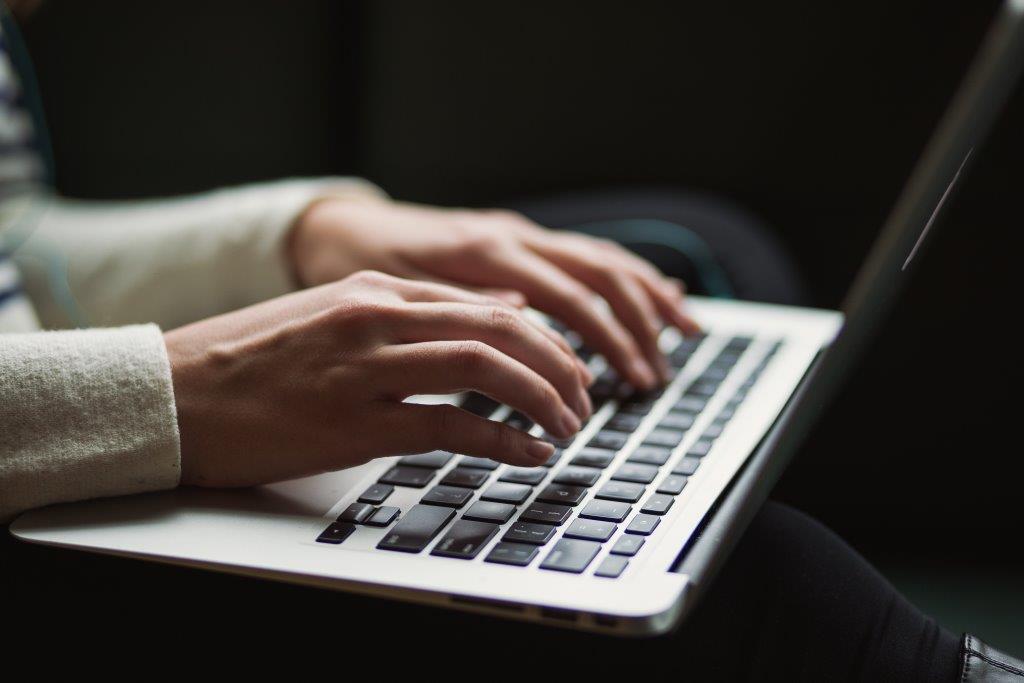 Self-Employed Resume Tips: What and Whatnot
You might ask, "What job title do I indicate on my self-employed resume?" "Will that be a red flag once I decide going back full-time to the workforce?" Below is a handy guide on how to put self-employed on your resume.
1. Give yourself a job title.
You may think you don't need an official title since you are your own boss. But there's a reason this is important on any freelancer resume. Assigning a job title makes it easier to reflect the nature of your work.
Be clear with what you do. Are you doing consulting work? Do you own a small business? Are you a contractor? Once you've made this clear, give yourself a title in line with what you do. You may note that you work as a 'freelance consultant' or 'entrepreneur'.
2. Add a company name.
Your self-employed resume details should be consistent with your other jobs. Some job seekers with self-employment experience prefer listing a company name so that the format looks similar to their other jobs. You can do this too. Again, consider the nature of your work. If it merits a good company name, then you can try giving it one.
3. Put inclusive dates.
Putting dates on your self-employment leaves your work history with no employment gaps. Take note that employers frown upon gaps and, unless justified, treat them as clear red flags. By including dates of your freelance experience, your resume gives your career a progressive trajectory. That alone can spell the difference in your job application.
You might ask yourself how to find a job after being self-employed and you have employment gaps. This scenario isn't uncommon, and we are more than prepared to help you. You can read this guide on how to explain employment gaps on your resume. However, if you need professional resume writing services, then we're here for you!
4. Specify the work you do and the services you offer.
We mentioned above how you're doing yourself a favor by giving your self-employment experience a job title. In listing your work, you need to be more specific. Are you doing consulting work? If yes, what is your area of expertise? Do you own a small business? What is the nature of your business?
If your freelance work entailed working with several employers, list them and the particular work you did for each of them. Use strong action words and related resume keywords. Make it a point to focus on notable achievements or projects you did.
Self-Employed Resume Sample Descriptions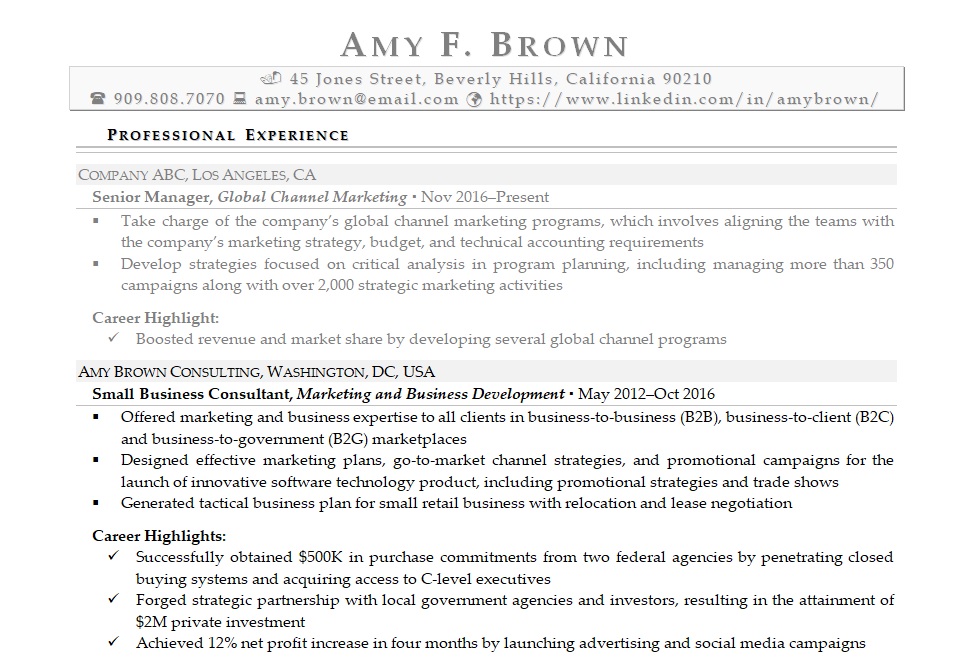 The image above reflects everything we discussed.
The self employed resume contained a concrete job title that showed the job seeker's freelance work.
The sample added a company name consistent with other jobs.
Inclusive dates added gave the resume a progressive work history.
The duties and notable highlights were clear.
By following these self-employed resume pointers, you can feel more confident with your job search.
As you prepare your career amid the global pandemic, mastering the ABCs of adding self-employment on a resume can push you closer to your goal. This is why as a premier provider of resume writing services, Resume Valley offers resume writing tips and samples, including writing a compelling resume for freelancers. Do you wish our expert professional resume writers to help you? Contact us today!