After years of serving the country, some military men and women choose to take civilian life once again. Along with this change is the search for a new career path. However, there are companies who doubt hiring veterans. One reason behind this is that they can't fully grasp their acquired skills. Do you want to be ahead of the competition? Bridge this gap with a topnotch resume! Learn how to convert military job to civilian resume. Read our list of military to civilian resume writing tips for a surefire job-hunting experience.
Re-entering the Workforce
The US Department of Veterans Affairs 2018 report says about 200,000 men and women leave the service and return to life as civilians each year. While some can adjust well to civilian life, there are others who struggle during this phase. In fact, the Pew Research Center shows 27% of veterans says that adjusting to civilian life is difficult for them.
A drastic career change might be a factor in their struggles. If civilian job seekers are having a hard time shifting careers, how much more for a veteran re-entering the workforce? Thus, it is best to look for tips on how to turn your skills from army to civilian resume.
Best Military to Civilian Resume Writing Tips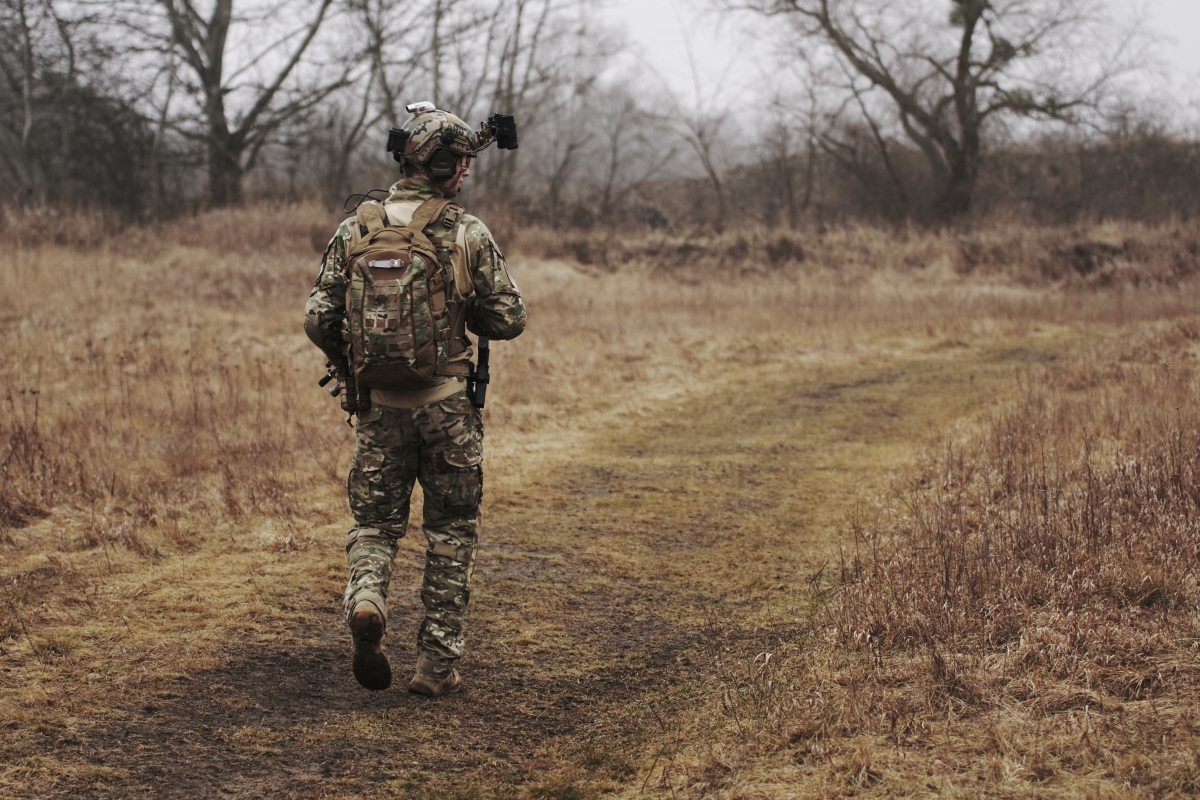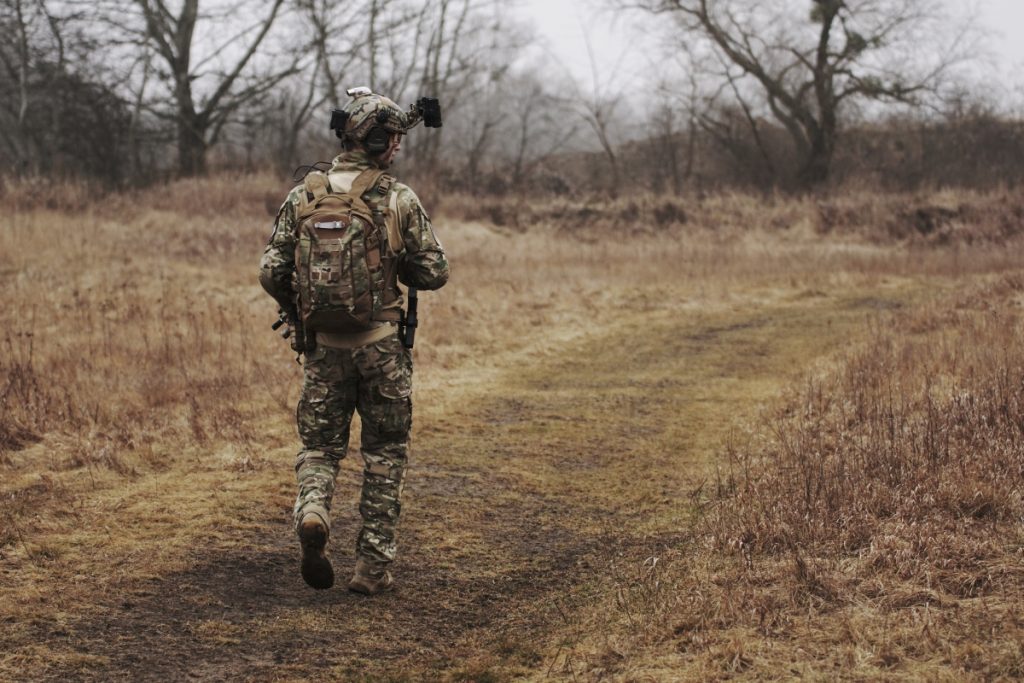 Looking for tips on how to turn your military resumes for civilian jobs? Check out these 5 resume writing tips:
Choose valuable skills
As someone from the military service, sure you have various experiences and skills. However, you must cease from placing them altogether in your piece. A resume must always appear full but not overloaded. Though, this doesn't mean that you must remove them from your copy. Focus on your skills, feats, and experiences relevant to your target job.
Avoid using jargon
Turn military jargon into words a layman will understand. Show your resume to your civilian friends and ask them to point out what they don't understand in it. Likewise, use job post descriptions as your guide in creating a more optimized resume. Military.com listed some words you can use:
Commander = Director or Senior Manager
Executive Officer = Deputy Director
Field Grade Officer = Executive or Manager
Senior NCOs = First-Line Supervisor
Infantry = Security Force
First Sergeant = Personnel Manager
Squad Leader = Team Leader or Team Chief
Supply Sergeant = Supply Manager
Select the right format
The style, format, and layout of your resume play vital roles, too. Use a constant format and write your work experience in reverse chronological order. Bullets and font style, color, and size must be uniform from start to end. These factors help you show your skills and experiences quickly and clearly. Also, a resume's clean and professional look makes hiring managers focus and read more.
Define your goals
Since servicemen have diverse backgrounds, they often make the mistake of making resumes that are too general to be effective. You can't market yourself to recruiters if you don't have a defined goal right from the start. Hence, before you write your summary, do some self-assessment, and search for jobs to point the career path you want to follow. If you find this step hard, tap into your local transition office or ask the help of a career coach. If you can't choose between two or more potential goals, create different resumes for each one.
Research about your target job
Your resume's purpose is to show recruiters what you can do or contribute to the firm's growth. One easy way to figure out an employer's needs is to research about them and your target job. Check their site and read as many job postings as possible. Find out the skills they need, and which part of your background is most relevant to them. Your piece must show who you are. Besides, act how you describe yourself during the interview.
Prepare for Post-Military Career
Job search can be hard, especially for career changers. Then again, using these military to civilian resume writing tips will help you express your passion and interest for any job posting. Asking for others' advice will also help you cope in this stage. In line with this, you may hire experts offering military to civilian resume writing services. They will help you turn your skills into an impressive resume. If you're looking for the best resume service company, then check out Resume Valley! We offer superb yet cheap military resume writing services. Contact us to know more.