Land your dream job through a powerful resume. If you're looking for great resume tricks, then Resume Valley is here for you! Impress your hiring managers through these administrative assistant job description resume tips.
What is an Admin Assistant?
Almost every industry needs admin assistants. People in this job can be part of public agencies, private firms, schools, hospitals, and many others. Specifically, the core duty of an admin assistant is to give clerical support to firms. They ensure their files are well organized. In addition, they make sure service support to managers and employees through calls and emails. They perform all duties that will ensure the efficiency of every task. So, if you like to try out office works, then this might be the right job for you.
Administrative Assistant Job Description: Administrative Duties Checklist
Before entering this field, you must first know more about the admin assistant job scope. Doing so will help you prepare and create your own admin assistant resume . Are you ready to land this career? Here is a detailed administrative job duties list for you:
Answer calls and emails
Plan meetings and update event calendars
Write memos, letters, and other reports
Track files
Take minutes of meetings
Research and prepare for reports
Arrange travels
Keep supplies inventory
Provide office supplies
Maintain holiday records
Admin Assistant Basic Requirements
Aside from knowing the duties and roles of an admin assistant, you must also prepare the following:
You must at least have a high school diploma, but a college degree is preferred.
One must have fast typing skills.
You must be able to converse fluently.
One must know how to answer calls, emails, and fax.
You must know how to track and record files.
One must have strong planning skills.
You must be able to handle tasks under pressure.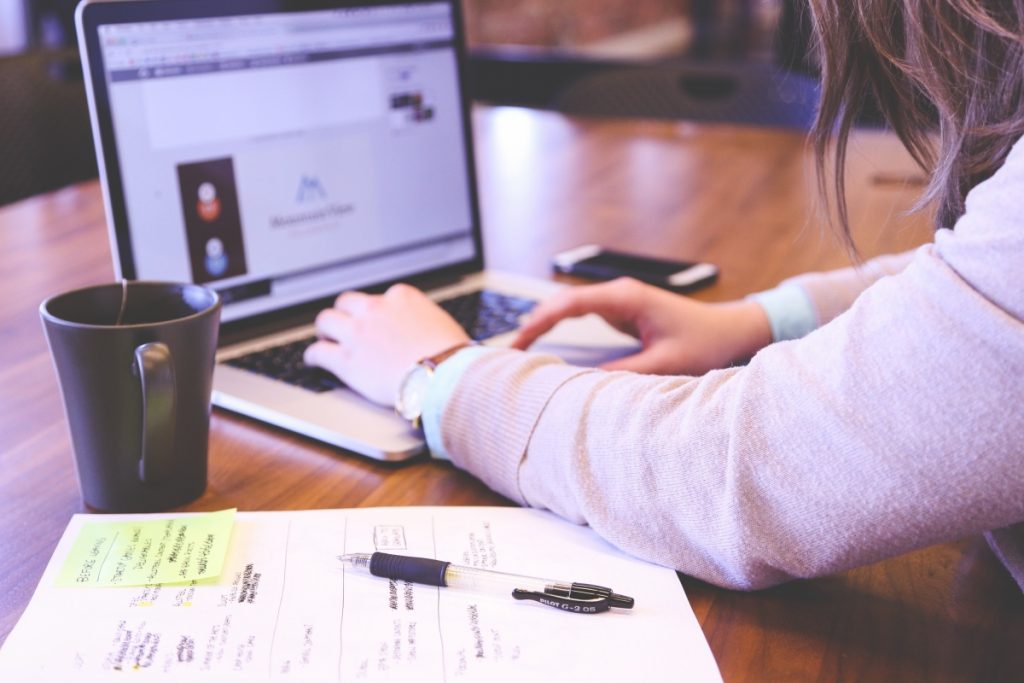 Admin Assistant Resume Top Skills
Beef up your resume with these top skills.
Communication Skills
Answering calls and emails is part of this job. There are also times that you need to welcome guests and present reports. So, fluency of the required language, in both written and verbal, is a must.
Technology Skills
To jot down minutes and generate research reports, one must know how to use applications. You must know how to use basic programs such as MS Office applications such as Word and Excel.
Analytical Skills
Aside from those skills, hiring managers also want to see employees with great critical thinking skill. As an admin assistant, you must know how to solve workplace issues or suggest solutions for the team.
Organizational Skills
Firms hire you to ensure the efficiency of every task. Thus, they expect you to juggle many tasks without giving up quality results. You must also know how to sort out and track files for reports.
Planning Skills
One must have adept planning skills which include planning schedules, setting events, and sorting tasks based on importance.
Keep in mind the administrative assistant job description and skills and you'll be able to create a great resume. For other career tips and best resume writing services, visit Resume Valley website.