Do you want to apply as an operations manager? If yes, you need to check the operations manager job description first before you write and submit your resume. Since this job centers on the firm's general processes, checking the job description will further help you assess yourself for the role.
Great news for you! There's a huge chance for you to land this job. The Bureau of Labor Statistics (BLS) states that management jobs will grow 8% from 2016 to 2026. Meaning, there will be 800,000 jobs waiting for you!
What is an Operations Manager?
As a key part of the management team, operations managers handle the overall production and oversee high-level duties. They set work standards and make sure every task is properly done.
Here are other tasks of operations manager:
Form and develop operations systems including logistics and warehousing
Hire and train employees—ensure every applicant is fully equipped for the job
Create and plan strategies along with other teams
Manage the overall production; handle complaints; manage employees' tasks
Team up with various departments,
Track vendor pricing and confirm whether policies are being observed
Spearhead inventory to ensure a smooth process
How Much Does Operations Manager Make?
PayScale says the average pay for an operations manager is $18.14 per hour and $63,708 per year. On the other hand, BLS reports the median annual wage for management jobs in the US was $104,240 in May 2018—the highest wage of all major working groups.
Operations Manager Skills
Leadership. Build a healthy workspace and lead by example. You'll be handling diverse kinds of people so it's crucial to know how to manage them.
Data entry skills. As mentioned above, an operations manager handles warehousing and logistics. To get accurate records, you must have good data entry skills.
Strong communication skills. You must be a great communicator since talking and listening to people your main task. Your instructions should be clear and precise.
Versatility. Since this job handles lots of tasks all at once, you must be flexible. Doing so will help allow you to work at your own pace.
Teamwork. Remember, the goal is the company's success. So, keep your eyes on the goal and resolve conflicts.
Critical thinking skills. Managers must make sound solutions in critical cases. So, making unbiased decisions is vital.
After knowing the job description, tasks, and top skills, it's now time to know if you're really fit for the job. So, check out this list of requirements and see if you're qualified to be an operations manager.
Operations Manager Requirements
Degree in Business Administration (MBA if possible)
Hands-on working background in the management field
In-depth knowledge of tech tools
Experience in business and human resource management, and accounting
It's now time to re-assess yourself. Do you have what it takes to be a great operations manager? Can you really do this job? This job needs employees that can work well under stress. Since it is a hard job, only the devout ones thrive. If you think you still aren't fit for this job, get some training. And once you're good to go, you can now apply as an operations manager.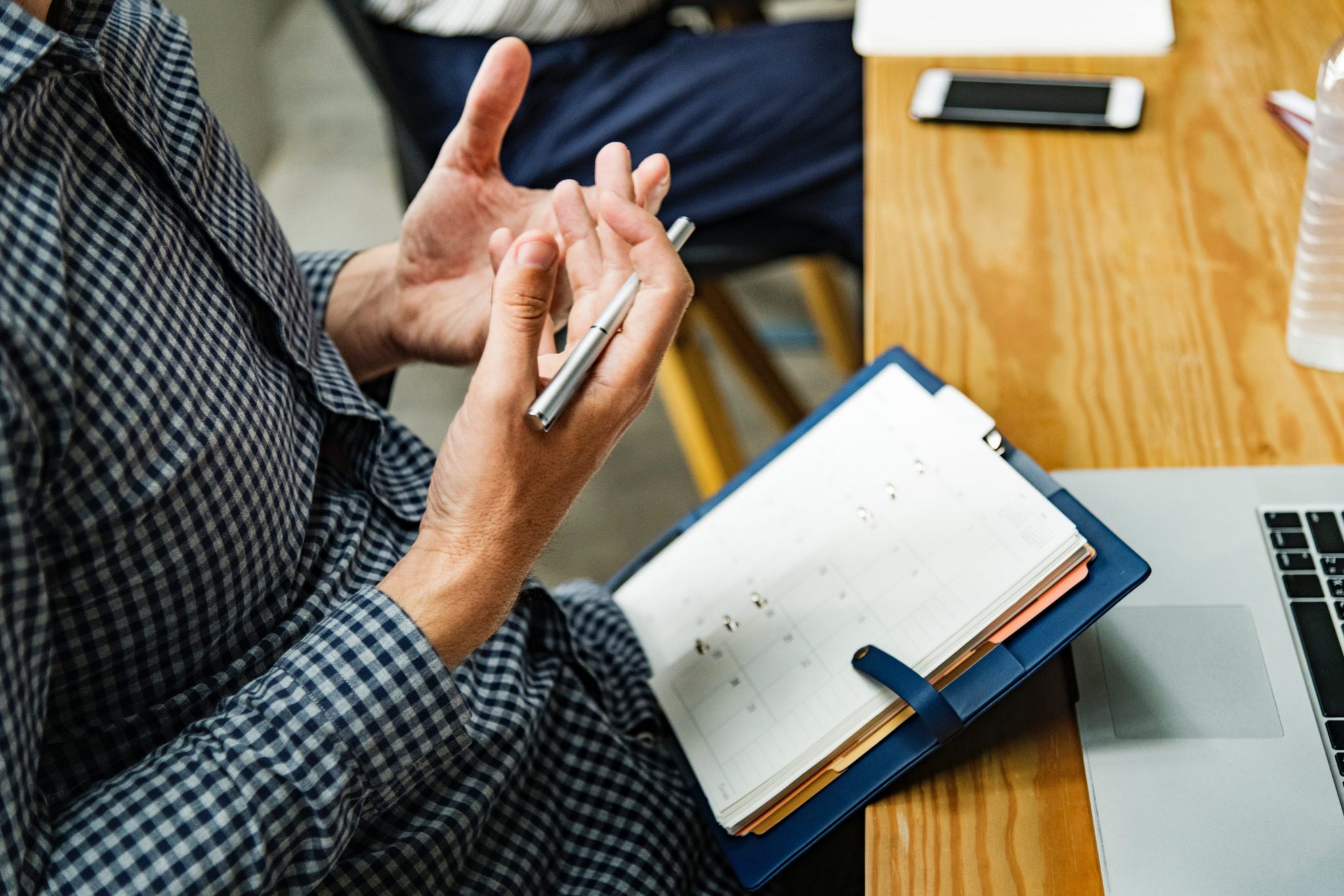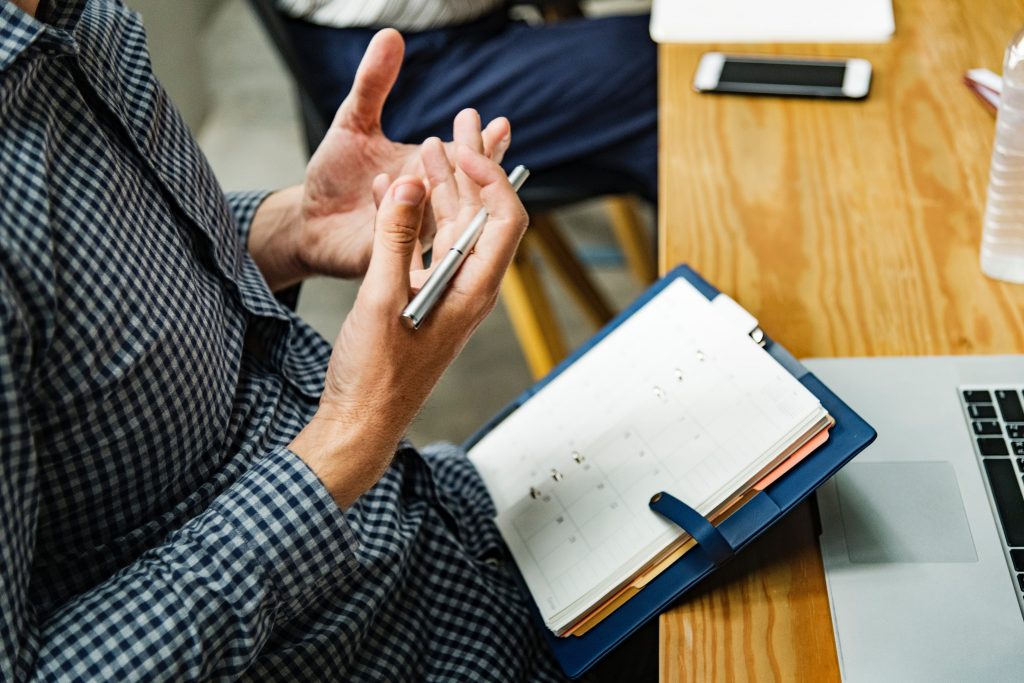 Create Your Resume Now!
Finally, if you're ready to become an operations manager, you need to build a resume that stands out. Read the operations manager job description and skills to help you in your writing. Here's an operations manager resume sample for you. Further, learn how to write the perfect resume.
Need help in writing your resume? Hire our best resume writing services to land your dream job. Our expert writers give the best resumes to impress employers. Call us now for more details.