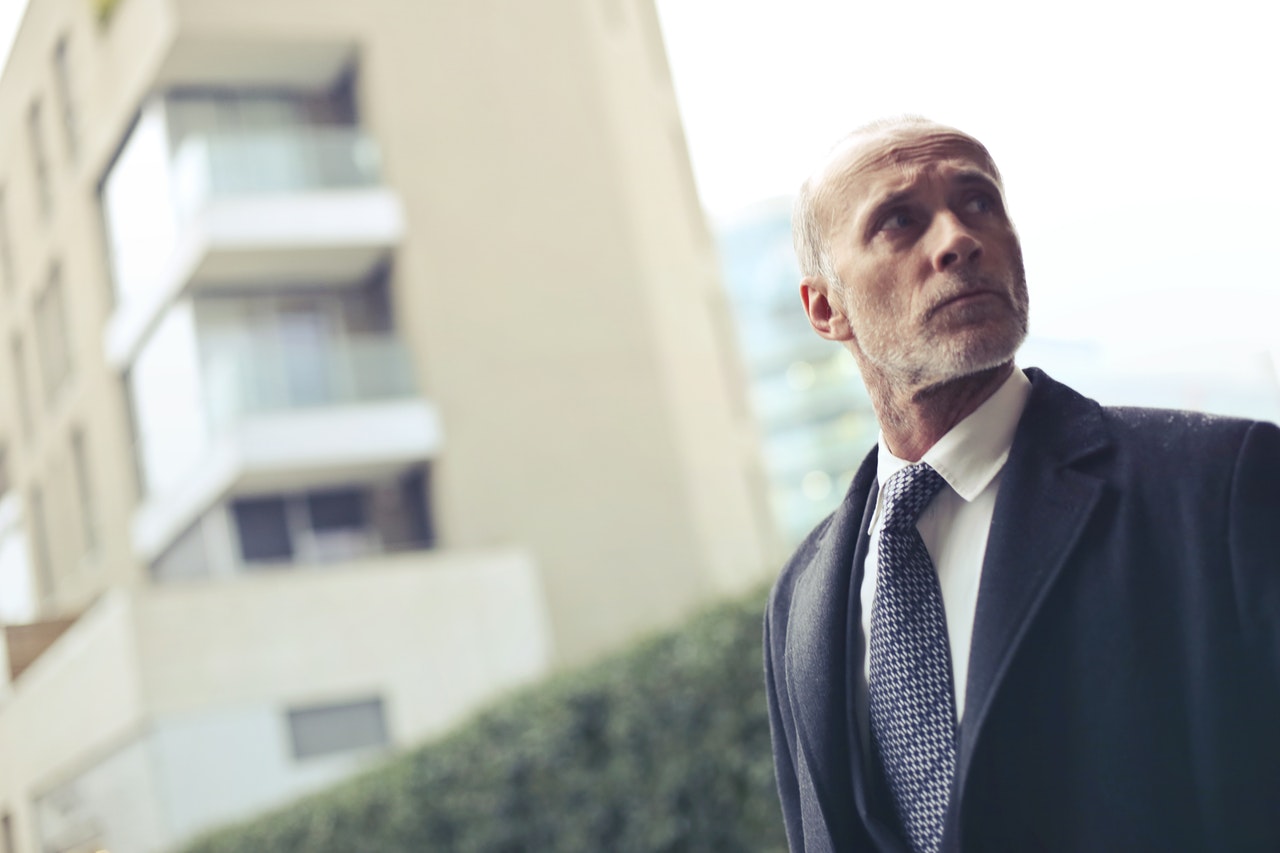 Are you an older job seeker looking for a new career? Perhaps, you've been in a career that doesn't satisfy and inspire you anymore. Hence, you are up for new challenges to develop your skills or jump in a new career path. But while you are figuring out your next big career move, your age comes to your mind. Some view the hiring industry as unfair for setting and favoring "ideal age range". Yes, there are hiring managers who are not open to the idea of hiring older job seekers. This system, however, must not hold you back from googling "part-time jobs for seniors over 65" or "jobs for seniors". This is because, believe it or not, there are a number of companies that consider your kind. What you have to do now is to prepare yourself and your resume. To help you revamp your application document, why don't you consider purchasing resume services? Professional resume writers can give you tips and bits of advice to help you land your dream job.
Resume Valley, a resume writing company that offers affordable professional resume writing services, shares six tips to help older job seekers, like you, increase chances of getting hired. We'll help you find the perfect resume service and other job application tools for you, such as cover letters and LinkedIn profiles that guarantee interview chances. Though the job search industry is quite intimidating, these six essential tips will help you get ahead of your younger rivals. Know that your age comes with great advantages over the younger counterparts.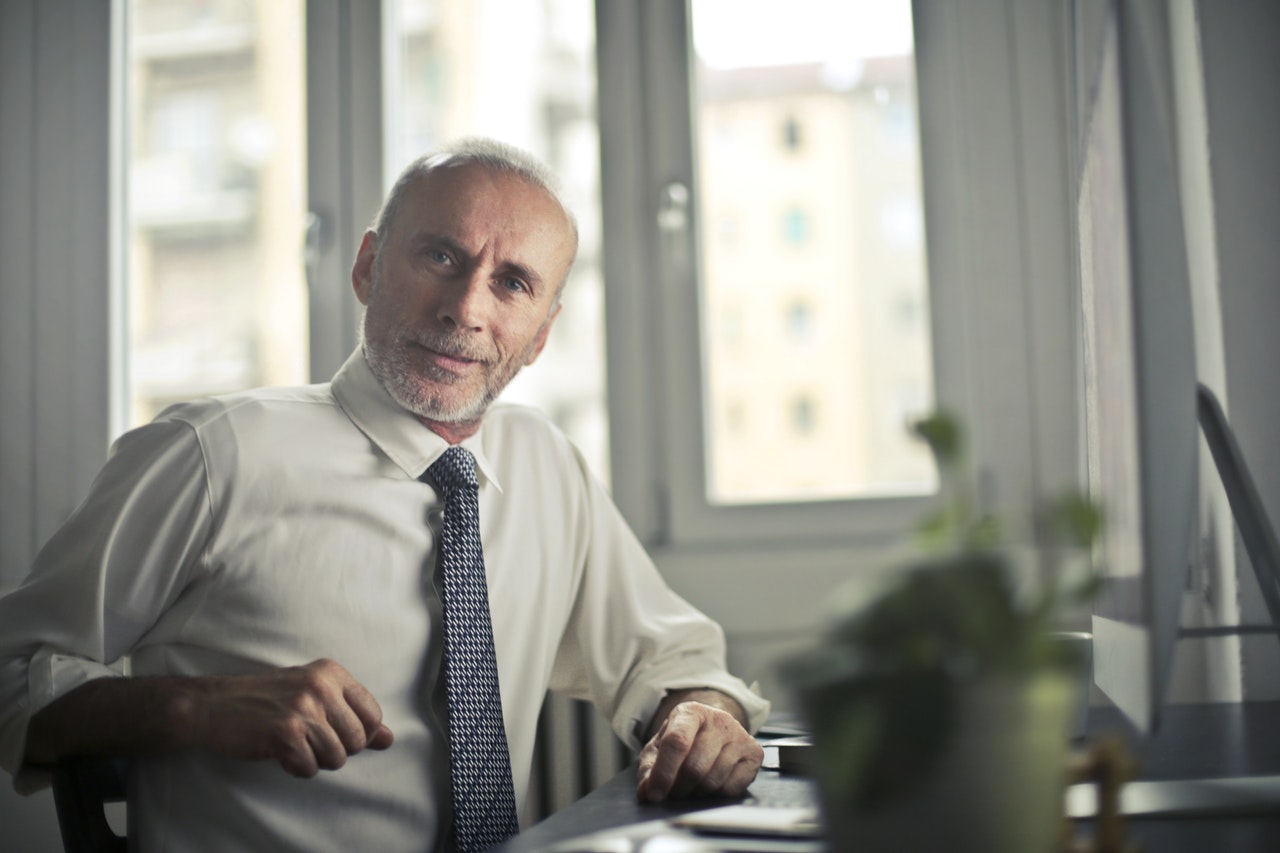 6 Job Hunting Tips for Older Job Seekers and What Resume Services to Hire for a Successful Career Shift
Tweak Your Experiences
A professional who worked for decades carries an extensive job experience. However, career shifting requires you to revamp your resume and make it more focused to your target. Include only the relevant job experiences you have to avoid confusing your hiring manager. Listing every job you've had isn't a great idea if you want an employer to notice your resume. According to Paul Wolfe, a senior vice president of human resources at Indeed.com, "Be bright. Be brief so it peaks a recruiter's interest". Focusing on your recent years of experience increases your chance to land an interview successfully. Likewise, take away skills that are outdated and not aligned with your current search.
Keep Up with the Latest Trends
In today's advent of technology, keeping up with the updates from social media tools to operating innovative software is essential to consider you a good catch. As an older job seeker, you have to show that your tech skills match your target role's requirement. Even though younger applicants create an edge in this area, your knowledge and experience still play vital roles.
Optimize Your LinkedIn Profile
Definitely, LinkedIn is one of the top professional social media platforms that a job searcher needs. Take the opportunity to build your network and create a stronger brand for yourself. Employers use LinkedIn to discover professionals and hire the right people so use this opportunity to make a great impression. Updated LinkedIn profiles indicate applicant's knowledge of the modern process of hiring. Besides, you can target the right objectives by setting your preferred location and industry in your LinkedIn account. There are resume services that offer LinkedIn profile optimization. Resume Valley, a resume writing company offers not only winning resume services but affordable yet competitive LinkedIn profile writing service as well.
Prepare to Defend Your Ground
Of course, with the issues of age discrimination in the working industry, you have to prepare to defend your ground. An older job seeker means that you have the experience and is tenured in the field. Remove the mentality of asking for too much and not following rules because of your age. Instead, aligned your objectives to your desired position and include only relevant skills and assets. Again, there are resume services that write resume professionally to help you land an interview.
Keep the Creative Juices Flowing
How can you stay active in your profession and keep the creative juices flowing? Attend seminars, training, professional gatherings, classes, and workshops. Remain valuable and never stop learning.
Ace the Interview
Once you've landed a job interview, grab the opportunity to nail the moment. An employer sure has plenty of questions in mind so get ready to answer their concerns. Aside from these, you can turn the interview as your chance to sway your recruiter that you can help the company. Use your maturity, experience, and wisdom to strengthen your grip.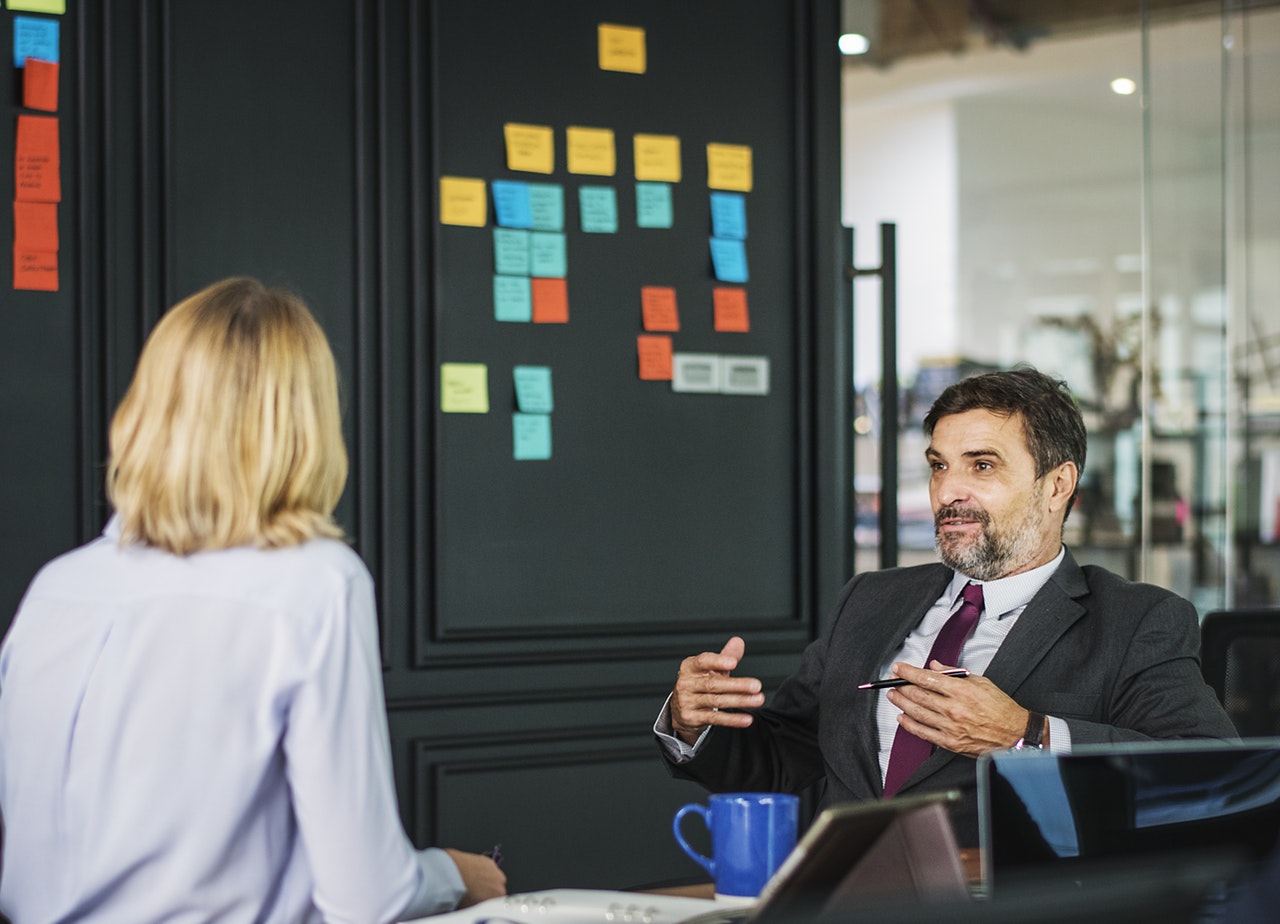 Resume Valley: Be One Step Ahead of Everyone Else
If you're an older but wise job seeker, Resume Valley can help you turn your resume into a job magnet. We have affordable resume services that can help you age-proof your resume and include the needed information. If you are interested in hiring our professional resume writers, visit our resume services page or give us a call at 1 (877) 780-7377 for a free consultation.
Sources: money.usnews.com|cnbc.com|livecareer.com|thebalancecareers.com|monster.ca|