Even without writing your birthday on your resume, hiring managers can still guess your age or at least the year you last updated your resume through its content and look. Perhaps you know an outdated resume could make hiring managers single out or disqualify you from the race. If you don't want to lose your chance of being called for an interview, ditch the "red flags" below when writing your summary.
8 Signs of an Outdated Resume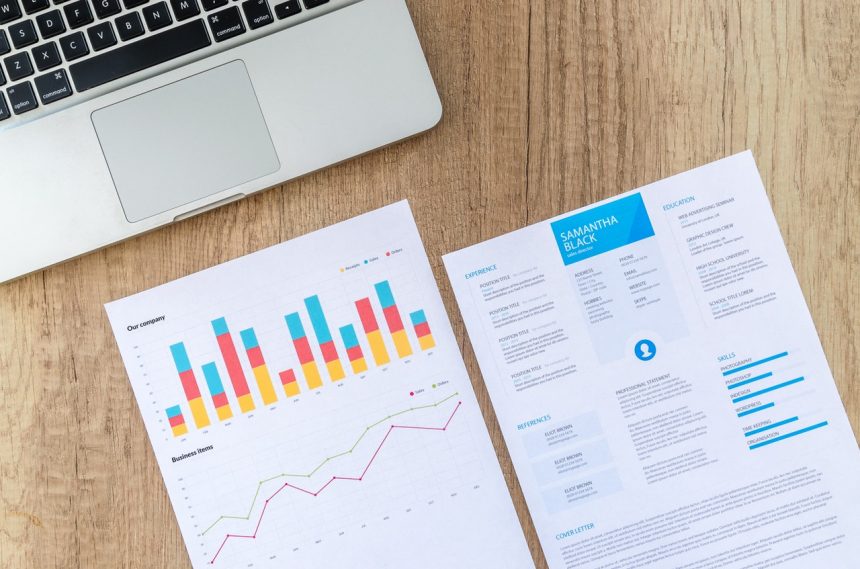 1. Absence of a LinkedIn profile
As more hiring managers use LinkedIn to check on eligible candidates, they would love it if they would see such links on your resume. What's more, creating a LinkedIn profile can help you connect with more recruiters, keep up with your rivals, and boost your credibility online.
2. Ancient typeface
Are you still using Arial and Times New Roman on your resume? Explore newer font types to stand out! Modern resumes now play around trendy and easy-to-read typefaces, such as Constantia, Tahoma, Garamond, and Book Antiqua. Just be sure to use only one or two font styles in your document and apply minimal size variation.
3. Objective statement
Many career experts agree that this section will only harm your hiring chances. For one, hiring managers dislike reading them. Second, although, it aims to inform hiring managers of your career goals, it doesn't explain exactly what you can do for the company. If you have enough experience in the field, replace this statement with a Profile Summary section so you can list your qualifications.
4. One-page file
Gone are the days when you can still squeeze in all your details onto a single page of paper. Though recent graduates can still present a one-page resume, many firms expect skilled job seekers to submit at least a two-page application for easy reading and scanning. Just don't forget to write the page number (along with your name) when submitting more than one page.
5. No visual enhancers
Modern profiles experiment on new layouts using various visual enhancing tools like highlights, tables, tiny icons, and bullets. More than making your document striking and trendy, these tools make your texts readable. Also, a plainly written piece goes nowhere but directly to paper shredder.
6. No keywords
Lack of industry-relevant words and phrases is a sign of an outdated resume. This doesn't just make you ignorant of your knowledge and skills but also make you unsearchable online.
7. Outdated tech skills
Today, no one cares about your knack in using a fax machine or a typewriter. Placing your MS-DOS skills may no longer impress your future boss, too, as current programs run with modern operating systems and scripting languages. While "Internet Explorer" was a technical acumen ages ago, you must highlight your modern skills instead, such as your ability to use PHP, InDesign, and Quark.
8. Has "references available upon request"
This phrase is an overused line in any outdated resume. Besides the mistake of stating the obvious (companies will eventually request for a list of your references anyway), your hiring manager would not need such details early in the process. Conserve your precious resume space by leaving it off.
Indeed, an outdated resume won't help you get invites for job interview. Ditch all these mistakes so you can write a modern one that could sway hiring managers of your worth. If you can't do it on your own, seek our professional resume writing service.
Sources: wetfeet.com | workitdaily.com | blackenterprise.com