Are you asking why you don't get any calls from firms even though you sent them your resume? You're not alone, for there are millions of people who are going through the same thing. In fact, the U.S. Bureau of Statistics recent report shows that there are 6.5 million unemployed persons throughout the country who might as well looking for jobs. This might result from a series of events which affected the total economic status of U.S. For instance, The Gazette says the unemployment rate in Colorado rise to 2.9% in August from 2.8% in July 2018. Consequently, this will trickle down to the competition among the job hunters. Thus, you need to step up your game and update your outdated resume.
8 Signs of an Outdated Resume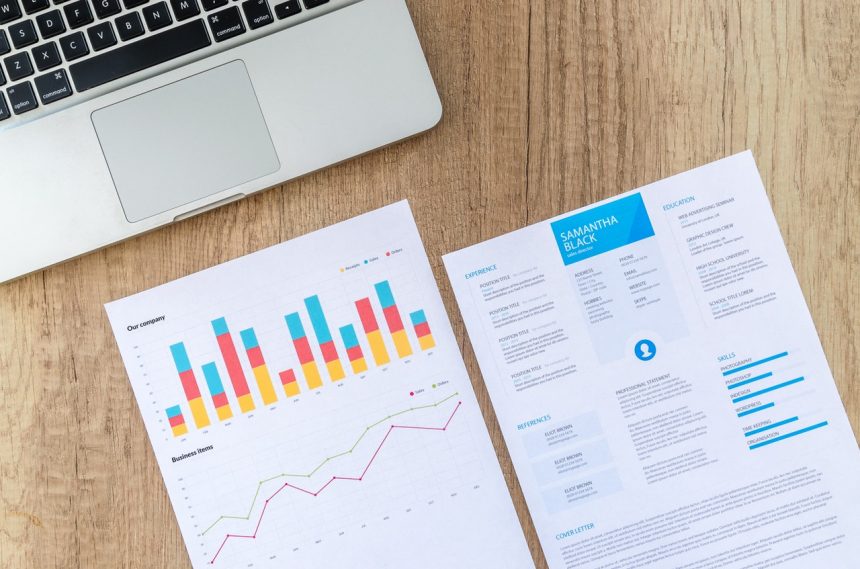 Absence of a LinkedIn profile
Most hiring managers use LinkedIn to check on eligible candidates. Therefore, they would love to see optimized and updated profile. Don't miss the chance to get hired because of poor profile. Seek professional help in keeping your LinkedIn account up to date.
Ancient typeface
Are you still using Arial and Times New Roman on your resume? Explore newer font types to stand out! Modern resumes now play around trendy and easy-to-read typefaces, such as Tahoma, Garamond, and Book Antiqua. Just be sure to use only one or two font styles in your document and apply minimal size variation.
Objective statement
Many career experts agree that this section will only harm your hiring chances. For one, hiring managers dislike reading them. Second, although it aims to inform them of your career goals, it doesn't explain exactly what you can do for the company. Improve this old resume template and use Profile Summary instead.
One-page file
Gone are the days when you can still squeeze in all your details onto a single page of paper. Though recent graduates can still present a one-page resume, many firms expect skilled job seekers to submit at least a two-page application for easy reading and scanning. Just don't forget to write the page number (along with your name) when submitting more than one page.
No visual enhancers
Keep your layout clean and simple. Use tables, icons, and bullets to organize your lists. Remember to make your form as readable as possible.
No keywords
Lack of keywords is a sign of an obsolete resume. Today, most firms use Application Tracking System or ATS to filter and search for applicants. Thus, lack of keywords will make you unsearchable online.
Outdated tech skills
To rise above the competition, you must show your edge among others. Firms today seek for employees who can use computer applications. Thus, you must highlight your modern skills to impress them.
Has "references available upon request"
This phrase is an overused line in any outdated resume. Besides stating the obvious, your hiring manager would not need such details early in the process. Save your resume space by leaving it off.
An outdated resume won't help you get invites for a job interview. Ditch all these mistakes so you can write an updated resume that could sway hiring managers of your worth. If you're looking for help and tips on how to make a resume, seek our professional resume writing services.