The customer service representative or CSR team bridges the gap between the firm and the client. They are responsible for handling client calls and emails. Part of their job is to give out info to clients about a product or service. Also, they are in charge of product promotions to gain new clients. Aside from that, they are also the team who answers queries and complaints. Are you planning to enter this career? Then you must create a superb customer service representative skills resume. Know more about customer service representative top skills through this blog.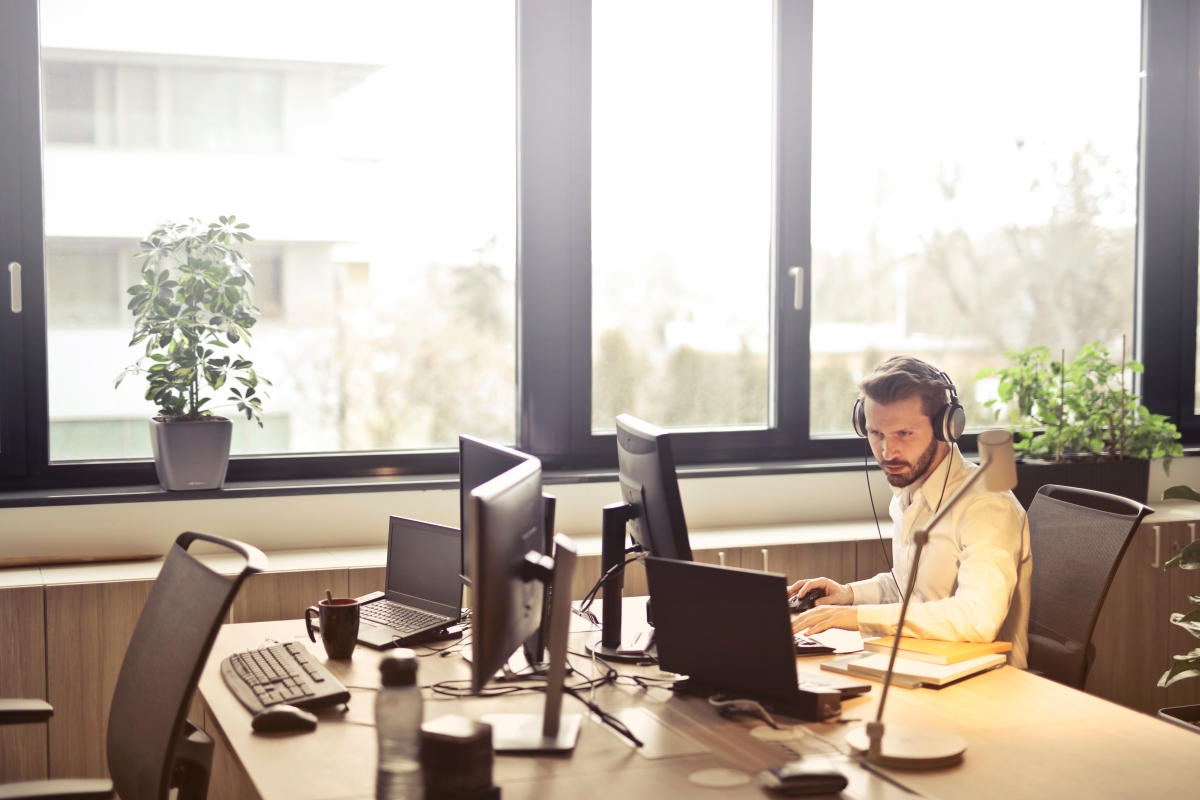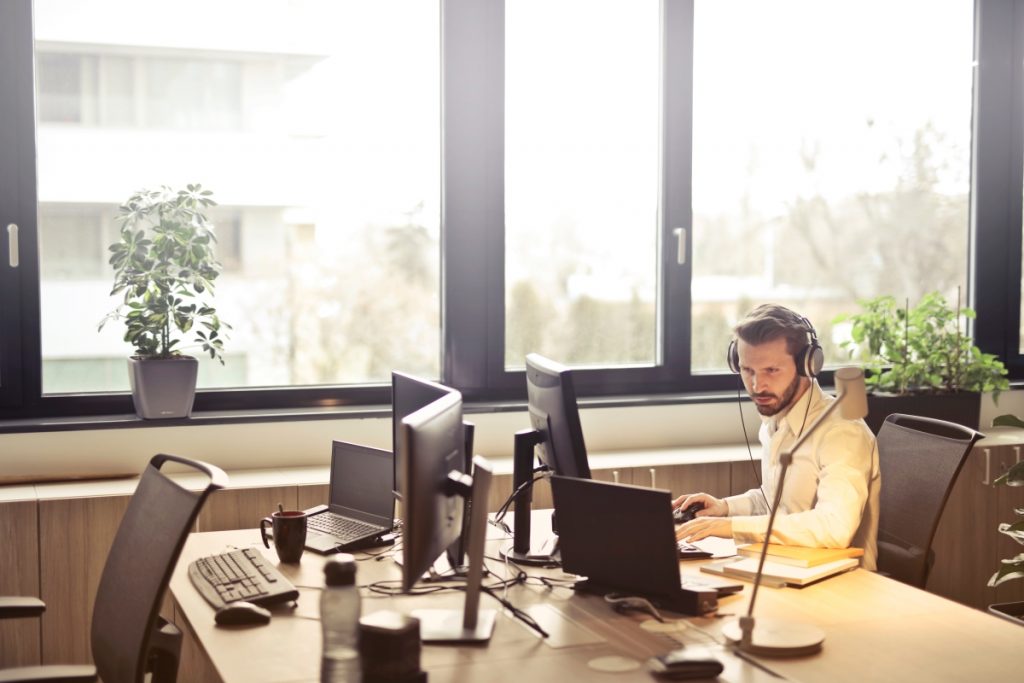 Customer Service Representative Top Skills: Things to Include in Your Customer Service Skills Resume
Almost every firm needs a good CSR team to get in touch with their clients. Thus, the demand for this job is growing every year. Use this to your advantage. Start your career in this field now. Are you looking for CSR tips and resume templates? Worry no more! Here are the required skills and qualifications for a customer service representative.
Relationship Skills
This job requires lots of patience and interpersonal skills. Be sure to highlight skills such as:
Resolving conflict
Good attitude
Adaptability
Professionalism
Communication Skills
CSR deals with people every day. To thrive in this field, one must be able to have this set of skills. This includes expertise in verbal and written communication. To become a CSR, one must have:
Listening Skills
Computer Skills
Leadership Skills
People in this job often work in teams. Thus, you need to work well in a group setting. Include skills needed in a team setting such as:
Time Management Skills
Organizational Skills
Analytical Skills
Part of the customer service skills list is the ability to process info to make quality results. These include:
Technical Skills
Customer service skills CV must show your familiarity in the said niche. Thus, it must cover:
Product Knowledge
Market Knowledge
Make your resume stand out by adding these customer service representative top skills. Need help in resume writing? Resume Valley offers the best resume writing services online. Contact us now.