With the ever-changing career landscape brought by the pandemic and recent issues, job search has become more challenging than ever. How can you level up your job search game with the skills and feats that you have acquired? In this blog, we'll discuss how you can use resume format to reach your aspired career! Learn more today.
What is a Resume Format?
The term 'resume format' pertains to the layout, order, and elements that appear in each job search tool. Since resumes are widely used job search tools for years, resume formats are developed to present one's skills in an organized and easy-to-read manner. The best resume format will depend on the job seeker's target job post and work experience. Though each layout varies, the goal remains the same—to show your strengths.
In this blog, we'll talk about the four common resume formats and where to use each one. Read on to know more!
Four Main Resume Formats
Chronological
Also known as reverse-chronological format, this layout lists down one's work experiences, starting from the most recent down to the oldest. Since it has a simpler layout, this has been used as the standard format.
This format usually includes the job seeker's contact number followed by a summary at the top section. The body must contain work experiences, which include company name, place of work, job title, and notable achievements. For job posts from more than 10 years ago, you can just list them in a section called "Earlier Career." Following these sections are your skills and education background.
While this format is practical to use, this may not be the best format for fresh graduates and career shifters. Using this might only highlight career gaps or lack of skills for the target job post. However, if you're planning to apply in the same job field, then this will surely show your career progression.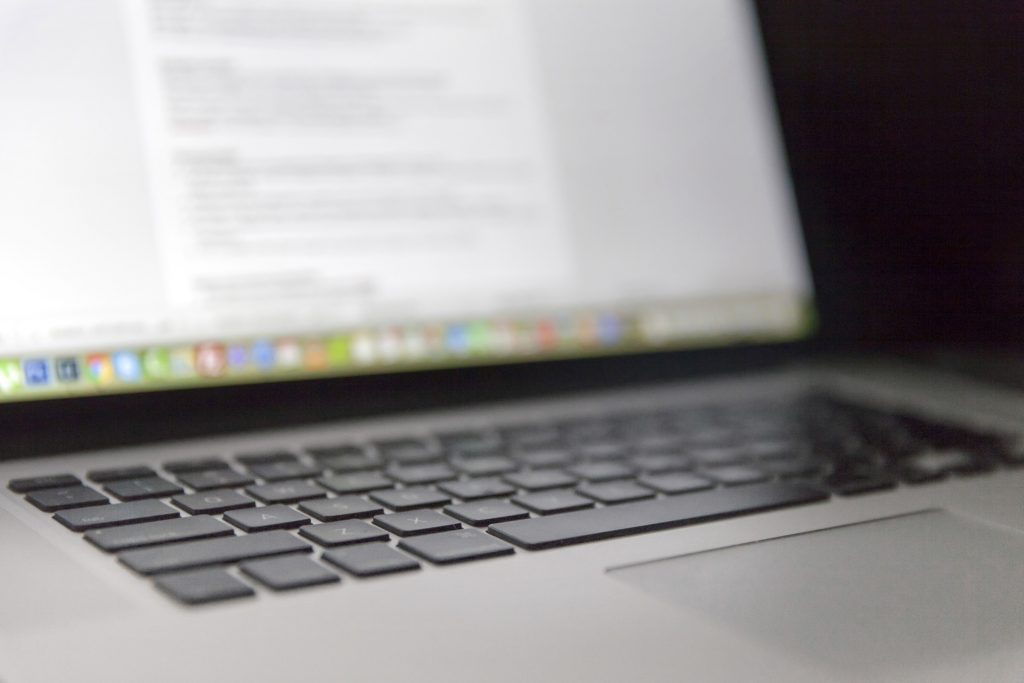 Functional
This format is also called skills-based resume format. Unlike the one discussed earlier, this format focuses on one's skills rather than work experiences.
How do you write a functional resume? Similar to other layouts, you'll need to include your contact details, a brief resume summary, and your job title. Instead of starting with your previous works, begin with your hard and soft skills. You may arrange them using bullet points or tables. Through this, you'll be able to highlight your technical skills and transferrable skills.
This format is best for career changers and those who want to hide their career gaps due to disability, sickness, pregnancy, and other reasons. Unlike other formats, this type is rarely used. So, applicant tracking systems (ATS) might not be able to read the details properly. However, this format is worth a shot if you're highlighting specific skills or looking for a career change.
Combination
From the name itself, this format combines the layout of chronological and functional formats to highlight both your skills and work history.
How do you write a combination format? Like the other formats, it also contains contact details, a brief resume summary, and job title. Following this will be the skills section, but with greater focus on work experiences. This means that you must write your previous work achievements grouped per skill set.
This is best to use if you're a job seeker with extensive technical acumen such as senior leaders. It will surely summarize your skills and work history without taking up too much space. However, this is not recommended for fresh graduates with limited skills and career history. For more tips on writing resume with no work experience, we've listed the tips here.
Targeted
Lastly, let's discuss the targeted format. This might be the least popular resume format but this surely ticks all the boxes of hiring managers. Why? This format means writing for a specific job post. Hence, all skills and achievements in the job search tool apply to the job role.
Before you start drafting your job search tool, read the job roles and requirements carefully. Match your skills and works to the ones mentioned in the job post.
Writing in this format takes time and effort. You will need to edit your job search tool per job post. But doing this will tailor fit your resume to your desired job.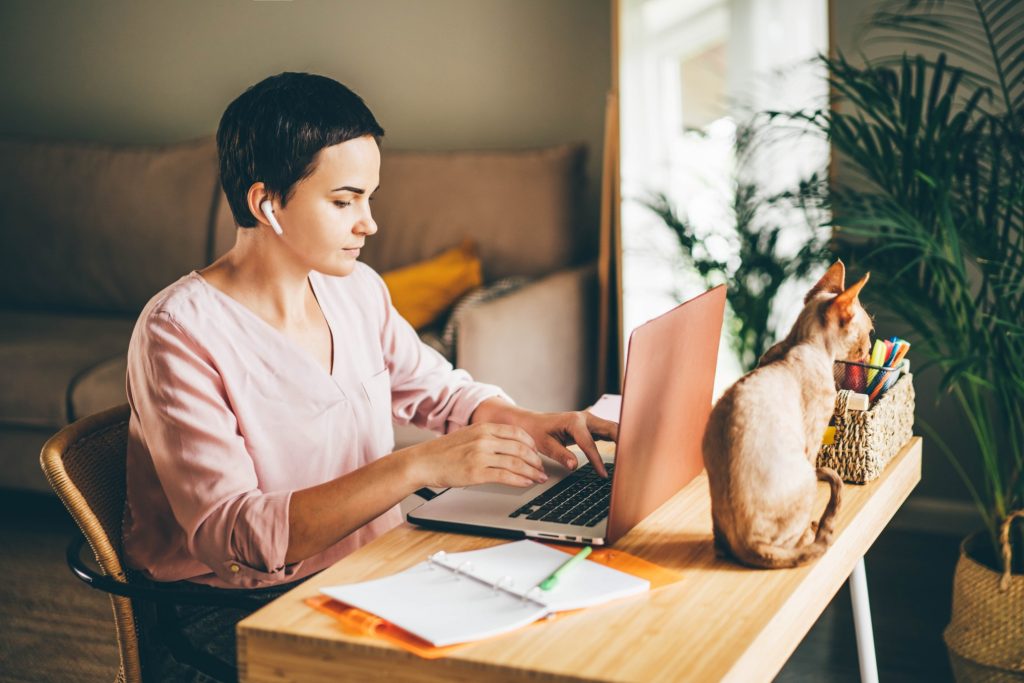 How to Choose the Best Resume Format
By default, job seekers use the chronological format in writing their job search tools. Since this is the most common format, there are plenty of resume builders and writing tips online. Aside from that, most hiring managers are familiar with this format and there's a lesser chance to run into mishaps when it comes to ATS.
However, if you need to hide your career gaps or want a career change, then use functional format.
But if you want to increase your hiring chances, then give the targeted format a try! This might consume more time and effort, but you'll be able to craft a tailored job search tool.
Need more idea for your next job search? Read our blog on current resume trends and tips here!
How to Format a Resume
1. Make your resume ATS friendly.
Aside from writing for the hiring manager's eyes, you must also keep in mind the ATS that might scan your job search tool in the early job search stage. To pass through the eyes of this machine, sprinkle relevant keywords throughout your resume. Read the posted job roles for hints or search for online samples.
2. Keep it concise yet relevant.
Most hiring managers prefer short resumes, around 1-2 pages for entry-level and mid-level posts. To make this possible, don't go over eight bullets for each career achievement.
Pro tip: Choose the most salient ones and save the rest for the interview.
3. Quantify your achievements.
Use numbers whenever you mention your achievements. This way, they will have a better grasp of your previous accomplishments and areas for growth.
4. Pick the right format.
Lastly, select the right format based on your skills and work experience. You may refer to the listed details per format that we discussed or you might want to talk to our career experts. Having the right format will help you highlight your great feats and lead you closer to your target job.
Frequently Asked Questions on Resume Format
What is the best format for students and fresh graduates?
For fresh graduates or those with little to no work experiences, you may use the functional format. This format focuses on skills rather than experiences. Thus, you'll have more chance to highlight your transferrable and technical skills that you gained from the academe.
What is the best resume format for executives?
For C-level applicants, you may choose between combination and targeted formats. Combination formats allow you to compress and highlight both your skills and experiences, thus making your resume concise yet relevant. You may also want to try the targeted format since it seeks to tailor your resume to your aspired C-level post.
Consult our Career Experts Today
Choosing the best resume format is trickier than it seems. Job seekers must keep in mind that not only because one format is easier to write than others, it is the right one for them. Each format has its own pros and cons and one must know it for career advantage.
Need extra help in writing your resume? Good news! Resume Valley offers resume writing services for an affordable rate! Talk to our career experts today and find the best package for you!