Cashiers do critical yet fun tasks. They check prices as they collect and process payments of customers. They also ensure accuracy of the quantities. Likewise, they are expected to be courteous and attentive at all times. They face customers most of the time. Do you see yourself doing these? Well, apply for a cashier job. To get hired, you should match your skills with the cashier job description.
Cashier Job Description: Are you Qualified to Take on the Role?
Answer customers' questions and help them locate items
Use computers, scanners, cash registers, and other electronics
Balance the cash register and produce reports
Accept payments while making sure all prices and quantities are accurate
Process customer exchanges and returns
Solve customer complaints
Wrap purchases to ensure that customers are comfortable carrying the items
Follow all store and buying procedures
Assist in stocking shelves
Keep records and count money
These cashier duties will help you assess your ability. The cashier job description also allows you to tailor your resume based on the demands of the job. To do this, cashier skills and abilities should also be considered.
Cashier Skills and Proficiencies: Are You Skilled Enough to do the Job?
Basic Math
Communication
Time Management
Product Knowledge
Customer Service
Attention to Detail
Dispute Resolution
Efficiency
Basic Computer Knowledge
Telephone Etiquette
Ability to Concentrate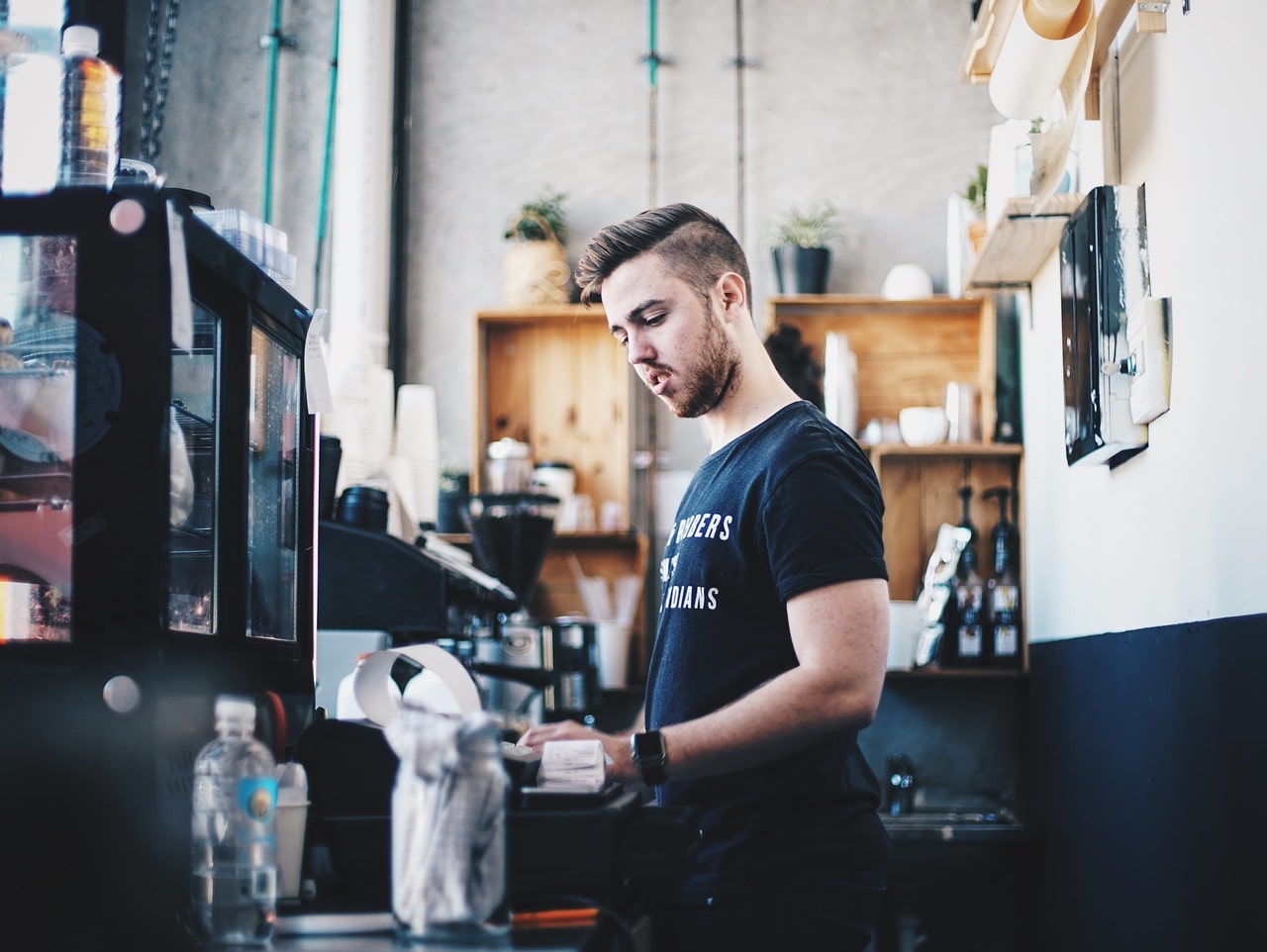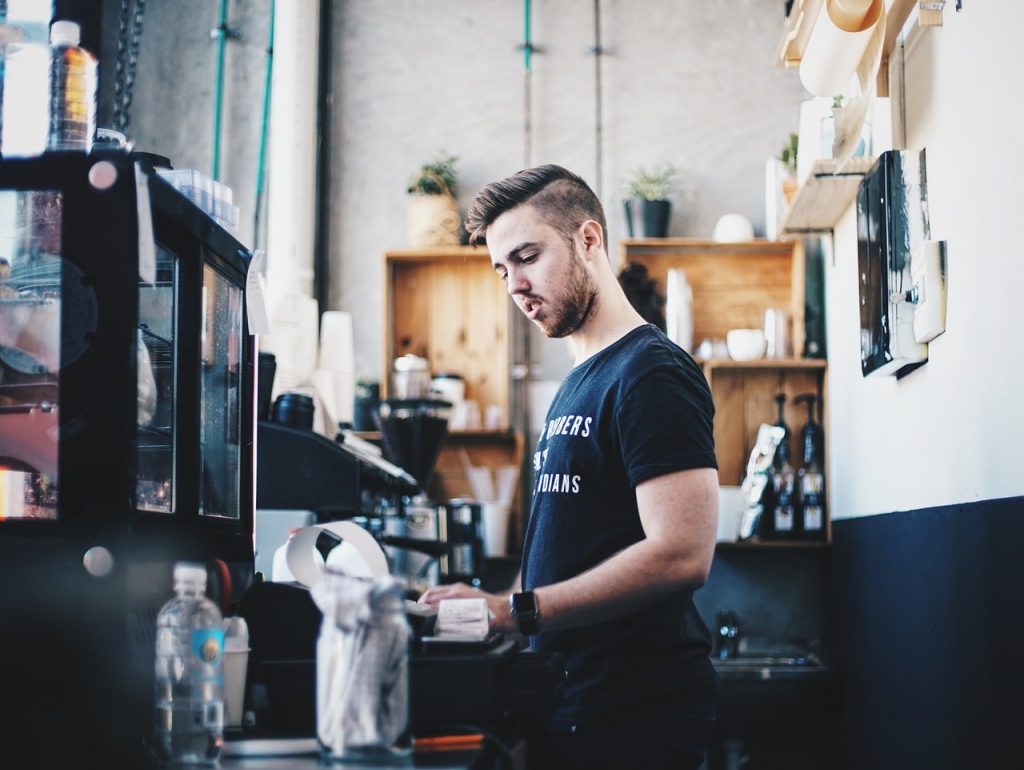 Do not just plug these things on your resume. One mistake can make you lose the chance. So, you need to learn the effective resume writing tips to help you state your qualifications in a strategic way. Consider how you will write each section of your cashier resume. Make your hiring manager notice your resume in a few seconds. You have to keep in mind that there are people aiming for the same role.
BLS states that employment for cashier would have a 1% decline from 2016 to 2026. With this, will you still be able to get a spot? It takes a convincing resume. This will help you stand out among the crowd. Surely, the cashier job description allows you to tailor your resume. With these targeted skills and knowledge, you are good to go.

You may start crafting yours through resume templates. But if you think you are not yet equipped to write a winning cashier resume, avail our professional resume writing services to help you become the best candidate for the role.