Aside from good pay, company benefits should be a key factor, too, in choosing a firm or position. Hence, for ideas on how firms value their workers, here's a list of the creative employee benefits you'd love to have in your current or new job.
Creative Employee Benefits You'd Love to Have
1. On-Site Childcare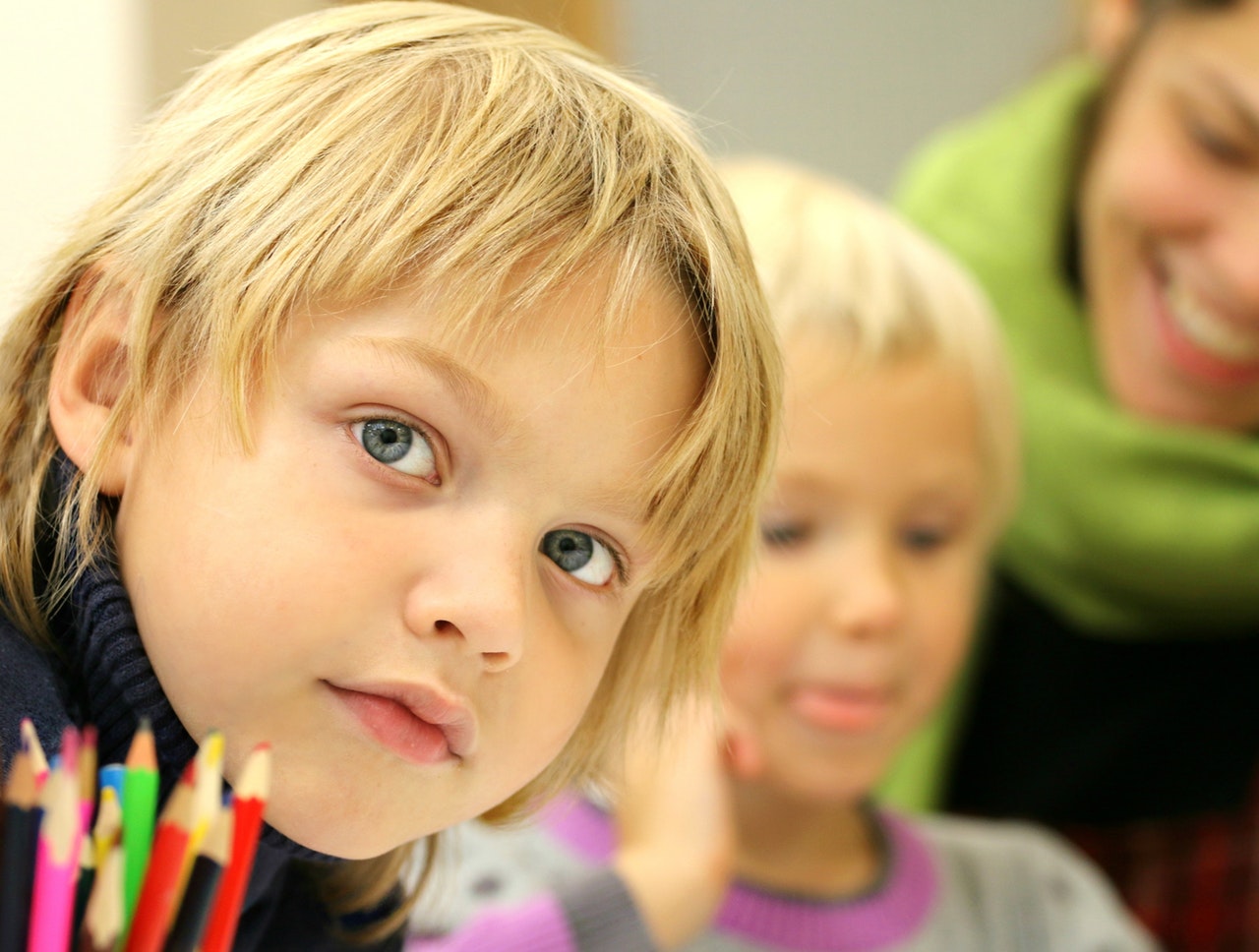 One of the best employee benefits for parents would rather be an on-site childcare hub such as Clif Bar & Company, an organic food and drink maker. A handful of business owners think paying babysitters might be better than getting the trickle-down effect of stressed-out parents coming in late or watching the time often.
2. Gym Access
Firms, such as Capital One Financial, now focus on helping their staff stay healthy through exercise. They believe the healthier an employee, the happier and less sick he or she becomes; thus, he/she renders more production days. In the same way, they have on-site health and fitness centers complete with trainers that help workers keep themselves fit.
3. All-Expenses-Paid Trip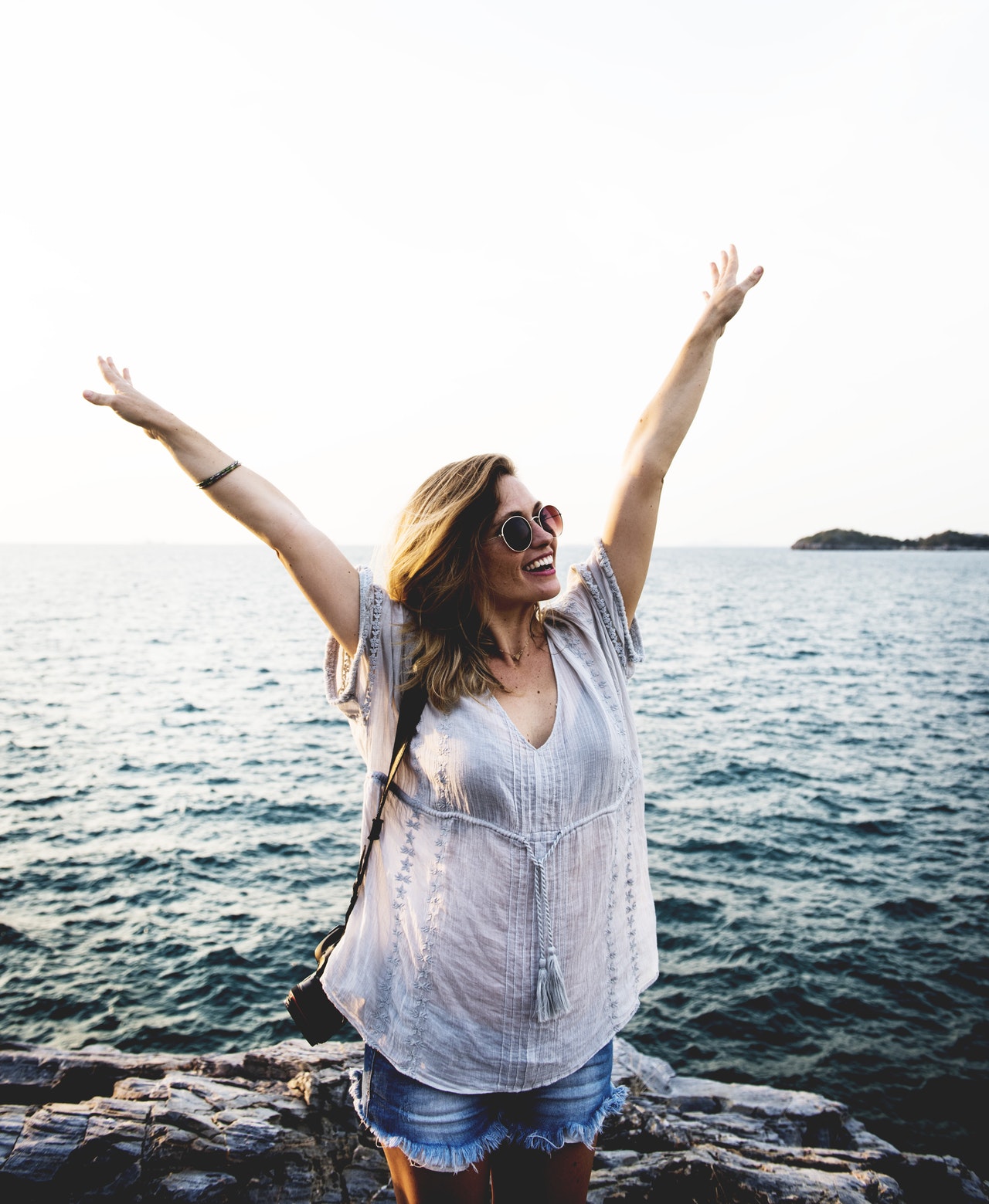 One "unique employee benefits" giver in this list is Freeborn and Peters. This law firm holds an annual "luggage party" where workers bring their weekend-luggage for a rest and recreation trip. It picks four workers from those who joined the draw. Then, a limousine service will take the winners to the airport to enjoy a company-paid vacation in Las Vegas.
4. Midday Surfing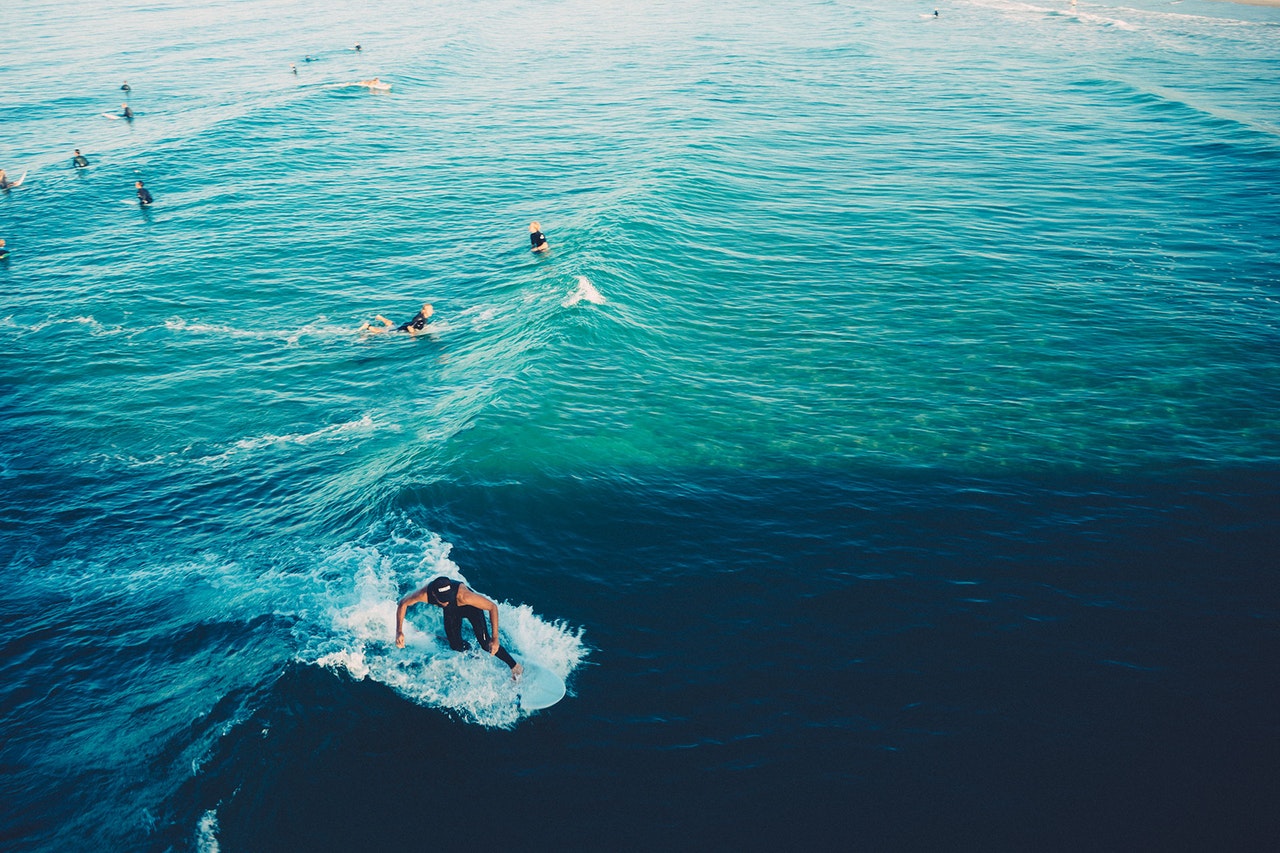 Most outdoor clothing and gear firms want their workers healthy. To keep their staff fit, Patagonia offers bikes, volleyball courts, and yoga to their workers. In fact, the firm urges them, too, to surf within the workday with reports and notices of good surf days on the reception desk.
5. Total Wellness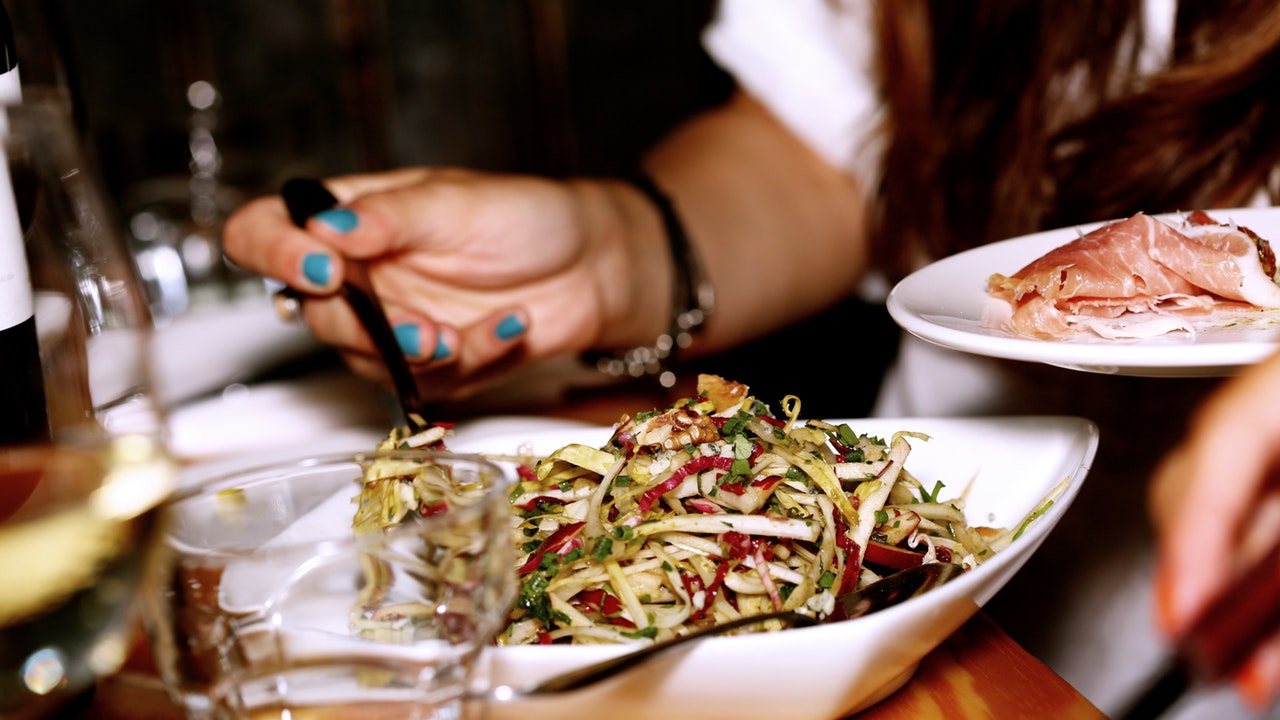 The Institute for Integrative Nutrition may have the best employee benefits packages on this list. This nutrition school makes sure their staff gains total wellness by giving healthy organic dishes made by a chef every day. They put fresh flowers, too, on everyone's desk and offer chair massages and yoga classes. Otherwise, staff can join the yoga retreat.
6. Continuing Education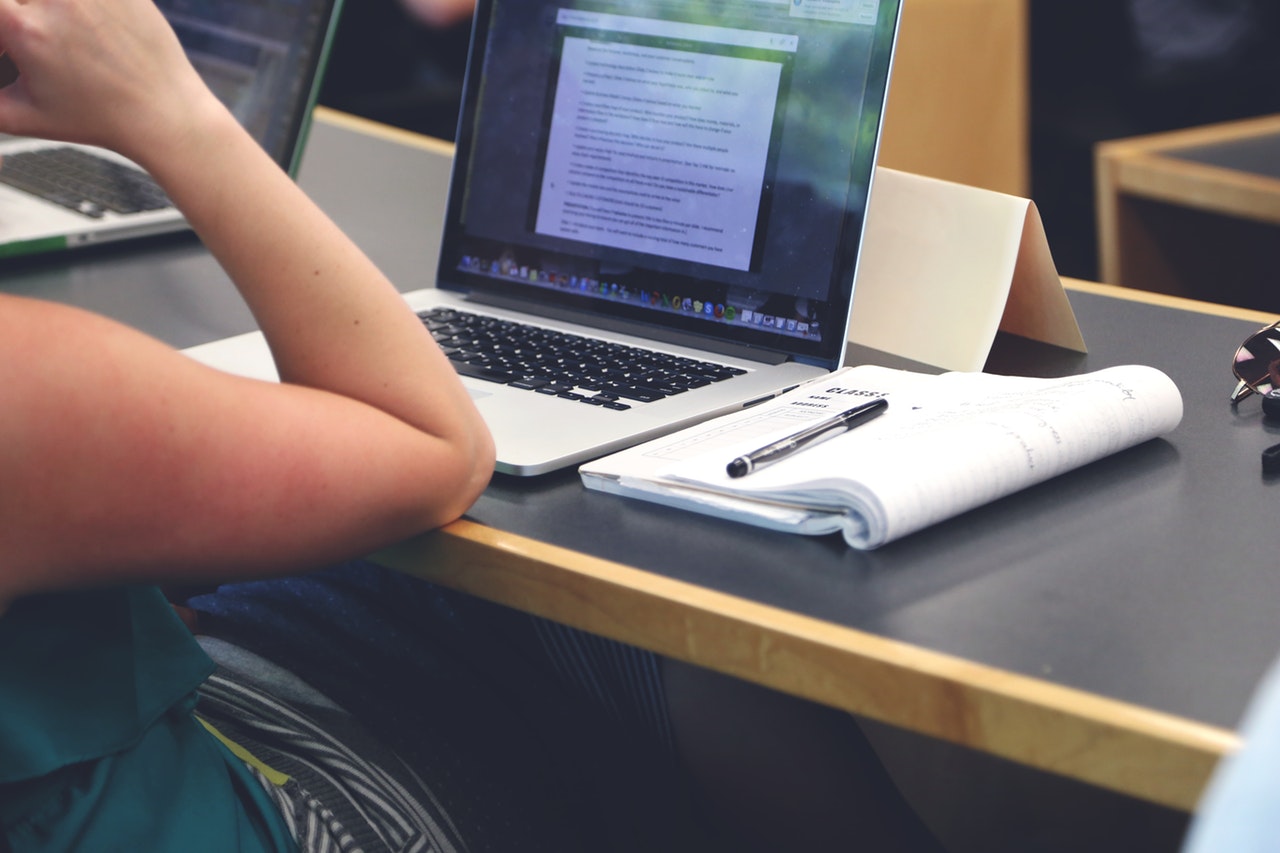 Firms that value higher education offer their workers the chance to better themselves by giving school assistance. Starbucks, for example, offers a four-year degree with full payment of tuition fee to qualified staff.
7. Student Loan Debt Reimbursement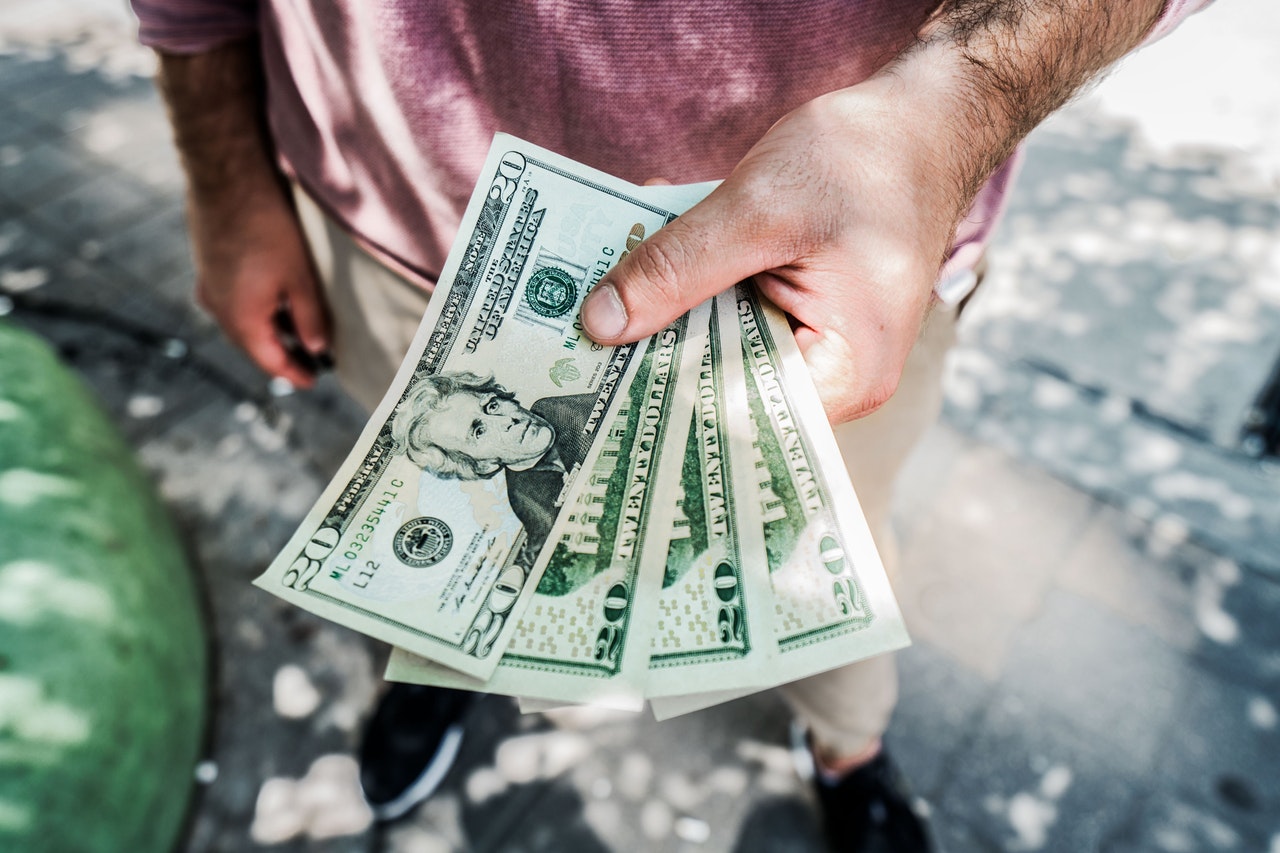 While smaller firms can't afford full tuition fee coverage, they still do their best to help their workers. For instance, PwC helps workers who just graduated to start clean by giving $1,200 each year to pay their "student loan debt".
Do these creative employee benefits make you want to apply to these firms? Even if they offer these cool office perks, scoring a position in these companies won't be easy without the needed skills and an impressive resume. Therefore, visit our services page or talk to one of our career experts to learn how to boost your hiring chances.
Sources: inc.com | businessnewsdaily.com | forbes.com | fastcompany.com
Related Articles
Job Portal Sites Canadian Programmers Should Visit to Apply
Resume Builder Shares Tips on How to Speed up Job Search