When you quit your job, several reasons may have stirred your choice. Employees sometimes quit because they get a better salary offer from another company. Others wish for a change in environment while a few wants to get away from an annoying co-worker or a cruel boss. If you're searching for hassle-free ways on how to quit a job, look no further. We'll discuss the dos and don'ts in quitting jobs and guide you in planning your next steps to career growth.
How to Quit a Job with Less Effort and Even Lesser Drama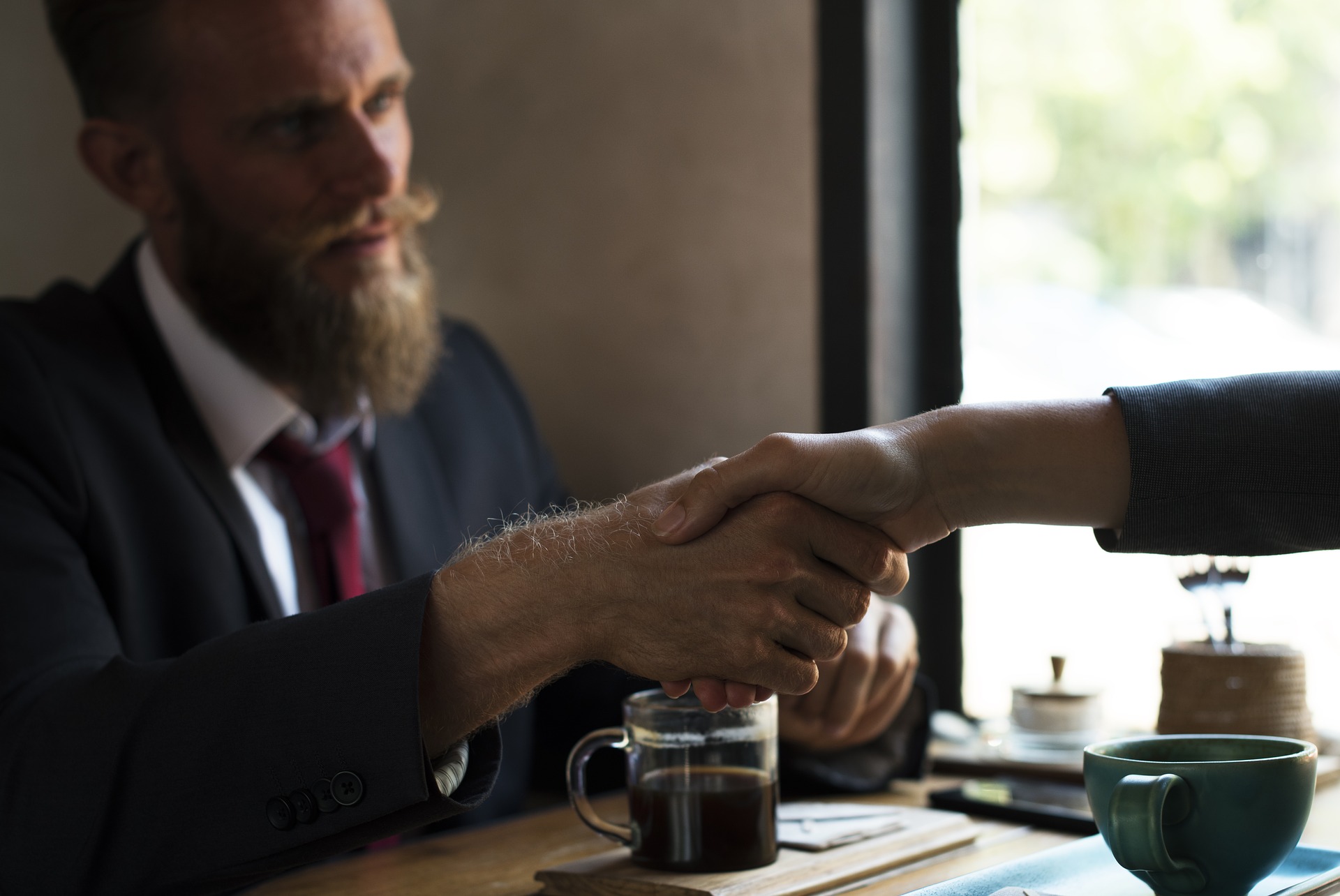 Why do employees have second thoughts on resigning from a job? Even if it's a dead-end and exhausting, quitting your old job isn't easy. In hindsight, sometimes writing a resignation letter is even more complicated than an application letter. The latter is easier to create because it leans toward the positive while the former expresses otherwise.
Proper Exiting Technique: What to Do before Quitting Job
Your exit, though, must not be stressful. Rather, resigning from a job only becomes riddled with drama if you miss these steps.
Tell your direct supervisor first – Once you've decided, let your boss know firsthand because you work with him or her. Since he or she acts as your mentor, share the news with him/her before others as a courteous gesture.
State your reason for leaving the company with all honesty – Your colleagues deserve to know the truth, but do it in a professional approach. Keep the discussion brief and avoid sugar coating your reason. The exit interview can be a learning experience for your former employer because they can hear real feedback.
File your exit paperwork early – Since a few companies may require a longer transition period, file your resignation earlier than your next job's start date. Give the company ample time to hire and train your replacement.
Help the company transition with ease – Sort and organize the files you collected during your tenure and inform concerned staff of their contents. In this way, you help them save time locating items and lessen their troubles.
Terrible Advice on How to Resign from Job
When we think of ways on how to quit a job, the ideal scenario is always a graceful exit. However, others fall short, so they part ways with the company under not-so-friendly terms. Therefore, stay away from the following practices to avoid a bitter ending to your employment.
Bad-mouthing your company, boss, or colleagues – It draws bad blood between you and your former employer. Even if you're only trying to impress, your future company will see it as a red flag.
Leaving without informing the management – Don't leave your company hanging. Aside from making you unprofessional, this move is a breach of contract.
Disrespecting the terms as you approach the contract's end – Stay professional, don't poach their clients, and keep to the employment terms to the last moment.
How to Resign from Your Job and Build Your Career with a New Firm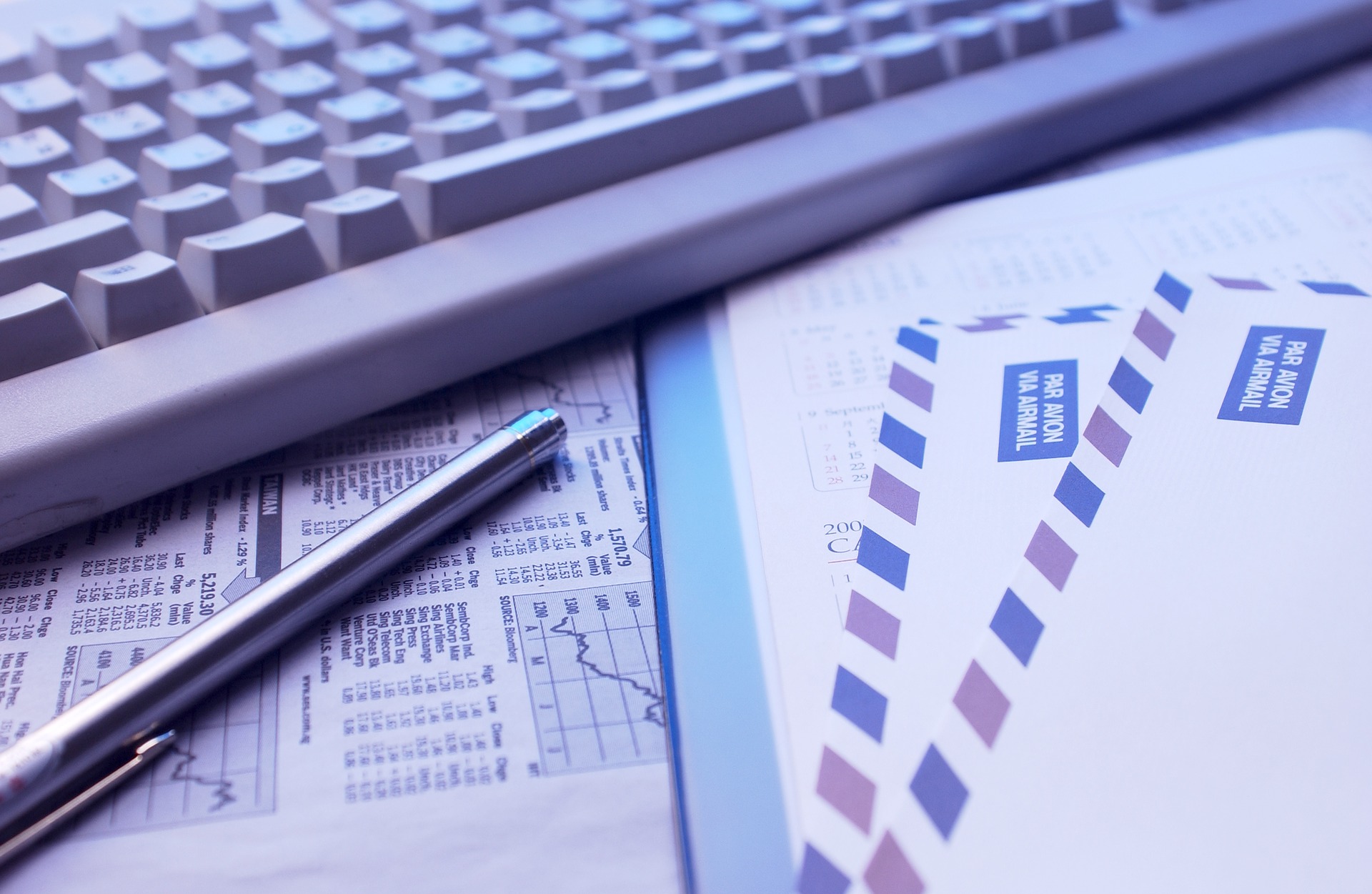 Let your resignation be a springboard for your career growth in a new environment. Your best bet on how to quit a job is to recognize your past firm's contribution to the skills you bring to your new employer. Aim for a cordial departure, so you get great recommendations. Show respect to your former coworkers, bosses, and the company by heeding the dos and don'ts in quitting jobs. You'll mention your former company in your resume, so let their last impression of you be a good one.
Sources: Fortune.com | LiveCareer.com | JosephLiu.com
Images courtesy of Pixabay.com