The job of a customer service representative or CSR is tough yet fun. In fact, customer service is one of the most crucial areas in a company—for they build the bridge between consumers and the firm. Microsoft reveals that 96% of consumers say customer service is a vital factor in their loyalty to one's brand. This will happen when employees stay true to the customer service job description.

Likewise, the job quality of CSR greatly impacts a firm's overall status. As per Dimensional Research, the number one factor for consumers' level of trust in a company is the excellent customer service. Thus, it's vital to review the duties of customer service personnel before you enter the industry.
Customer Service Job Description for Resume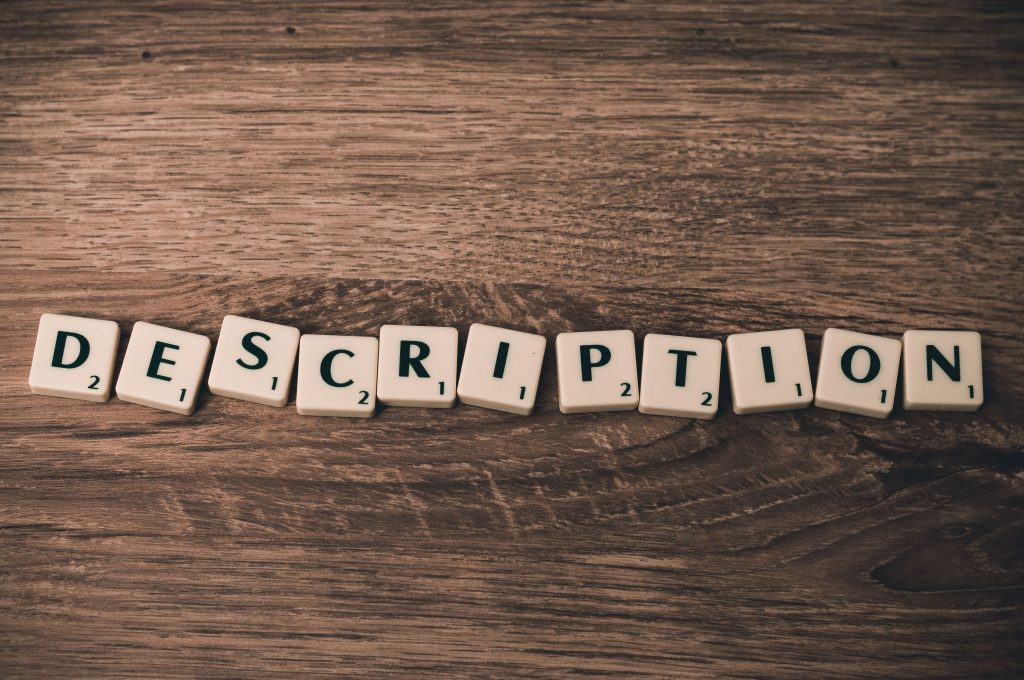 The CSR job will grow 5% from 2016 to 2026, which is as fast as the average of all jobs according to the Bureau of Labor Statistics. More so, Georgia is one of the countries in the United States with the highest concentration and highest employment level of this job. This shows an increasing number of job openings for aspiring CSRs. So, before you apply as a CSR, let's first check its job description:

Answer product and service queries and suggest info about other products and services to attract customers
Record and update account info customers
Clarify the customer's complaints; know the problem's cause; choose and explain the best solution
Collect customer info and analyze their needs to endorse the right products
Manage big amounts of calls
Produce and close sales leads
Build long-term and stable customer ties
Read spiels from scripts
Inform the company's deals and promotions
Persuade the customer to reconsider the product or service cancellation
Resolve a product malfunction within a time limit
Answer queries about warranties of terms of sale
Resolve customer complaints via phone, email, mail or social media
Now that you already know the duties of a CSR, let's see if you qualify for the job. Check below the lists of CSR requirements and skills. You can also use these lists in your resume.

CSR Requirements
High school or college diploma
Background in customer support with records in reaching set quota
Ability to respond to diverse character types
Great skills in communication
Ability to multi-task and manage time
CSR Skills

Computer and phone expertise
Market and product knowledge
Listening skills
Patience and a positive attitude
Bargaining skills
Ability to adapt and work under pressure
Read more about CSR skills.
Causes of a Poor Customer Service
After knowing what is expected of you once you enter the workforce, it's now time to learn the root cause of poor customer service. These are the things you must avoid doing:

Feeling helpless to resolve issues
Not treating customers with respect
Not being empathetic with customers
Failing to focus on customer experience
Now, are you ready to apply as a customer service rep? Worry no more! After reading the customer service job description and skills, you are sure to land the job. Just practice and improve the areas you think you still lack. When you fit the job, start writing your resume. It is key to the recruiter's heart. Use the lists above in other sections, too!
Need help in building your CSR resume? Resume Valley offers the best resume writing services. Contact us now!