What does a professional resume writing company can offer? Have you tried one? Do resume writers have the skills and knowledge to craft your written resume? Is it vital to hire a professional resume writer to snag a job interview? Perhaps, you have the same questions in mind when you hear about resume writing services and resume writers. A large percentage of people who throw interest in these topics are in search of a job, shifting career or boosting their journey. If you're one of them, let us give you first a brush up of what a resume really is. Also, how resume writers can help you with your job search. Let this write-up help you weigh the exact perks you can have when you entrust your resume to professional resume writers.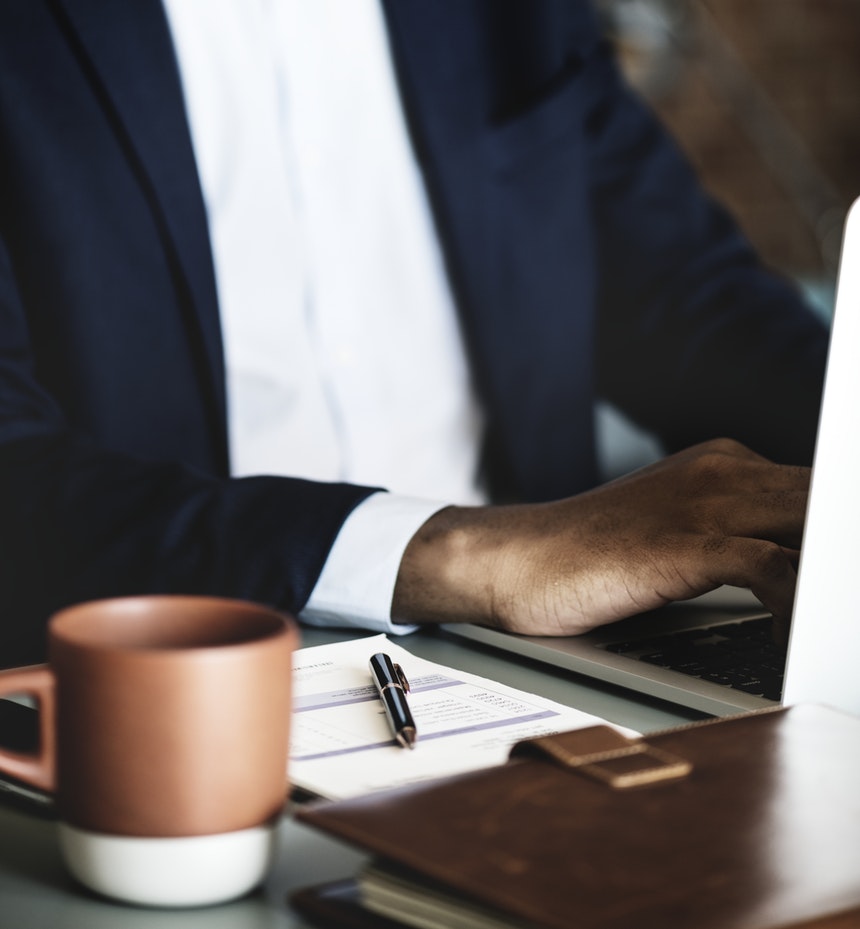 Can Resume Writers Really Help You in Boosting Your Job Search Journey?

A resume is a personal file of your work history, education, skills, and achievements. It must be short yet informative. Note that the order and value of your resume is vital in increasing your chances of landing a job. Thus, crafting your own resume is not as simple as presenting your life history. You must tailor your written resume based on the latest trends and tech advents we have across industries. Hence, you must know that aside from a striking resume, you must consider various tools vital in your career journey, such as LinkedIn profile and cover letter.
To snag an interview, most job hunters seek expert help in writing their resumes. And as this need for resume writers and career coaches arises, the industry is becoming crowded with various product offers. This stiff market competition results to customers' confusion. But it's important to make job seekers, like you, understand that your choice of resume writing firm can make or break your career journey. Thus, we are here to help you know how to spot a credible one. As a resume writing company behind thousands of job-winning application tools, Resume Valley, assures you we hire only the best resume writers in the industry. This is an assurance we offer quality service like no other at an affordable price.
How Does Resume Writers Work?
Expert resume writers can help you analyze the vital key points on how you can be an asset to a company. Likewise, they do their best to ensure that you go out the battle with a winning resume–a resume that highlights your skills and strengths against your flaws. Every job seeker, be it entry level, professional, student, or even new graduates, must have a job-winning tool. So don't limit yourself on writing your personal background on a plain piece of paper and submit it to your target firms. We have the best resume writers and career experts to help you market yourself better.
How does the service works, you asked? Our resume writers don't just write  every single detail in your resume. They select the most significant info, highlight and market your skills, and tailor your resume to your target job. Resume Valley, one of the top resume writing services providers, vows to help you land your dream job with an effective and well-written resume. Rest assured that your resume needs are in good hands and we'll help you land your dream job.
Are you struggling to find a job because of your outdated job hunting tools? Do you need help from our resume writers to change your resume into a job-magnet tool? Curious how we can revamp that old resume for an affordable price? We got you and your career needs covered! Talk to us today.
Image Courtesy:
Photo by Vincenzo Malagoli from Pexels