As we live in today's world where trends and advancements have made the job market more competitive than ever, job seekers far and wide are looking for ways to buck the system and have the edge to succeed with their job search. This includes making sure they leave hiring managers with a lasting impression through their resumes—resume picture, glaring fonts, edgy word use, you name it.
These also include using a resume builder online to write their own resumes, or hiring trusted and highly rated resume writing firms. And as noted above, some job seekers revisit resume writing trends such as the advantage of including their pictures on their job application tools. Conventions in resume thinking may point toward the negative, but there's more than meets the eye. In reality, including a picture on one's resume needs a closer look. Let's dive in.
Questions to Ponder Before Adding a Photo on Your Resume
There are many reasons why experts discourage adding your photo on your resume, and one of these is hiring managers avoiding discrimination and unconscious bias. They might not notice it right away, but recruiters know they can fall prey to hiring someone based on their looks instead of their skills. Another reason why adding your picture is a bad idea is that Applicant Tracking Systems (ATS)—the software used to screen resumes and CVs—don't screen photos. Instead of helping your cause, your picture might actually seal your fate.
Having these said; while the safest answer to this conundrum is 'no', there are cases wherein your resume picture might be needed. Here are four things to consider before you decide upon whether or not to push through.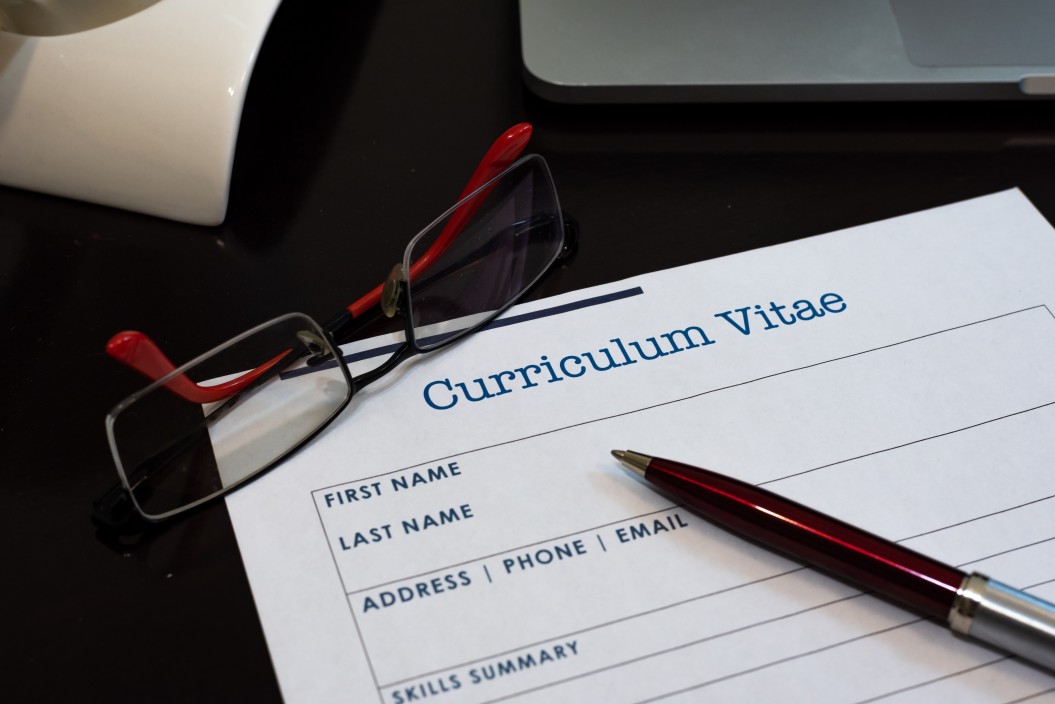 1. Does the nature of my job application require a resume picture?
Before anything else, it is vital you review the job posting first. Does it require you to submit a resume or a CV? Is the industry or field something that involves art or photography? Keep in mind that these are key questions, since some trends might not apply to resumes but will cater to CVs, and vice versa. Also, knowing the area of discipline in advance helps you discern that a resume picture might not be wise on an IT resume.
2. Am I applying for a job overseas and thus required to submit a CV instead?
While job posts here in the United States adhere to a set of resume rules, other countries don't follow them at all. For instance, in Europe a job seeker needs to create a Europass CV, and its format calls for a resume photo. Likewise, other countries around the world have their own rules in job applications. Thus, in line with the first tip of reading the job post, you need to consider what the overseas post requires of your job tool.
3. Does my resume picture steer the hiring manager's attention away from my actual skills?
In line with the unconscious bias from recruiters, this is one of the reasons why experts frown upon resume photos. By average, hiring managers can only spare six seconds of their time reviewing your resume. While it doesn't hurt to assume they'd be drawn to your photo and in turn proceed to read more, it might be wiser to expect the worst. Make your skill and experiences the things they focus on, and not your photo.
4. Are there other options for me if I really wanted to include a photo?
At this point, it's clear that while it's not wrong to do so, experts still exhort job seekers to proceed with caution. Hence, if one really wishes to put their picture, it's best to include a URL instead to direct the recruiter to their LinkedIn profile, creative resume, or business card—all of which could bear their professional headshot.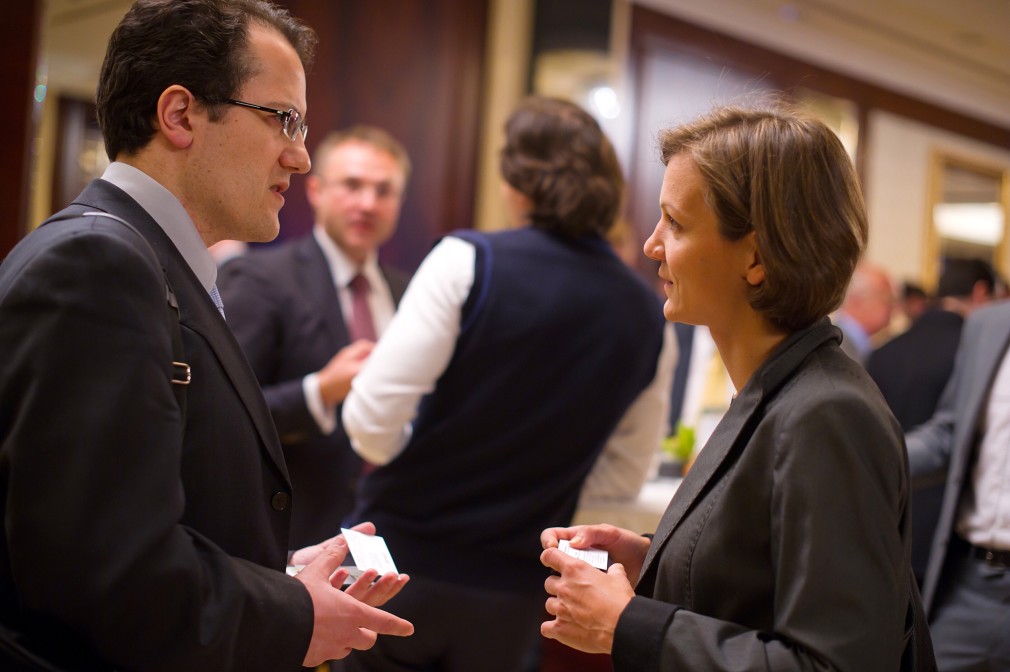 Hire Resume Valley Today for Other Timely Job Search Tips
While the case of adding a resume picture ultimately depends on what the situation calls for, some job seekers might still need professional advice from resume writing experts who have reviewed thousands of resumes and CVs over the years. We are more than ready to help you get your journey off the ground! Resume Valley's career experts can provide you not only with pro tips such as what we've discussed above, but also with resume writing services that best suit your needs. Contact us now to know more.