As industries and sectors adopt the advancements in technology, the applicant tracking systems (ATS) and their role in job applications have never been more prominent. Whereas traditional job hunt involves human resume assessments, job tools are now usually screened first by ATS, their fate hanging in the balance. Of course, no one wants their hiring chances to hinge on the hands of resume-scanning software. What you can do is to make sure your document is armed with resume keywords the ATS can scan and score.
What are resume keywords, you may ask. They are specific skills, traits, and expertise hiring managers look for in a job seeker. They may be nouns that describe your skills; verbs that show your proactive nature; or specific terms such as software skills.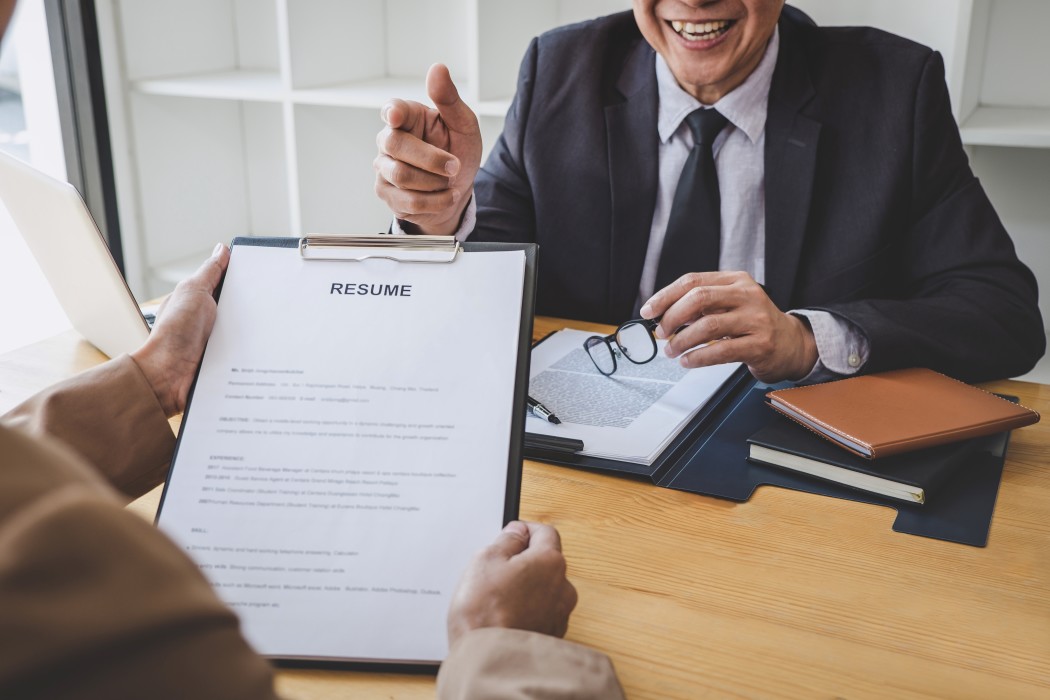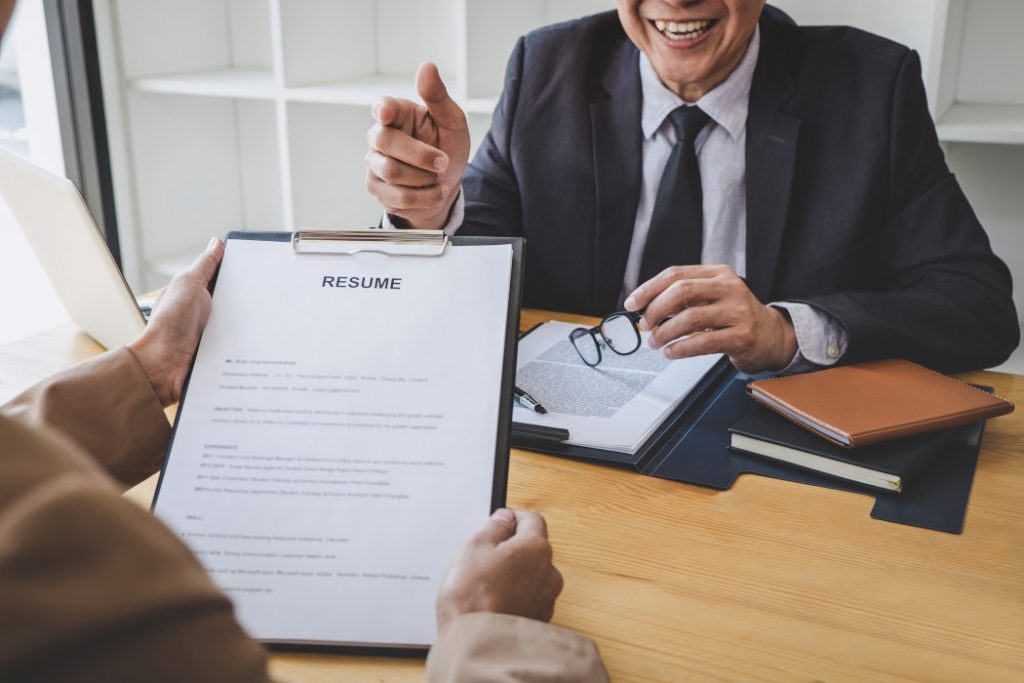 Two Types of Resume Keywords
Given the rise of the ATS and how it eases the company's job search process, resume keywords now play an integral role in one's job application. Having that said; hiring managers also look for the same terms, which we can classify into two types: Job-related keywords and action verbs.
Job-Related Keywords
Simply put, these pertain to your primary skills that prove you qualify for the job. We can further specify these job-related keywords into two groups: Hard skills and soft skills. Hard skills are those strictly specific to your job, while soft skills are those you can transfer and apply to different job positions. As for your technical acumen, they are considered hard skills, too.
For example, suppose you're looking as an accounting manager. Your resume should contain hard skills such as data management, data analysis, financial audits, and QuickBooks. On the other hand, your soft skills might include time management, problem solving and decision making, and staff training. While vastly different from each other, both hard and soft skills aim for the same goal, and that's to display your qualifications for the target post. Hence, you need to include them on your resume.
Action Words
Whereas job-related keywords show your value offer; action words, from the term itself, show action. Not only do hiring managers look for accomplishments more than mere duties; the ATS does, too. Have you led a group, team, or project in your previous tenure? Were there positive results that could be quantified? Since the ATS also scans those words to gauge how the job seeker will fit in the company, here's where your mastery of action verbs should come into play. The experience section on your resume should serve as the center of action words, so make them count.
Three Key Tips on How to Present Your Resume Keywords
It goes without saying you need to include keywords and phrases throughout your resume. This means incorporating resume keywords on several sections such as your profile, work history, areas of expertise, and education and training. In fact, some ATS even count locations as keywords to help a resume get a higher score.
As you make room for both job-related keywords and action words on your resume, we've listed three practical tips to guide you in writing your copy.
1. Review the Job Post to Align Your Resume Details
Before you submit your resume for the recruiter's review, make sure you read through the job posting first. Doing so sheds light on requirements and qualifications involved, and the corresponding keywords and phrases you'll have to include on your resume.
Once you've done that, try cross-checking with other ads with the same job titles or duties. Do the requirements check out? Are they using other iterations of resume keywords instead? What are the top keywords listed and phrases used among the job posts? Zero in on them for inclusion on your resume.
One useful tip is to match your resume keywords to what exactly is in the job description. This simple trick allows your resume to rank higher not only in the ATS, but also in the eyes of the recruiter.
2. Use Variations of Resume Keywords and Phrases Throughout (Semantics/Synonyms)
Speaking of variations of keywords and phrases, don't limit yourself to the exact terms indicated in the job post. Use a number of acronyms and synonyms to stand in for keywords potential employers might be on the lookout for. This technique not only shows your resume writing skill; it also ups your chances of the ATS picking your resume from the pack.
Another tip here is that you may consider using both acronyms and their whole term throughout the resume. For instance, you stated your BS degree under education. You might also want to spell it out.
3. Focus on Hard Skills More Than Soft Skills
Yes, they both aim to help your resume get picked by the ATS; but to do that, you need to focus more on the hard skills. ATS filters favor hard skills more because they are easier to gauge and score. This, however, doesn't diminish the value of soft skills, which you can also include on your resume and cover letter, as well as during actual job interviews.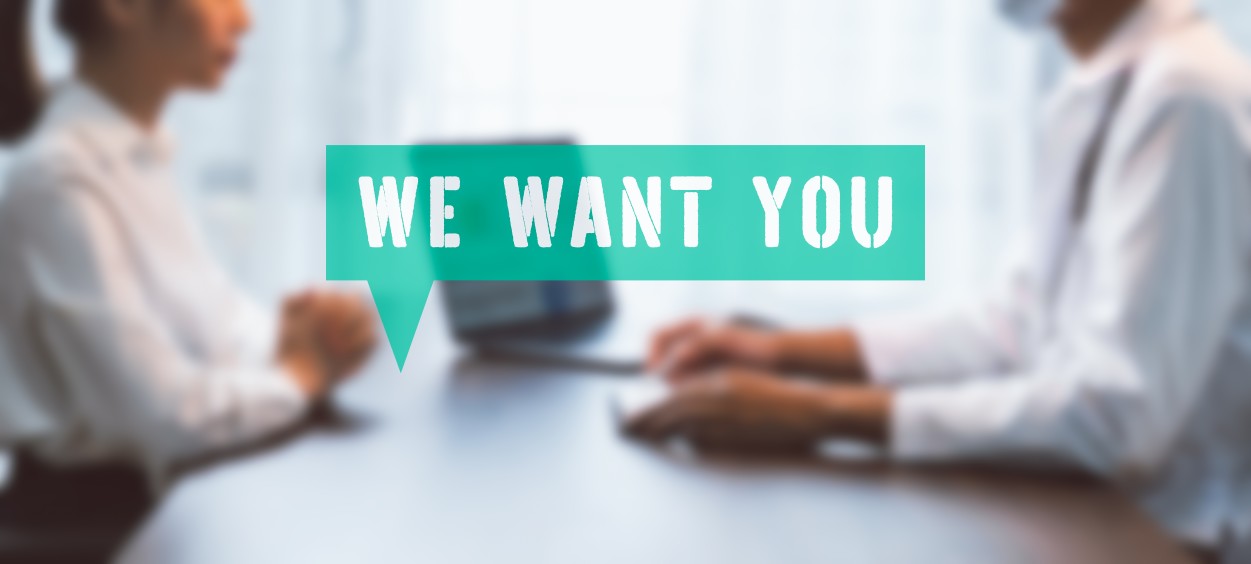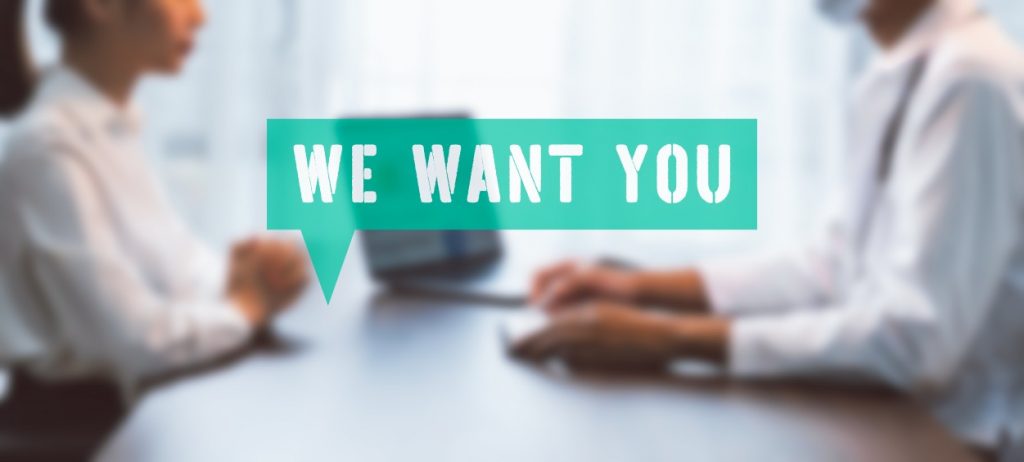 Resume Keywords Examples
Here's a list of sample keywords and phrases you need to put into your resume to pass the ATS.
Job-Related Keywords
Hard Skills
Accounting Management
Bilingual in English and Spanish
Bookkeeping
CSS
Expert at C++ and Python
HTML
Payroll Administration
Proficient with Microsoft Visio and Oracle
SEO & SEM
Tax Preparation
Web Design
Business Development
Contract Negotiation
Healthcare
Regulatory Compliance
SQL
Project Management
Customer Service
Networking
Billing
Soft Skills
Time Management
Multitasking
Leadership and Team Building
Problem Resolution and Decision Making
Oral and Written Communication
Action Words
Analyzed
Assembled
Audited
Automated
Built
Coded
Constructed
Deployed
Devised
Diagnosed
Directed
Drove
Enforced
Exceeded
Headed
Improved
Increased
Launched
Programmed
Published
Researched
Resolved
Secured
Steered
Surpassed
Have Your Resume Pass the ATS: Hire Resume Valley Today
Knowing how to include resume keywords on your document is vital in order to land your job amid the cutthroat competition made all the worse by the global pandemic. As someone who's a fresh graduate or looking for a career change, you might feel like resume writing is akin to charting a new terrain. We here at Resume Valley are more than ready to help. Consult with our career experts for the best resume writing services that suit your needs. Don't waste your precious time and chance to land the job you've waited for. Contact us now to know more!
Sources: Indeed | Jobscan