Resumes are your golden ticket to your desired career pathway. Hence, you need to pour your best writing techniques to make your resume compelling and eye-catching. However, aside from the challenge of resume writing, one of the biggest hurdles in snagging your target job is getting the attention of your hiring managers to make them read through the rest of your career profile. Most recruiters only scheme through each resume and once their interest wears off, they'll immediately dismiss it and proceed to the next one. Avoid this resume pitfall and make your resume more interesting. Capture their attention with the help of strong resume headlines.
What is a Resume Headline
A resume headline, also called resume title, is a short yet powerful phrase that summarizes your job skills and experience. This is often placed at the top of one's resume, below the job seeker's name and contact details. Since hiring managers don't have the luxury of time to browse through your entire document, headlines provide them with a quick overview of your strong feats.
Similar to resume profiles, the main goal of writing resume headlines is to let the hiring managers know that you're the best candidate for the job post. However, writing this is more challenging than drafting resume profiles because you must remain concise without losing the desired impact. Read on and find the best ways to write strong resume headlines.
How to Write Effective Resume Headlines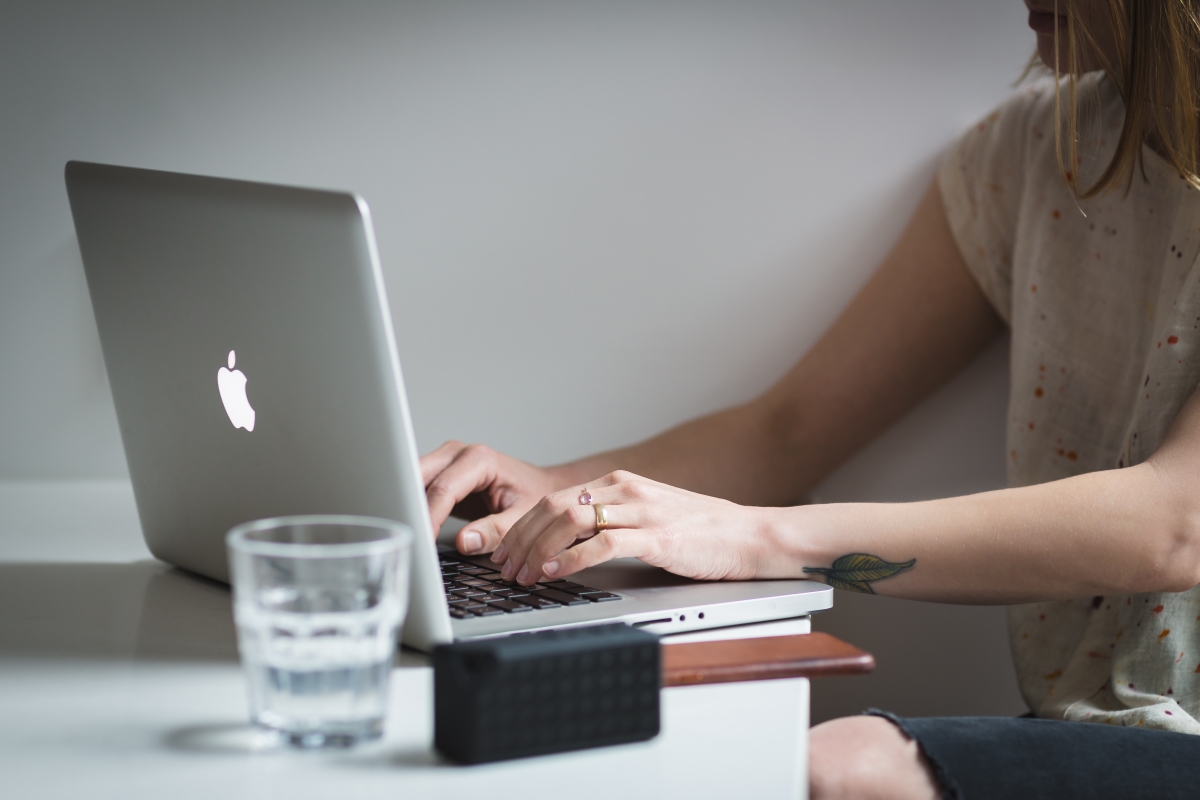 Check these tips on how to write the best resume headlines:
Keep them short and direct
Veer away from too much blabber and save this precious space for relevant words. Think of resume headline as your elevator pitch: Catch their attention with this one-line statement and spark their interest to read the rest of your document.
Highlight your selling points
Include words that will define your career background. It may be your strongest skill or one of your career breakthroughs. If you don't have any career experiences yet, you can still take advantage of your transferable skills.
Include resume keywords
Check for resume keywords and be sure to include them in your headline. This way, you'll be able to persuade your hiring managers that you're a good fit for the job and will give you more chances to beat the applicant tracking system (ATS). Most firms use this software to filter hundreds of resumes based on specific job skills and requirements. Hence, it's best to include keywords at the top of your application.
Veer away from clichés
Avoid words such as "highly skilled" or "experienced" since these denote vague career feats. Apart from that, these words are too common that don't add an impact to the hiring manager. Instead, mention specific skills or awards that will further set you apart from other applicants.
Customize based on job titles
Even though you're applying for job posts with the same job titles, different firms still have varying sets of criteria. Thus, you need to tailor your resume based on the given job qualifications.
Examples of Good Resume Headlines
Let your employers know that you're the job applicant they're looking for! Check these examples and use these as your resume writing guide.



Take note of the length of these resume headlines. Effective resume headlines are usually written into a single phrase. Making it a little longer might confuse the hiring managers, thereby defeating its purpose. Don't forget to write it in distinct font face and put it on top.
Get the Best Resume Headline with Resume Valley
Resume writing is quite tricky especially if you're a fresh graduate or someone looking for a career change. In times like this, it's best to consult to career experts for the best resume writing services for your needs. Don't waste your precious time and chance to land the job you've waited for. Partner with Resume Valley today and let them help you write powerful resume headlines. Contact us to know more.