Most job seekers dread the vicious race of job hunting. Whether you're a first-time job seeker or you've chosen to change your line of work, job hunt is still a great challenge to your entire career success. Do you know how you can stand out from hundreds of job seekers? Surely, you've thought of sending your resume eagerly to your target firms. Maybe you already have. Despite doing this, you still find it hard to score phone calls, job invites, or any response from your target firm. What could be wrong? Maybe it's your resume.
It's a common mistake among job seekers to lay all their details on to their resume or CV. Hence, their resumes often meet the "rejected pile" and never hear from the firm again. Further, they forget the value of a resume summary. In fact, it's one of the most crucial parts of a resume. If you want to ace the first stage of the hiring process and pass your target firm's ATS, you must write it as strong as you can. Do you want to know how? Read on for more resume summary examples and guides on how to write one.
What is a professional summary?
Your resume is your first defense in the tight job search war. Thus, you need to equip it with the right info that will support you toward your target job post. Your work history is not enough if you want to impress your hiring managers. Instead, make your job search tool more effective with a resume summary. It should be placed at the start of your resume as it serves as the intro of your copy.
Did you know that HR staff only spend 6 seconds to read a resume? This said, you must make your intro short and direct. Limit your summary section into four to five sentences only. This short intro must already include your strong points such as your skills. This will help your employers know whether you're fit for the role or not. Likewise, this could help your resume pass through your target firm's ATS much easier.
But first, what is an ATS and how does it affect the whole hiring process?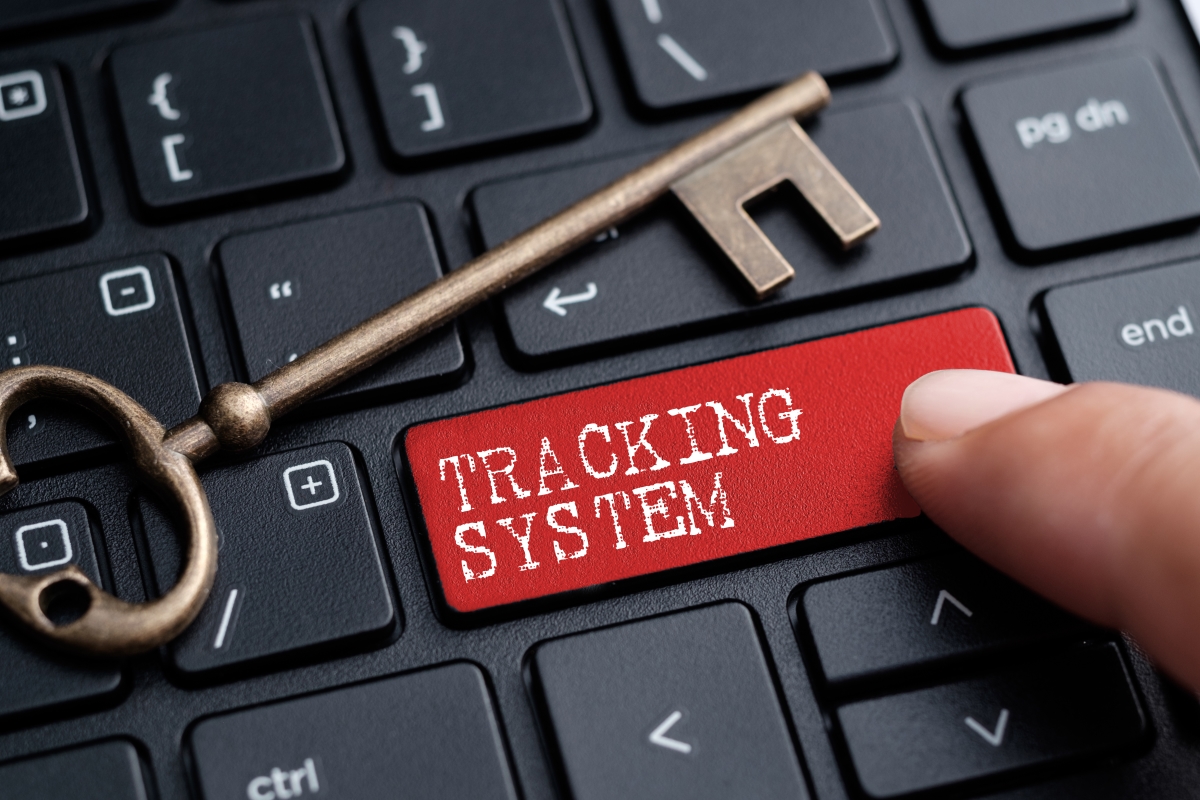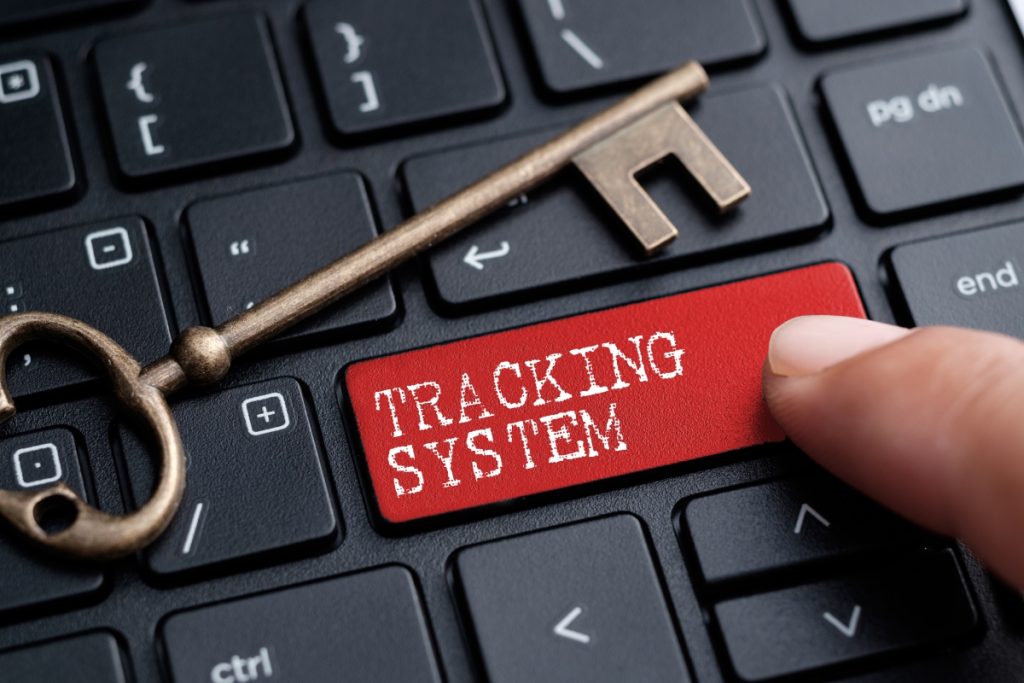 What is an ATS?
If you think it's the sole choice of the HR staffs to recruit you or not, you're far from the truth. Most firms use a software called Applicant Tracking System or ATS to scan and filter all the resumes they receive each day. This told, your target firm most likely has an ATS to help them speed up their hiring process.
Further, firms put up many job postings at the same time. For this reason, they receive hundreds of resumes for every job post. And because applying for jobs is easier than ever, many job seekers still send out their resumes despite having unfit skills. Cases like this make the ATS very useful. It keeps the resumes in place, while picking out the most skilled job seeker. This way, firms can narrow down their applicant pool.
How does ATS work? Mainly, an ATS looks for keywords in your resume to compare them to your target firm's job post. Now, if they can't find the right words in vital sections of your copy such as the summary section, then it'll ignore your resume. Hence, you should note the value of your keywords and how you can tailor your resume summary to match the job posting.
How to Write a Resume Summary
Now, let's get down to business. How can you pass through the ATS and have your resume listed at the top 25% of applicants? How do you squeeze in all your key skills into a short intro? Here's how.
1. Match it to your target job post. Before writing your resume summary, read the job post first then list all the vital words related to the position. Most of the time, they're nouns or phrases that best describe the job post, the ideal candidate, and its duties. Then, relate it to your skills and sprinkle it throughout your job search tool. Doing this will help you pass through the ATS of your target firm.
2. Re-read your resume and list the vital parts. Narrow down your feats until you can fit them into four to five sentences. If you've made a major impact in your last firm such as helping in sales, it's worth including. But write this precisely, with numbers on it. Also, you can write your awardsand the years you received it.
3. Measure your success. This will give the HR staff a clearer view of your output in your last job. Numbers draw attention. With that, your resume intro should at least contain one measurable data. This will impress the HR staff more than you expect.
4. Always keep your recruiters in mind. Although you want to squeeze in all your key points, you should still think about what the HR staffs want. Be clear on the value, impact, and help you can bring to the firm. Also, look for a common ground between your resume and the job post.
5. Write it last. After you've written all your resume details down, it will be easier for you to write your resume summary. Also, you'll have an easier time picking out your strongest assets.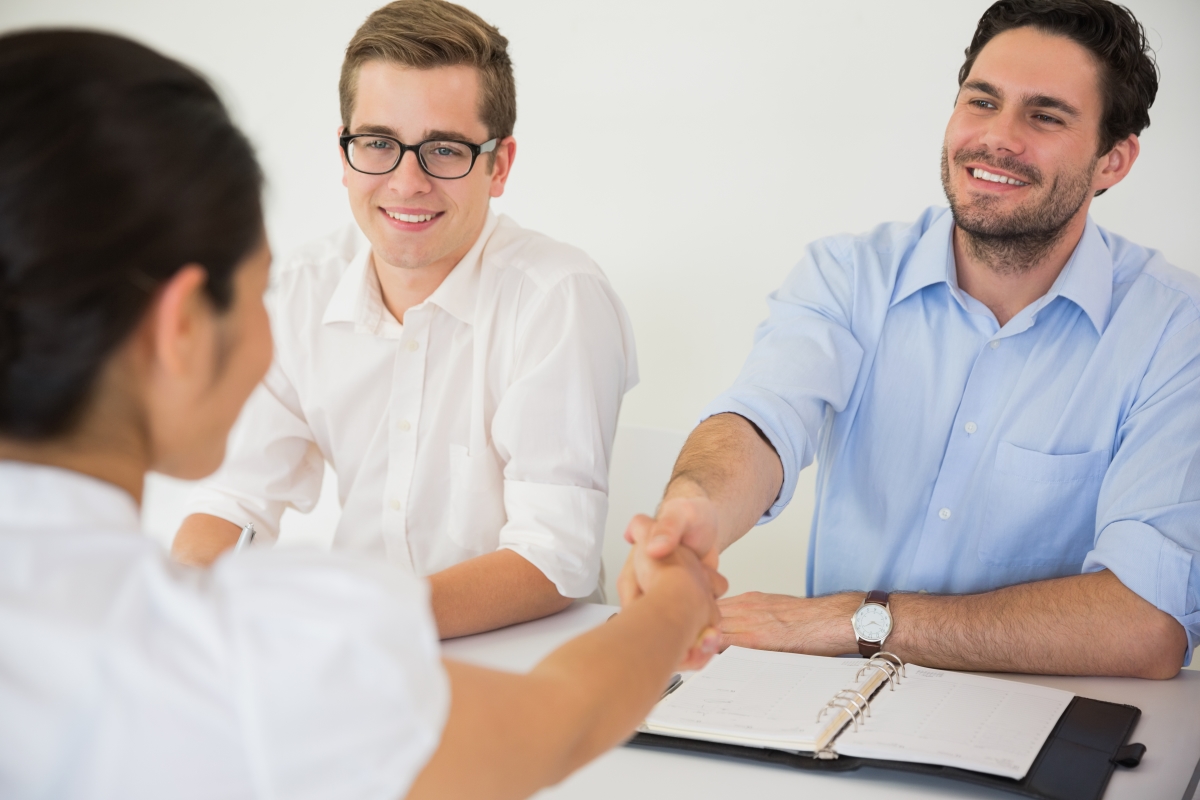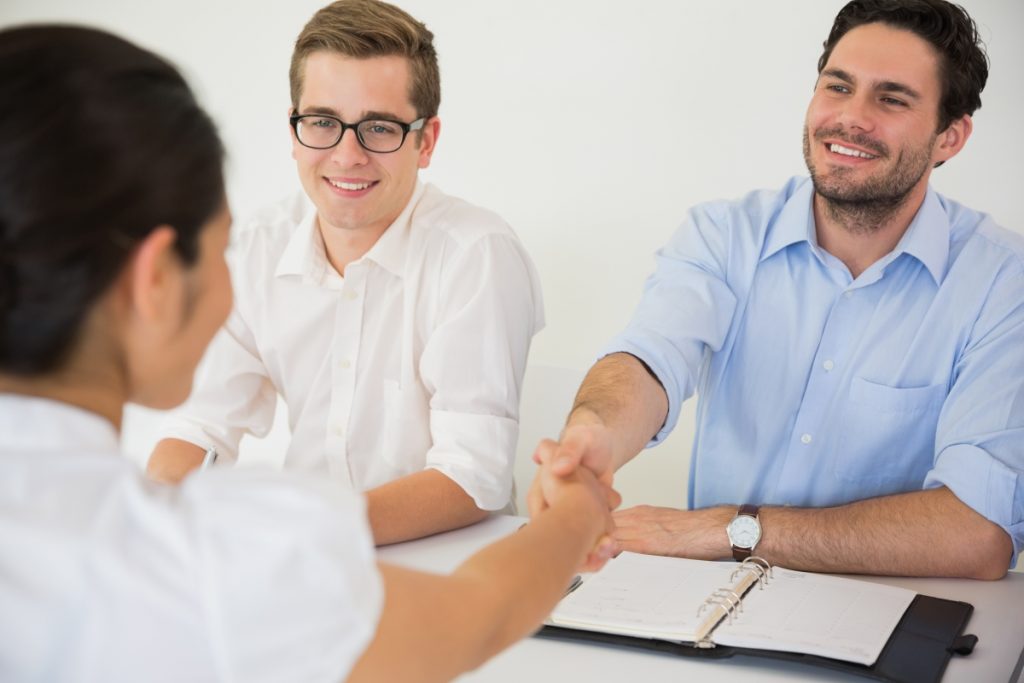 Benefits of Using a Resume Summary
The goal of your resume is for you to get hired. However, you won't be getting anywhere near the HR staff's desk if you can't stand out among the other job seekers. Using a resume summary can help you boost your chances of landing your target job. Apart from this, here are the other gains of using a resume summary.
1. It helps you get noticed faster. A resume summary's main role is to help the HR staffs find your top skills and experiences in the fastest way possible. As it's placed at the top of your resume, a strong resume summary will surely impress your hiring managers.
2. It highlights your key strengths. Focus on your strong points and create an impact. Hence, your job search tool should be full, factual, and clear. You may want to include all your key strengths, but doing this will make your resume illegible. Further, it will defeat the purpose of having a resume summary. So to make your summary section effective, narrow down your details and leave those that will match the job post.
3. It can help you pass through your target firm's ATS software. Indeed, a resume summary can quickly help you list relevant keywords from your target job's description. If the job post has clear requirements, you may want to include the same info on your resume.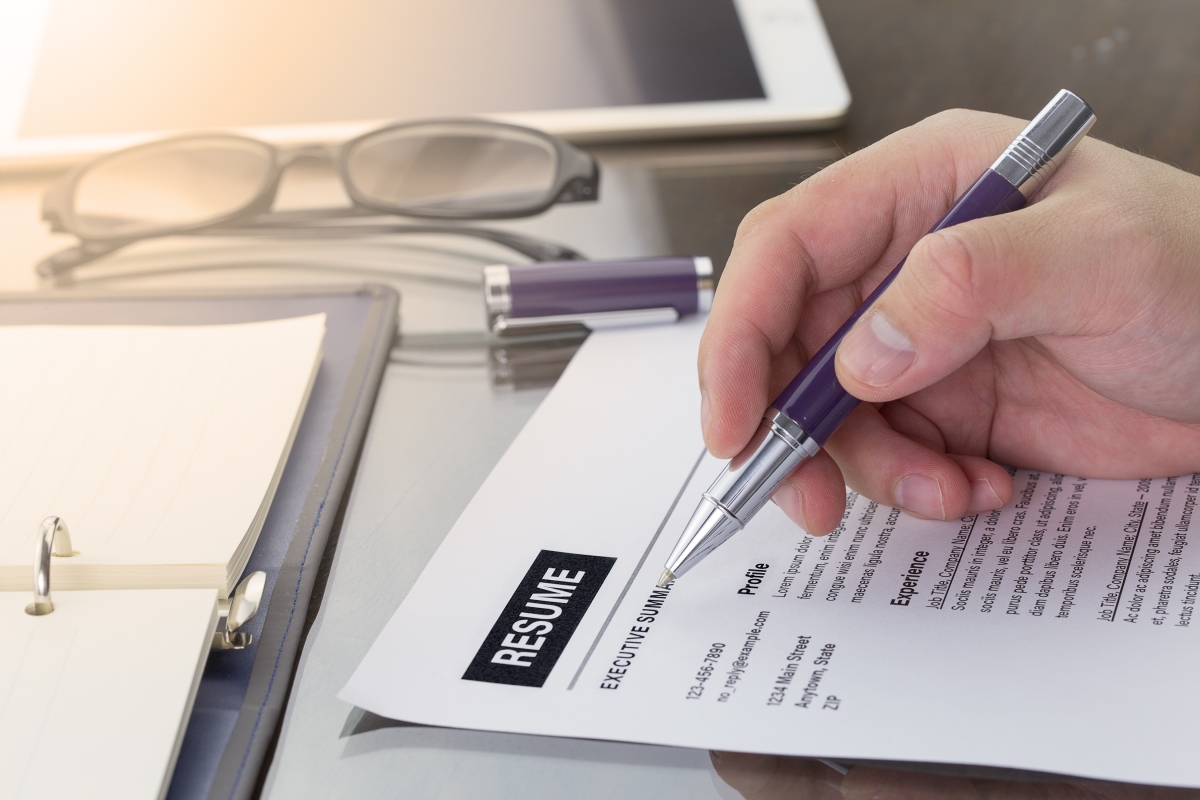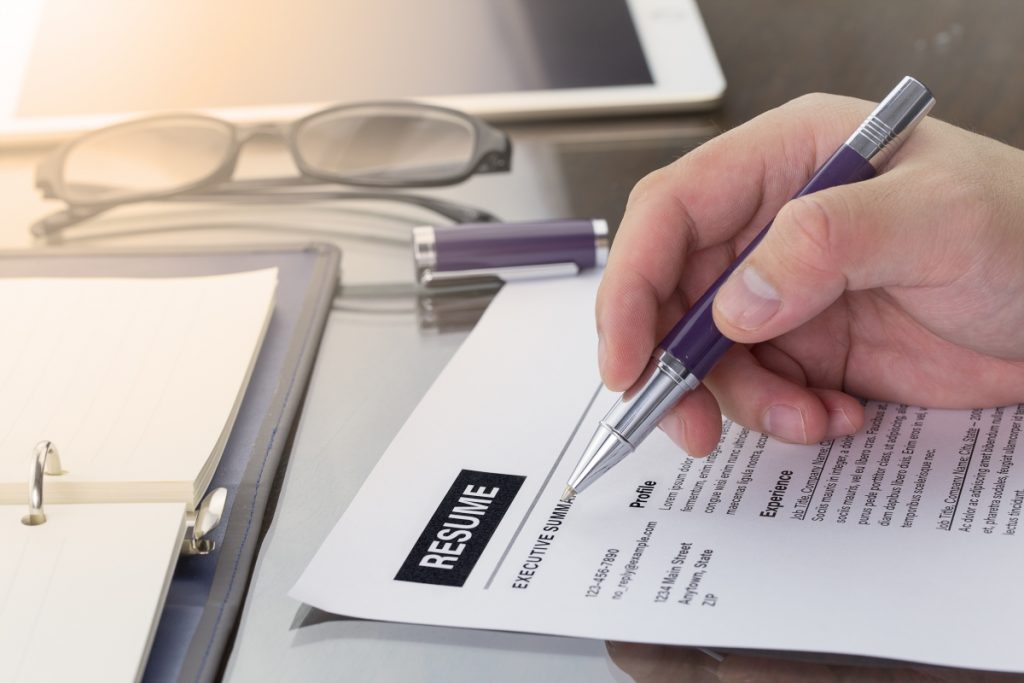 Resume Summary Examples
Now that you know the basics and functions about resume summaries, it is now time to make your own. Check out our resume summary examples below.
Customer Service
Innovative, diligent, and results-driven expert, with proven expertise in leading business services, coupled with an impressive record of achievements in all facts of customer service management across diverse industries. Possess well-developed training acquired from comprehensive experience in diverse areas, focusing on project management, sales and marketing, general management, and operations management. Critical thinker and problem solver with well-developed team leadership and management adeptness, as well as solid communication and interpersonal skills. Well-versed in building effective client relations and ensuring total customer satisfaction. Familiar in various Windows programs, along with Microsoft Office, Word, Excel, and PowerPoint.
Senior Art Director
Provide leadership to a global team of creative experts in running all aspects of multimedia and graphic design. Organize department budget and initiate annual performance reviews. Build product photography standards as well as brand standards. Initiate product photo sessions for marketing and sales materials, and develop photorealistic product renders for packing and marketing resources. Leverage creative talents in designing the look and feel for the company's global style guide, as well as the future look and feel of the company.
Researcher
Results-driven and innovative expert, with wide-ranging experience and hands-on skills in research and development as well as advanced understanding of geochemical modeling and environmental engineering. Adept at preparing sampling hot springs, hot water wells, dry and wet steam wells, tracer tests, tracer flow testing, and high temperature gas. Highly familiar with mineral and scale formation processes as well as geochemical modeling. Known as a devoted research associate, with accomplished scientific peer-reviewed publications in leading journals and several presentations in scientific and academic fields. Effective communicator, with multilingual fluency in Hindi, Telugu, and English; conversant in Spanish and Swedish.
Doctor of Medicine
Detail-oriented, focused, and results-driven expert, with hands-on and broad experience in medical education, data analysis, and research and development. Equipped with excellent decision-making and problem-solving aptitudes in building innovative solutions to contribute to the achievement of positive outcomes. Known for exemplary performance and dedication, as a writer and presenter of several articles in scientific journals.
Administrative Assistant
Dedicated, results-driven, and performance-focused expert with experience in finance and taxation; coupled with strong educational background in accounting. Armed with expertise in providing team leadership and mentorship to accomplish specific tasks, optimize productivity, and enhance process. Highly capable of working within stressful and fast-paced environments without compromising the quality of work and performance. Equipped with articulate communication and interpersonal skills in building positive work relationships with professionals of all levels. Bilingual in English and Spanish. Proficient with Microsoft Office Suite (Word and Excel) and QuickBooks.
Operations Manager
Forward-thinking, performance-focused, and results-oriented professional, offering extensive experience in operations management, sales support, staff supervision, as well as client service and relations. Armed with exceptional leadership, organizational, and interpersonal skill; capable of establishing and maintaining strategic alliances with company leaders to support key objectives. Adept at coordinating and managing costs and mentoring employees to secure profitable outcomes. Capable of thriving within fast-paced environments while driving optimum results.
Need more help in writing your resume summary? You can check out Resume Valley for more ATS-friendly resume examples and resume writing services.