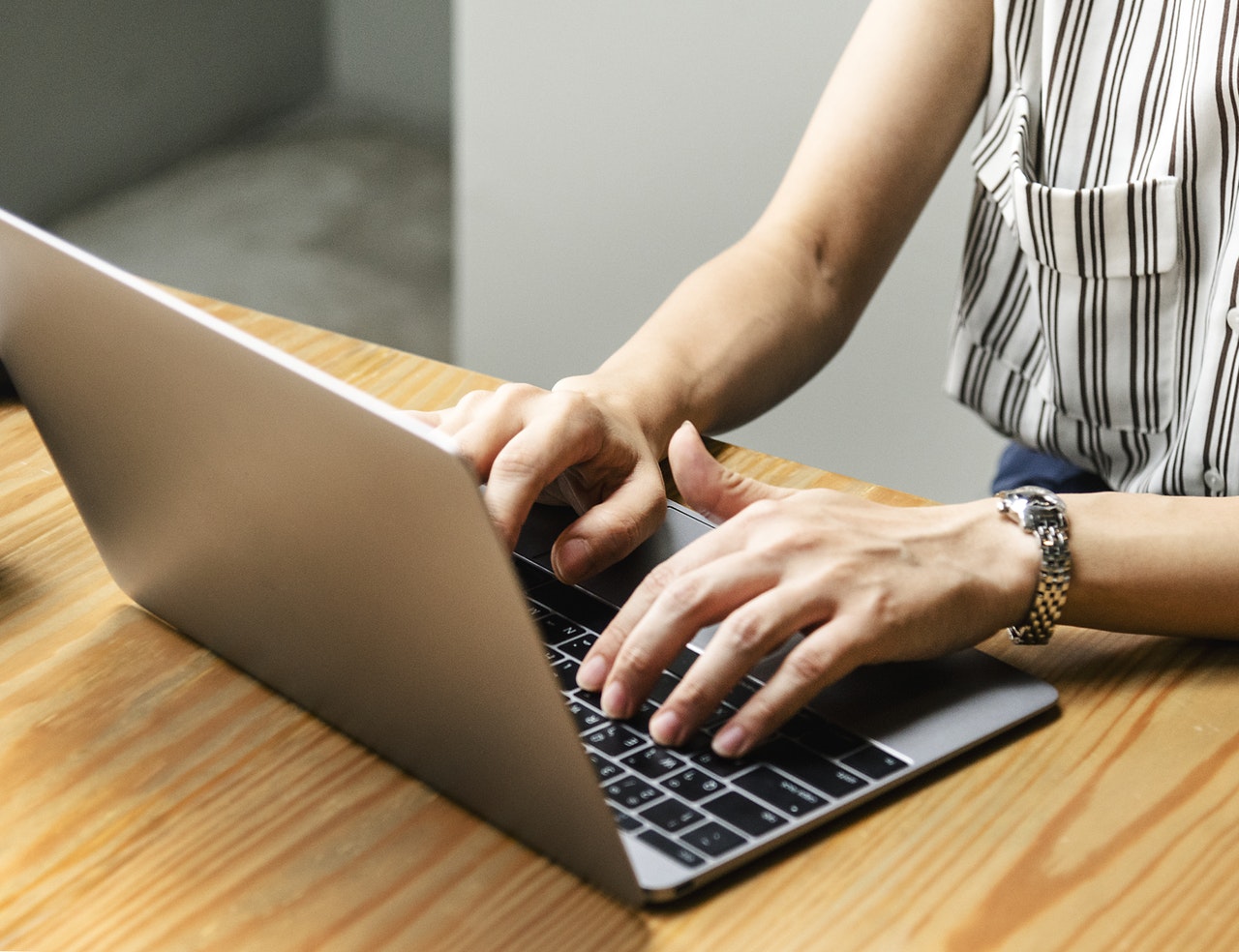 Are you trying to write your own cover letter for your first job after graduation? Make your copy striking, formal, and polished with proper openings and closings. Although brief, greetings still play a vital role in cover letters. Read and learn here a few tips and tricks on writing cover letter salutations.
Why  a Cover Letter Greeting Line is Important
Since the greeting is below the letter header, it's crucial for you to bear a perfect level of knowledge of and respect toward the recipient. Casual greetings can make your letter unprofessional while a generalized cover letter with no name may appear impersonal and oblivious.
Such mistakes can affect your interview chances if other candidates have similar qualifications. Hence, impress an employer right from the beginning, so you'll avoid regrets later.
Writing Cover Letter Salutations
To guide you in your pursuit, you can use these opening greetings under the following instances:
'Dear' – fits in many settings such as when you know the recipient, or if he/she is a business acquaintance or potential employer. If you have personal knowledge of the receiver, using his/her first name is proper.
For a possible employer, use Mr., Ms., or Dr. unless they tell you to address them by their first name. Likewise, although you're aware the hiring manager is a married woman, use 'Ms.' because 'Mrs.' can sometimes be offensive. If the recipient's name is gender neutral, write 'Dear plus First Name plus Last Name.'
'To Whom It May Concern' – is proper when you don't know who'll receive your letter; or if you're not aware of the contact person's name. In particular, this salutation is most suitable when you're inquiring about unannounced openings.
'Hello' and 'Hi' – are for casual greetings in personal emails and never for job search even if you're a friend of the receiver. Besides, they're too informal and improper if your goal is to land a job.
Further, don't forget to end your opening salutation with a colon (:) or a comma (,), and skip one space before you begin the body of the letter.
Writing the Closing Statement and the Complimentary Close
If you want to leave a good impression on the hiring manager, close your letter with a strong and professional statement. Thus, to craft a perfect cover letter, here are examples of what not to write plus the better substitute for a closing statement from the Daily Muse, Incorporated.
Do: "I welcome the opportunity to speak with you about how I can contribute to the company."
Don't: "I will call you next week to set a schedule for an interview."
Rather than being demanding, egoistic, and delusional, choose something humble that will make you a go-getter who leads.
Do: "I'm excited to offer my abilities in…"
Don't: "Through this position, I hope to gain a deeper understanding of…"
Instead of stating what you can gain from the job, express what you can do for the business.
Do: "I look forward to speaking with you personally to discuss…"
Don't: "I don't like writing cover letters and you don't like reading them…"
Rather than putting your frustrations on writing a cover letter, request to meet the hiring manager face-to-face, and discuss how your abilities can fulfill their needs.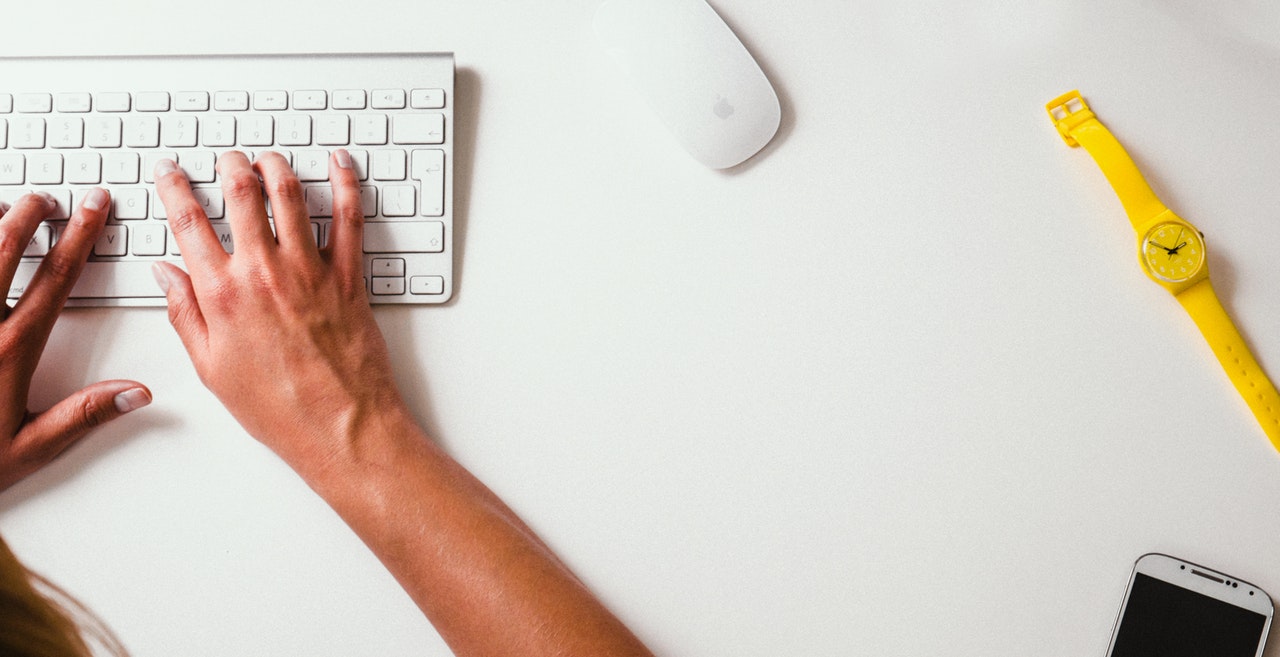 What to Use and Not to Use as Complimentary Close
As defined by The Balance, a complimentary close is what you place before your signature in an email message or formal letter. In addition, this sign-off phrase shows your respect and appreciation for the person who'll receive your request.
 

| | |
| --- | --- |
| What NOT to Use | What to Use |
| Affectionately | Sincerely |
| Best wishes | Sincerely yours |
| Cheers | Regards |
| Eagerly waiting for a response | Best |
| Fondly | Best regards |
| Warm regards | With best regards |
| Warmest regards | Kind regards |
| Warmly | Yours truly |
| Take care | Most sincerely |
| Take it easy | Respectfully |
| Have a great day | Respectfully yours |
| Have a nice day | Thank you |
| Love | Thank you for your consideration |
|  Smiles | |
|  XOXO | |
|  Yours | |
|  Yours faithfully | |
Further, end your complimentary close with a comma and skip two spaces before you place your printed name, email account, and contact number.
Then again, writing cover letter salutations should be easy and stress-free. Aside from resume and CV writing services, Resume Valley now offers free cover letter writing. Like us on Facebook, and use our special coupon to get your free copy.
Sources: www.thebalance.com | www.themuse.com | www.glassdoor.com | www.monster.com|