In every step we take, we aim for growth. As a student, you can grow and learn beyond the walls of your classroom. Some students even look for and land a job. Thus, you need to craft a student resume to improve your chances of getting hired.
As per the US Bureau of Labor Statistics (BLS), the employment rate in the United States last April 2019 remains at 60.6%. This means more job seekers are landing jobs. So, you have greater chances of pursuing your dream job should you start building your career path now.
What is a student resume?
A student resume is a formal document used by students for their applications (e.g., summer jobs, internships). It helps students present their awards, skills, volunteer work, and extracurricular activities to their target company.
Writing your first-ever resume can be daunting, especially now that you don't have work experience yet. Filling out the empty resume sections is harder than it seems. That's why looking for resume templates and resume writing tips will greatly help you.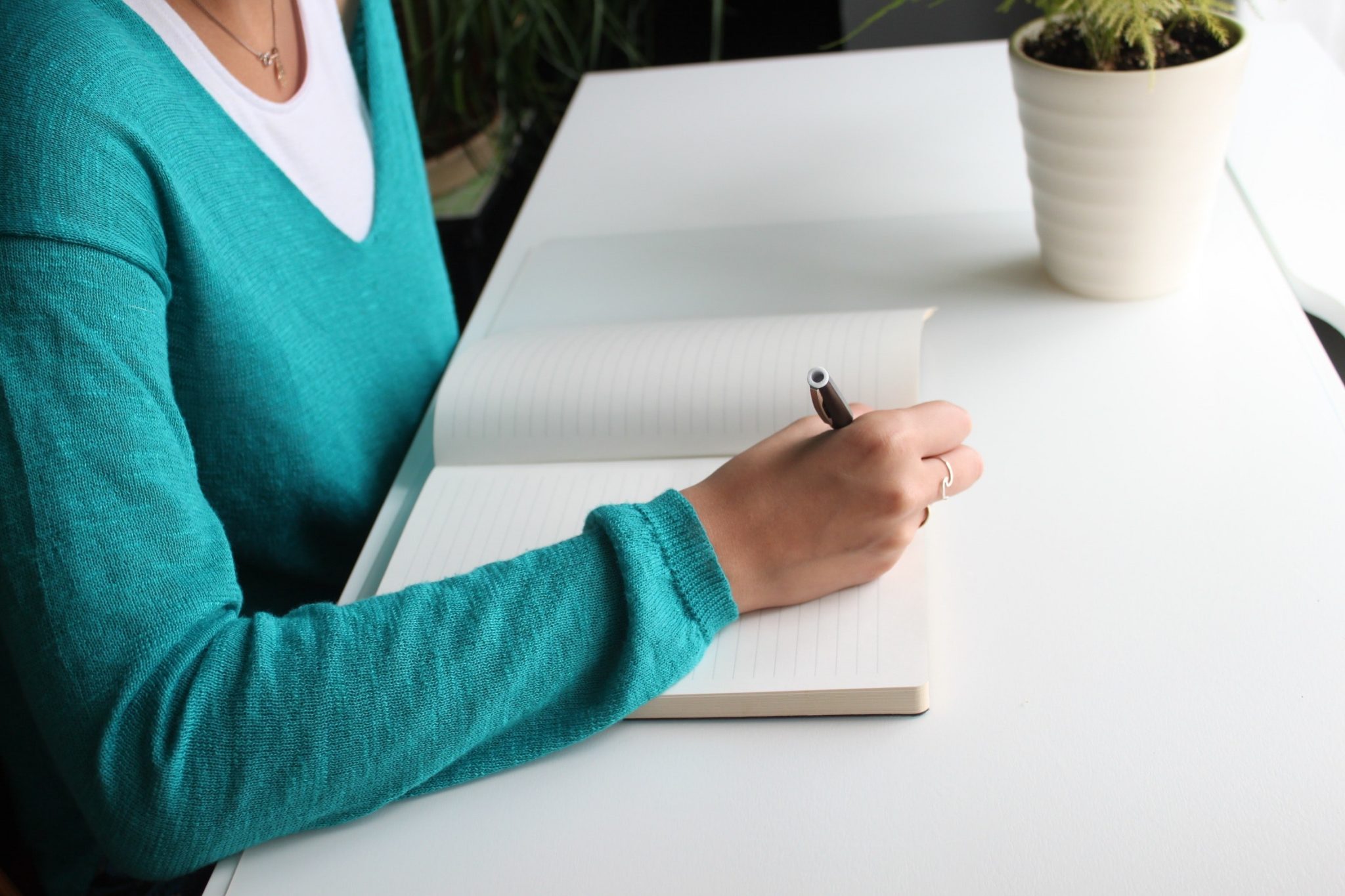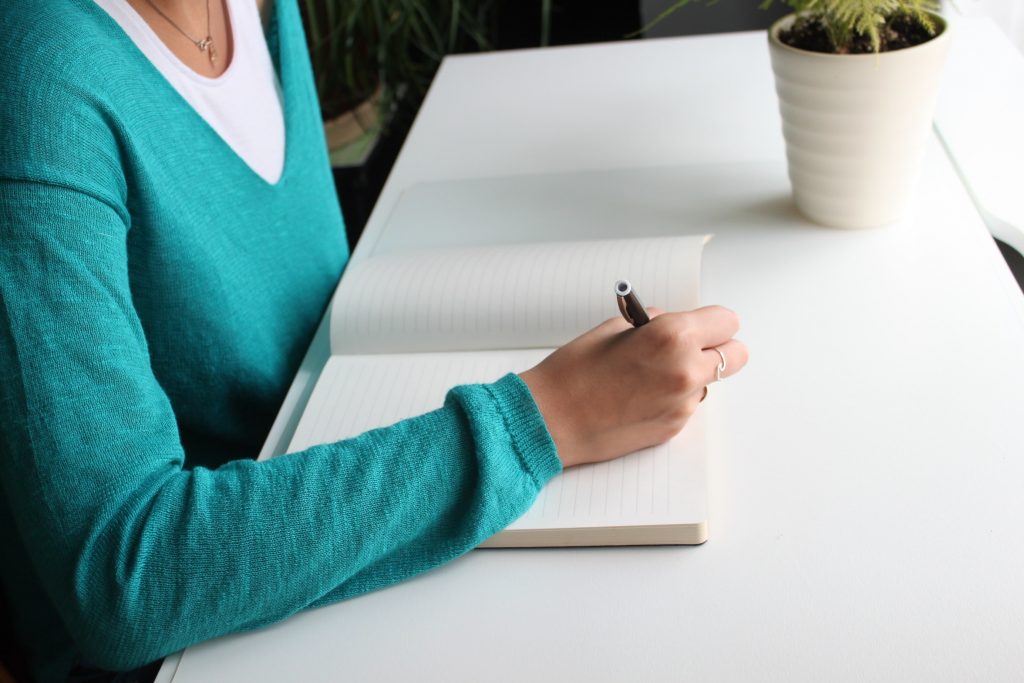 Reasons Why You Need a Student Resume
Seeking employment may seem a lifetime away, but it pays to prepare ahead of time. Apart from full-time jobs, here are the other reasons why you should start writing your student resume soon.
Part-time Jobs
Do you want to earn extra cash and increase your allowance? Apply for a part-time job and submit your resume. Aside from earning money, you'll learn and hone skills that can be used in the future. More importantly, part-time jobs will help you establish your professional network.
Internships
Many schools require graduating students to undergo internship programs. Because internships are a simulation of the professional world, you need to submit your resume. This program will help you learn skills crucial in the workplace. It will also help you gain relevant experience which will train you to become a better employee.
Indeed, a resume is an essential tool in job applications. We want to help you succeed, so we wrote the most effective tips on how to write a student resume.
Tips and Tricks in Writing a Student Resume
Highlight your skills. Years in school had undoubtedly honed your skills in certain areas, right? Try to highlight those unique skills on your resume. Moreover, tailor these skills to your target field and job. Employers will focus more on these skills, for you still lack the required work experience.
Use proper verbs and adjectives. Use adjectives that best describe you. It's okay to brag a little because your resume is your elevator pitch. Your words will determine the mood of your resume—whether it sounds convincing or not. Use powerful action verbs that support the job role, too.
List relevant extracurricular activities. Your skills were probably honed by academics and the extracurricular activities you partook in. List them all, for they will validate your list of skills.
Put industry keywords. A very important tip: make sure your resume contains industry keywords. How would you identify these keywords? Simple. You just have to see whether your resume aligns with the job posting. If not, well, you might want to do some revising.
Pay attention to proper formatting. Lastly, pay attention to your resume format. Formatting plays a key role in resume writing, too. Words determine the mood, but the design sets the impression. Keep it simple and formal.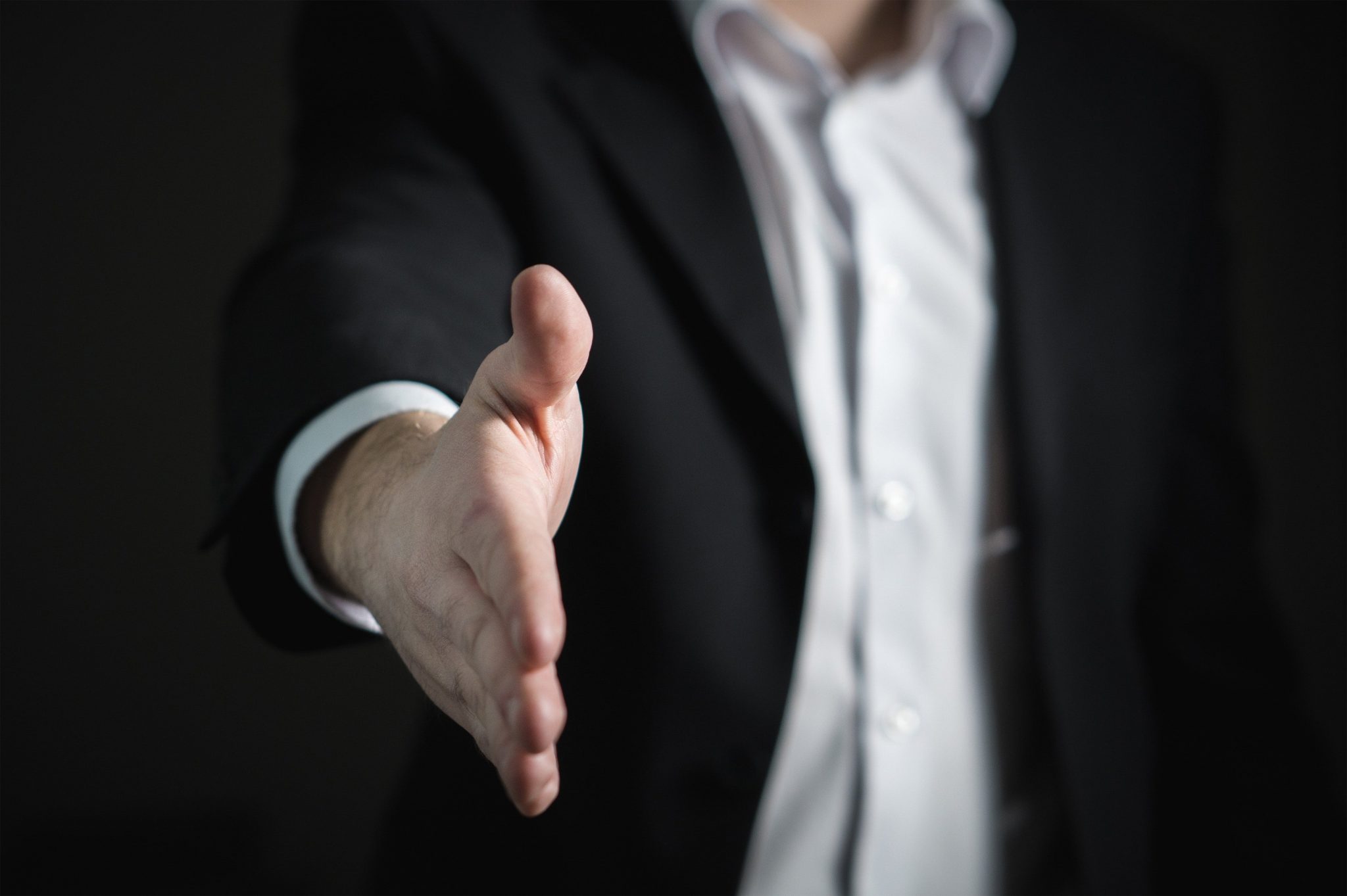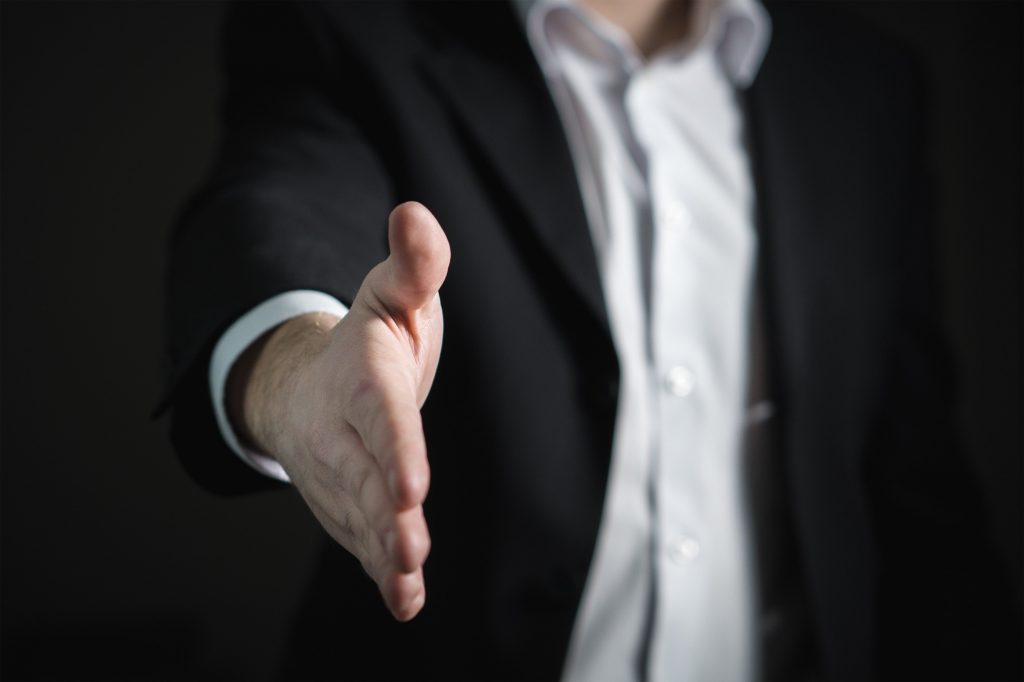 Make your dream happen.
Now that you know what a student resume is and why it is important, there's no reason to slack off. Your future rests on your hands. So, grab your laptop and start writing your resume.
Finally, you can use our resume resources as a guide. Still don't know how to write your own resume? We can help you! Hire our best resume writing services and land your dream job in no time. We have a team of professional resume writers that can create a convincing resume. Contact us for more details.