Most of us tend to overlook the importance of a competitive resume. Resumes play a crucial role for seeking employment. Creating a good impression could certainly open doors for huge opportunities. Your resume could be the key in opening new and greater heights for success.
Indeed, it's a challenge to include all your feats in a one-or-two-page resume. This is true when you have more than 20 years' experience.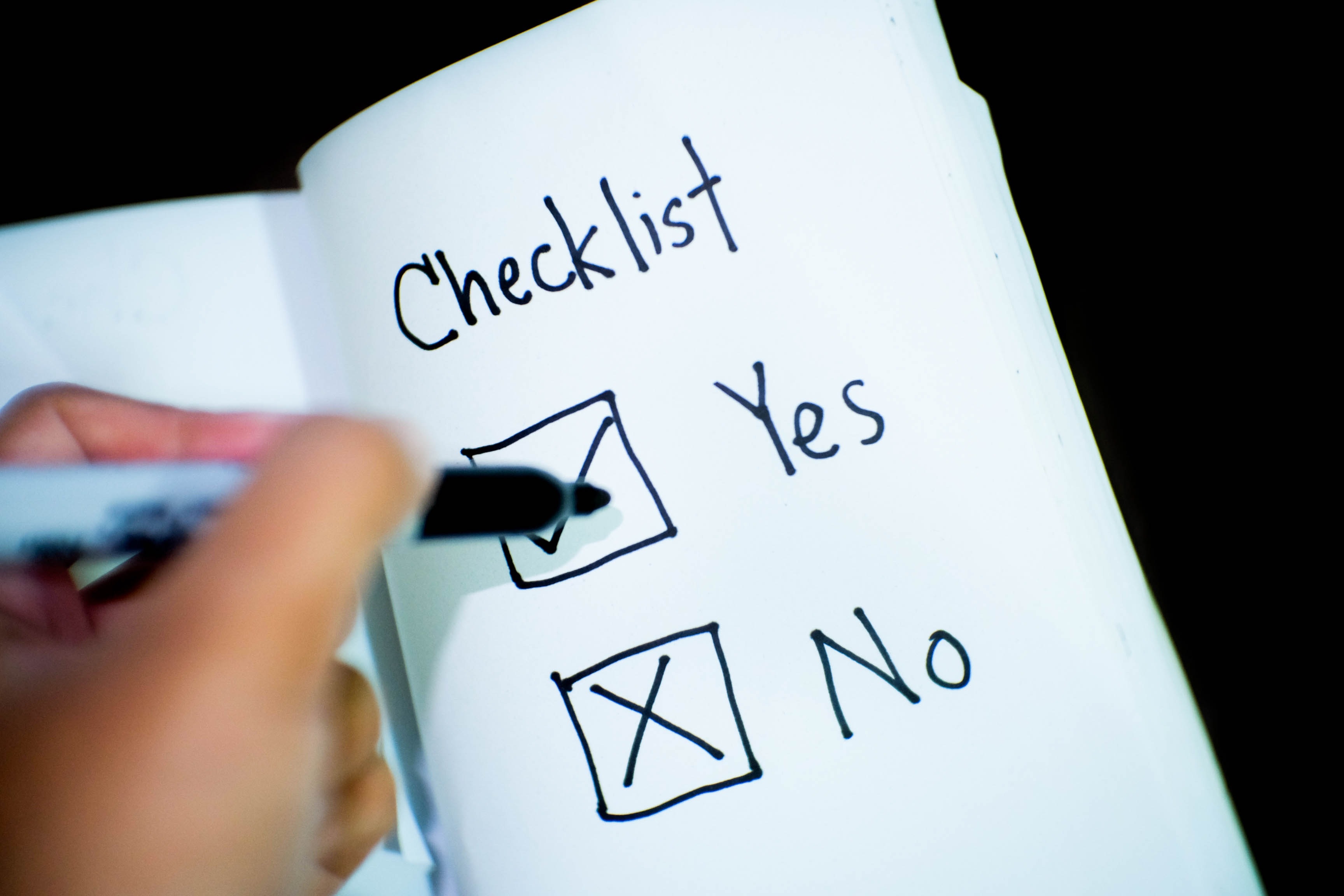 Do you want to create your own competitive resume, but don't know how to write one? Enlist the help of resume writing services!
Competitive Resume: Why You Should Hire Resume Writing Services
If you want to know the benefits of seeking the help of resume writing services, read on!
Your competitive resume is a result of expert work. Most resume writing services believe that clients deserve the best, thus, their goal is to make the best out of your resume;
They create exceptional resumes that will stand out and will result to job interviews and job offers;
Trained resume writers highlights your knowledge, skills, and competencies using credible terms. This will impress your prospective employer, which leads to thinking that you are the best candidate for the position;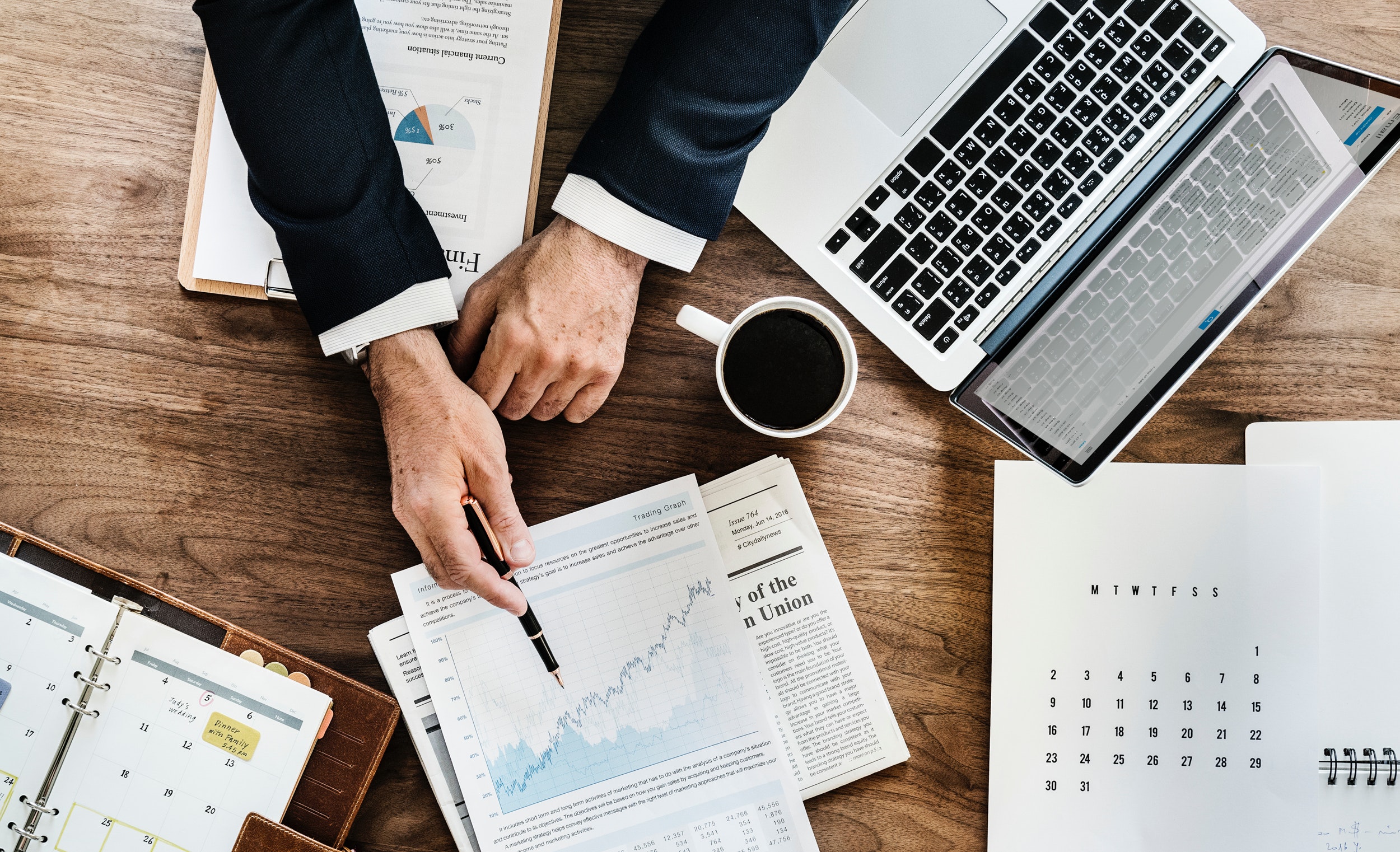 Excellent resume writers can tailor your resume based on what you require. Every individual possesses different characteristics that set every jobseeker apart. A trained resume writer knows how to work your traits to your advantage.
They offer resume reviewing and editing. If you have an existing resume and consider it lacking for you to snag an interview, you can transform your old resume to a new and effective copy with their help.
Your competitive resume should advertise your knowledge, competency, and proficiency in a written format. Resume writers can do it for you.
They can help you post your resume online as most firms have partnerships with various job posting sites. This will further your exposure to different hiring managers and employers.
How to Choose Your Competitive Resume Writer
A competitive resume is your key to a successful career. If you are seeking a resume writing company, do not transact with the first entry Google gave you.
Instead, look for one armed with several years of experience. Compare prices and perks they offer along with the resume writing. You must give ample time to examine which resume writing firm you would give your resume. In the end, all your efforts can be rewarded once you achieved your dream job.
Let Resume Valley polish your key-your competitive resume towards a bright future. Check our packages here.
Image Source: pexels.com