Are you now in a job search for the role of senior account manager? Know the senior account manager job description first. It will help you tailor your resume. This should be based on the job demands so you can connect well with your target employer's needs. What do senior account manager tasks involve? These include keeping the current clients and helping the company get new leads. They also manage the team to meet the sales goals. In addition, they need to make sure the sales team is doing well.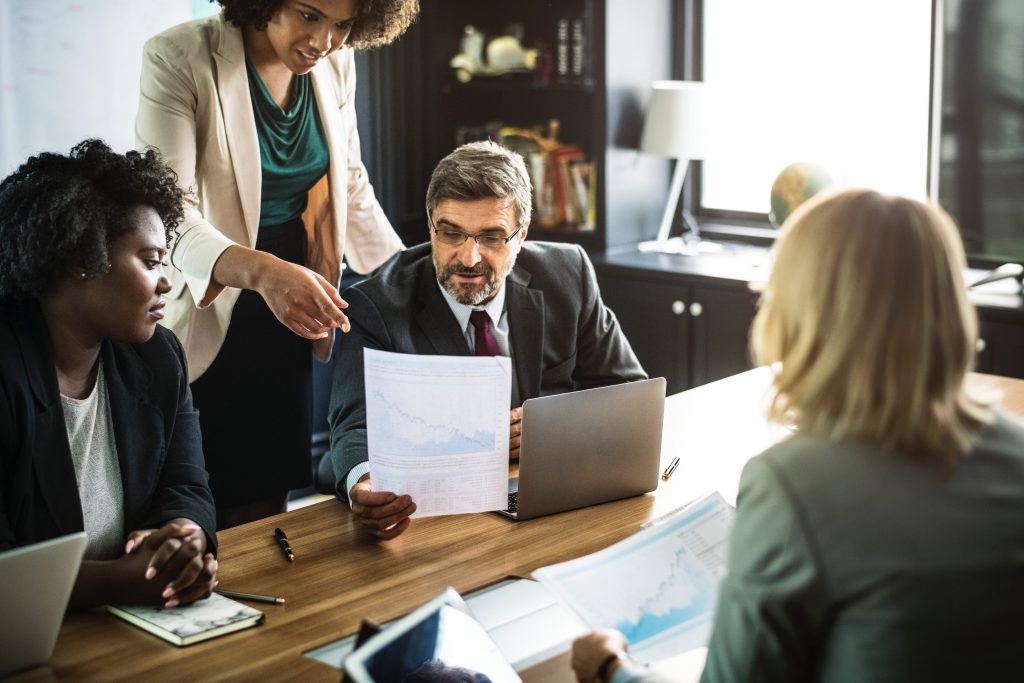 Senior Account Manager Job Description Example
Propose new ideas to the upper management.
Present proposals to potential clients to grow business relations.
Manage records of client accounts.
Keep good business relations with existing clients.
Measure, track, and assess key account metrics.
Take charge of company sales and marketing campaigns.
Ensure that the team achieves sales targets.
Assess sales processes and make improvements if needed.
Create a business plan to increase company revenue.
Handle the company budget.
See to it the clients pay on time.
Source potential clients to get new leads.
These senior account manager duties can be done well if you have the proper skills. Your senior account manager resume should reflect what the role requires. Thus, match your qualifications with these senior account manager top skills.
Senior Account Manager Top Skills
Sales and Marketing Skills
Communication
Negotiation
Critical Thinking
Social Skills
Time Management
Planning
Microsoft Office Tools
Customer Relationship Management (CRM)
One challenge of this position is to meet the clients' needs while providing services within the company budget. You'll also meet clients with high demands. With this in mind, you need to balance what is good for both the company and its clients. Surely, the firm can only offer the best products on a limited budget; hence it's important to adhere to company policies without compromising clients' satisfaction. This is why the senior account manager job description also entails good traits to perform your duties well. There are qualities an effective senior account manager should have. These traits, along with those skills mentioned above, will help you do your tasks well.
Senior Account Manager's Qualities
Patient
Logical
Dynamic
Cheerful
Creative
Attentive
Organized
Aside from senior account manager job description, your resume needs to have these skills and qualities. What do you need to do? First, you should use these account manager resume keywords. Second, you need to learn how to revamp resume sections. This is what it takes to get invited for a job interview. Third, do a research about your target company to know what their needs are. The best resume writers state that doing so can give you an edge over other applicants. Also, you'll know how you could help the company achieve its goals. Hence, you'll be able to build a strong resume tailored to their need.
On the other hand, there's an increase in the employment rate for the role. So, this will result in a tough job market. This will make it hard for you to stay ahead of other qualified candidates. JobHero states that Bureau of Labor Statistics (BLS) predicts a 6% increase in employment for this role, with a large number of jobs opening each year until 2024.
With this in mind, do you know the ways on how to make a great resume? Will it get noticed by hiring managers? This senior account manager job description will help you tailor your resume based on the job's demands. But since companies receive a huge number of applications every day, it should take only a few seconds to grab the attention of a hiring manager. Don't worry, you can do this by having your resume written by an expert. So, hire one of our professional resume writers now. Land job interviews, soon!