Aside from the hiring manager, there's also another set of eyes that you need to impress. However, these eyes are different, perhaps keener and more accurate than your hiring manager. Meet the ATS bots. Know more about this hiring process software and ways to write a superb ATS resume.
What is ATS
Applicant tracking systems or ATS are software applications that help employers manage their recruitment needs. The app can be pre-programmed to check resumes before they even land the hiring manager's table. Mainly, ATS collects, scans, and sorts several resumes for an open job post.
By using ATS, companies or staffing agencies could save valuable resources such as time and money. When used properly, ATS can help small business units to cut back around $10,000 and improve the quality of hired candidates, according to Grace Madlinger in her blog on When I Work Incorporated. Hence, more companies are adopting this breakthrough to ease and enhance their hiring process.
How ATS Works
ATS runs like a career matchmaker. It carefully scans through hundreds of job applications to filter out those with appropriate qualifications. But ATS doesn't need any magic tricks to narrow down a pile of resumes in an instant; all it has to do is check for resume keywords.
Resume keywords are terms relevant to the job post you're vying for. It could be an essential skill or any related work experience hiring managers look for in a candidate. Resume keywords may differ from one firm or one job post to another. However, you can gain subtle clues from released job qualifications. Hence, you really have to be keen with industry-related keywords and ensure to include those into your job search tool.
How to Write an ATS-Friendly Resume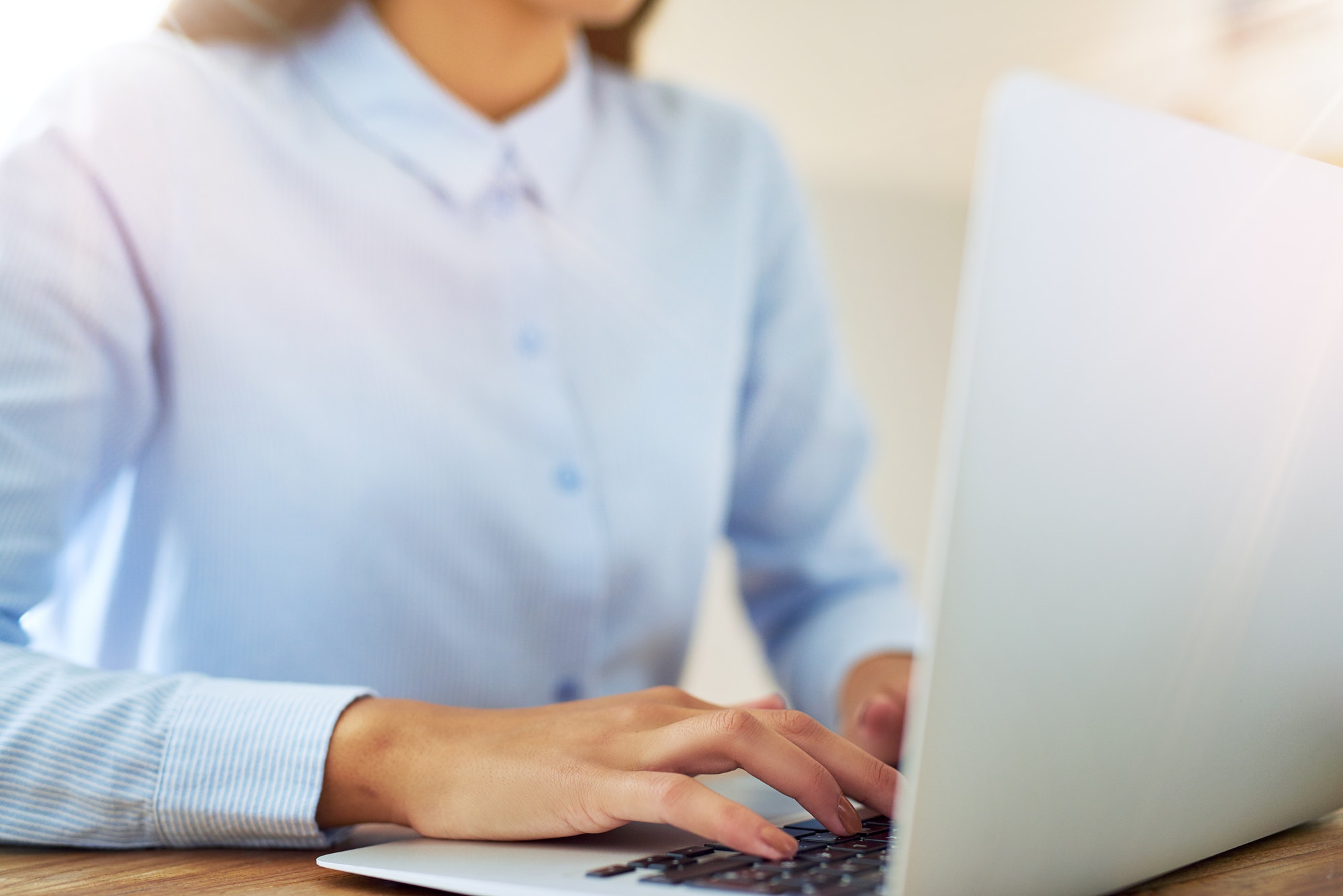 Even though ATS is as strict as your dean, there are ways in which you can pass through its high standards. Take note of these tips to create an ATS-friendly resume.
Optimize Your Resume Through Keywords
Like we mentioned earlier, ATS screens resumes to see if there are skills or other feats that match with what the employer needs. So, to beat this algorithm, you need to research industry-related terms and read the job qualification to see probable terms you can apply into your job search tool. Sprinkle succinct keywords into core resume sections such as resume headline and skills.
Veer Away from Fancy Styles
We know how much you want to capture and impress your hiring managers, but unfortunately grandiose designs won't work here. In fact, it may even spoil your efforts all at once. Why? Because ATS are very sensitive when it comes to checking so intricate fonts or designs might not be processed well. Hence, choose font styles that are easy to read.
Use Proper File Type
Follow the instructions carefully. See whether they need a resume, cover letter, or other file attachments. Usually, hiring managers don't process incomplete or incorrect applications so better check their preferred format before clicking the submit button.
Avoid Using Tables, Pie Charts, and Images
Creative resumes are trendy and they are a good way to show your feats especially if you're in a creative field. Similarly, using tables, charts, and icons will really make your job search tool looks clean and organized. However, not all ATS read these kinds of graphics. So, instead of using charts, you may use bullet points to organize your skills.
Check Resume Formatting
Use standard resume format if you want to pass the bots. Follow proper spacing, margins, and length if you want to boost your hiring chances. For resumes, the optimum resume length is one to two pages short only. Thus, you must be careful with what you include and be sure to highlight notable achievements.
Check Your ATS Resume Today!
Job search today is more complex than before. Not only do we need to impress our hiring managers; we also need to satisfy the strict ATS bots. Level up your job search with these ATS resume hacks. Remember: These tips to help you write ATS-friendly job search tools. Already drafted your resume? Don't worry; you can always tweak it to fit these standards. Find out whether your drafted resume is ATS ready with the help of our resume experts. View our resume writing services or talk to us to know more. Conquer the modern-day job search challenges with your ATS optimized resume!
Source: When I Work Inc.