Are you planning to apply as a cashier? Don't worry. From the biggest stores to the smallest ones, these companies need skilled cashiers. In order to capture the recruiter's attention, your resume should be impressive. How would you do this? Check the cashier job description and write the top cashier skills in your resume to support the tasks involved.
A good cashier resume highlights the relevant skills for the job. Doing this will not only impress your employers. It will also pass the Applicant Tracking System (ATS). If you're not aware, some companies this system to review and filter hundreds of thousands of applicants. An ATS looks for keywords related to the job post. Thus, here's a cashier skills list to help you create a sharp resume.
Cashier Skills
Basic accounting skills
Computer literacy
Product knowledge
Point of Sale Systems (POS)
Interpersonal skills
Strong communication skills
Integrity
Patience
Attention to Detail
Cashier Duties
Greet customers upon entrance of the store
Process customer transactions
Receive complaints and solve issues
Accept credit cards and other forms of payment
Issue receipts, refunds, and credits
Cashier Requirements
High school diploma or equivalent
Cashier or customer service experience
Basic math and computer skills
Energetic with strong customer service skills
Strong physical stamina
Why Use Cashier Top Skills in Resume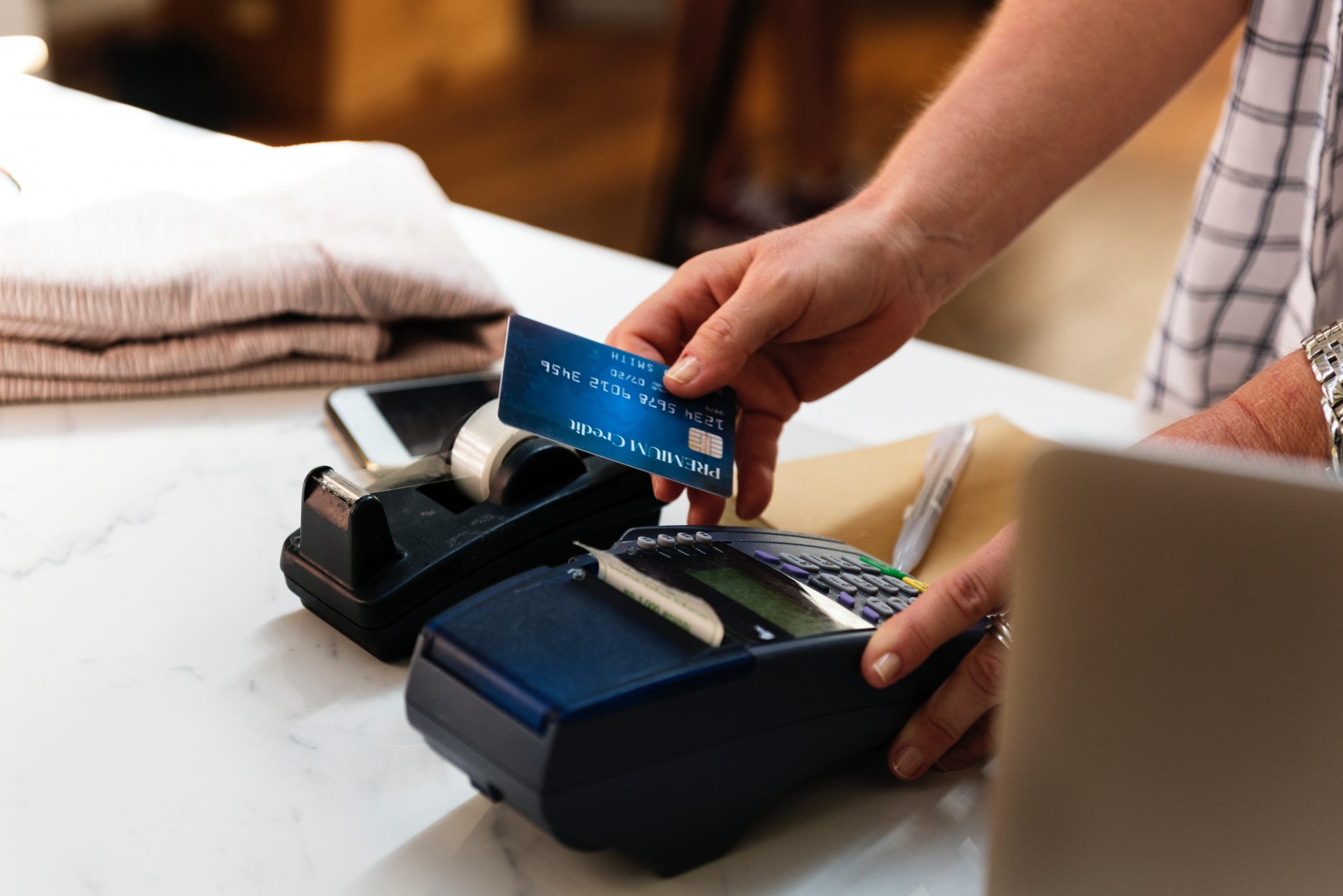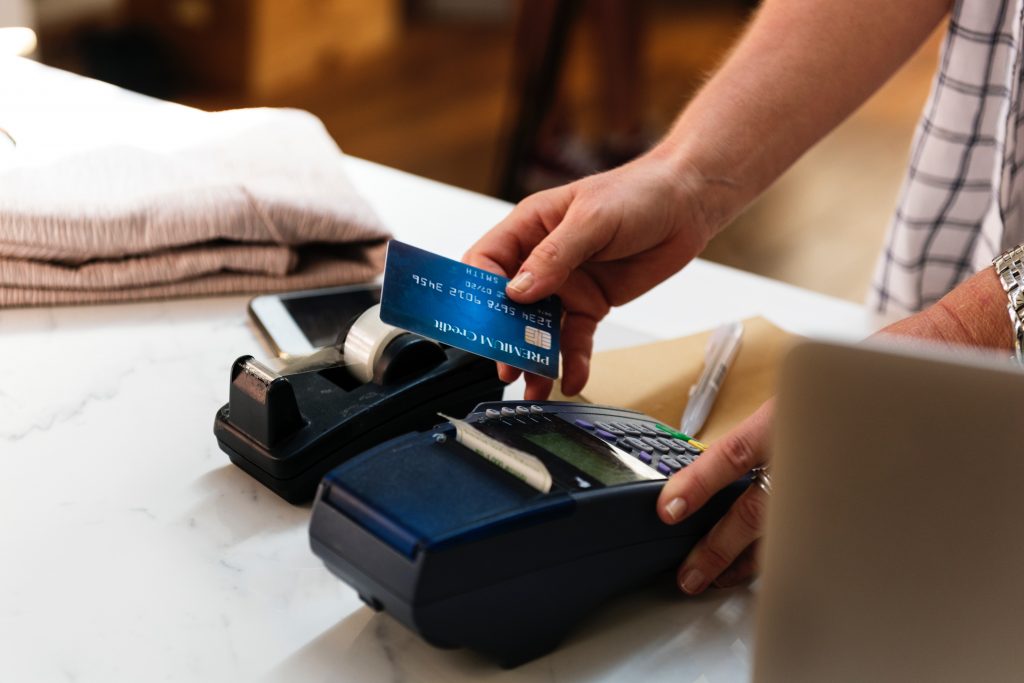 The US Bureau of Labor Statistics (BLS) projects little or no change in cashier employment from 2016 to 2026. This is because of the growing trend of online retail shopping. Still, the number of cashier jobs in 2016 was over 3.5 million. It's still quite a big number, right?
Now, are you ready to join the workforce? Prepare your resume now and write the top cashier skills. Check out more of our resume examples and templates. These will give you a view of what resumes look like. More so, we provide professional resume writing services. Our expert writers are equipped to build a strong civilian resume. Do you want to hire us to land the cashier job? Call us now!