As a job seeker, you should know your target job's requirements, top skills, duties, and other vital details. Reviewing these, especially the waiter and waitress job description, helps you know how it's like working as one.
Reviewing Job Description Examples: Your Gains
Now, you may ask: "What will I get if I check the waiter and waitress job description?"
One, it's good to check job description examples to get the gist of the job tasks. They may vary from one company to another, but they have a lot of similarities when it comes to its nature.
Two, you may include powerful resume keywords from the job description. Through this, you're optimizing your resume for the Applicant Tracking Software (ATS) most companies use to screen resumes. Doing this helps your resume stand out and heighten your chance of getting invited for an interview.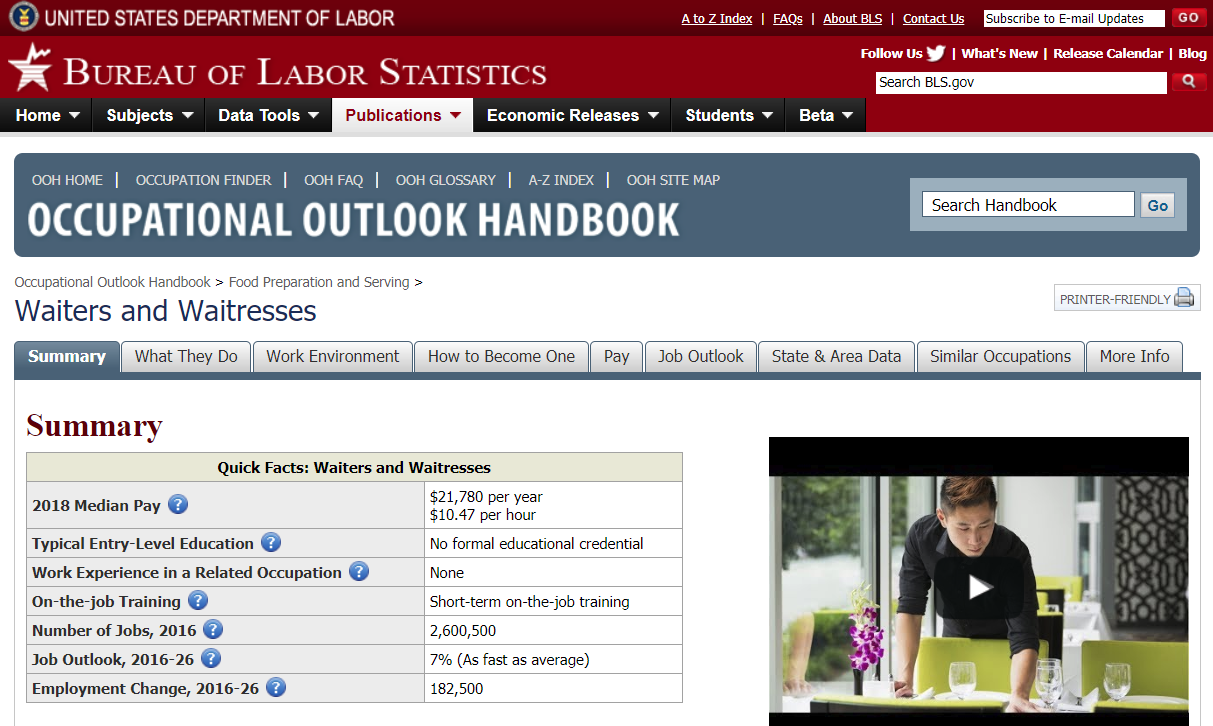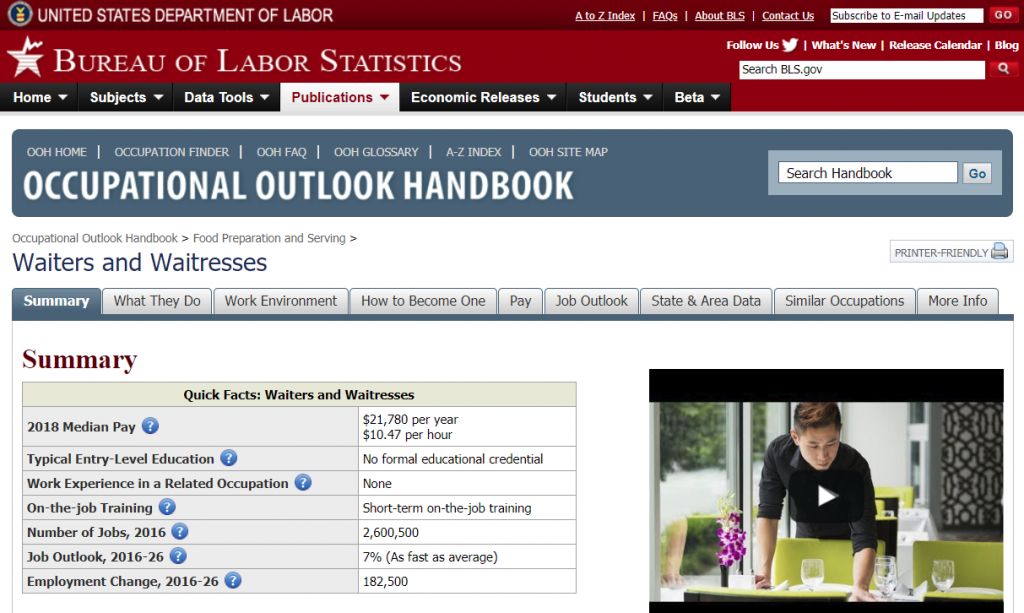 Three, it helps you assess your capacity to do the job tasks. It prepares you for the stiff competition when it comes to the rising demand for waiter and waitress jobs. In fact, the Bureau of Labor Statistics or BLS says that waiter and waitress jobs will grow 7% by 2026 (as fast as the average job growth). Further, BLS states the median annual pay for waiter and waitress was $21,780 in 2018.
What do these pieces of data imply?
Simply put, there's a rising demand for waiter or waitress job positions. Now, it's up to you how to step up your job hunt and be ahead among the rest.
With that, what should you know before writing your resume? In this blog, we're going to cover these:
Waiter and waitress job description
Waiter and waitress responsibilities
Top waiter and waitress skills
Waiter and waitress qualities
Waiter and Waitress Job Description
First, what is a waiter or a waitress?
They are often the face of a dining establishment. Further, they are the liaison between the kitchen staff and the customers.
So, what do waiters and waitresses do?
They take orders and deliver food and beverages to customers. They ensure high-quality service and overall customer dining experience. Also, part of the waiter and waitress job description is to provide information on menus and collect bills and payments.
Waitress or Waiter Responsibilities Resume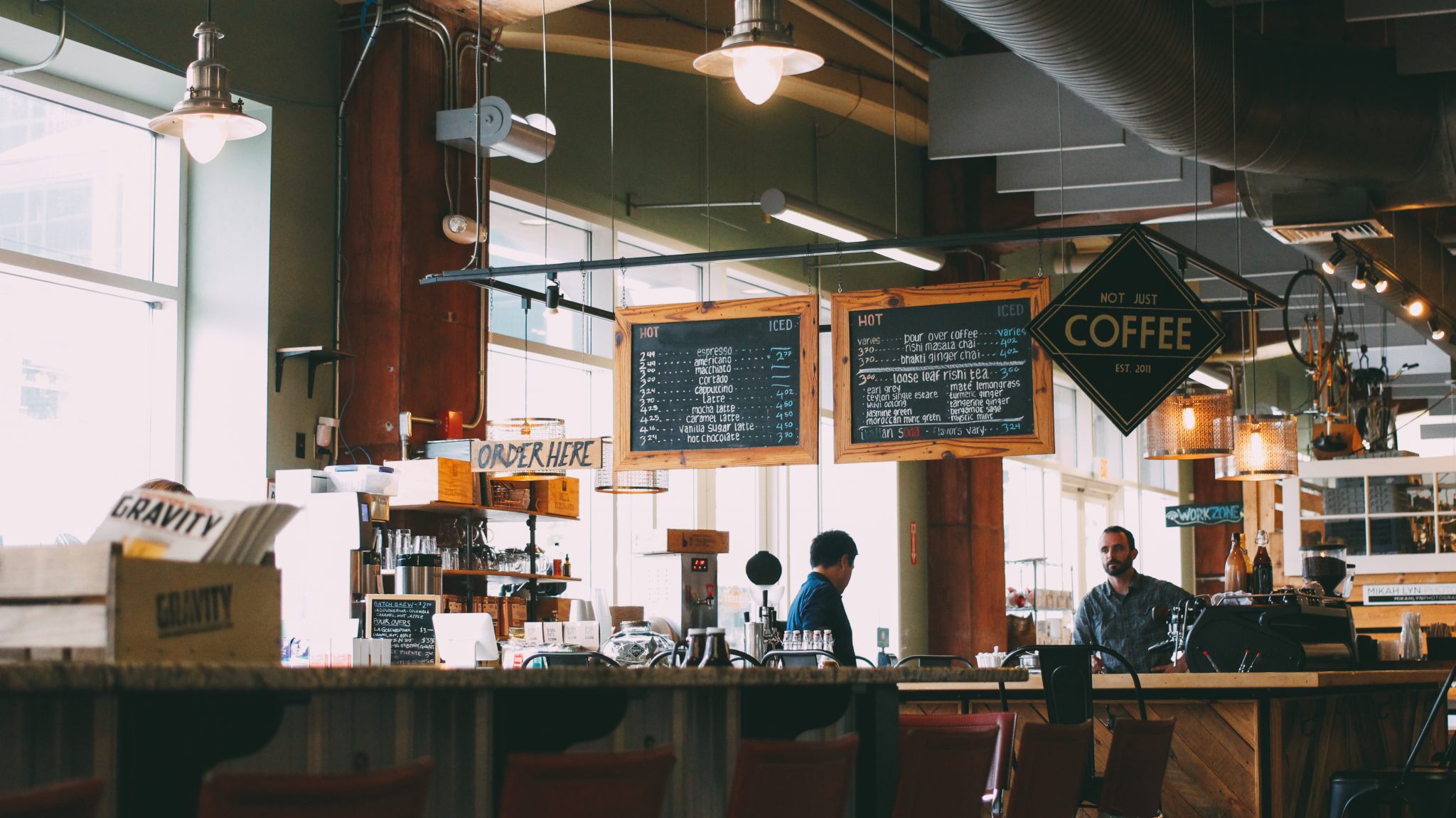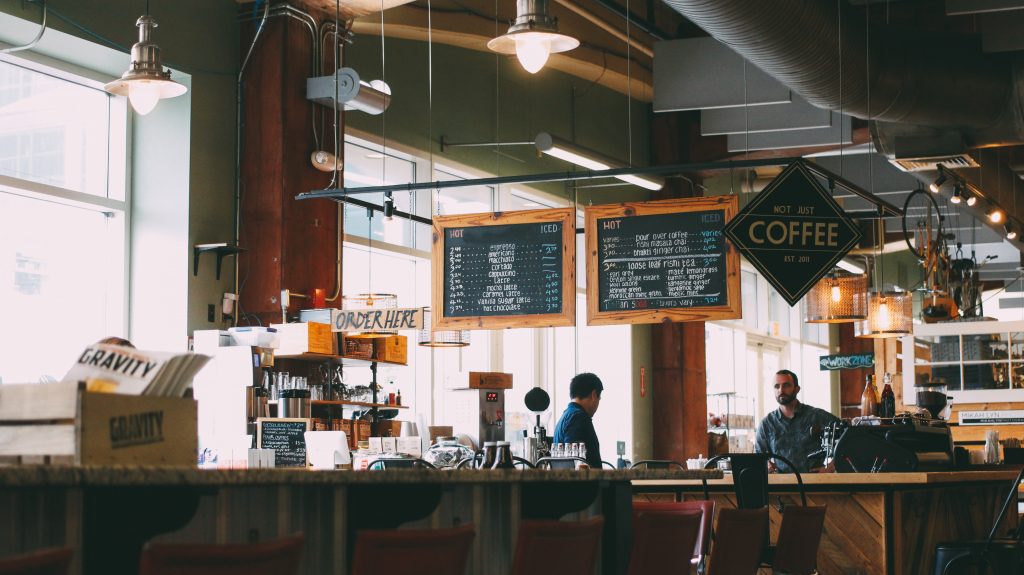 Here are some major waiter and waitress duties you can put in your resume:
Prepare dining tables
Greet and escort customers to their tables
Hand the menu and provide details when asked
Inform customers of daily specials, deals, or promos
Take accurate food and drink orders through order slips, ordering software, or memorization
Top Skills and Qualities
To list, here are the top waiter and waitress skills:
Basic math
Customer service
Teamwork
Professionalism
Adaptability
Moreover, here are some qualities of a good waiter or waitress:
Energetic
Detail-oriented
Good communicator
Efficient
Polite
Create a Winning Waiter or Waitress Resume with Resume Valley Now
Finally, don't let your resume fail your goal of landing a job soon. Be sure to equip yourself with a powerful and effective resume to succeed in your job hunt. Maximize the waiter and waitress job description in writing your resume. However, if you aren't sure of your resume writing skills, seek help from the best resume writers.
Need help with your waiter or waitress resume? Contact us today for inquiries or see and hire Resume Valley's professional resume writing services now!