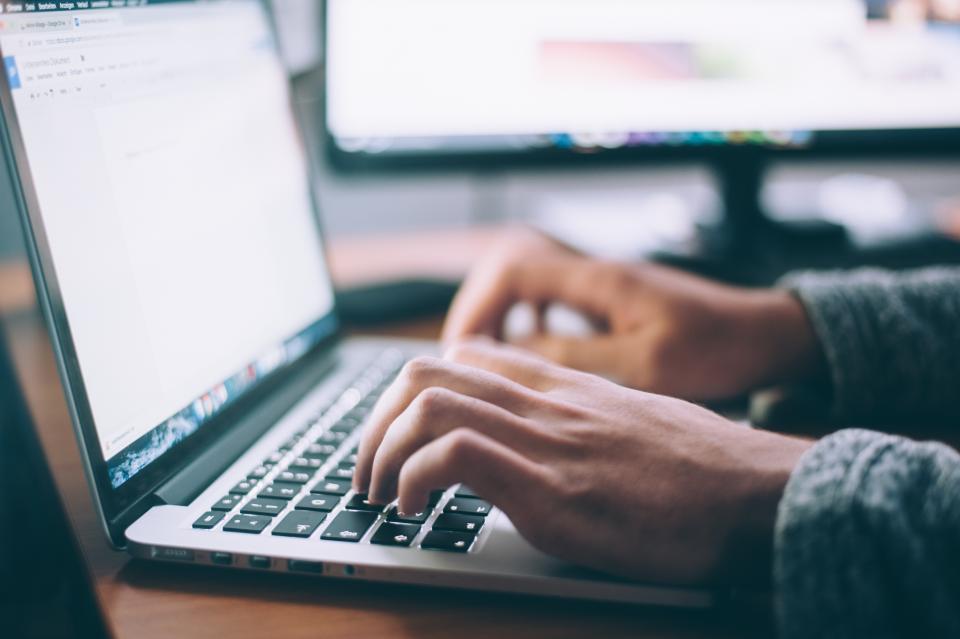 As we all know, an effective resume is vital for you to land your job. Equally important is your cover letter which serves as your pitch for yourself. That said, a cover letter must be striking, formal, and polished with proper openings and closings. Even if they should be brief, cover letter salutations play a vital role in your job application.
Why a Cover Letter Greeting Line is Important
To begin with, the cover letter opening salutation is crucial because this is the first thing that your reader sees. To make your cover letter more professional, you have to meet a perfect level of respect toward the recipient. Since a cover letter is a job application document, casual greetings make your letter inefficient. Further, a generic cover letter makes you dispassionate. Since your cover letter is your pitch that you're fit for the job, you have to impress the employer right from the beginning.
Figuring Out Which Cover Letter Opening Salutation to Write
The most appropriate cover letter salutation differs from case to case. With that, consider these factors first before you determine what greeting to use in your cover letter.
Find the name of the hiring manager, HR professional, or company executive on the job listing.
However, if the name is not stated in the job listing, look up the name and title of your contact on their company website.
If you still can't figure the name out, you may either leave out the salutation or opt for a general one (just for this case) like Dear Hiring Manager.
Writing Cover Letter Salutations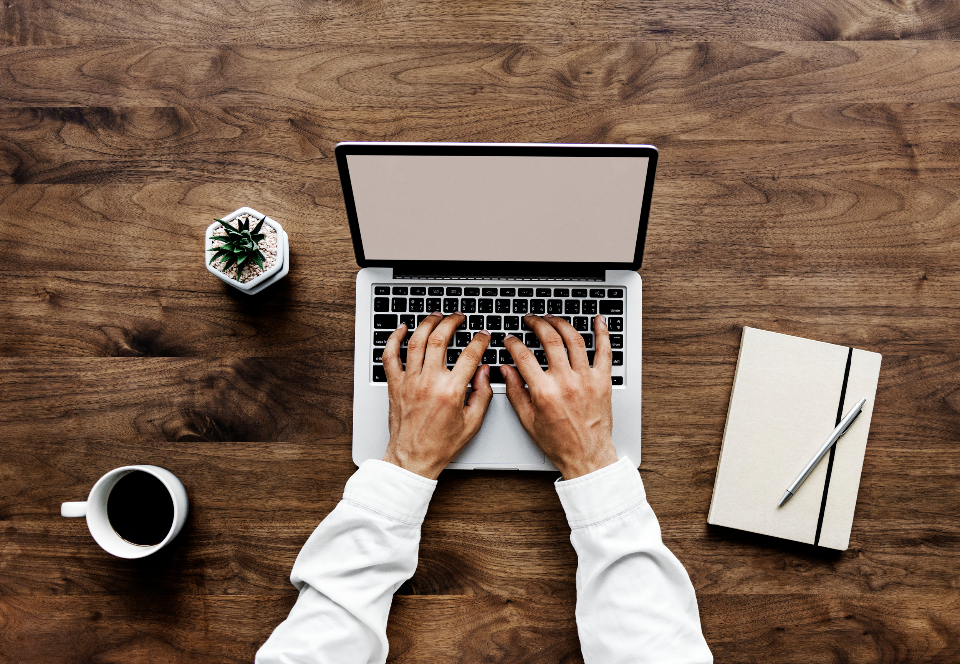 In most cases, addressing a cover letter should not be tricky if you're responding to a job listing. Even if you don't have the contact person's name or unsure of the hiring manager's gender, there are appropriate options for you. To find out the best salutation for a cover letter for different cases, read on.
When You Have the Contact Person's Name
For reference, here are some cover letter greeting examples you can use if you know the name of the contact person:
Dear Ms. Smith
Dear Professor Doe
Dear Jane Greene
Moreover, if you're certain of their gender and want to use a title, use either Mr. or Ms. At all cases, avoid using Mrs. or Miss to skip concerns about their marital status. However, if you personally know the hiring manager and you know their preference, this is an exception. Follow the title with their last name as in these examples:
Dear Mr. Smith
Dear Ms. Doe
On another note, there may be cases wherein you have a contact person but you're unsure of their gender. In that case, you may opt to include their first name and last name without titles revealing gender:
Dear Gabriel Smith
Dear Alex Doe
When You Don't Have the Contact Person's Name
In some cases, job postings don't include the name of the hiring manager, HR staff, or anyone concerned. However, this is not a valid reason for you to omit cover letter salutations. Further, you can opt for a general yet appropriate greeting for cover letter. Check out these examples of general salutations:
Dear Hiring Manager
To Whom It May Concern
Dear Human Resources Manager (or HR Manager)
Dear (Company Name) Recruiter
Writing the Closing Salutation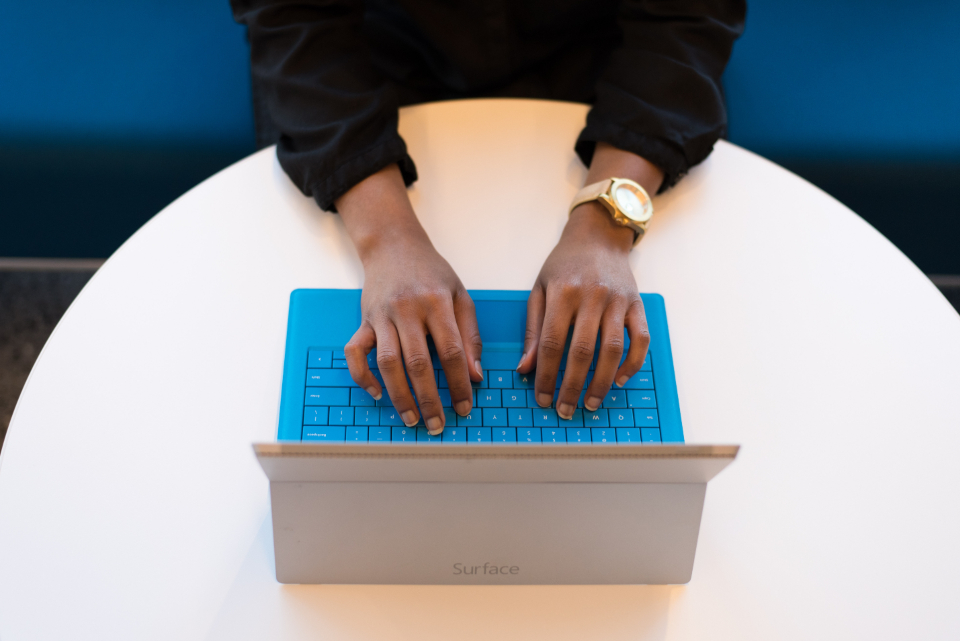 Finally, writing a great cover letter closing salutation sends you off with confidence and adds to your professionalism. That said, follow these tips on how you can end your letter gracefully:
Express your interest and confidence about getting the job.
Express your strong belief that you're fit and ready for the job. This way, you can convince the hiring manager to move your application forward. Since employers look for enthusiastic candidates who reflect the passion and confidence that the company needs, talk about your accomplishments. Additionally, state how you can contribute to the organization.
Connect your abilities to the role.
Of course, one efficient way to prove that you're fit for the job is to relate your skills to the duties and responsibilities of the job opening. With this, you're informing the hiring manager that you can do the job based on your past experiences.
State your expectations and goals.
This is important for the hiring manager because they will assess your qualification for the job. In addition, they also need to know your expectations and how these can affect your contributions to the company.
Choose the right complimentary close.
The complimentary close immediately precedes the writer's signature. When you write your closing paragraph and complimentary close, make sure that it's aligned with the topic of your letter. Further, check if it's appropriate for your personal situation. You may refer to the following table for a comparison of which complimentary closes you should avoid and their best substitute.
What Not to Use
What to Use Instead
Affectionately
Sincerely
Best wishes
Sincerely yours
Cheers
Regards
Eagerly waiting
for a response
Best
Fondly
Best regards
Warm regards
With best regards
Warmest regards
Kind regards
Warmly
Yours truly
Take care
Most sincerely
Take it easy
Respectfully
Have a great day
Respectfully yours
Have a nice day
Thank you
Love
Thank you for
your consideration
Remember: Capitalize the first letter of your closing. However, if your closing salutation has more than one word, capitalize the first letter of the first word then use lowercase letters for the rest of the words.
To conclude, cover letter salutations shouldn't be overlooked. Since they add credibility to your letter, why leave them out? Through an effective cover letter polished with impressive salutations, you're more likely to get invited for an interview.
In need of professional help in writing your cover letter and resume? Check more of our resume articles and resume examples. You may also avail of Resume Valley's cover letter writing services and contact us now!