People are looking for retail sales associate jobs especially in the United States. Are you one of them? If yes, you should know the importance of retail sales associate job description on your job hunt. This list gives you an overview of what the company expects from you. More importantly, it helps you assess if you even qualify. So, read on and check the list of tasks, skills, and requirements before you create a resume.

Retail Sales Associate Jobs

Before we proceed to the retail sales job description, let's first check the employment status. This way, you'd know how much competition you are in.

Google Trends reveals an increasing number of searches for this job especially in Texas, California, New York, and Florida. In line with this, BLS shows the states with the highest employment level in this occupation. Check the list below.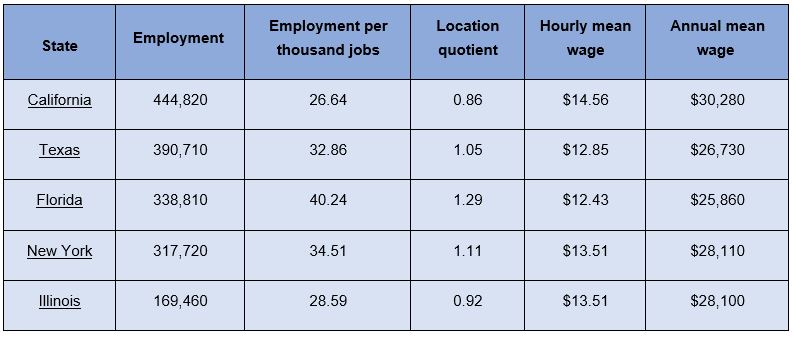 Moreover, here are the industries with the highest levels of employment in this job:
General Merchandise Stores
Clothing Stores
Building Material and Supplies Dealers
Sporting Goods, Hobby, and Musical Instrument Stores
Automobile Dealers
If you are from any of these states, know that a good resume is key. The competition is now tougher. This is why you should use build a resume in line with job description and skills.
Retail Sales Associate Job Description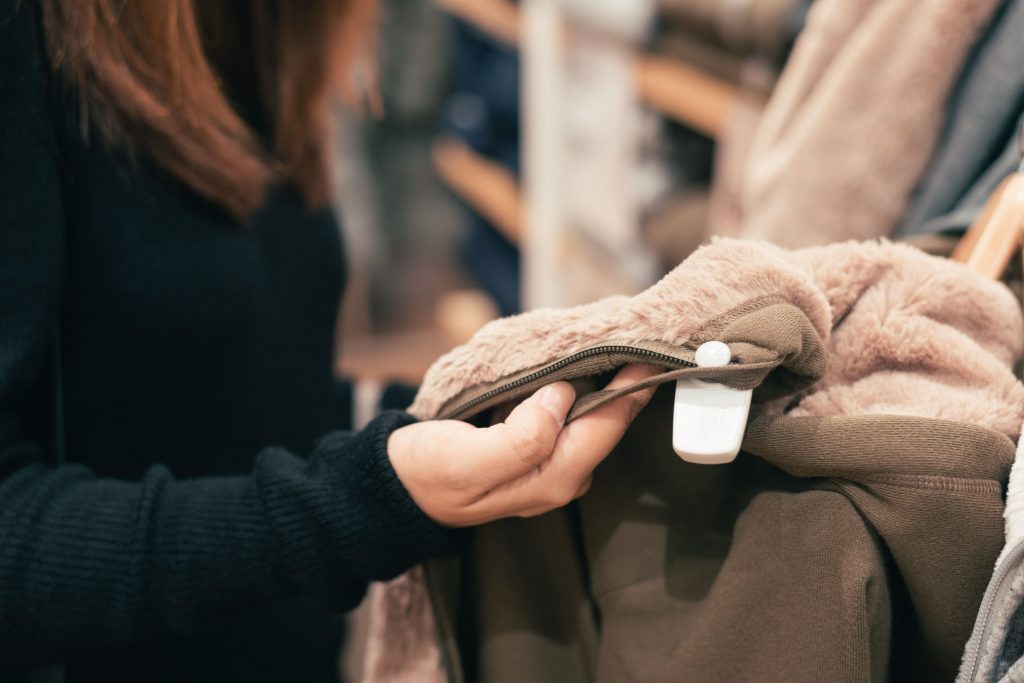 A retail jobs description is truly important to applicants like you. It clarifies your tasks once you're working. More so, it gives you ideas on what employers expect from your resume. Here's the retail sales associate job description you can review and use.
Welcome customers as they enter the store
Ask and show customers what they need
Assist customers to racks and counters
Provide info on products and suggest items
Build rapport with customers through conversations
Create and update customer records
Process payments and records sales of store
Update customers on coupons and discounts
Organize the selling floor and stock areas
Deals with refunds and returns politely
Practice good customer service
Sales Associate Skills and Proficiency

To make your retail sales resume stand out, review this skills list.
Basic Math Skills
Customer Service
Product Knowledge
Market Knowledge
Selling Skills
Listening Skills
People Skills
Computer Skills
Money-handling Skills
Sales Skills
Persistence
Sales Associate Requirements
The game is not yet over even if you don't have all the skills. Check the general requirements for this position.
The job requires a high school diploma for applicants. If you have a retails sales experience, it is a plus. Moreover, you should be free to work on various hours, for shifts vary. You should also be familiar with customer and market dynamics, and sales principles. Lastly, you must be friendly and energetic to become a retail sales associate.
Craft Your Retail Sales Resume Now!
Before you start writing your resume, look for sample resume for sales associate. This will guide you on how you will present your qualifications effectively. See to it that you include the retail sales associate job description. You may customize it by using power words to pass the ATS.

Do you need a hand in crafting the best resume? Contact us now and collaborate with our professional resume writers!