Determining the perfect length for your resume is vital to your job search. This factor could stand as a double-edged sword for most applicants and hiring managers. A long resume makes you worry the recruiter or hiring manager won't read the whole thing. Likewise, a relatively short one makes you seem a less competent candidate. So, how do you choose which way to go?
How Long Should a Resume Be?
When you search online about how long a resume should be, you'll get various answers. In most cases, the ideal resume length is one to two pages.
However, you wouldn't want to force yourself to squeeze all your relevant experiences and achievements in a single page that your resume becomes scattered and unorganized. In the same way, it's not advisable to stretch your resume to two or more pages if it doesn't seem necessary.
---
Note: Recruiters spend less than 10 seconds to scan and review resumes—which means you only have a few moments to catch their attention! With that, how can you make sure your resume presents your best self before employers, resume length considered?
---
How Long Should My Resume Be in 2019?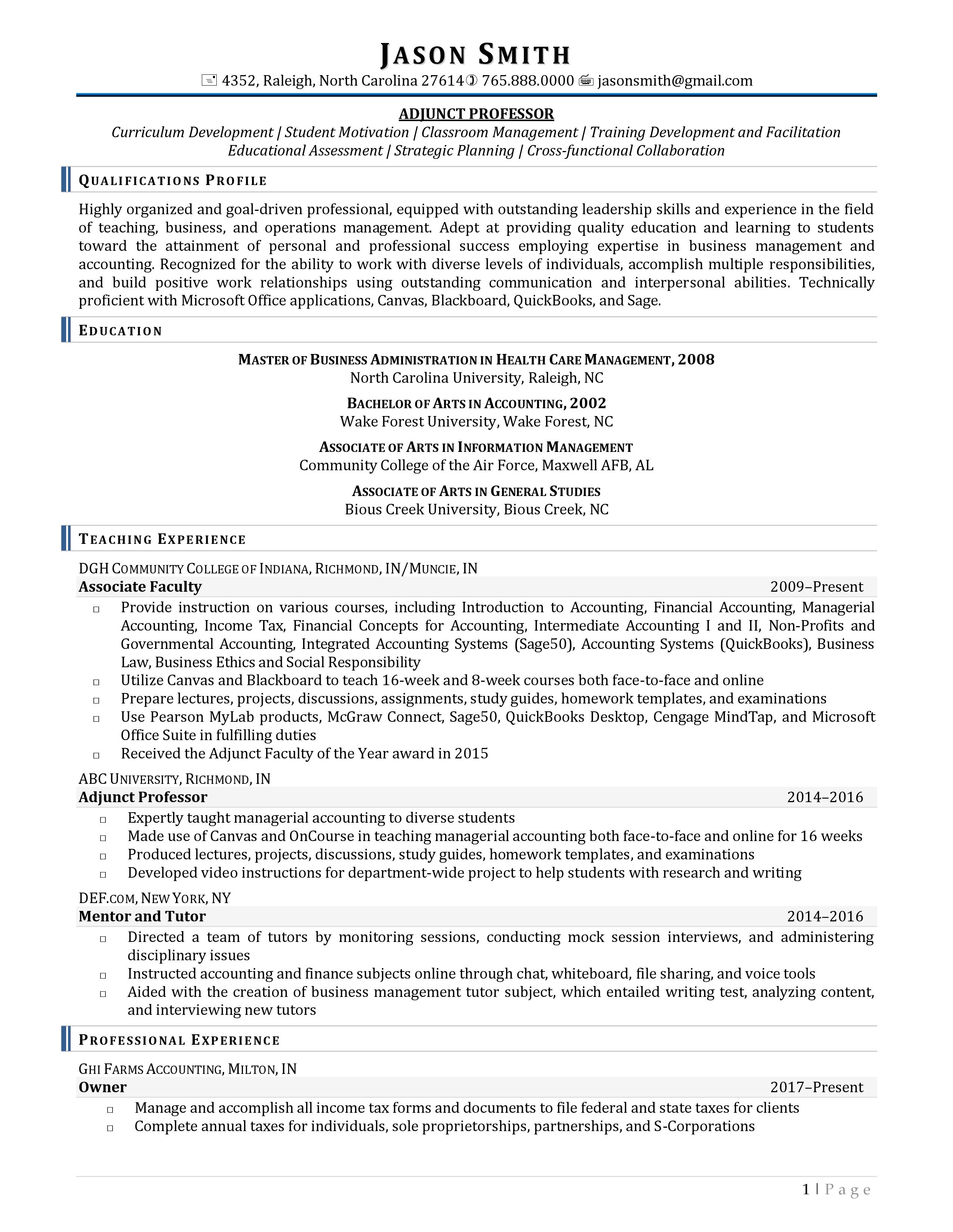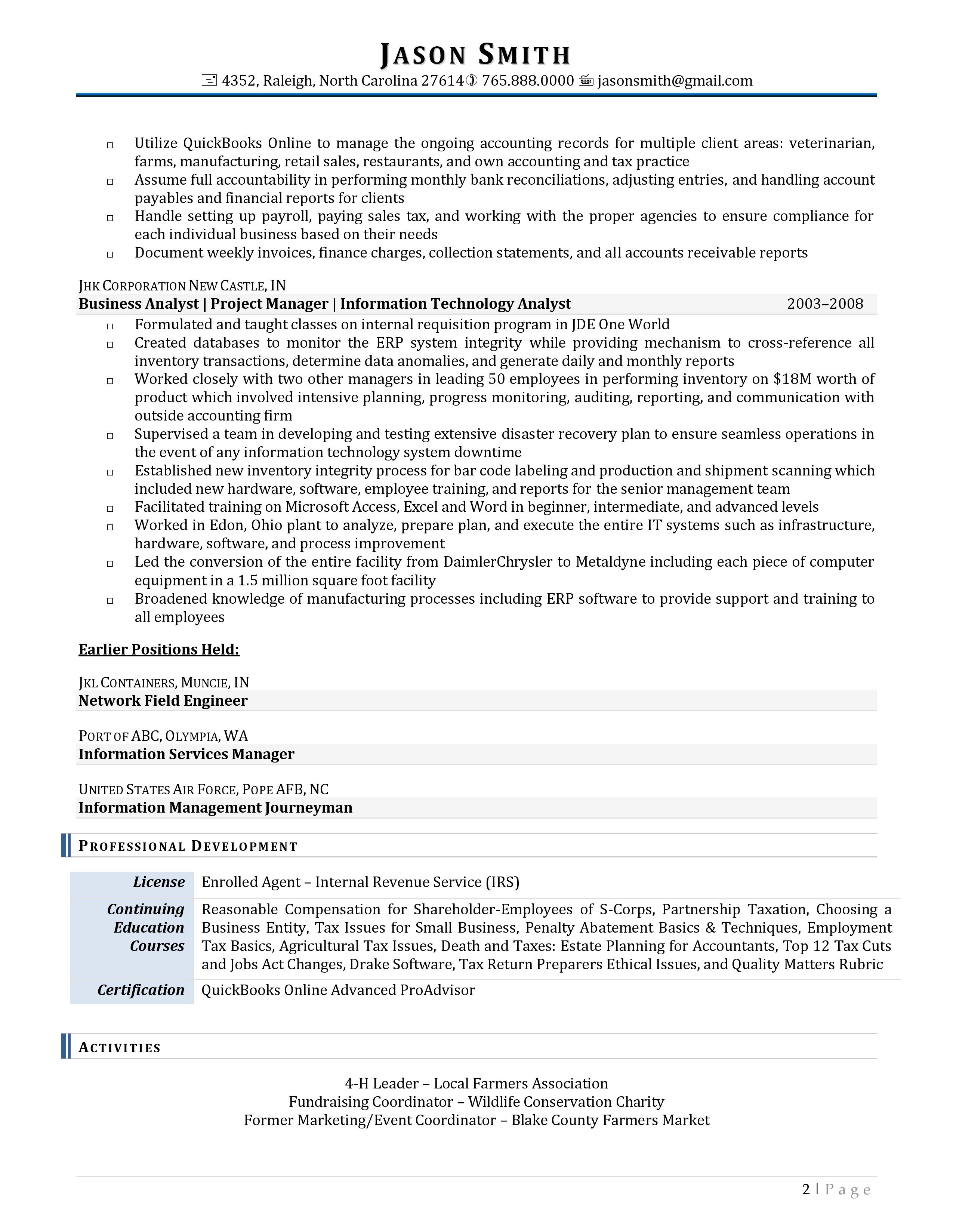 One to two pages is commonly enough.
Opt for a one-page document if:
You have fewer relevant experiences
You're pursuing a career change and your experiences aren't transferable to your target job post
However, this may not fit professionals with extensive work history. A resume or curriculum vitae or CV with up to five or more pages is optimal for this job level.
Can a Resume Be Longer Than 2 Pages?
Of course! Most especially if you have more than five years of relevant experience that you need to highlight.
Don't miss notable achievements just to fit two or more pages of content on one. Maximize up to two pages to state all your value offers.
Further, here are some cases when your resume can exceed two pages:
You're seeking work in the academe or the sciences;
You need a federal resume to apply for a job post within the US federal government; or
You're using an international CV format for job applications outside the United States.
Tips on Choosing the Best Resume Length for You
Some recruiters find one-page resumes as lacking while others find two-page ones as too much. Therefore, you should be able to assess your case to find the best resume length for your job search needs. Looking for tips on this? Read on.
Assess your job level and status.
For entry-level job seekers writing their resume with no work experience yet, using a one-page resume is recommended. This resume length is enough to highlight their internship and other volunteer or campus activities.
On the other hand, seasoned professionals aren't normally constrained to a one-page or two-page resume. With their extensive work history, two or more pages containing their career highlights and notable accomplishments are vital to prove their experiences—most especially for those vying for senior-level positions.
Consider your target job post and your work history.
Ask yourself these questions:
Is it necessary for the job you're applying for to highlight certain experiences and achievements to exceed one page?
Does your work experience match the job opening?
Can the content justify your resume length?
Will it help you distinguish your application from the competition?
Need Professional Resume Help?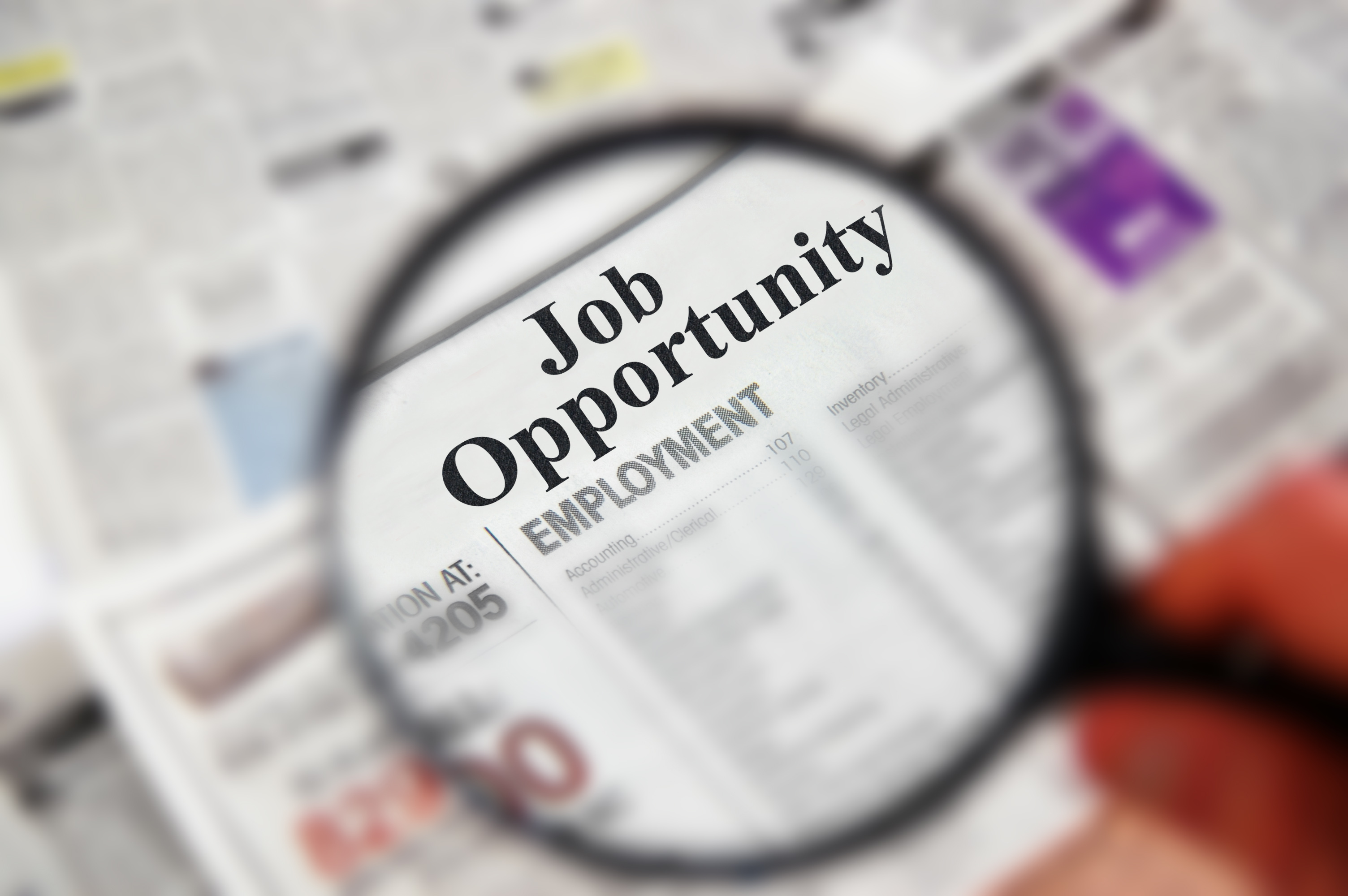 Consider your job application tools as your sales pitch—presenting your best skills before the employers. To keep it concise yet striking, write your resume with the employer's needs in mind. After all, you're writing to impress them and consider you as their top choice for the job post.
---
Remember: Putting more importance on the content over length is key to a successful job search tool.
---
That said, heed these tips on how you can improve your application:
Overall layout: Use proper font styles and size, margins, and spacing. Serif fonts such as Times New Roman, Palatino Linotype, and Cambria; and sans serifs such as Arial, Calibri, and Tahoma, are your go-to styles to maintain simplicity and professionalism in your document.
ATS optimization: Most hiring companies use applicant tracking systems or ATS to screen resumes. With this, make sure your document contains the right keywords to match your target job post.
File format: This varies per job opening. Most companies ask for PDF, Word, or ASCII versions, depending on their requirements and purposes.
Writing a long and complex resume to help you land your target job faster may be more challenging and tedious than you think. Making sure that you put all the relevant details in your application while using the proper format and layout requires great time, attention, and skills. Hence, instead of solely focusing on securing job interviews, you still need to worry about writing one.
That's why we're here to help.
Don't let this task snatch you of your precious time. Our skilled writers are trained to pick the best approach for every job seeker. Check and hire our resume writing services today to know how we can help you with your job search needs! Not sure of what service fits you? Contact our career experts now and we'd be glad to assist you.
Need more job advice and useful tips? Browse through our career resources for expert help and guides.