Are you still jobless after months of trying? Maybe, it's your resume or the recruitment strategies you use. As the coming year looms, hiring managers want to see changes in job applications. Hence, to keep yourself up-to-date on the latest resume trends, read and note these tips from the experts.
2018 Recruitment Trends to Guide You in Your Search
1. Quality of Hire
The quality of hires shows a recruiter's competence. Thus, new recruits must bring quality work in line with the corporate culture to help keep more people to yield increased job satisfaction.
2. Impact of Social Technology
As the need for well-rounded staff rises, recruiters that use ATS and chatbots for screening and job interviews likewise surges.
3. Momentum of Hiring
Momentum is one of the most recent trends in recruitment that firms aim to improve. Job seekers don't just wait for a firm's decision but always search for new openings. In fact, recruiters aim to cut the time spent in finding the right staff. Talent analytics, too, becomes relevant where data mining procedures help recruiters hire a staff.
4. Team Approach
From the old functional hierarchy, the approach now shifts to what recruiters call "network of teams". Likewise, the entire team approach is rather a collaborative method where staff members with needed skills to reach the goal will add to the success of the project.
Latest Resume Trends for 2018
1. Professionally Prepared Resumes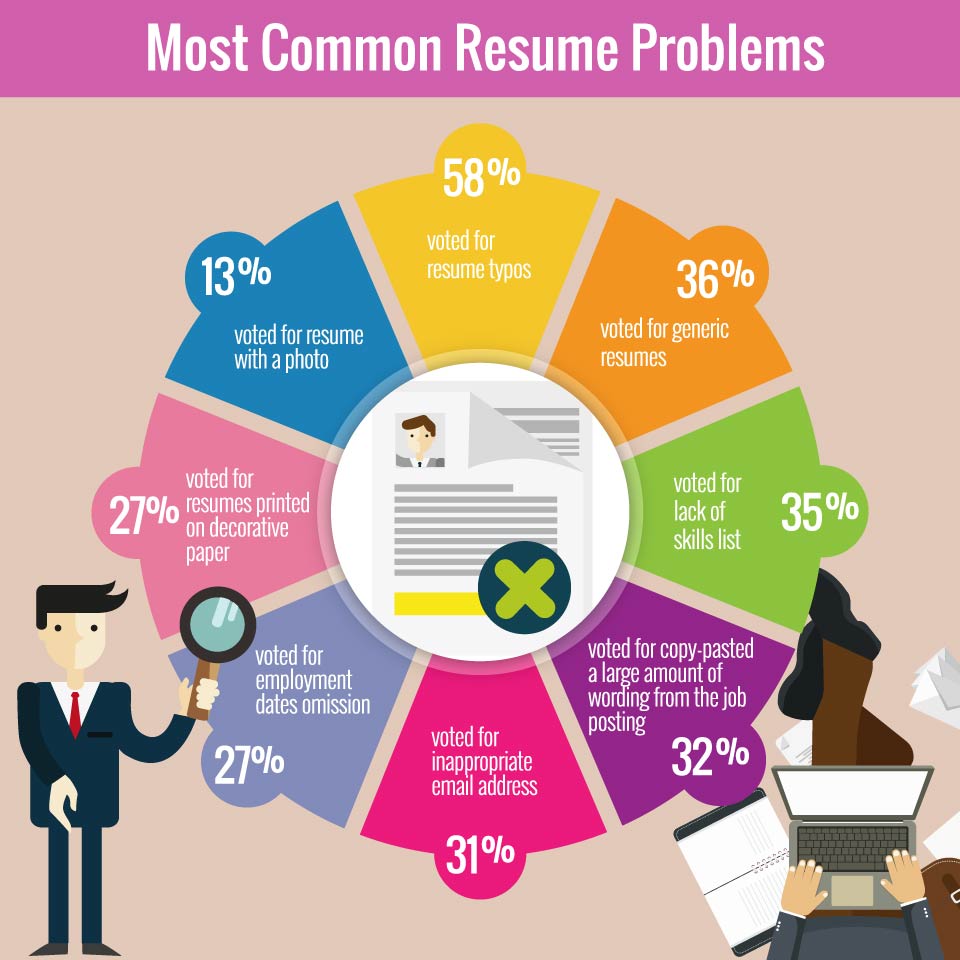 As job seekers mind these mistakes and aim to perfect their resume, one prepared in a professional way will be one of the biggest trends in 2018.
2. Personality Will Play an Even Greater Role
Aside from the core skills needed for the specific job, hiring managers now consider personality traits important. Therefore, they hire people who'll fit into their office culture. More than the qualifications on paper, they recruit people they can trust and will give their best in doing the job given to them.
3. Social Media Will Become More Important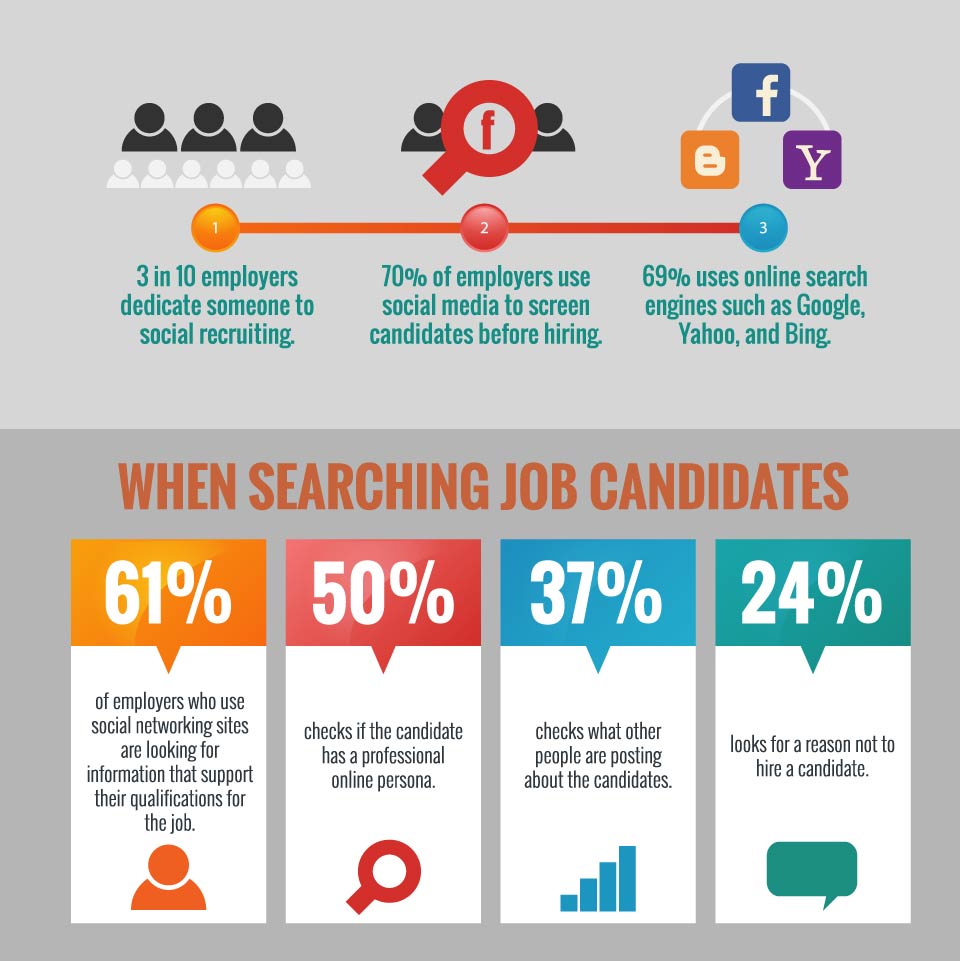 A job seekers' social media reputation is important in hiring; hence this trend will get even bigger in 2018.
4. Digital Resumes and Portfolios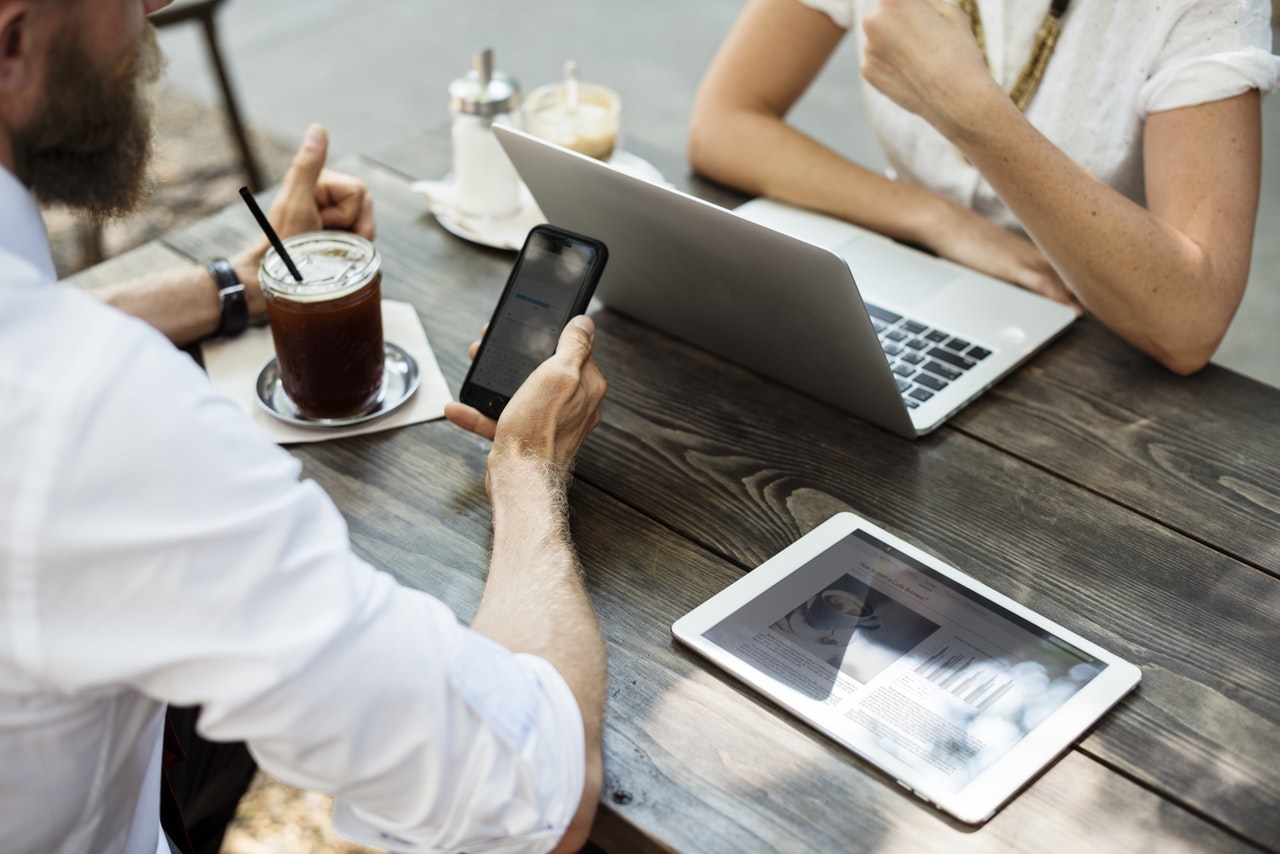 As the internet becomes more important in the job hunting process, digital resumes, LinkedIn connections, and online portfolios will be more visible in 2018. In the same way, the resume format won't change much, but its shareability will be a huge help.
Pros and Cons of Following Current Resume Trends
These changing trends not only affect job seekers but the whole hiring course, too. In following recruitment and resume trends, job seekers and recruiters will both have a hard time changing from the traditional to tech-based application and hiring. Besides, investing time, money, effort, and resources will be inevitable.
In contrast, once they get used to these changes, everything will be easy. Recruitment will be much faster and more efficient helping both recruiters and job seekers.
Taking Advantage of and Following the Trends in Resume Writing
As a job seeker, you can take advantage of the latest resume trends using these resume guidelines.
1. Save your resume as PDF.
This format makes sure employers see your resume layout just as how you want them to see it. Further, include your first name, last name, and desired position in the file name.
2. Make it pleasing to the eyes, but keep it organized.
Avoid flashy colors and fancy fonts. Then again, you can use bullets and white-space, too, to keep the contents organized and easy to read.
3. Use and scatter a few keywords.
To pass most applicant tracking systems, you can further use a handful of keywords straight from the job post.
4. Add your "professional" social media URL.
In including your LinkedIn account URL, you give the recruiter a chance to know you better with the other qualifications not stated in your resume.
5. Aim for a perfect resume.
Petty slips have no room in your resume. However, if you're not poised enough to write your own, you can hire can hire expert resume writers.
Sources: www.careerbuilder.com | www.thejobnetwork.com | www.linkedin.com | blog.meritocracy.is | www.resumetemplates2018.com
Related Articles:
Best Resume Writing Company: 8 Steps to Finding It
LinkedIn Profile Writing: Key to a Job Search Success