It's 2020. Are you still jobless after months of trying? Well, there's a big chance your resume keeps you away from your dream job. Now that another year started, hiring managers want to see improvements in job applications. Hence, to keep yourself up-to-date on the latest resume trends, read and note these points from the experts.
Latest Resume Trends
1. Personality and emotional intelligence play an even greater role.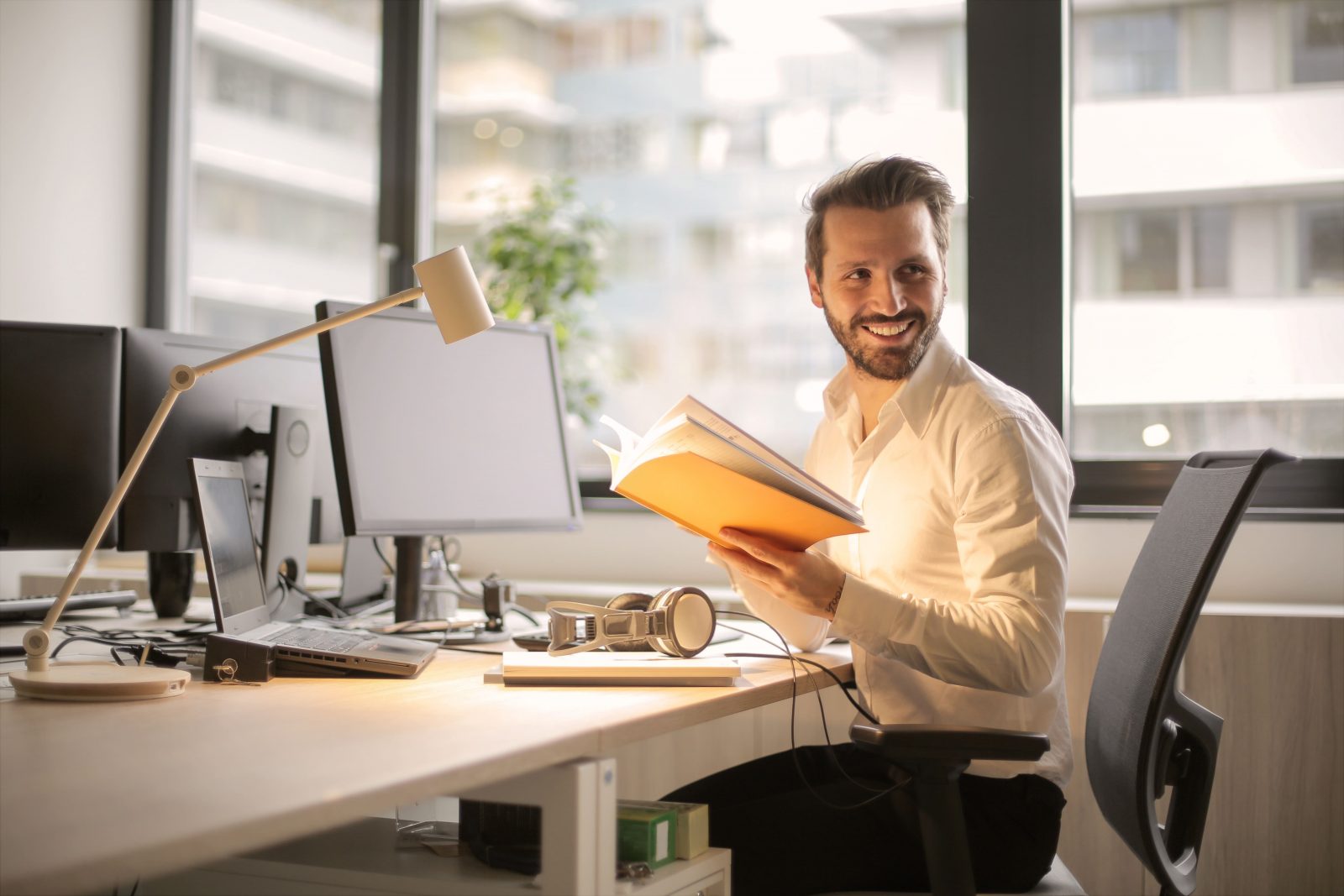 Aside from the core skills required for the specific job, hiring managers now consider personality traits and emotional intelligence vital. Therefore, they hire not only those who can do the job but also those who can fit into their office culture. More than the qualifications on paper, they recruit people they can trust at work.
Moreover, hiring managers look for emotionally intelligent applicants. They want those with people skills. To present this skill, emphasize specific traits. Include communication skills, leadership, teamwork, and the ability to multi-task. Tip: Write detailed instances where you showed these skills to get tangible results which benefited your company.
2. Social media is more important than you thought.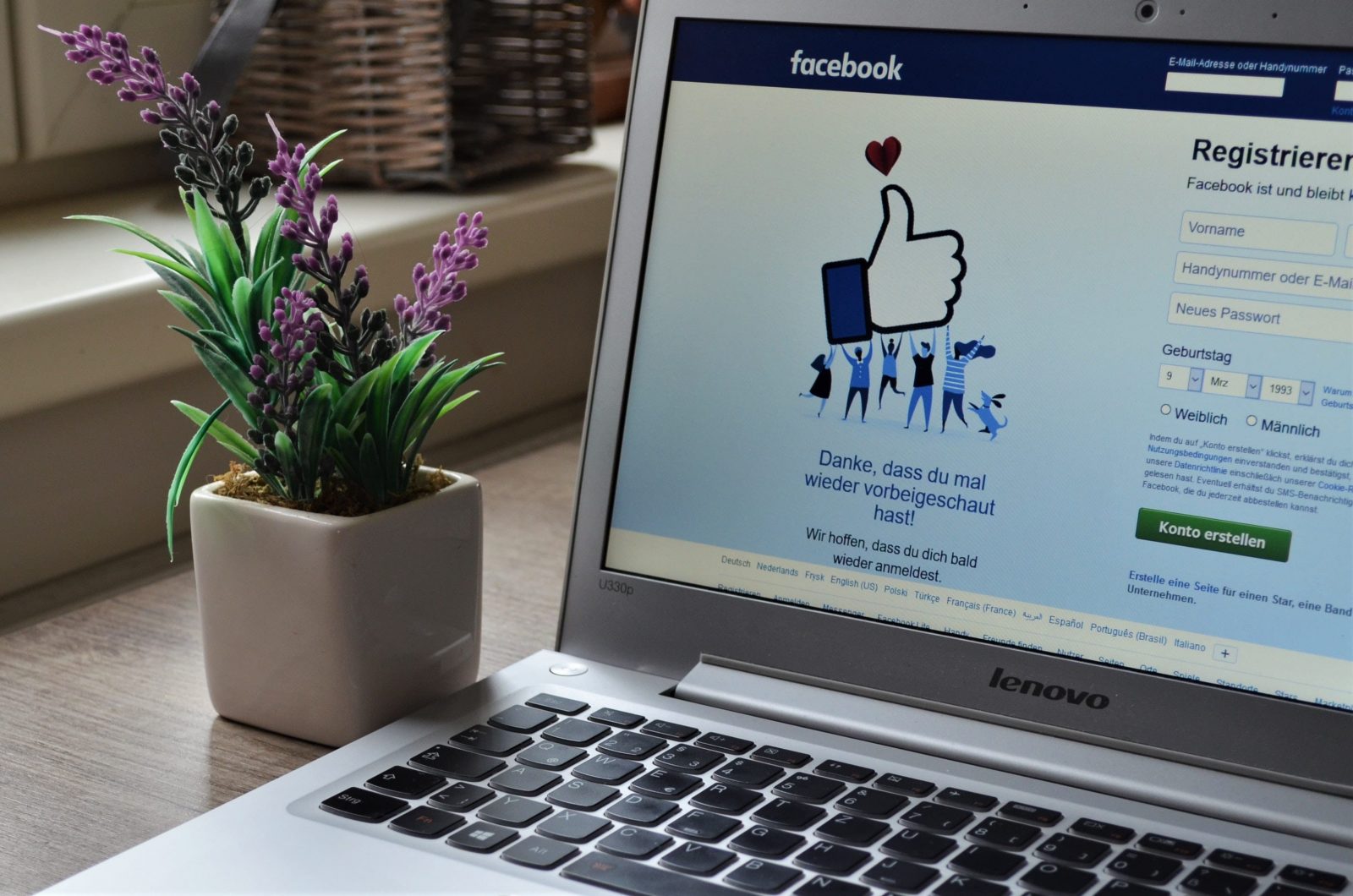 Do you know how important social media is in job hunting? As per The Muse, 92% of companies use social media for hiring. Surprisingly, they are not only talking about LinkedIn. In fact, 14.4 million in the US have used these tools to look for a job; and it's rapidly increasing this year.
A job seekers' social media reputation matters in hiring. Research shows that 3 out of 4 employers check the applicant's social media profiles even if links are not provided. This random checking can cost your job. Actually, 1 out of 3 employers has already rejected an application due to social media presence. Thus, make sure to apply this 2020 resume trend.
3. Digital resumes and portfolios show innovation.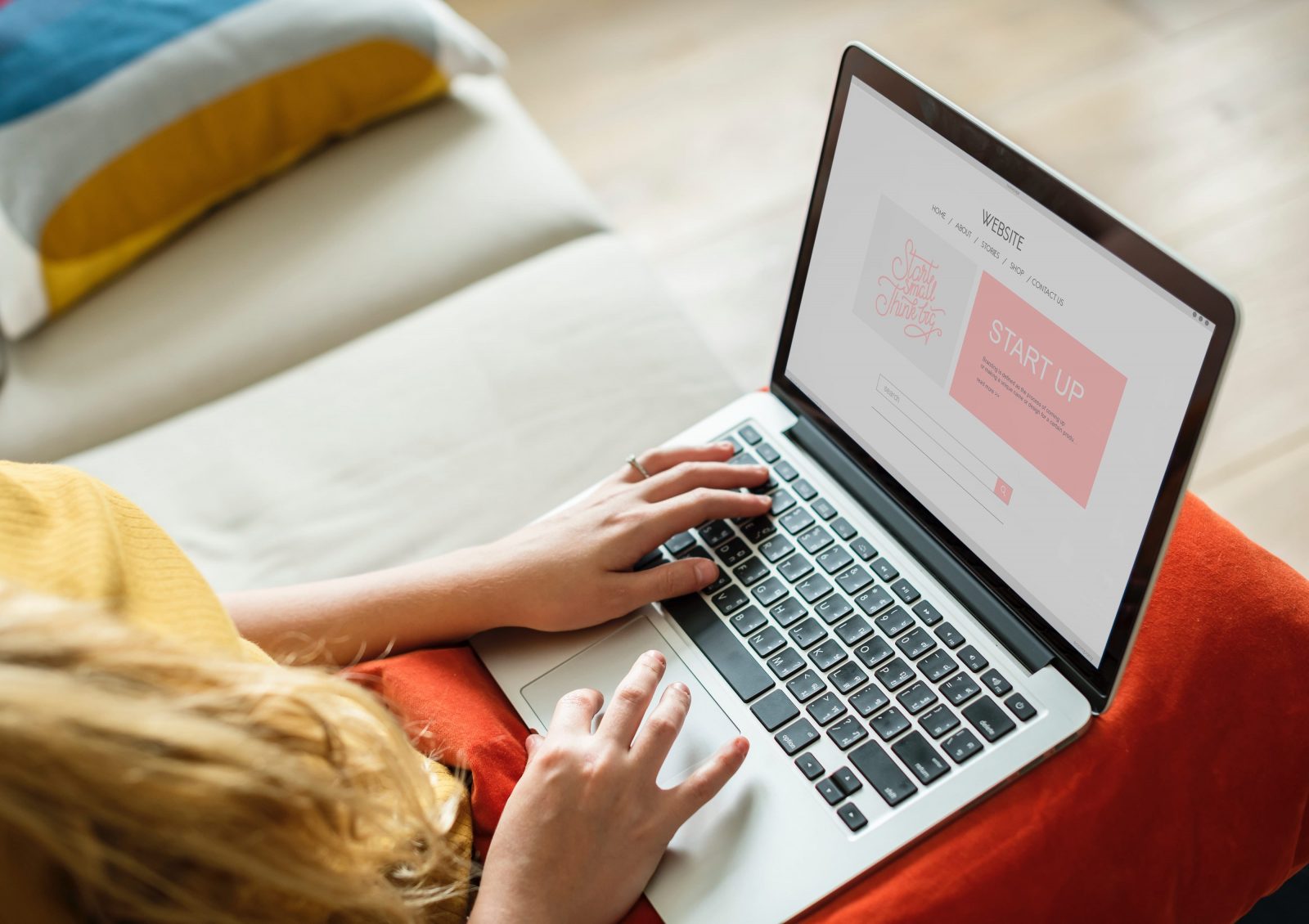 As the internet becomes more important in the job-hunting process, digital resumes, LinkedIn connections, and online portfolios will be more visible in 2020. In the same way, the resume format won't change much, but its shareability will be a huge help. One of the current resume trends now is creating a professional website for your hunt.
4. An ATS-friendly resume is a must this 2020.
One of the many new resume styles now is a resume suited for Applicant Tracking System (ATS). It's a software used by recruiters to sort, scan, and rank job applications. How do they do it? They scan and look for powerful keywords, experience, and skills that match the job position.
So, optimize your resume now. Put multiple keywords and industry skills. If not, it will surely go straight to the rejected pile. In short, you'll fail even if you're the most qualified applicant.
5. Tech skills sharpen the resume.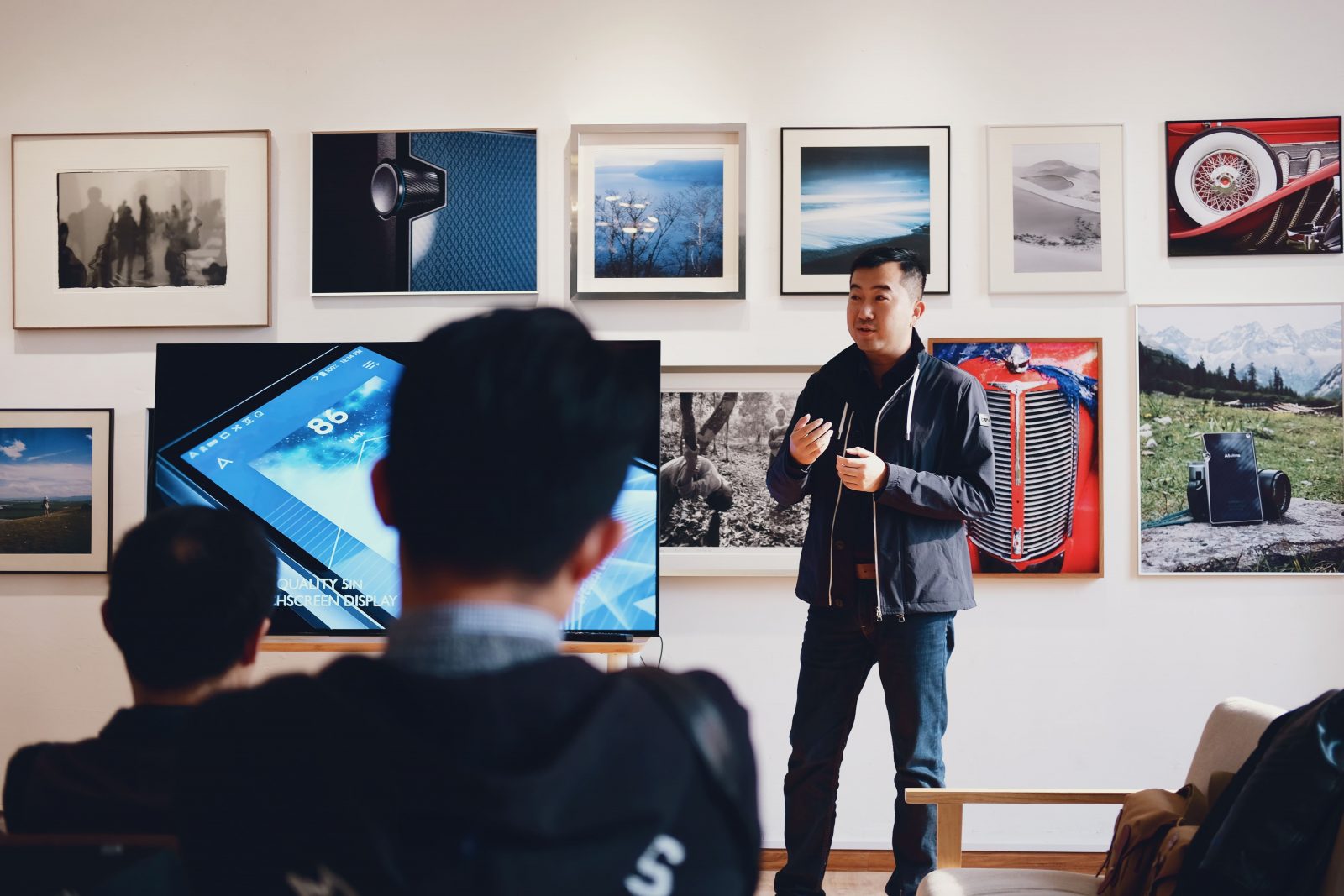 In this age, you are expected to be competent in tech and there's no excuse to get behind. So, know the latest trends in your industry. Go to trusted websites so you can do some research. You can attend sort and online courses, too. After all, tech knowledge and skills in your resume benefit you.
6. Quantifiable results capture employer's attention.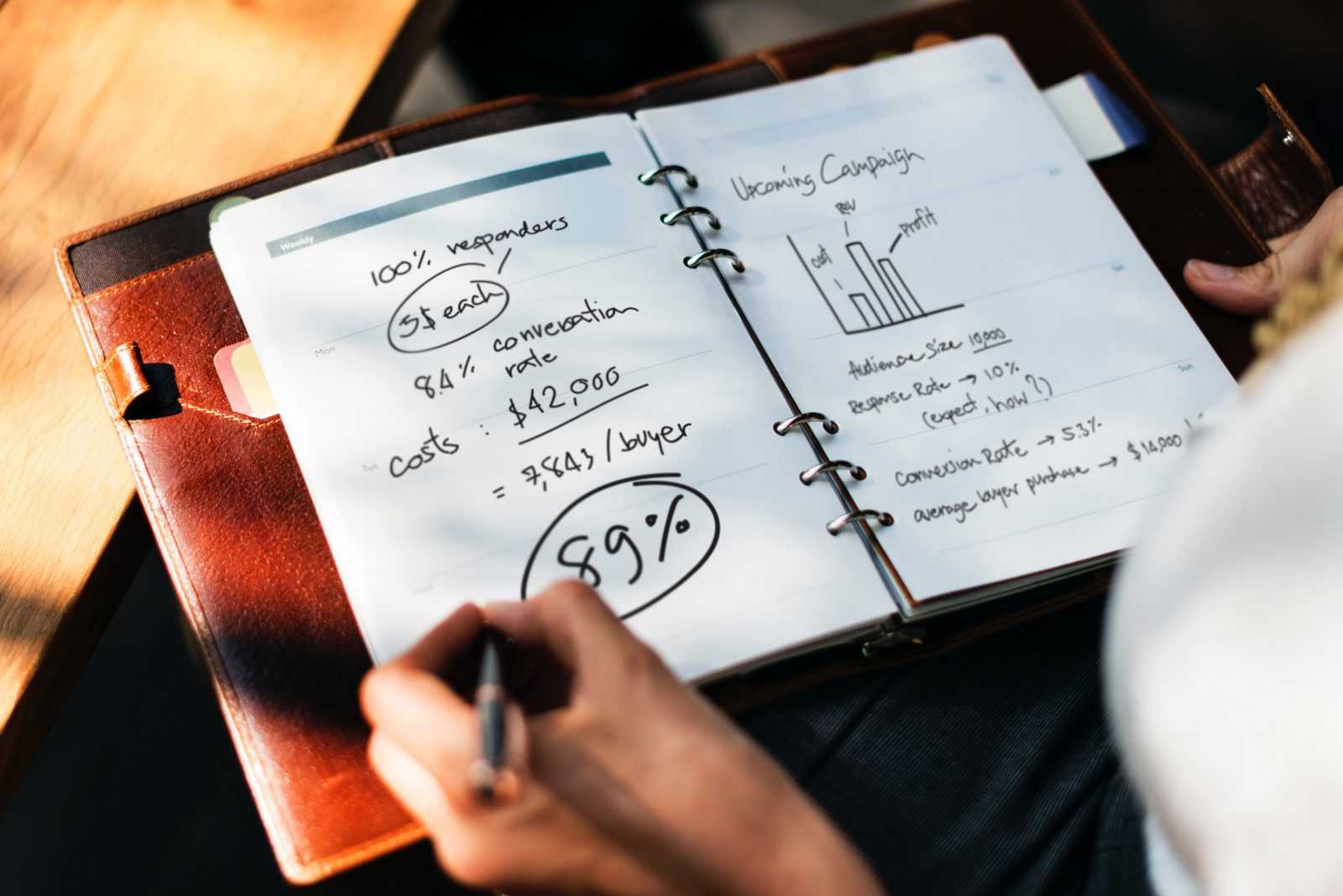 This is one of the few undying trends in resume. Putting quantifiable results in your resume is the best way to capture your employers. Merely writing your duties and responsibilities is not the key to their heart. Instead, insert specific, factual, and quantified accomplishments. Meaning, you must say you increased the overall sale by a certain percentage.
Take Advantage of the Latest Resume Writing Trends
As a job seeker, you can take advantage of the new resume writing trends using these resume guidelines.
1. Save your resume as .docx and .pdf.
To be sure, save your resume both in Word and PDF. Why? Because not all companies are using ATS. Yes, PDF can preserve your layout. However, it can't be read by most ATS. So, save your resume in both files. Furthermore, include your first name, last name, and desired position in the file name.
2. Make it pleasing to the eyes, but keep it organized.
Avoid flashy colors and fancy fonts. Then again, you can use bullets and leave white space to keep the contents organized and easy to read
3. Use and scatter a few keywords.
To pass most ATS, you can further use a handful of keywords straight from the job post.
4. Add your "professional" social media URL.
In including your LinkedIn account URL, you give the recruiter a chance to know you better with the other qualifications not stated in your resume.
5. Aim for a perfect resume.
Petty slips have no room in your resume. However, if you're not poised enough to write your own after reading these latest resume trends, you can hire expert resume writers.
Hire the best professional resume writer from Resume Valley! Achieve your dream career with us!
Related Articles:
Best Resume Writing Company: 8 Steps to Finding It
LinkedIn Profile Writing: Key to a Job Search Success