Are you planning to embark on a career in research and development (R&D) or science-related fields? Interested in pursuing an executive position in hospitals, nonprofit sectors, or the academe? Looking for jobs overseas? Here's basic information you must know: Resume is not what you need, but a curriculum vitae (CV). Just like resume, a CV contains your credentials, work experience, feats, and progress throughout your working career. Hence, it should be written in a way that not only could impress the hiring managers, but also pass the applicant tracking systems (ATS). To help you achieve this goal, we've compiled a list of CV writing dos and don'ts you should heed to effectively boost your hiring chances.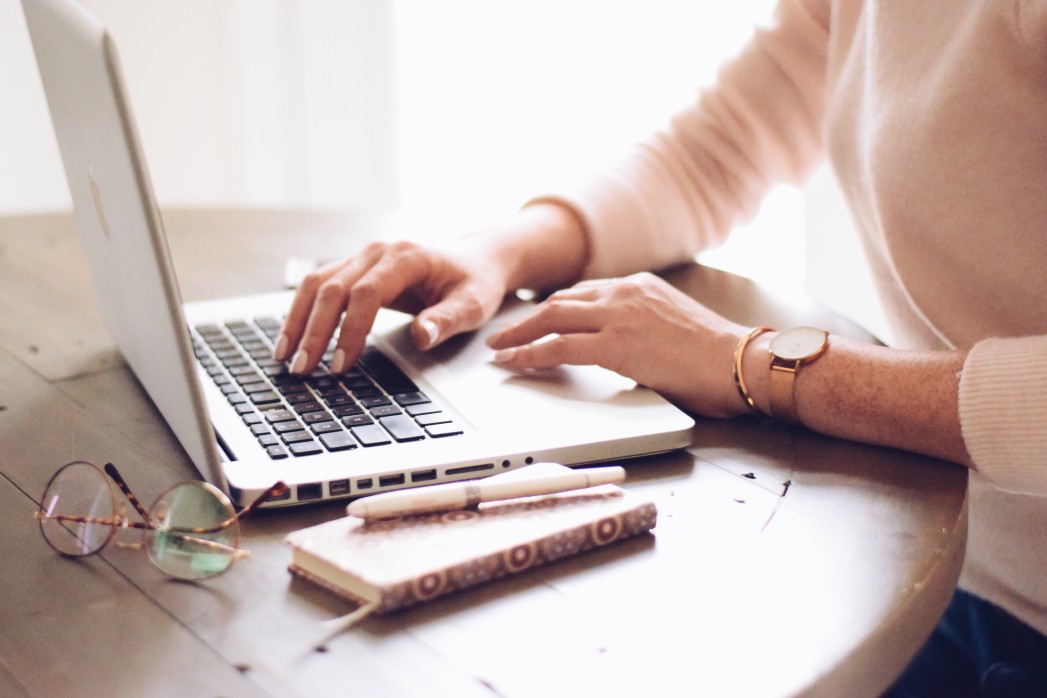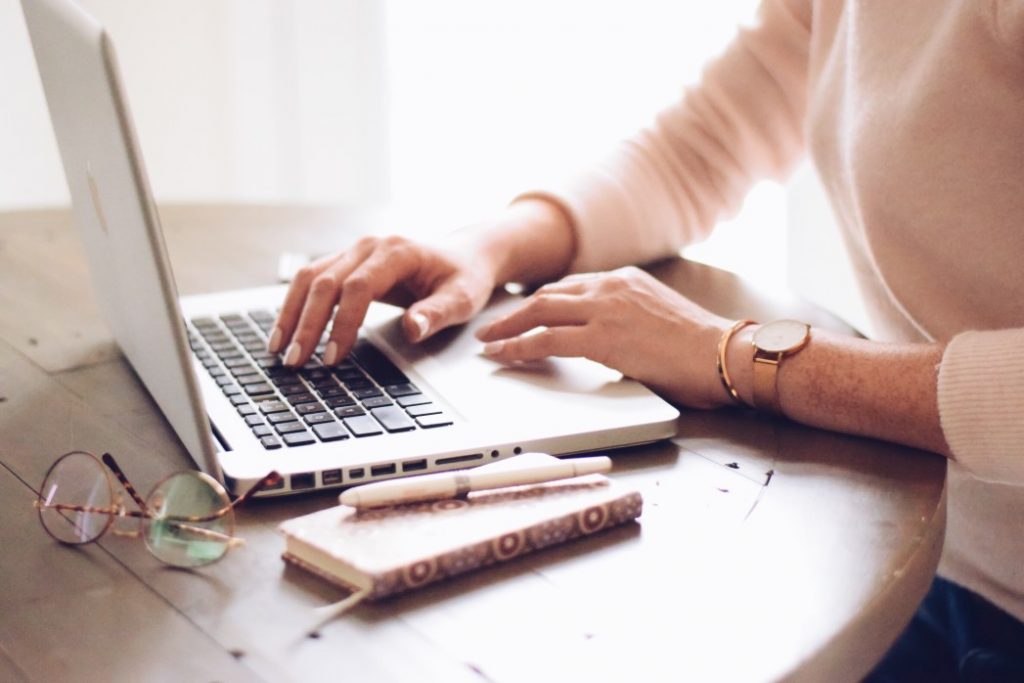 CV Writing Dos and Don'ts: Keys to Landing a Job Interview
In job search, an ineffective job application document can make you look weak and ruin your chances of getting job interviews. On the other hand, if written professionally, there's a high probability that you'll stand out from the pack and blow your competitors out of the water. Wondering how? Read on.
CV Writing Dos
According to the February 2021 report published by Statista, the national unemployment level of the United States stood at approximately 9.97 million persons. With this large contingent of unemployed, along with the rest of the applicants in the job search pool, how can a job seeker be so sure that their CV outshines the rest? Below is a video regarding the 'dos' that you can apply when writing your CV, which might help your preparation.
To sum it up, you must:
1. Write simple, honest, and smart descriptions and goals.
2. Focus on your strengths by using powerful words.
3. Tailor your CV to the role.
4. Prepare a summary of your feats.
5. Make your copy pleasing and readable.
CV Writing Don'ts
Wondering why you haven't received any calls for job interviews after submitting your CV to employers? Maybe one of these 'don'ts' is present on your application tool. If you want to improve your job search, take note of the don'ts when writing your CV.
1. Use jargons, clichés, and recycled buzzwords.
Avoid using industry jargons just to impress the recruiters, unless coming straight from the job descriptions. Likewise, refrain from adding clichés and buzzwords that end up being fluff, contribute close to nothing to your value, and will just irk most employers.
2. Lie about your credentials.
If you believe including some stuff on your qualifications can make you the ideal candidate, you might want to rethink that. Most companies conduct background checks on their target applicants, and if they caught you lying on your application, it could lead to grave consequences.
3. Include salary info and expectations.
Salary negotiations should come after the job interview, when you've already proven your worth or when the recruiter asks you the question. Including it on your CV may seem imposing and may harm your hiring chances.
4. Explain gaps in work history.
Maximize the space of your CV with relevant information rather than filling it with explanations about your work history. Just like "money matters," you should discuss it during the interview and only when you're asked.
5. Mess up your CV with a dull format and layout.
Crazy colors, fancy font styles, childish email addresses, and wacky selfies are big no-nos in CV writing. Keep the layout and formatting uniform and professional if you want recruiters to take your application seriously.
Now that you know the CV writing dos and don'ts, do you think you can craft an effective one? Are you confident that you can land a job interview and snag your dream job? If so, congratulations! You just passed the first step of job hunting. But if you're still having a hard time writing your CV, you can count on us! Check out our best CV samples from our expert writers today.